Jenny & Eric ~ Engaged!
Elysian Park - Los Angeles, California
Jenny and Eric had their engagement session at a park that is right up the street from Dodgers Stadium. Their wedding is coming up pretty soon so it was great getting to know them a little better before their big day.
Let's start with my favorite image of the day: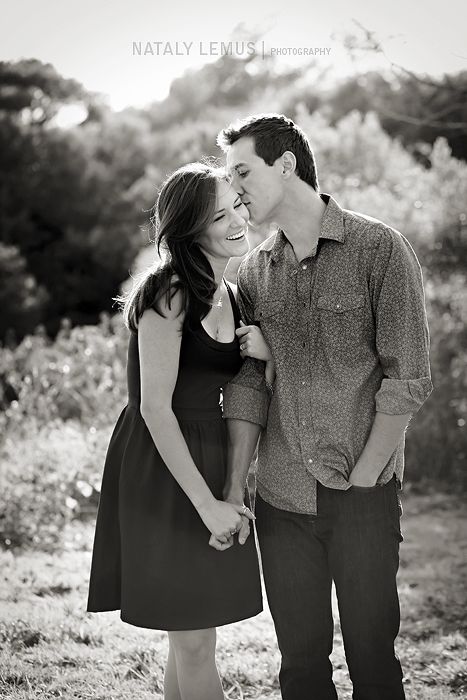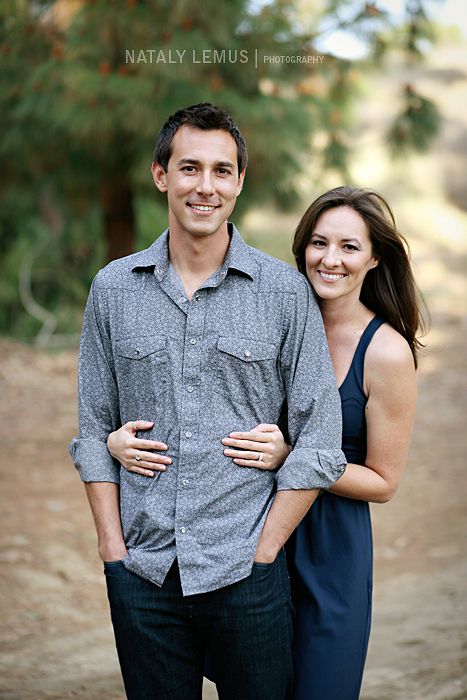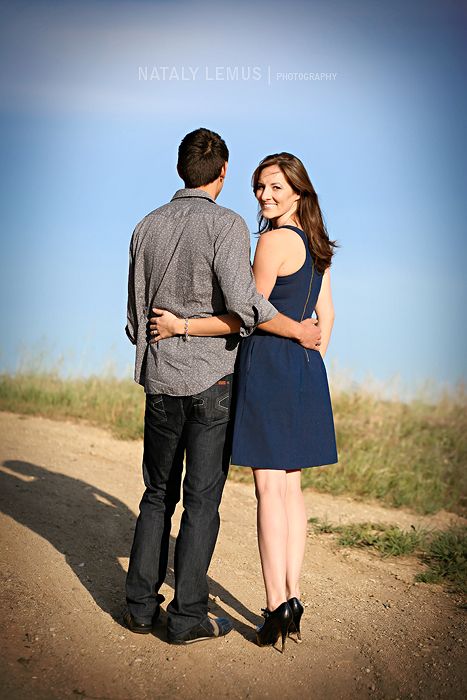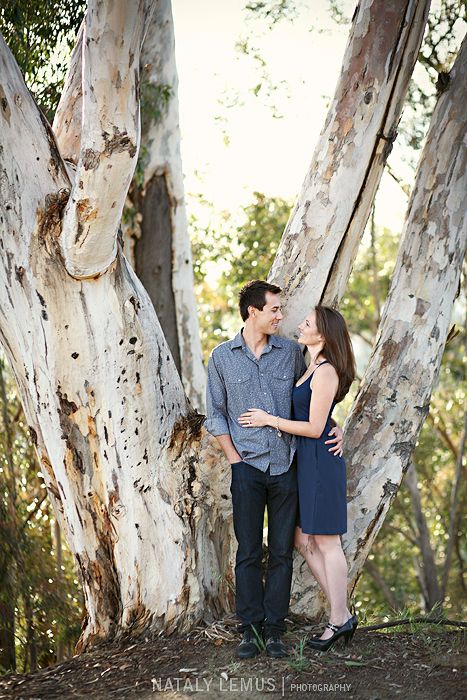 Jenny and Eric offered to climb a tree. At first I thought they were joking, but I was pleasantly surprised. I have to say that was pretty cool! I pprobably would have managed to fall off the tree but Jenny was a total pro!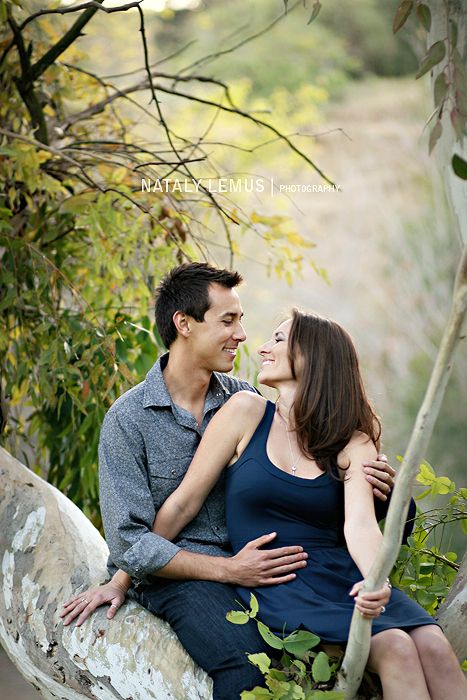 Nataly Lemus Photography, engagement, e-session, outdoor photo session