Since we started doing wedding photography we have met so many wonderfully amazing people, from clients to other vendors. I have been blessed to have met two amazing ladies that I am now able to call true friends. I am so very proud of them because they have teamed up and started their own wedding coordination business. I have worked with both of them before and they are beyond doubt caring individuals that give one hundred percent of themselves to the weddings they coordinate.
We got to do Elena & Meli's headshots for their new website. The guys did such a great job at lugging furniture and a chandelier all over the place. While the three of us did what girls do best...told them where things went and then talked and laughed with each other :P
Meet Elena & Melissa of So So Fab Events! You can check out their website at www.sosofabevents.com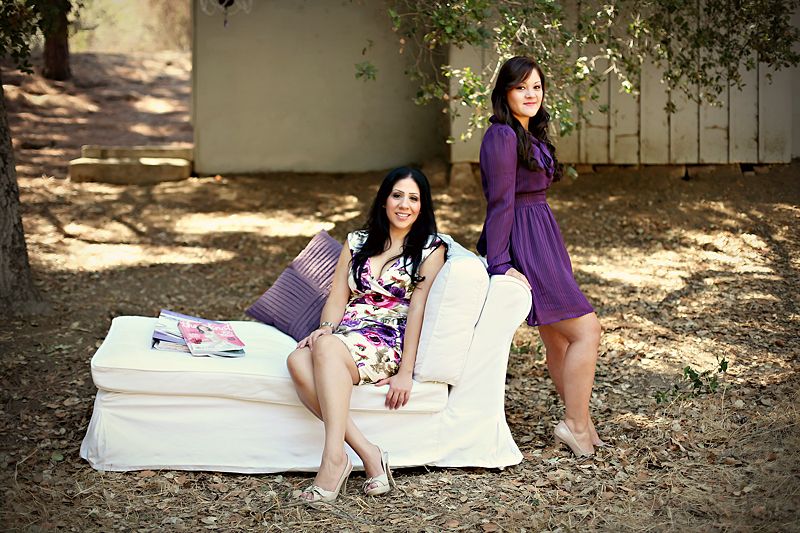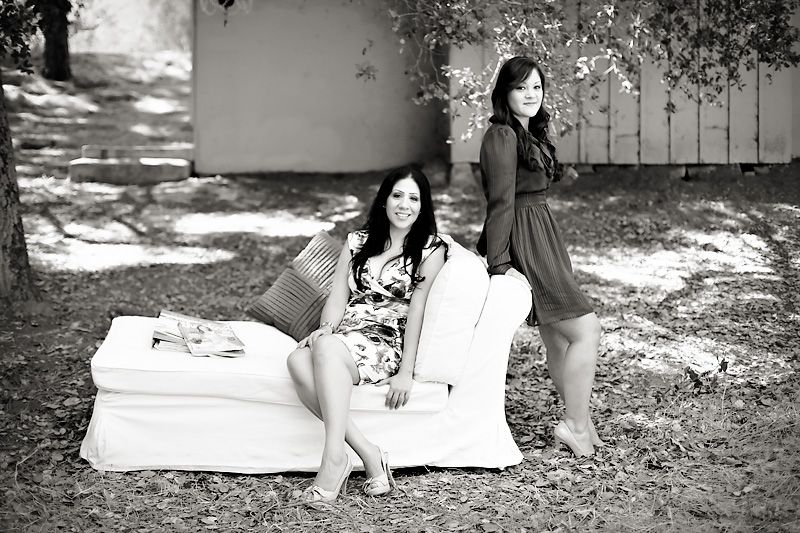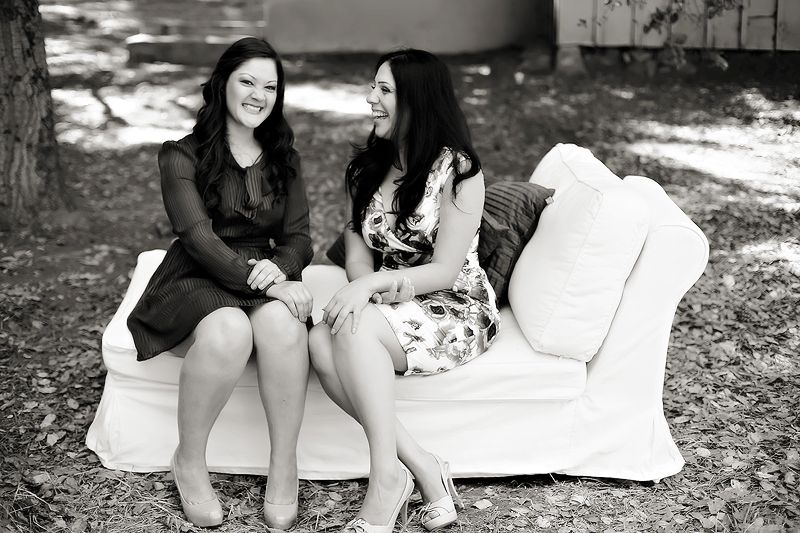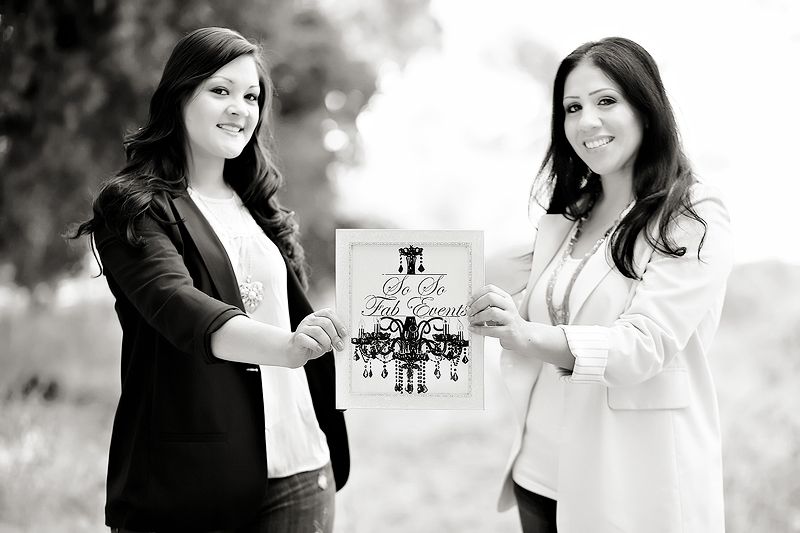 I met Elena while she co-coordinated a wedding a few years back. After that we started seeing her at a lot of weddings we were photographing (we even worked at Melissa's wedding together) and little by little we talked more and more. Eventually she asked us to photograph her beautiful family and from that moment on I saw her in a totally different light. I always knew she was genuine and kind but when I saw her with her family and found out what they all have been through, I saw a strong woman with a beautiful heart. I am so lucky to have been invited into Elena and her family's life and hopefully you are lucky enough to know her too and maybe even have your wedding coordinated by her ;)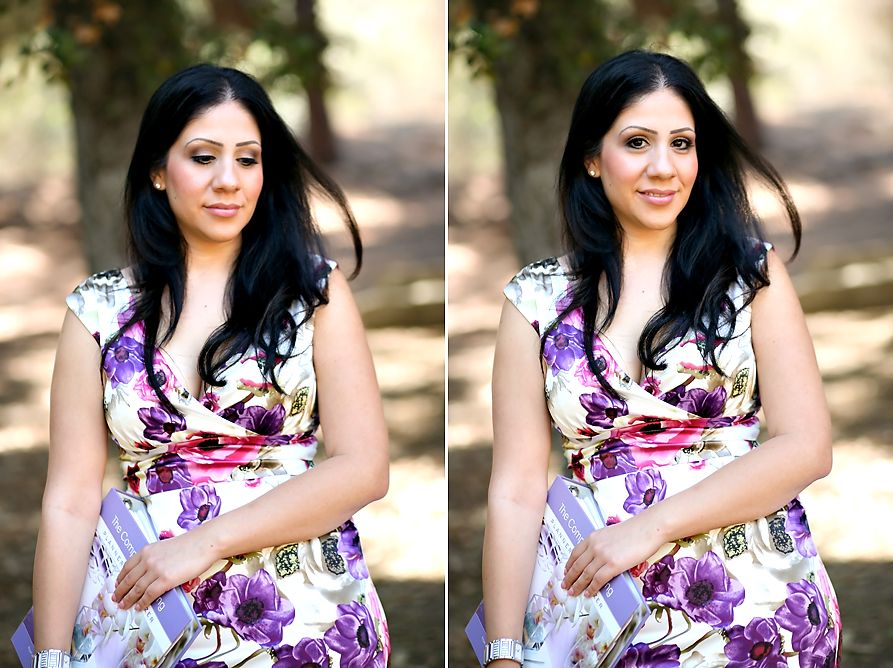 If you've been following my blog for a while then Melissa might look familiar to you. She is one of my past brides and now a really good friend. I feel truly blessed to have been chosen by her and her now hubby, Miguel, to photograph their wedding because otherwise we would have never met two people that we have come to know as friends and treasure so much for the sincere and thoughtful friendship they offer us. It also helps that they are big Laker fans like us :P Melissa is super sweet and thoughtful and having been through the process of planning a wedding she has a lot to offer to the So So Fab team.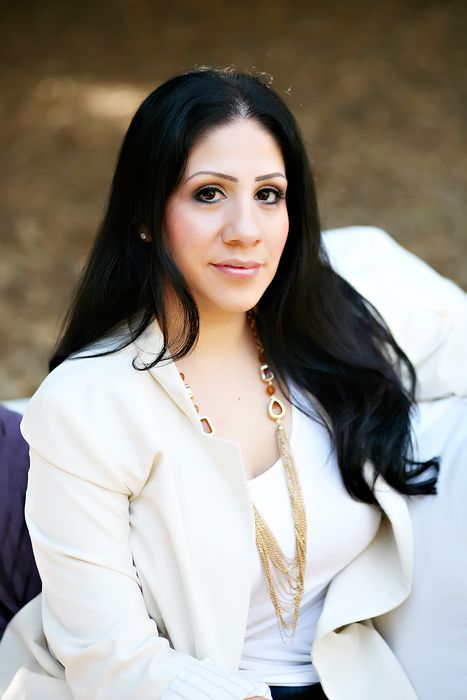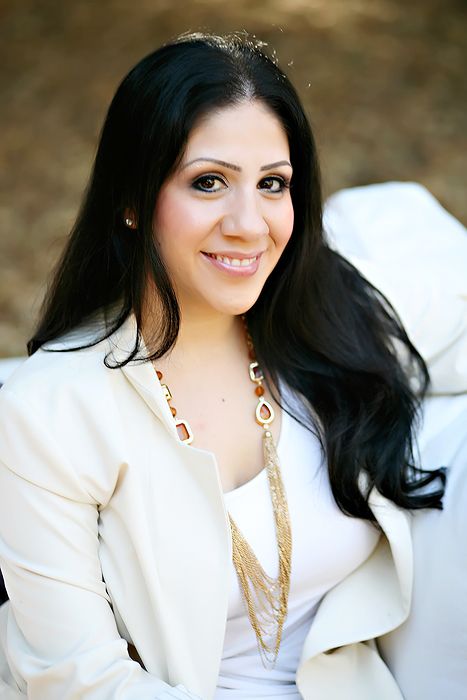 I am so happy about the recent launch of the So So Fab website and I am even happier that Elena & Meli will now be working together because they make such an awesome team.
If you are looking for a wedding coordinator, give my friends a call. I promise you that you will be super happy you gave them a call! I have worked with both of them and they truly care for the couples and the weddings they are helping coordinate. They put so much attention to detail and they are on top of everything so their couples don't have to worry about the little details...or the big details! Having a wedding coordinator is such a headache preventer, especially on the day of your wedding! They help make everything run smooth and if something is not running according to plan, you will be the last one to know! So worth it, I promise!
Please click
HERE
to be directed to WWW.SOSOFABEVENTS.COM
And of course, a "behind the scenes" shot :)
Los Angeles Head Shots Headshots Southern California LA SoCal Wedding Coordinator coordinator planner