Santa Monica Beach, California
A few months back we did a family session around Santa Monica Pier. I want to share a few photos of this cute family :) I love doing family sessions and every time I do them, I always wish that I could have these type of relaxed photos of my childhood. Not that I don't care for the Sears photos I have because they are still my memories, but there is something special and personal about relaxed family portraits. Here are just a few of my fave:
I love all the bright colors that you find all over the pier.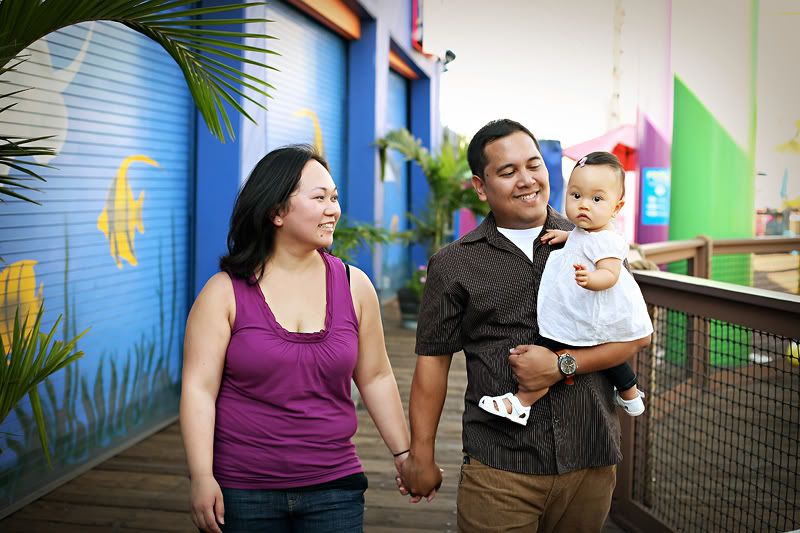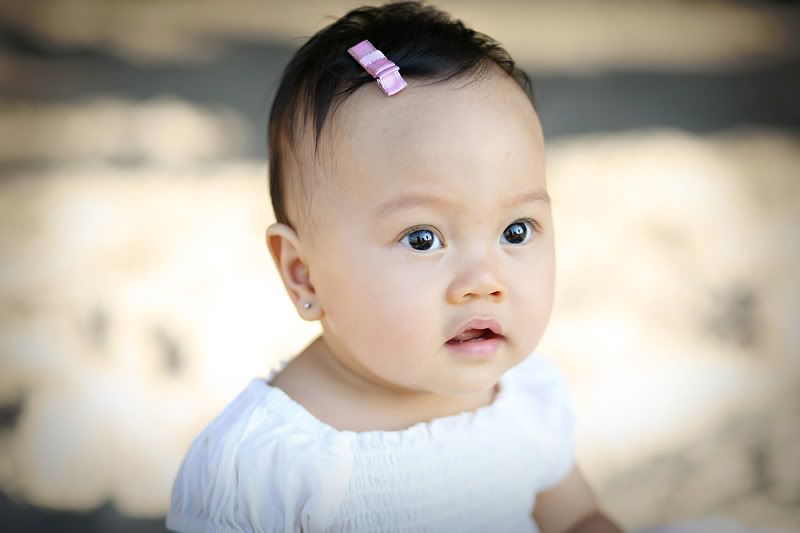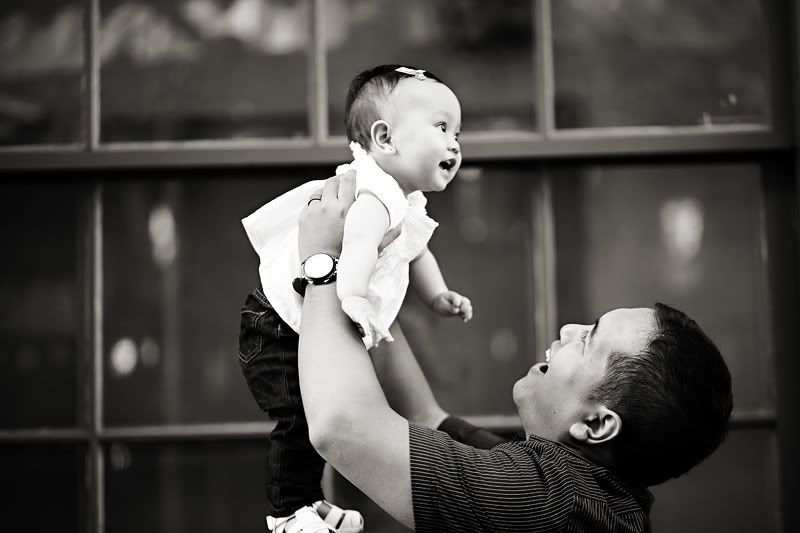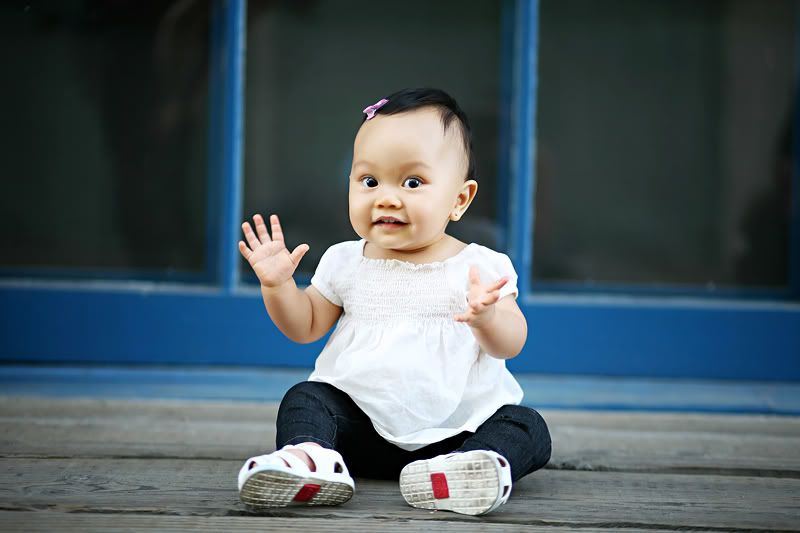 SM Los Angeles family session fam families LA pier amusement rides ride park piers baby babies child children photographer photography photog based out of southern california socal outdoor life portraits portrait