Orange County, California
Last year I posted my cousin's maternity shoot. You can check it out by clicking
HERE
. Well, since then her baby was born and he is now 7 months! How time flies, right?! When he was about three months old we did a mini shoot with the three of them and I would love to share some of those photos with you guys.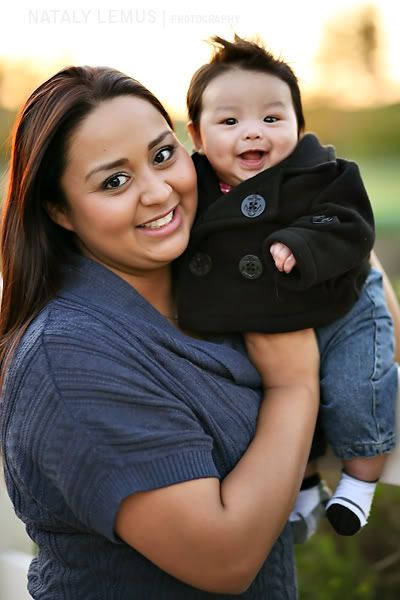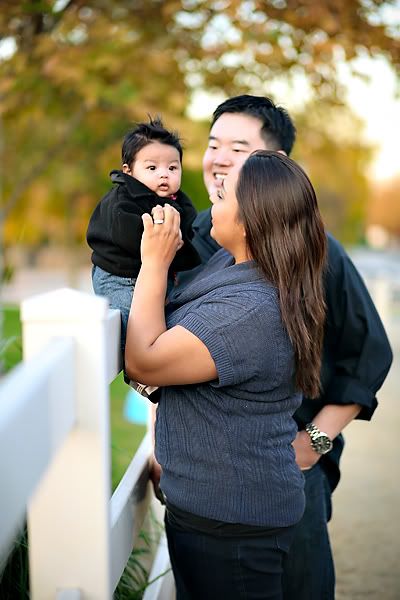 When we went back to their house I got just a few more because I couldn't resist his little baby rolls <3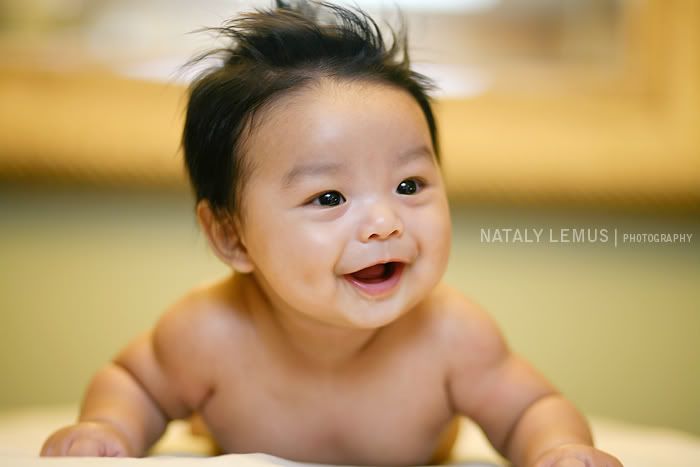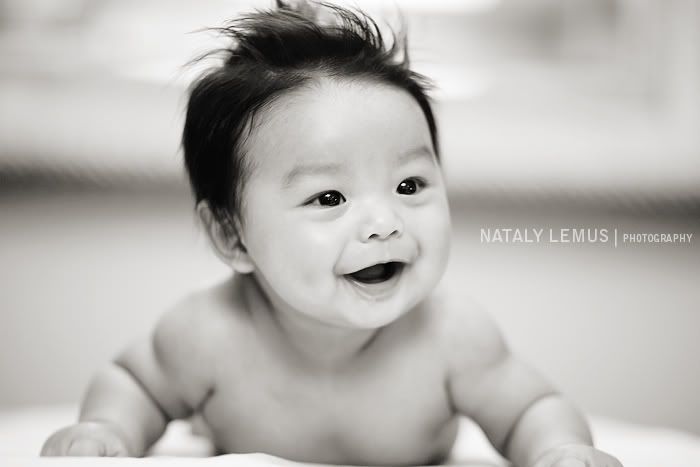 And of course, behind the scene shots :)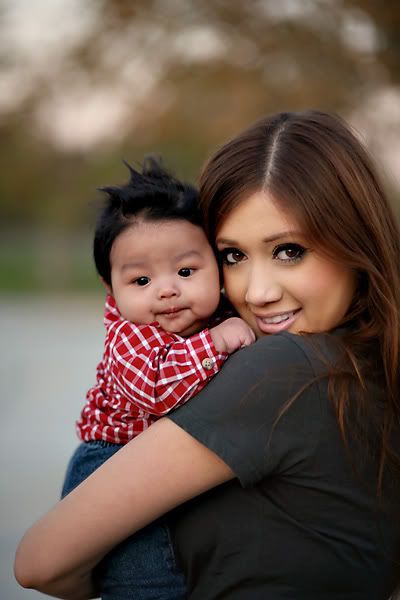 This was just a test shot while my cousin talked to her mom on the phone but it's one of my fave because he looks soooooo cute!
Los Angeles Family session photographer, orange county family pictures baby pictures baby session newborn photography family portraits in anaheim fullerton buena park family photos family photog southern california photography family shoot