Lia & Michael ~ Engagement Session
Los Angeles, California
Happy Monday! Today I have Lia and Michael's engagement session to show you. I wish you could all have came with us to their shoot! They are seriously so much fun to hang around with. We actually didn't meet Michael and Lia until the day of their engagement session. We pretty much did everything through e-mail and phone conversations. Usually I rather do things face to face but they were recommended by another couple of ours. Plus, I could tell from my phone conversation with Lia that we would be the perfect photographers for Lia & Michael and they would be the perfect clients for us :)
During their engagement session we felt like we had already hung out with them before. Lia's super sweet and Michael has our type of sense of humor. His comments seriously made me put the camera down a few times to laugh out loud. I am so sure their wedding is going to be fun, fun, fun!
I'll start with my favorite image. As photographers we give direction as to what we want the couple to do but it's the in-between that we totally love. For instance, in the photo below I asked Lia to press her temple up against Michael and I told Michael to tell her something that would make her laugh...anything. He knew exactly what to say. We kept the conversation going and they were laughing and letting their personalities out. I love that. It shows how in love a couple is and how they naturally interact with each other.
He knows how to make her laugh. She loves it.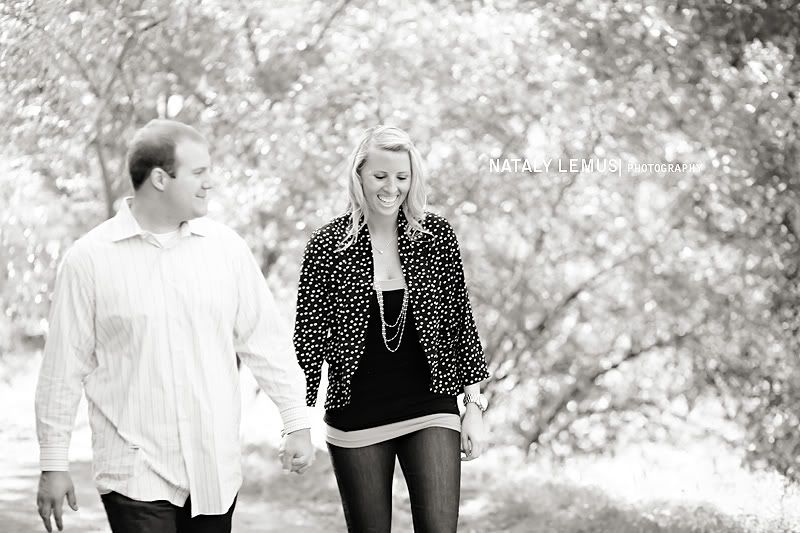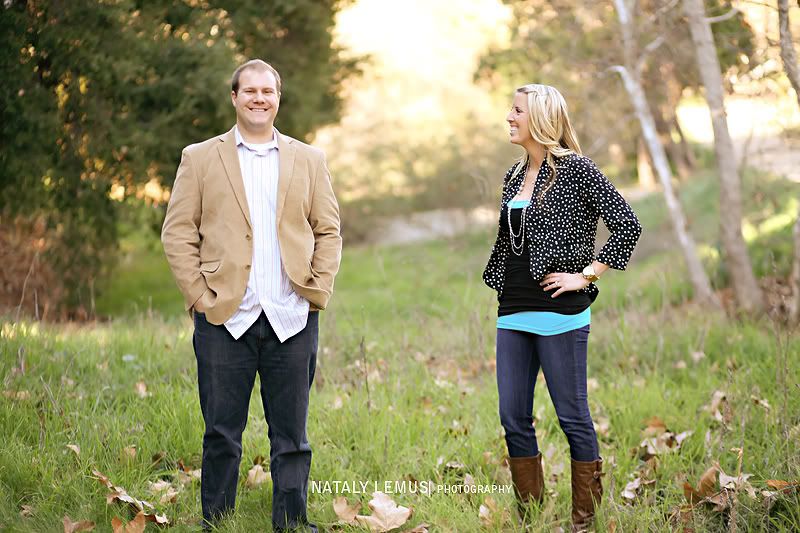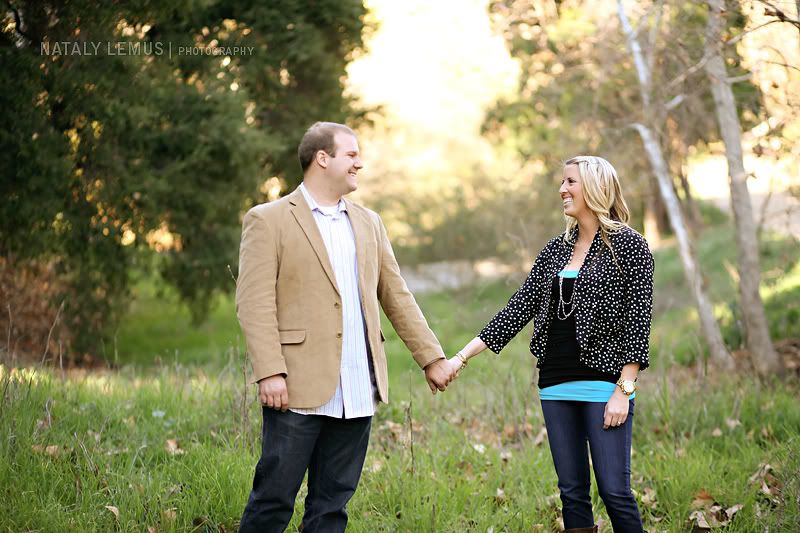 Art and I couldn't agree on which of the next two images should be on the blog, whether color or b&w, so of course I added both :)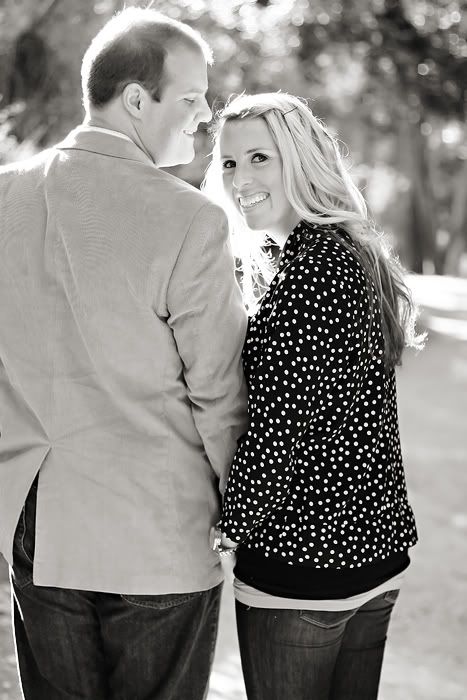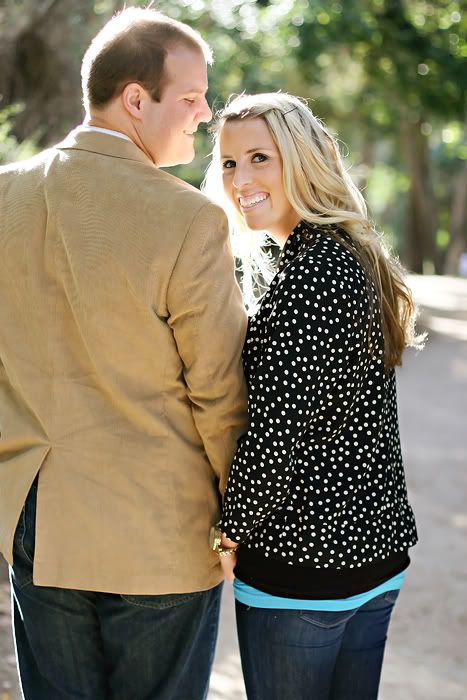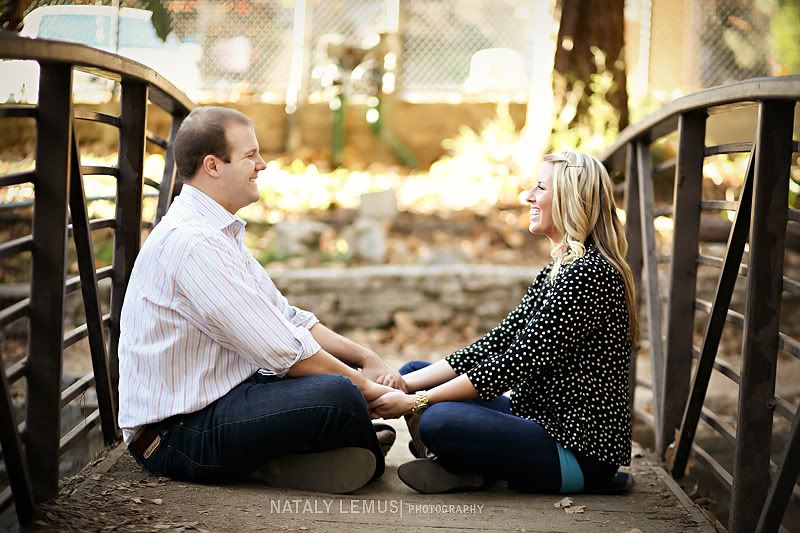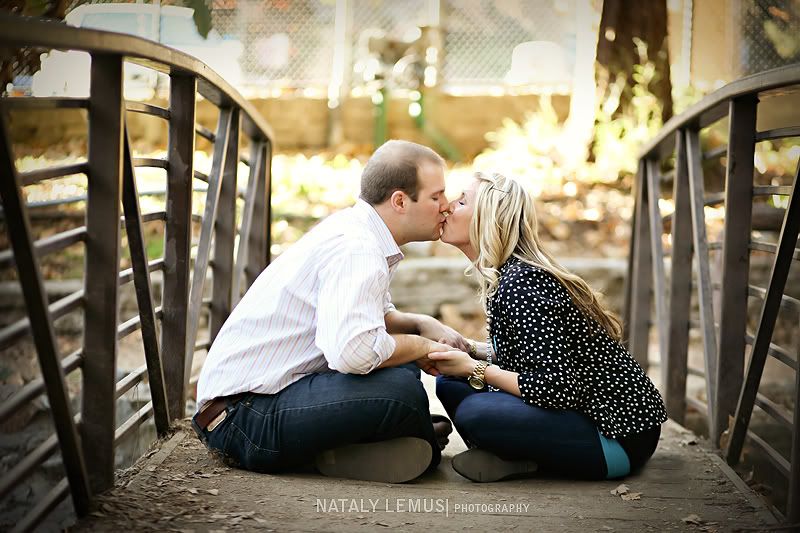 I like sharing behind the scene photos because you can also get an idea of what the area where we photographed at looks like as the big picture and the difference with the photos we take of our couples because of the thought we put into each image we take.
griffith park engagement session los angeles nataly lemus photography e-session e shoot la wedding photographer photog hollywood area west observatory