If you've read my blog posts in the past then somewhere in there you must have read that my cousins are all like my sisters. We have all been raised together, dressed alike as children, been each other's best friends, and most importantly, share a tight bond that only we know what it feels like. Sometime last year I got a call from my cousin with her sister, Steph, on three way. She sounded super excited, but that's not rare for Jennifer. HOWEVER, this time it was totally different. She said she found the one and she was engaged and that Steph and I would be her co maid of honor. The reason we got a call instead of finding out in person is because Nancy no longer lives in California :( but a call was just fine because with Jennifer the excitement reaches you even through a phone!
I can't explain how happy and honored I am to get to be her maid of honor. I would almost call it a tradition because we have all been each other's maid of honor. This time around it's a lot different because we're helping her with the wedding all the way from LA and she's on the other side of the country. Being someone's maid of honor is a true honor because the bride is letting you know that she trusts you to be there for her and she wants you standing next to her on the most special day of her life. I can't wait to be standing next to my sisters watching one of them get married to the man of her dreams <3
Jennifer, Me, Steph, circa 1995-ish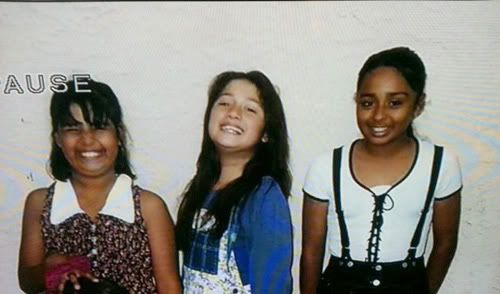 2011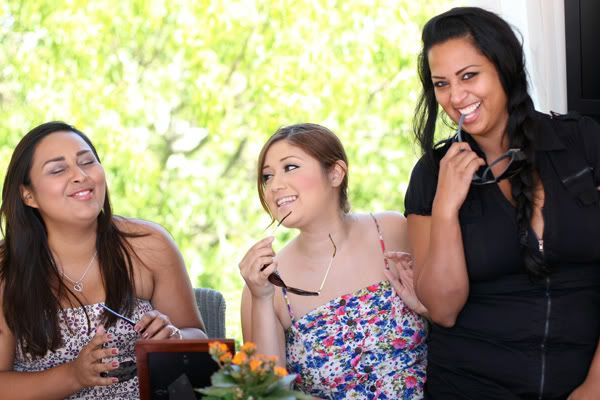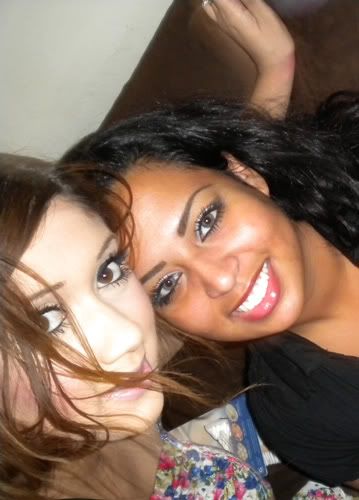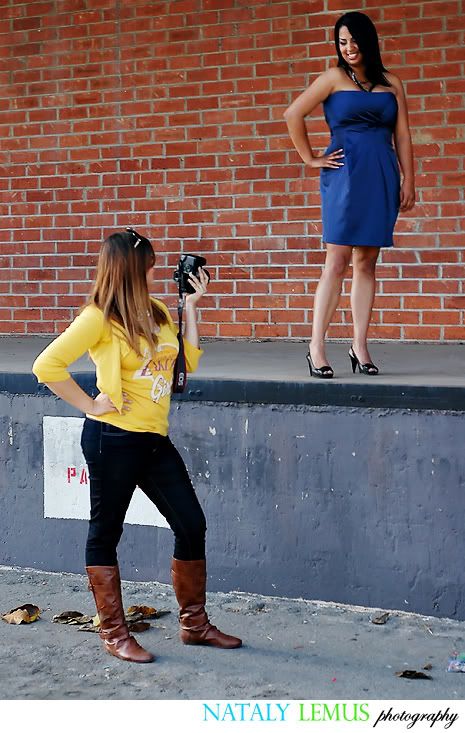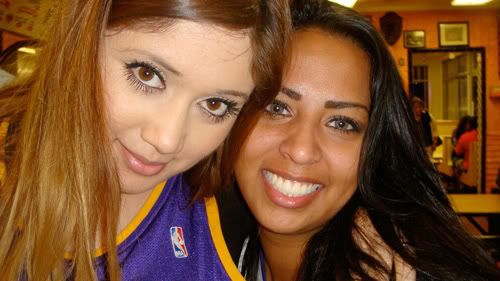 By the way, I will not be photographing her wedding, in case you were wondering. With our family we have a strict rule, at family events I am always a guest, never a photographer and that's how I like to keep it. For Steph's wedding she even banned my camera from making an appearance. Of course, I took it just in case, but I completely forgot about it all night and I never picked it up even once. That's why family members are not a good choice when picking a photographer! Can't wait to finally be a guest at a wedding! I already have my dress and dancing shoes and I'm ready to go!
>TQR42UUKPZTJ