Connie & jason ~ Engaged!
Pasadena, California
Connie and Jason added a few special touches to their engagement session. I loved it! Having a couple put extra thought and time to their engagement session is always welcomed by us. Connie and Jason made a special banner, put together the cutest fruit and vegetable basket, and they even set up a mock picnic. The two locations they chose for their e-session were new to me and I am so happy they introduced us to these two new spots. The first one was a garden and you're even able to pick your own orange. Pretty cool! The next spot was a beautiful open area with just nature as our background. That was definitely my fave, hands down. I loved everything about this session!
Check out their very personalized engagement session: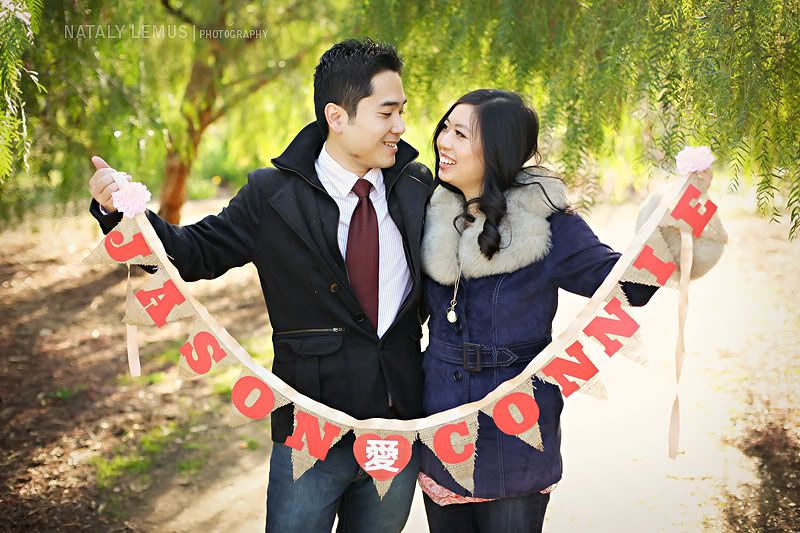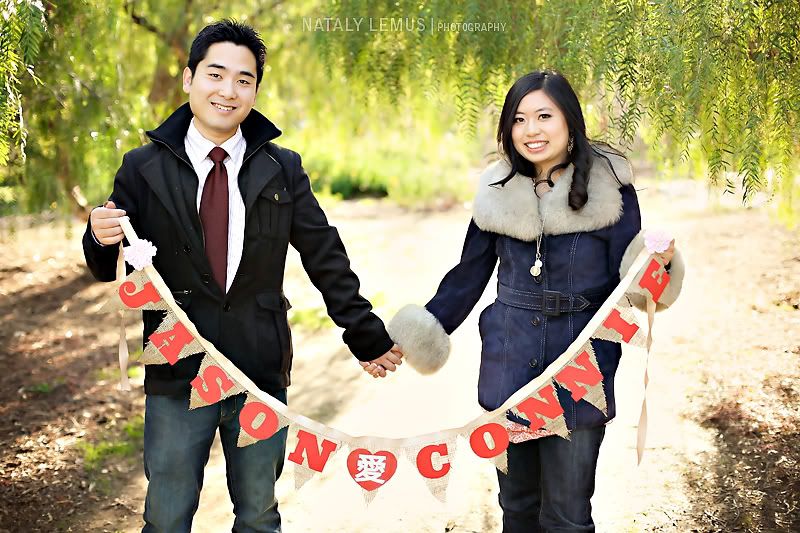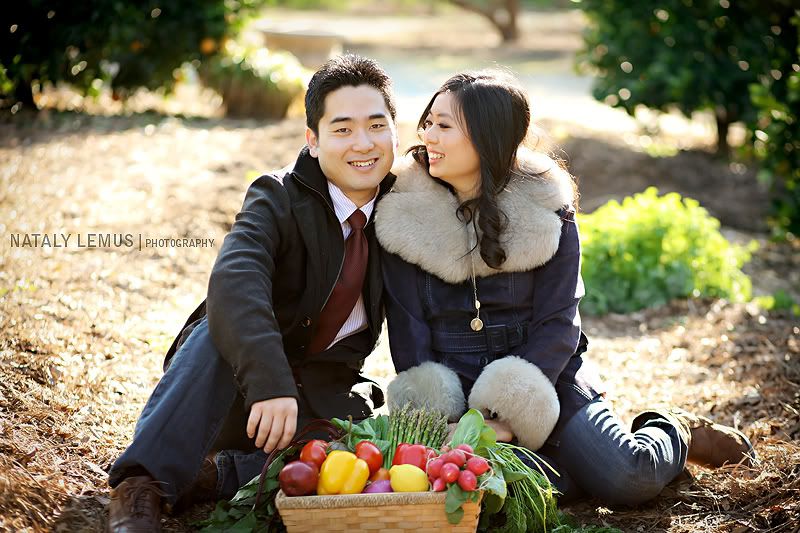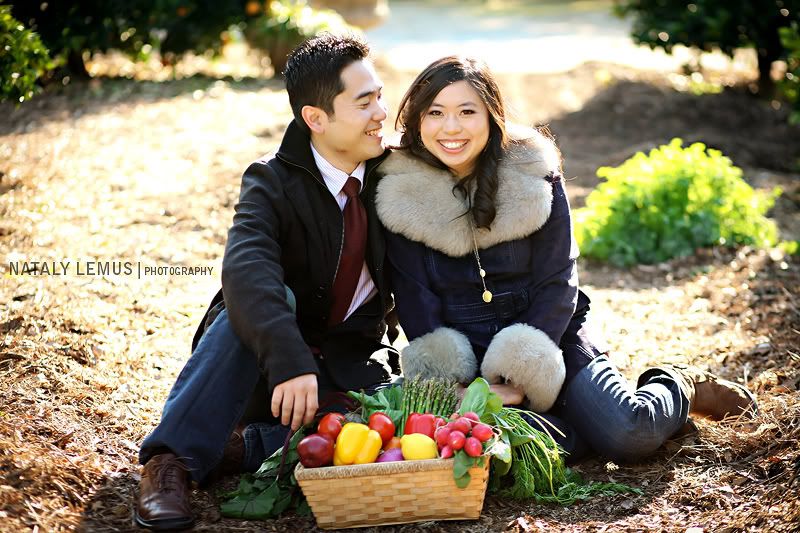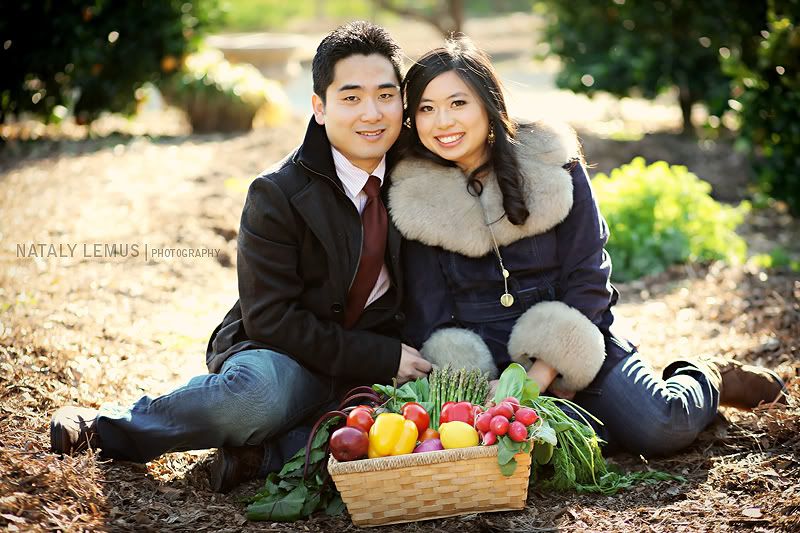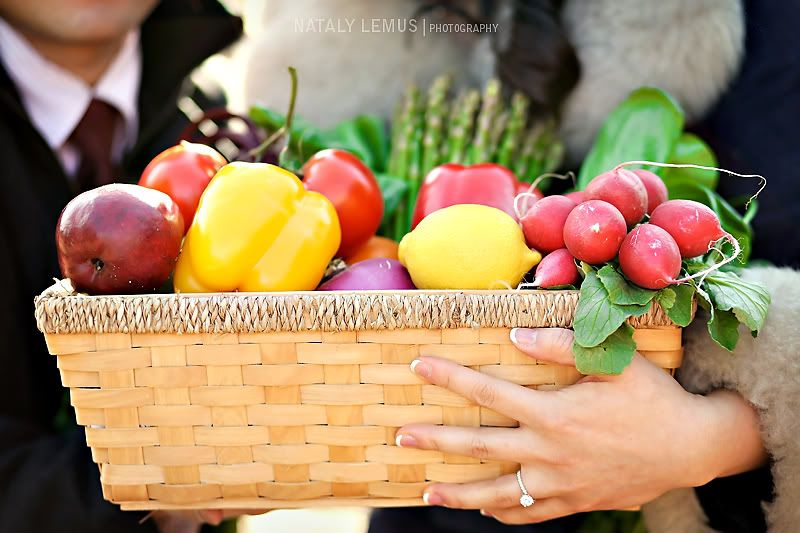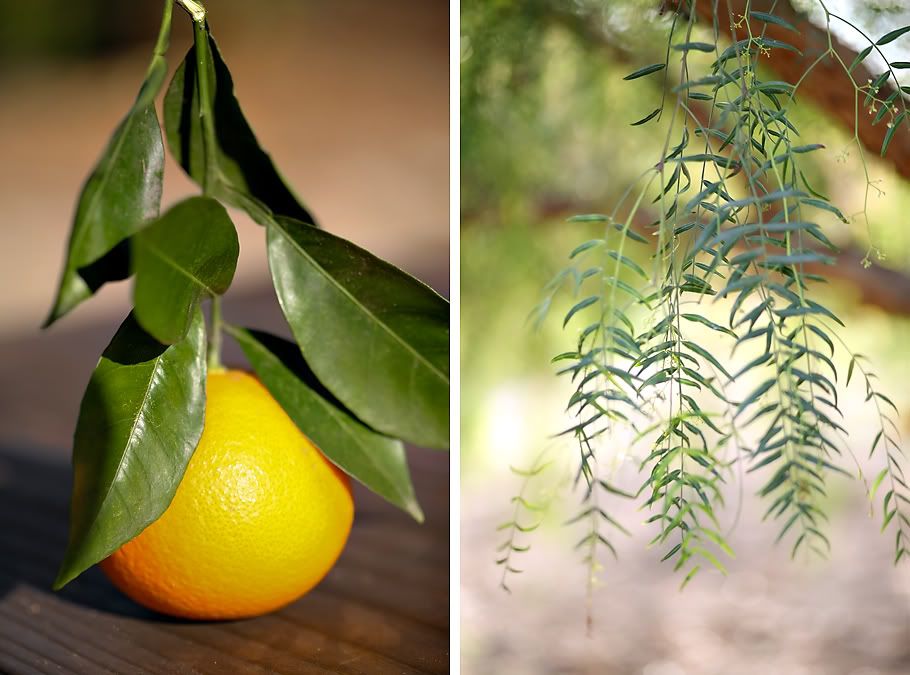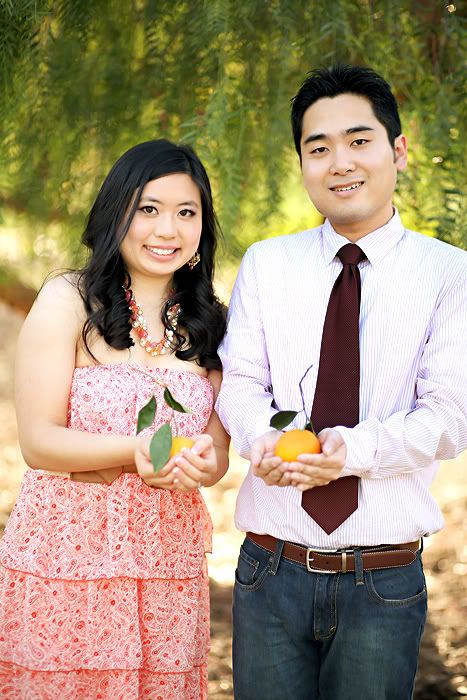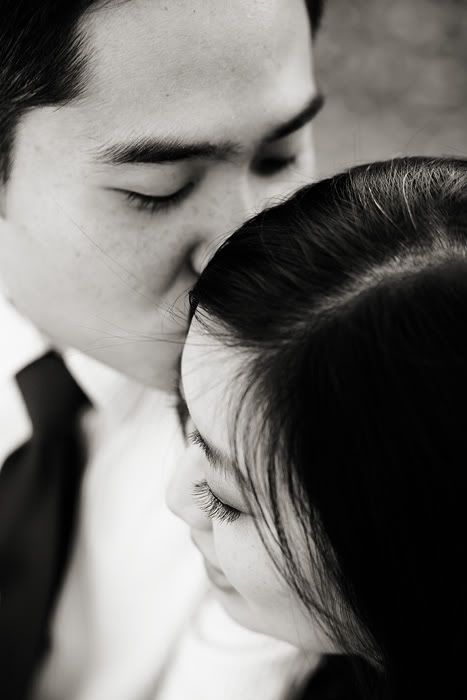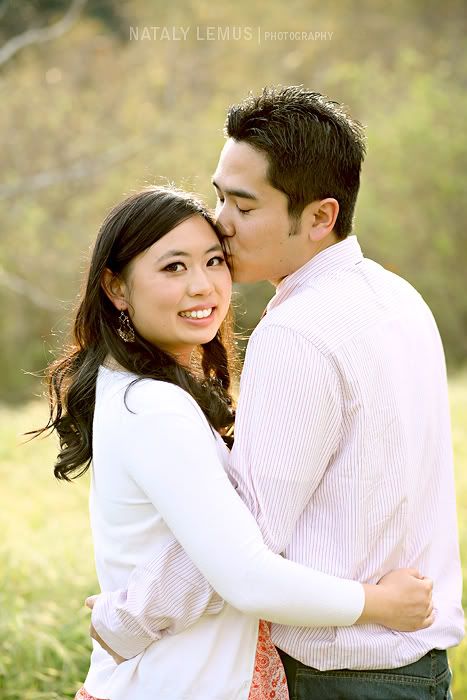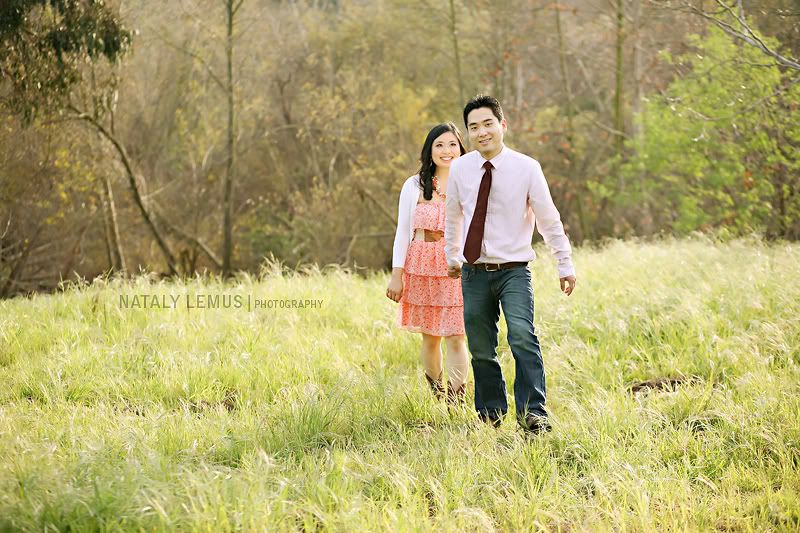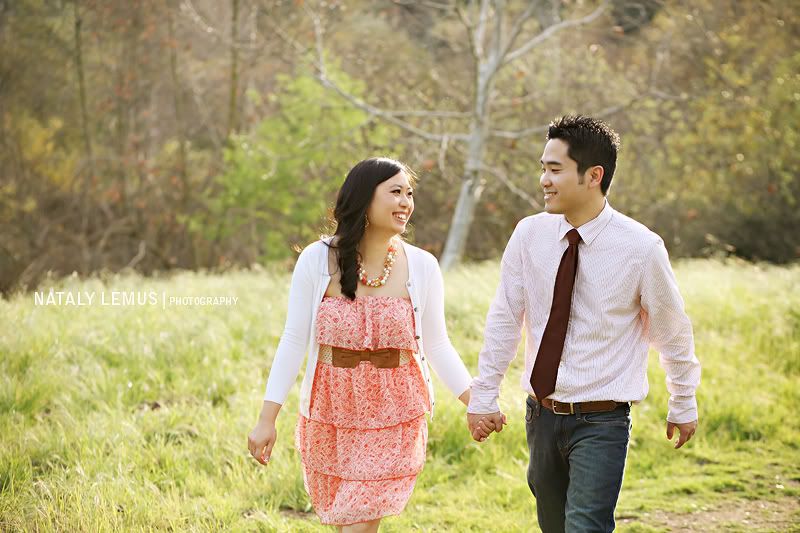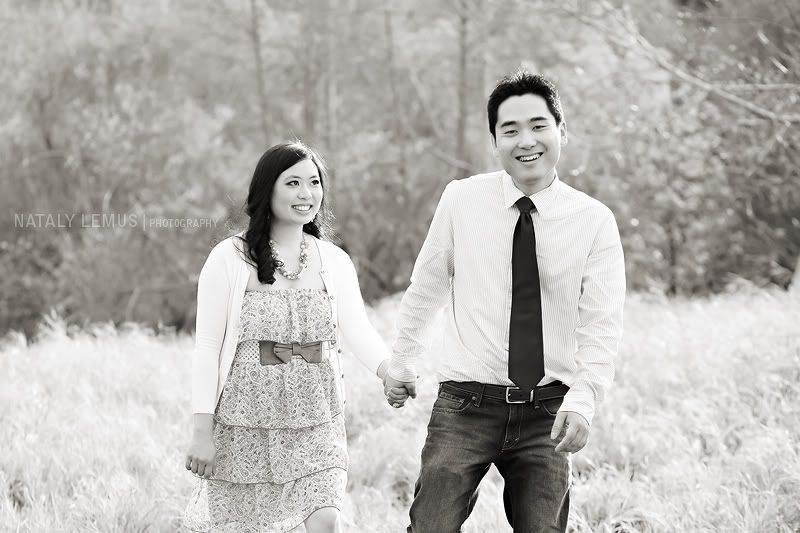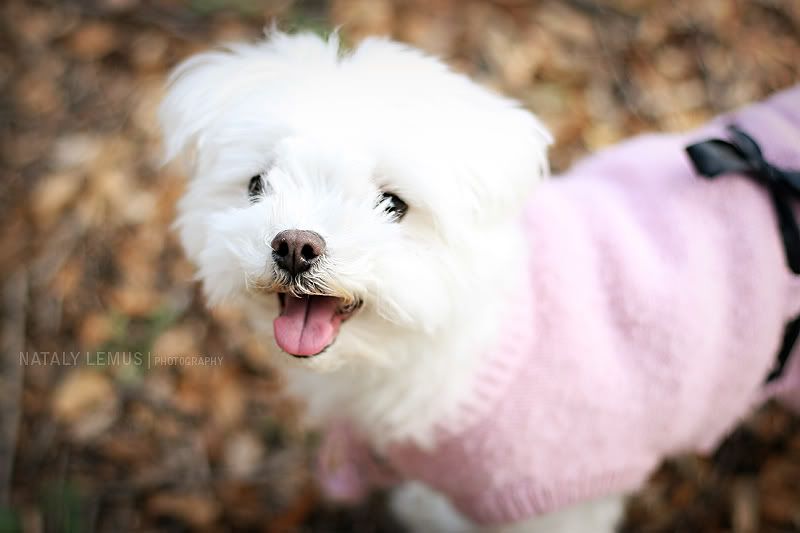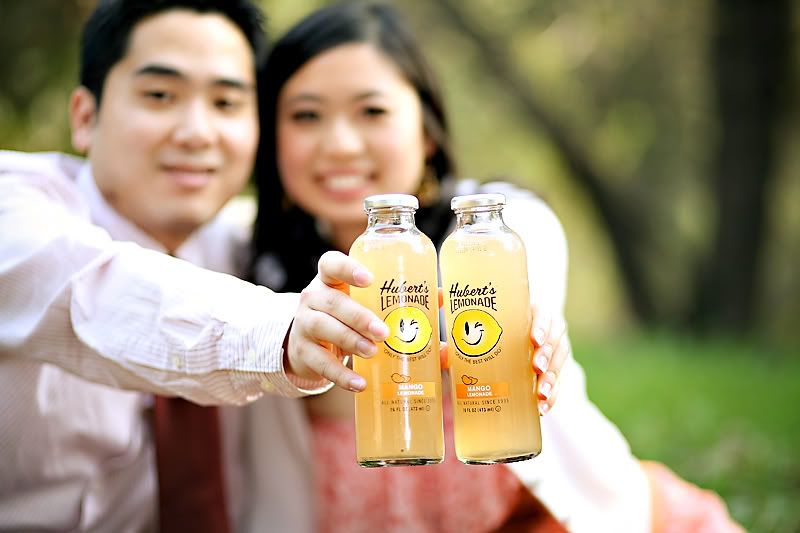 Behind the scene shots:
Testing out different areas while we wait for Connie and Jason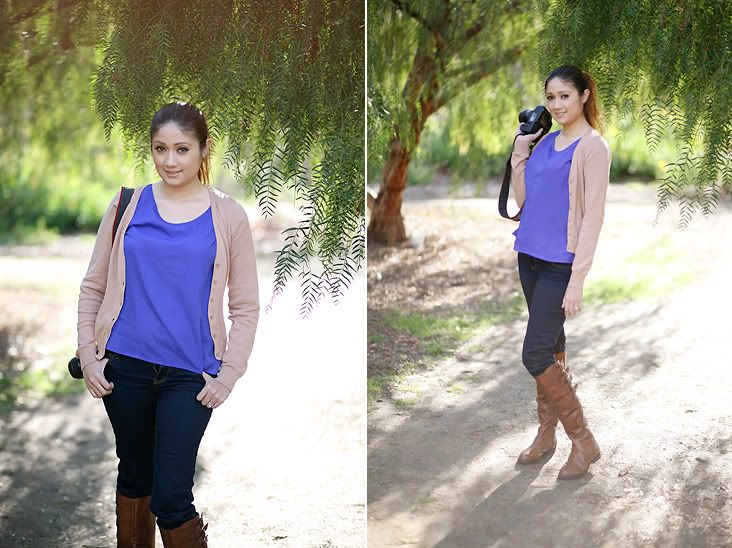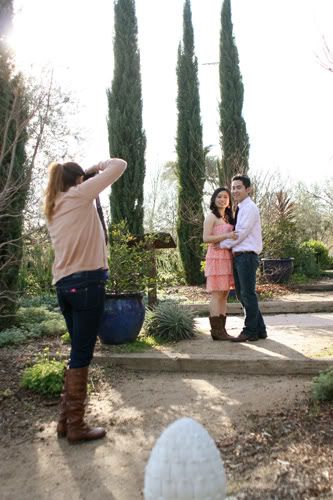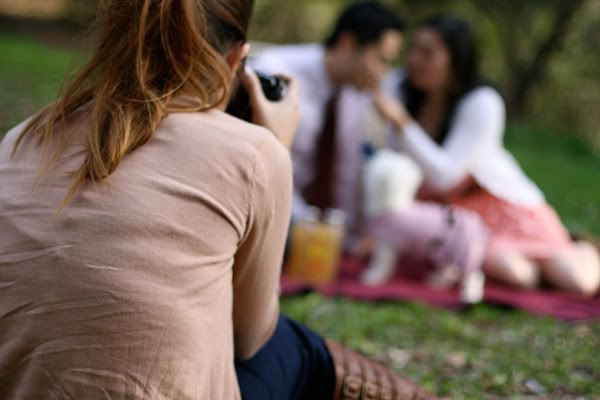 I wanted to get an action shot of Connie and Jason's doggy so I asked Art to help me get her attention. He did a good job...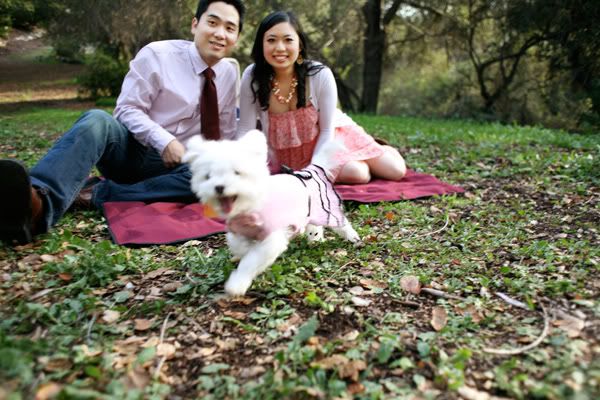 bribing her with strawberries! After that she totally loved Art :P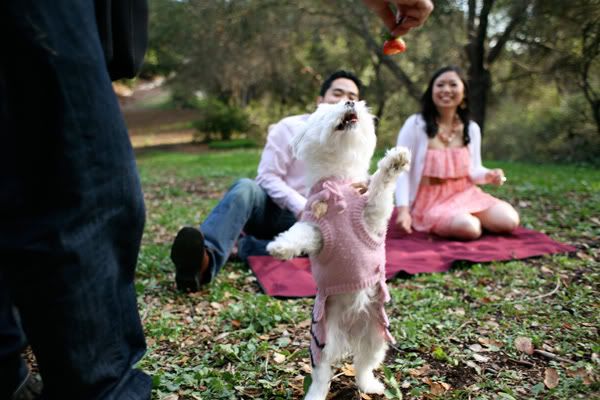 Los Angeles Wedding photographer. Nataly Lemus Photography. Nataly Lemus. engagement session photography. Arlington gardens engagement portraits. e-session photos, la casita del arroyo engagement and wedding photos. picnic pictures. hubert's lemonade. outdoor engagement photos