Linda & Anthony ~ Married!
Four Seasons Hotel ~ Westlake Village, CA
Linda and Anthony had a beautiful wedding last summer. I loved all the beautiful purple that was implemented into the wedding and all the sparkle and feathers that were added to the details. Of course, I loved photographing all of it, but I especially loved photographing Linda and Anthony.
In the groom's room: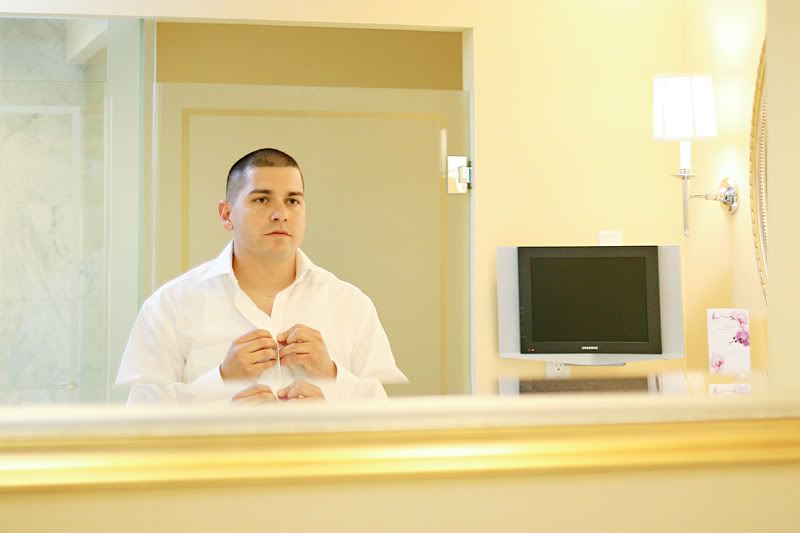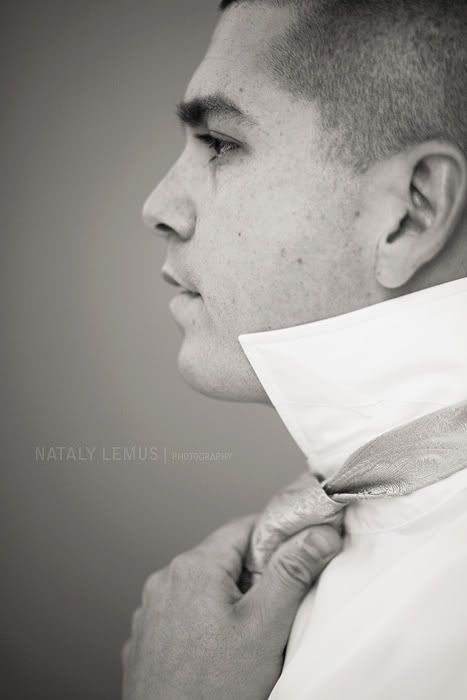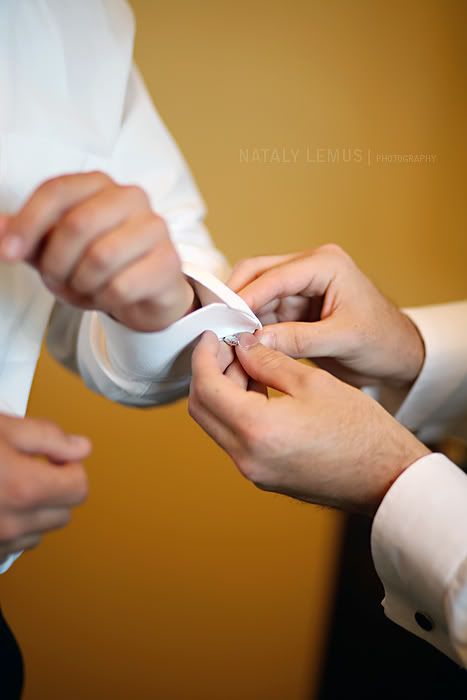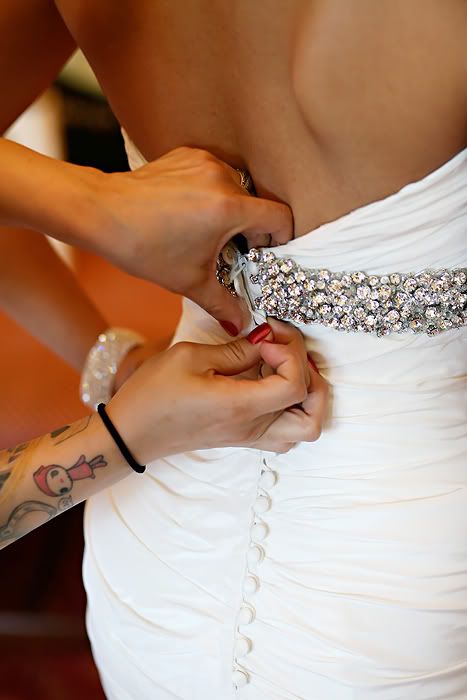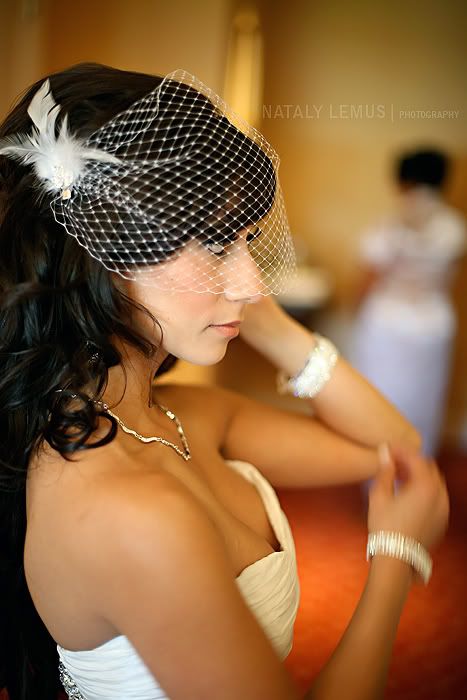 I had to put the two photos below side by side because it totally tells you what it's like to get to see both the bride and groom and ready. It's usually the same at most weddings, the ladies always take their time getting ready and use every single minute they have getting ready. The guys, on the other hand, usually are done getting ready pretty fast and wait around until they get the go ahead to head out. The way you see how nonchalantly the bride gets ready and how the groom is ready to go brings a smile to my face.
Finally, time to walk down the aisle!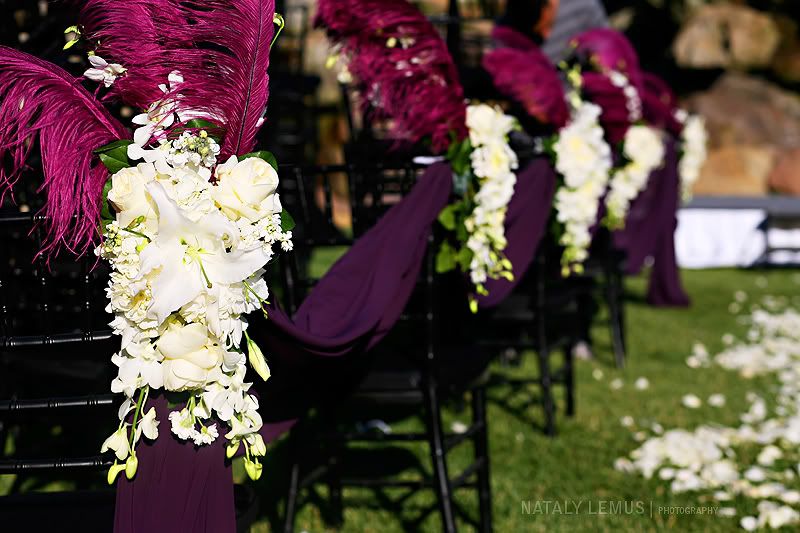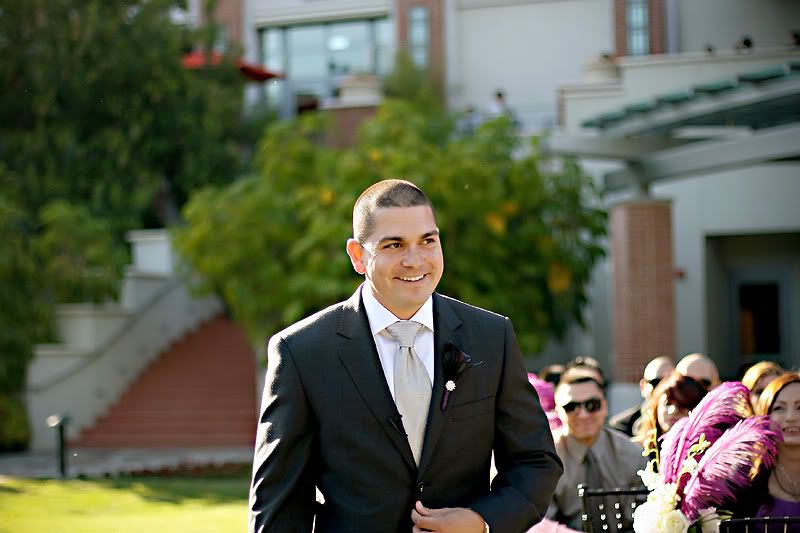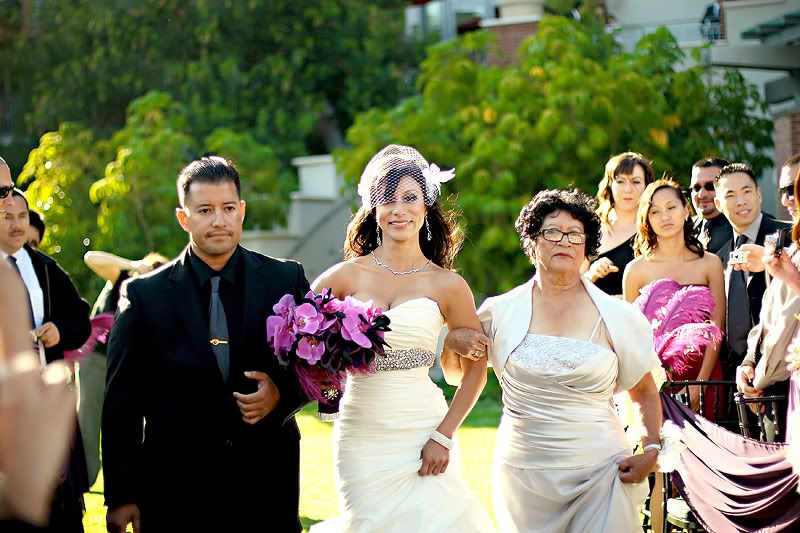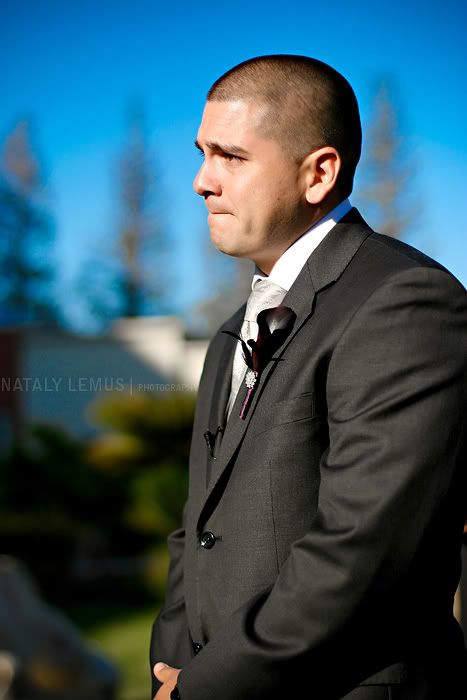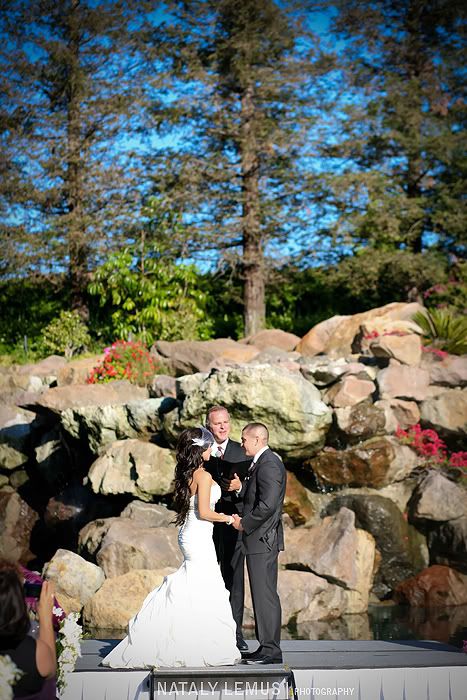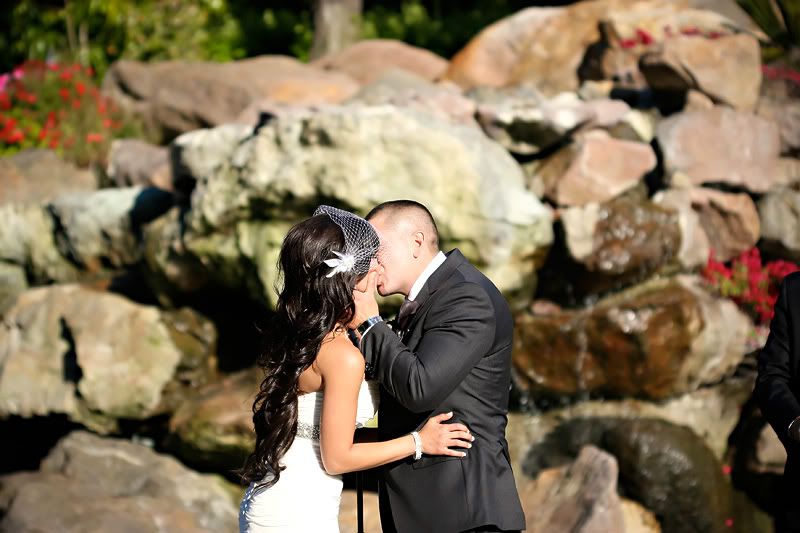 While Linda took photos...
Anthony played pool :P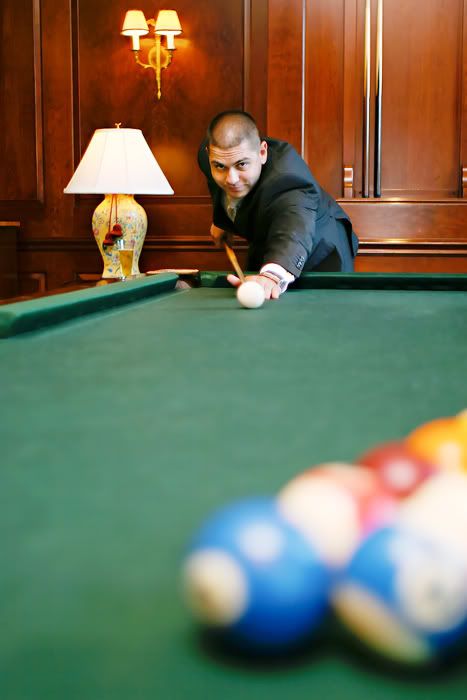 How lucky is Linda? That car behind her was a wedding gift from her hubby!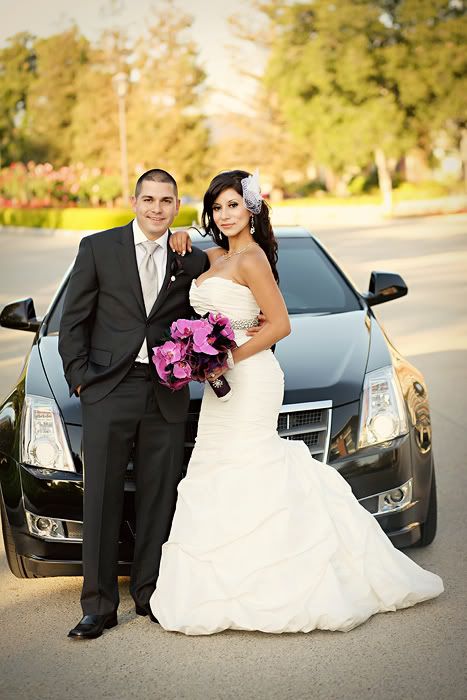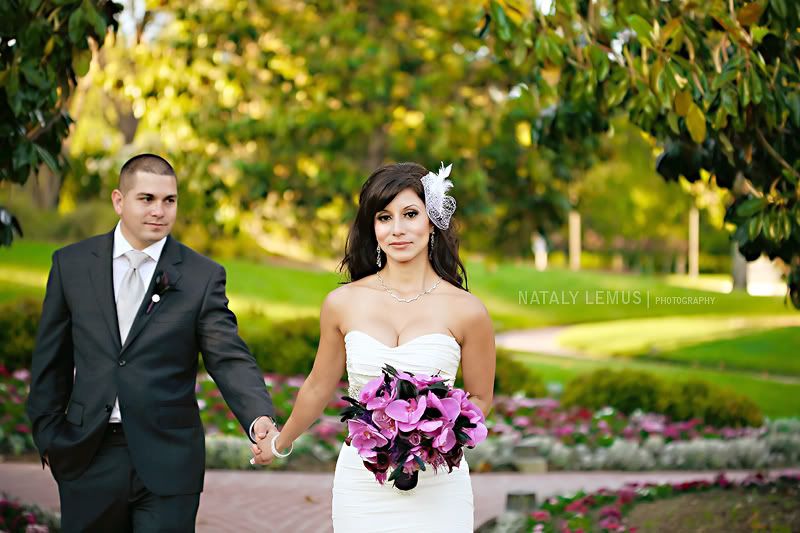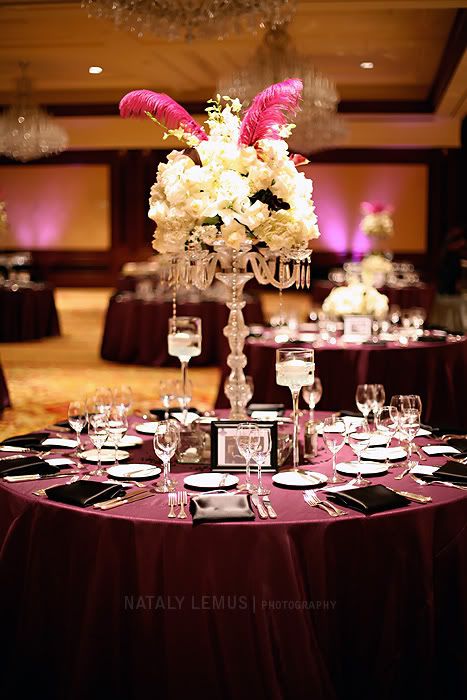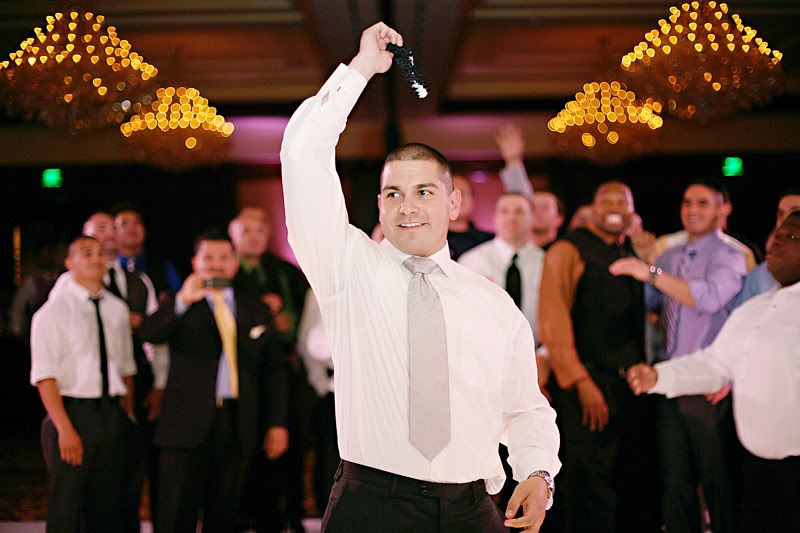 I had to show this little guy because he had some major dancing skills!