Yesterday I woke up to a buzzing noise in our home. If you know me well, you know I am not a morning person. At all. Waking up to unwanted noise is not the best way for this A.M. grouch to wake up. It wasn't loud noise, but it still woke me up! When I got up to see what in the world disturbed my sleep, I saw the sweetest, most nurturing, most loving, most thoughtful husband in the world juicing. For me.
Recently I have been on a healthy kick (which I hope is here to stay) and I have become addicted to freshly made juices. We have literally had a juicer we were given as a wedding present stored in the back of one our closets. We decided to take it out a few months ago and have been using it here and there. Unfortunately I have been so busy lately that I rarely have time to juice. Or maybe I just don't prioritize in the most efficient way possible. Whatever it is, Art woke up early yesterday to make a delicious juice. I think it tasted even better because it was made by him. Those little gestures of love mean the world to me. It's nothing major, but it shows me that he thinks about me and takes care of me.
Yes, I am not a morning person, but yesterday I completely forgot that when I saw the hubs in the kitchen juicing away. That sweet gesture was even sweeter when I got to sit back in bed and drink up without having to have lifted a finger. Here's to love AND juicing!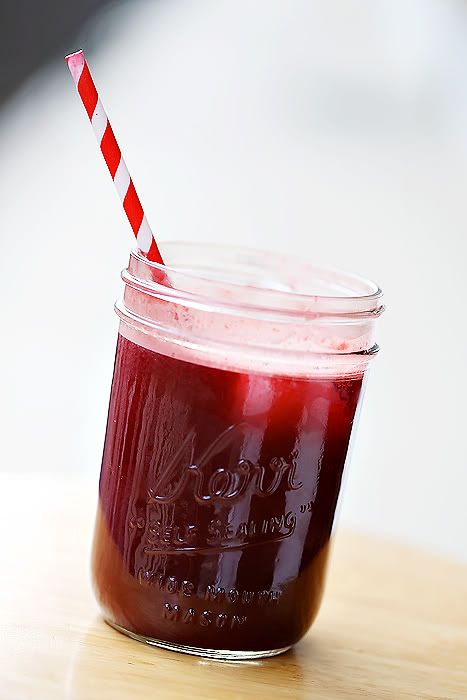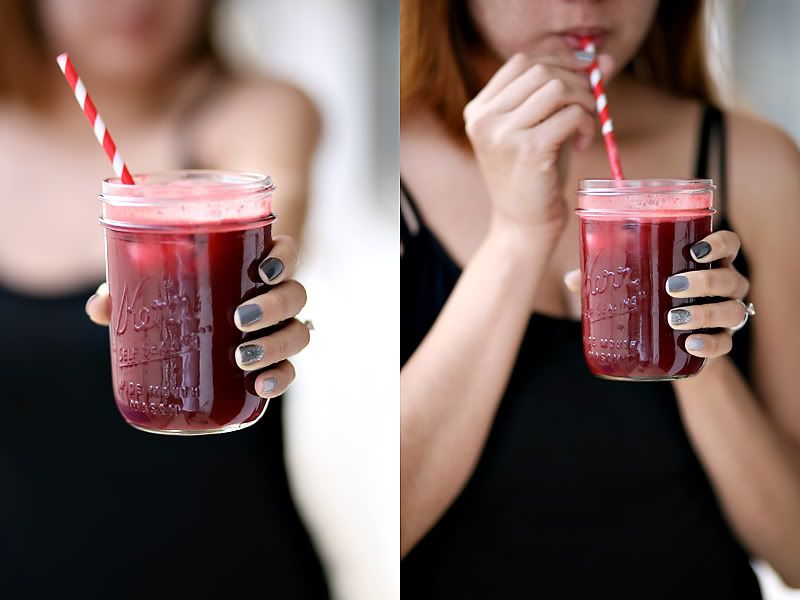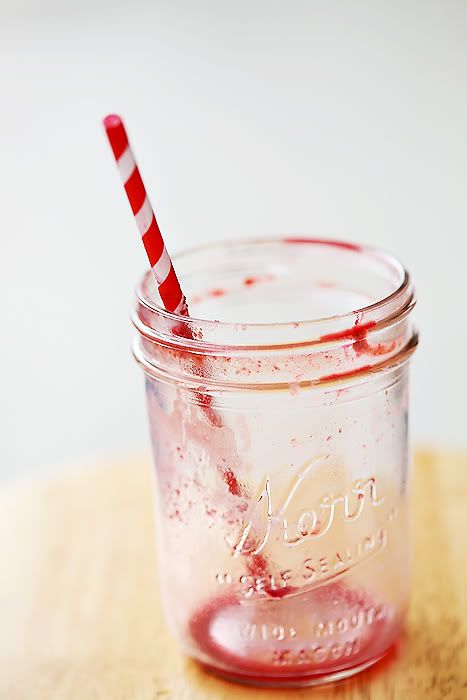 Of course, I wouldn't be a photographer if I didn't take photos to share with you guys :P
natural fruit juice health mason jar photo juices beets carrots celery juicing