Happy Love Day! I hope you guys are showing your loved ones love today just like you should show them every single day. I'll spare you the "this day is like every other day" speech because I know we all know that we don't need a holiday to to show the people we love our gratitude and love for them 365 days a year. However, it is nice to have a day wholly dedicated to love when even some of the grouchiest people get in the spirit of love. Plus, getting a gift just because it's "valentine's day" can be an added bonus! Art and I used to not celebrate Valentine's Day at all, but with time we have gotten into the spirit of it all. As I type, he is cooking up my Valentine's Day gift. What more can a girl ask for? A home cooked meal by the hubby is a major score!
Happy love day, once again. We appreciate each and every one of you that comes to our blog and shows us love. XOXO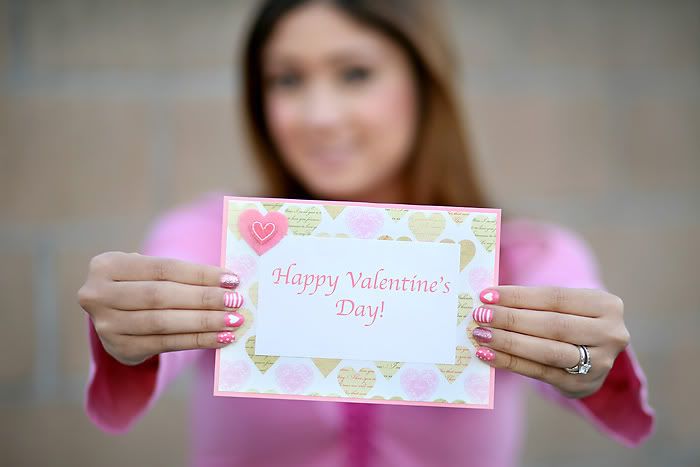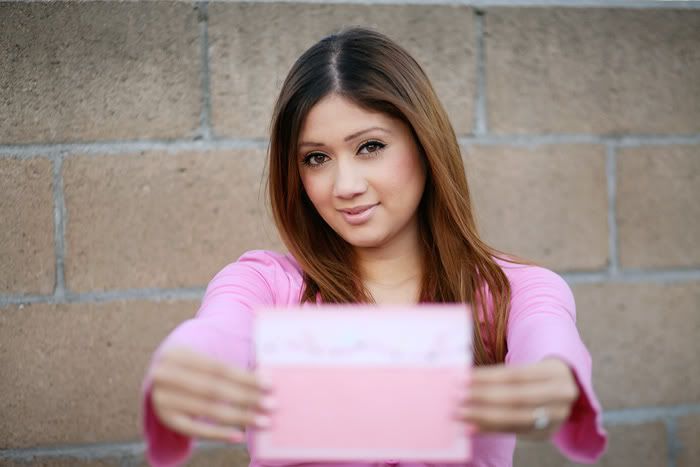 Remember the cards I made? Well the one above and below are just a few of the ones I made. They're not perfect, but I had to share because I put a lot of time and love into them.
(Like my Valentine's Day inspired nails? I do!)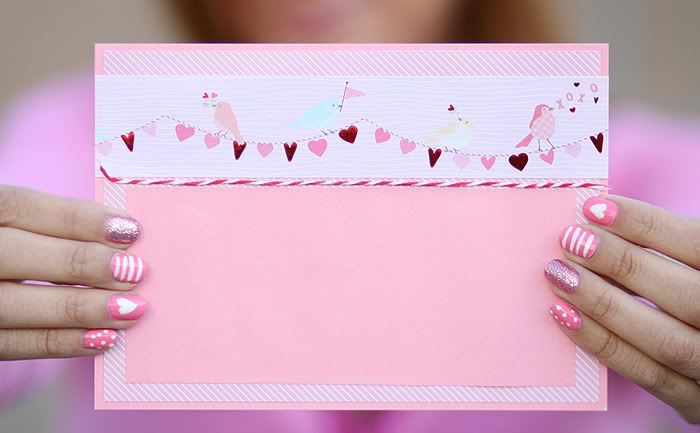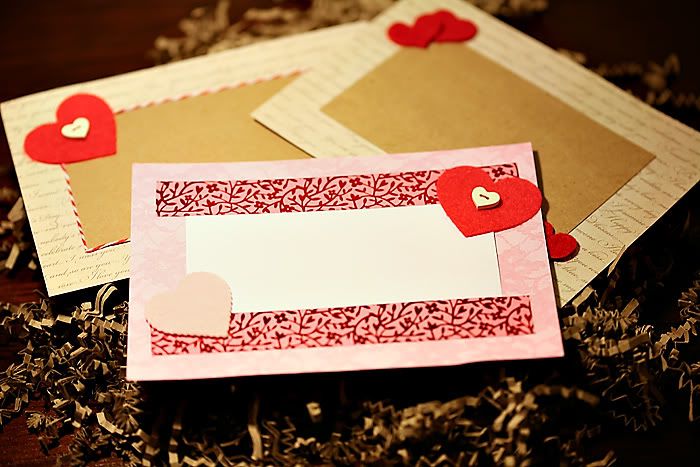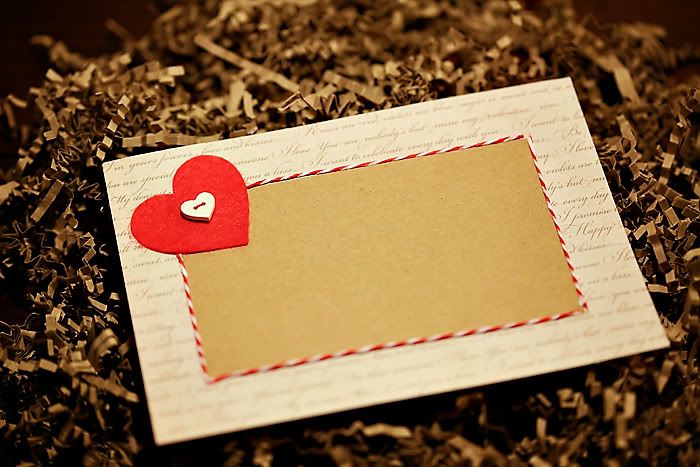 By the way, Art made one of the Valentine's card on here...can you guess which one?