I know I didn't make as many blog posts in 2011 as you're used to but, believe me, we were busy! We make it a habit to at least take one photo of each other working at each wedding/engagement session/portrait session. Then I tuck them away in our personal file. I like to go through them at the end of the year and see how we spent that year. It's really special to get to go through them and in a way relive that whole year through images.
Check out some of our 2011. They are not in any particular order. As a matter of fact, they are all over the place! I wish I could share every single image but then this post would have been double the size! [DISCLAIMER: most of these photos have absolutely no editing unless since they were for our personal use. Some might even be camera shot photos :)]
[ANOTHER DISCLAIMER: Some of these photos are silly and some are just plain embarrassing so please try not to laugh at me next time you see me!]
Our 2011 <3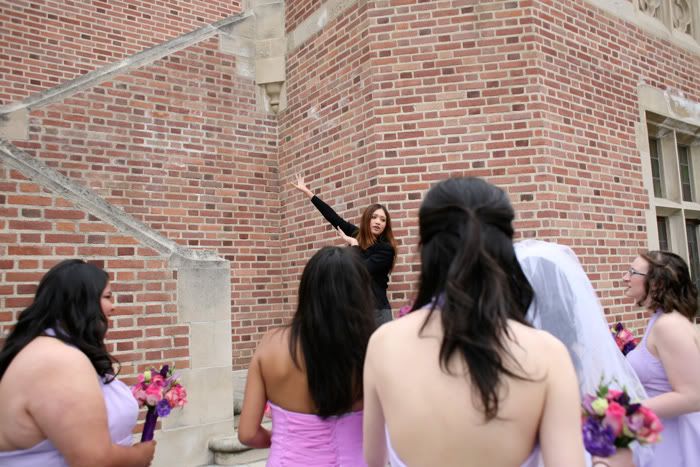 Art has become a wiz at putting on boutonnieres. Okay, maybe not a wiz, but he can come to your rescue if you don't know how to put on a boutonniere :)
Testing my settings and I see the cutest guy smiling in the background :P This image makes me smile. A lot.
I like that you can see both of us in this image.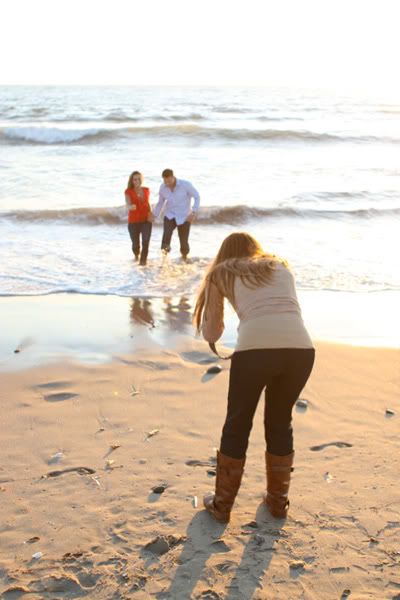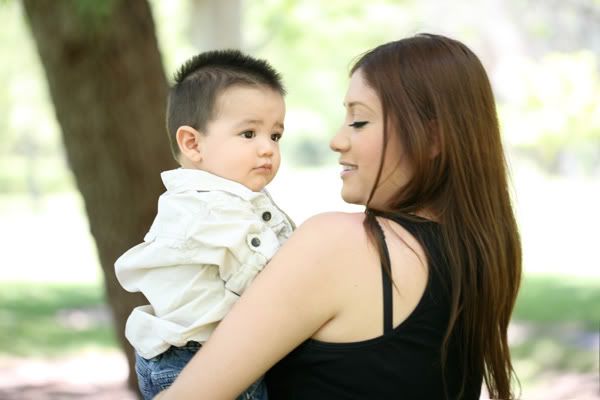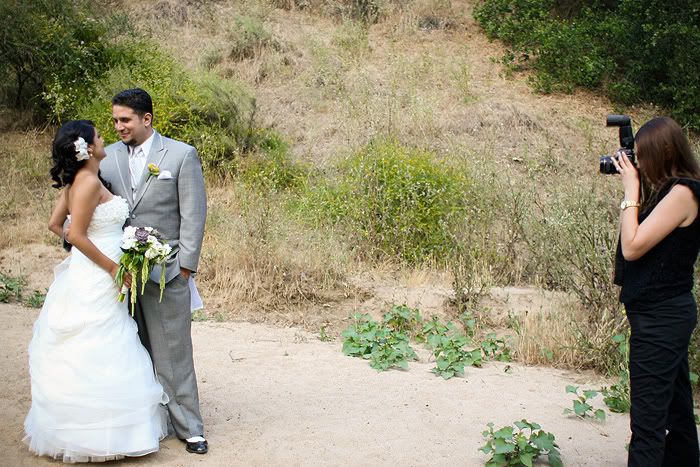 I don't only take photos, I can also zip up stubborn zippers like nobody's business! :P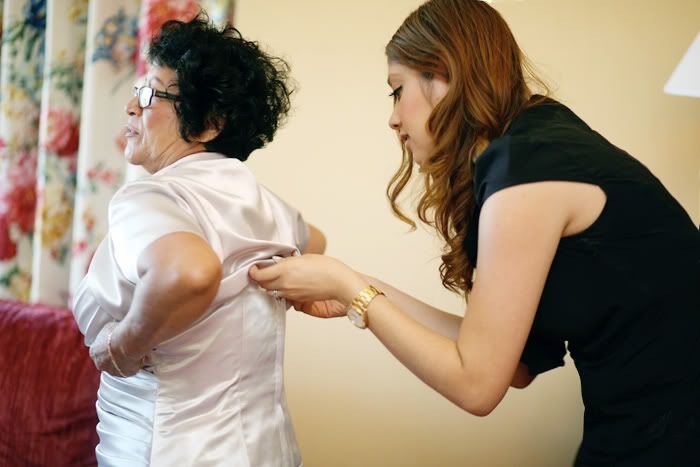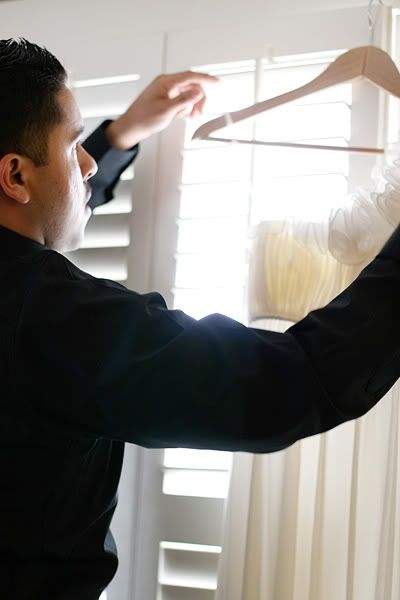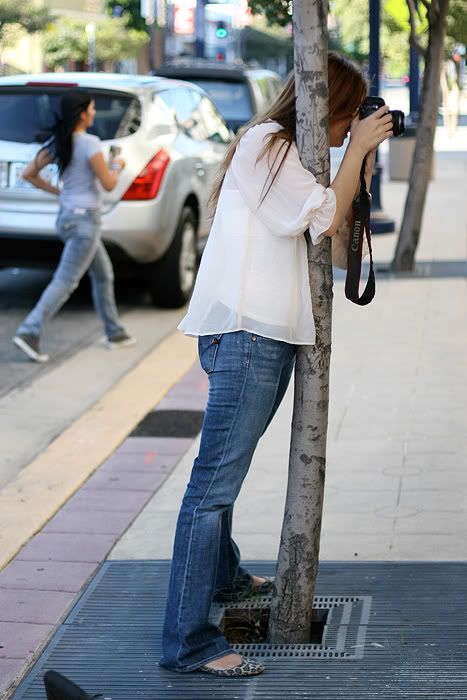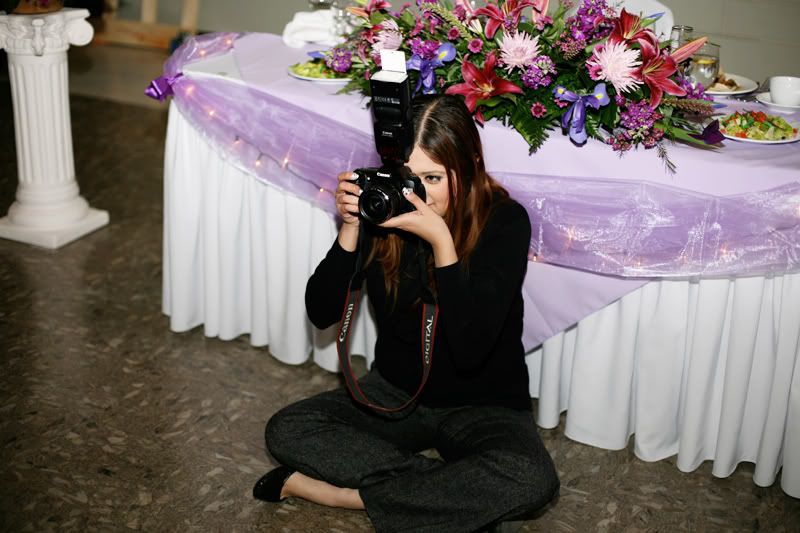 I'm not sure what I'm doing here, but if I had to guess, I'm checking to make sure my belly button is still there :P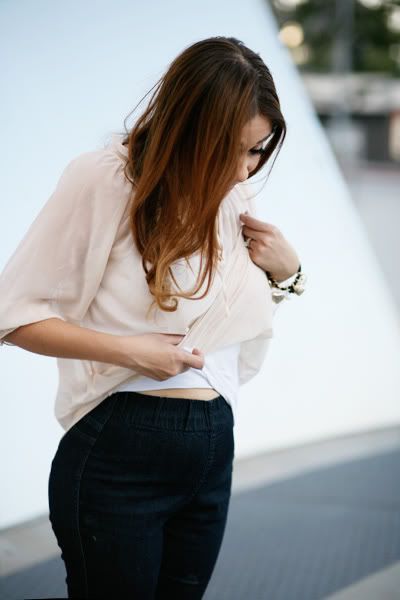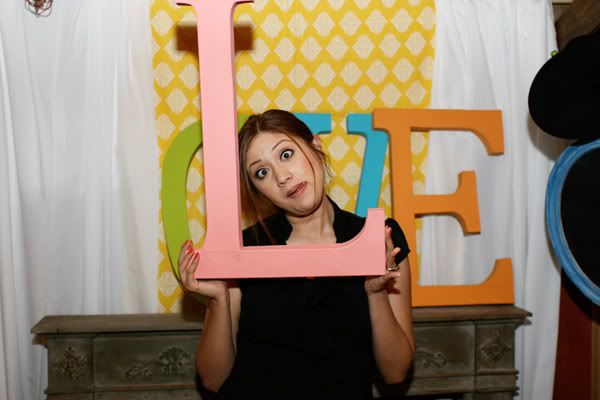 I don't normally wear shorts but this was a trash the dress session and it was hot, even though it doesn't look like it.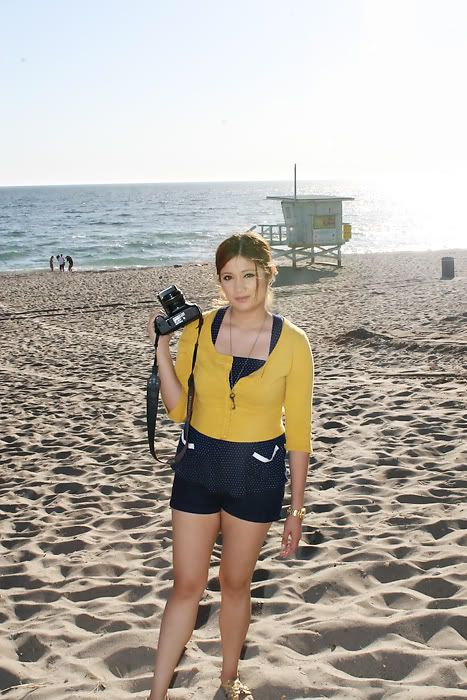 Obviously, graceful is NOT my middle name :P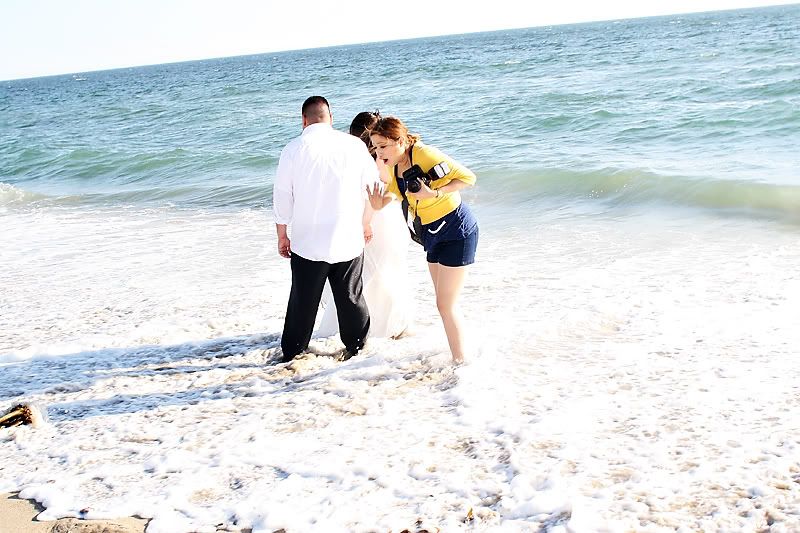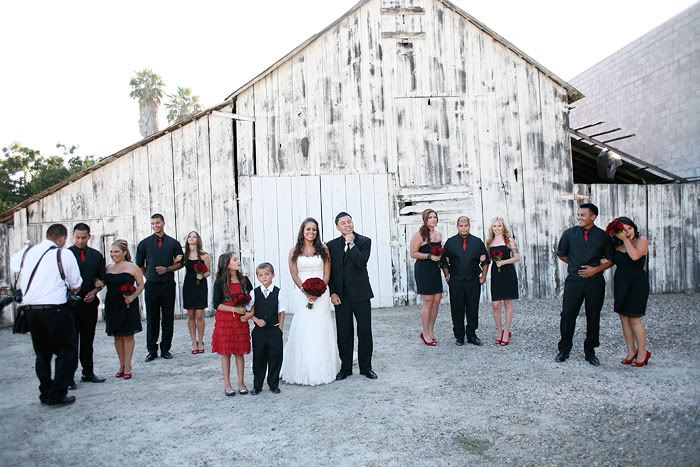 Art thinks it's the weirdest thing ever that I photograph with both eyes open about 90% of the time. Hey, I don't want any wrinkles!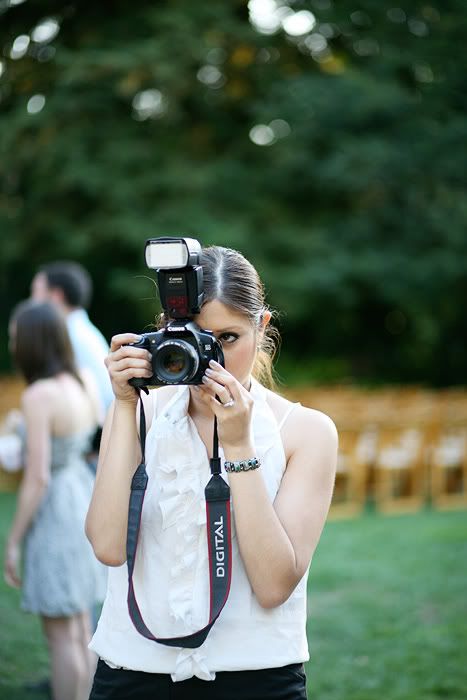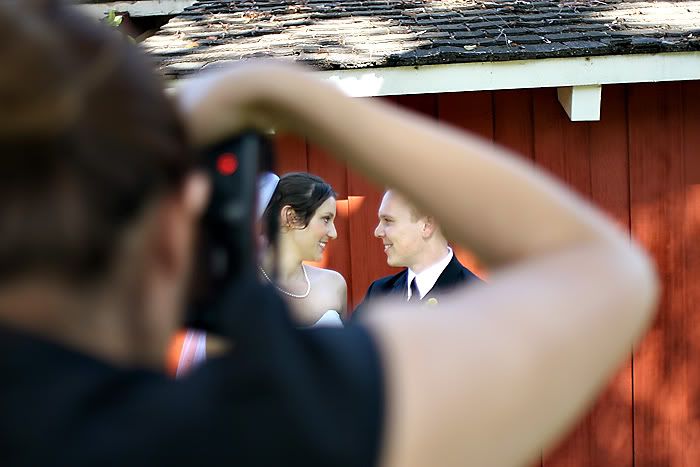 I look a little confused here!
Art is totally"Mr. Do It All." Not only does he photograph, he also helps pose the couples, makes sure everything is in place, makes the couples laugh, carries the gear, and SO MUCH more! I would be lost without him. He literally is the other half of Nataly Lemus Photography. The better half, for sure.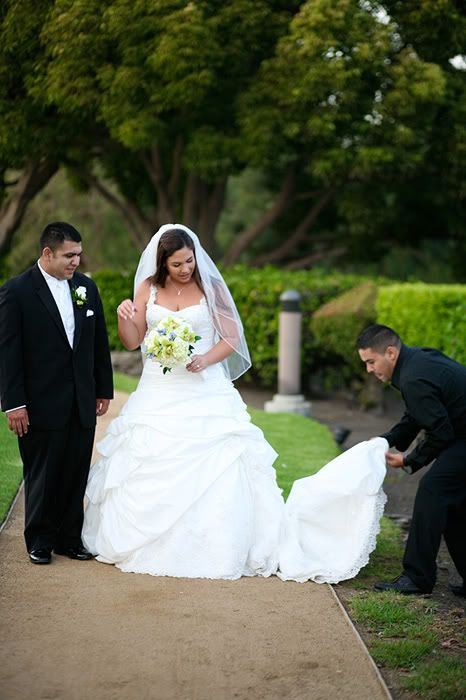 Art trying to get the little man to relax in front of the camera. I'm telling you, he does it all <3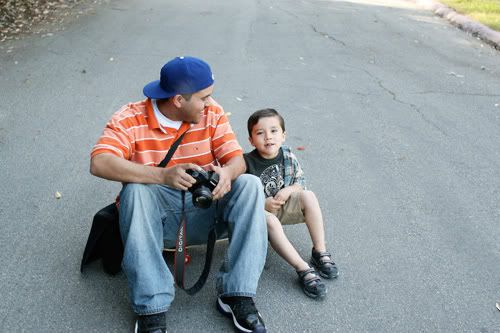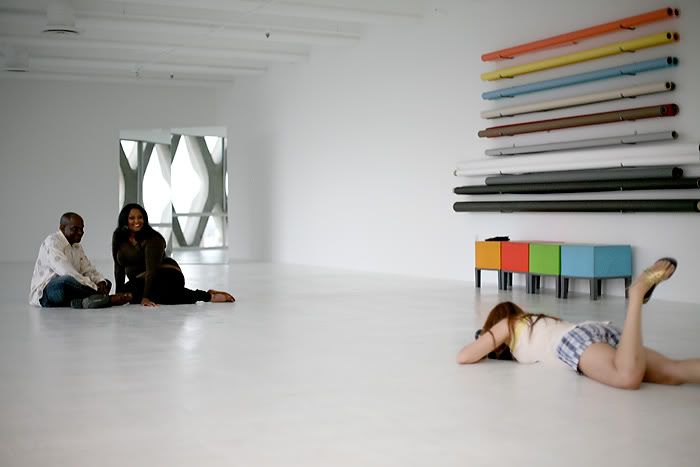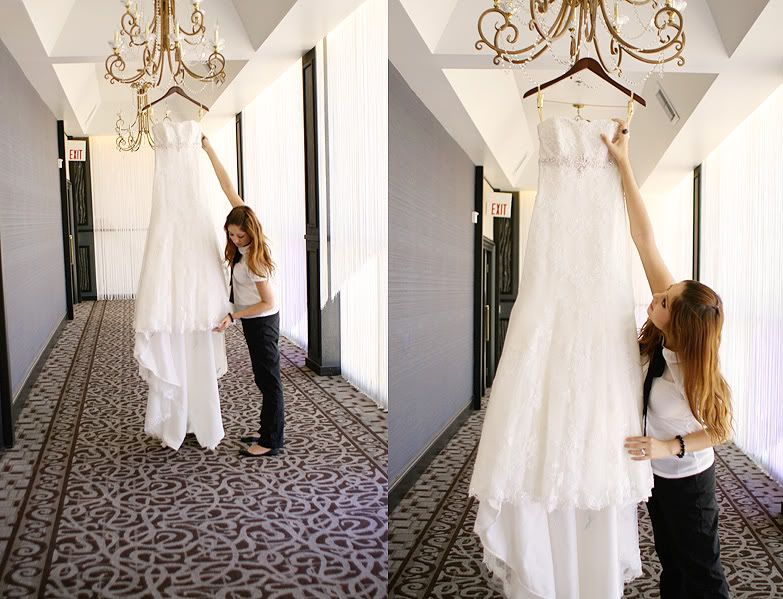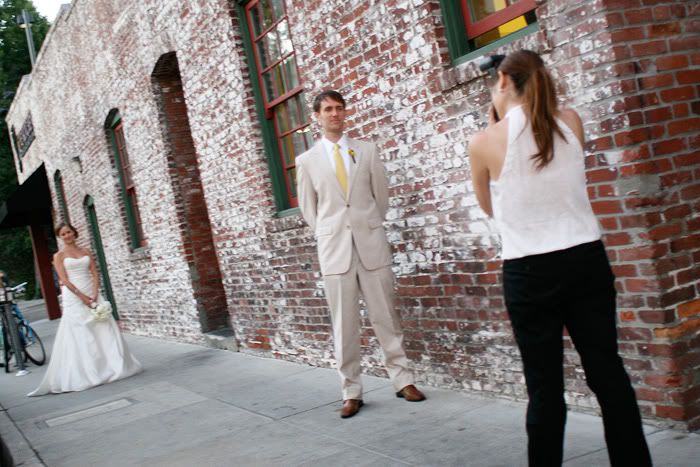 Art showing the bride how to pose...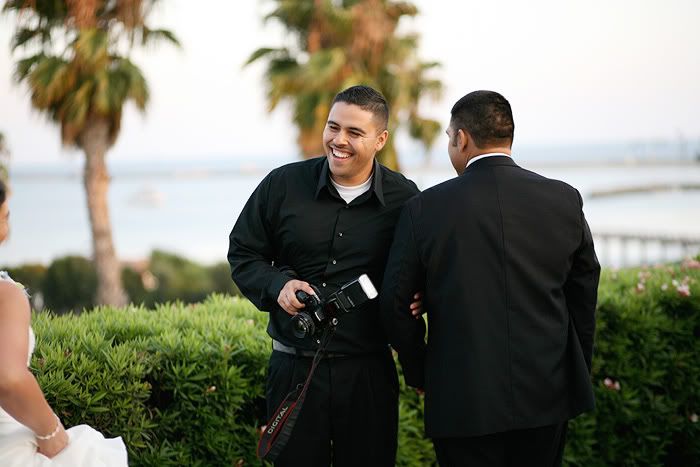 and being silly. :P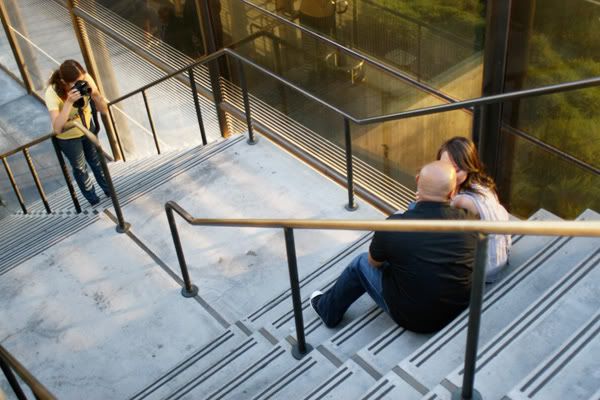 This is what two photographers who have worked for 7 straight hours without rest or food look like :(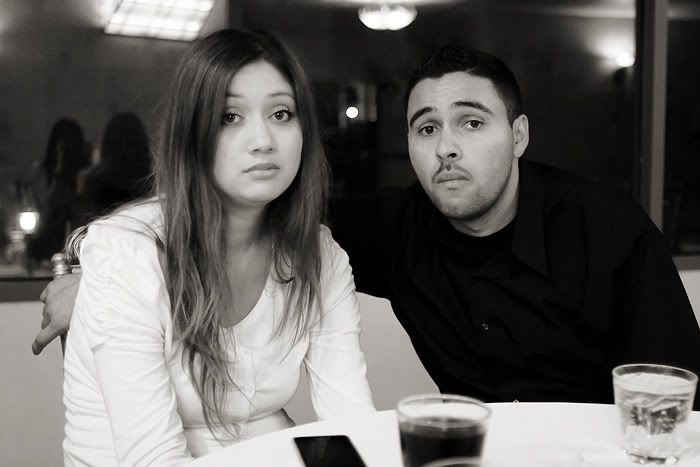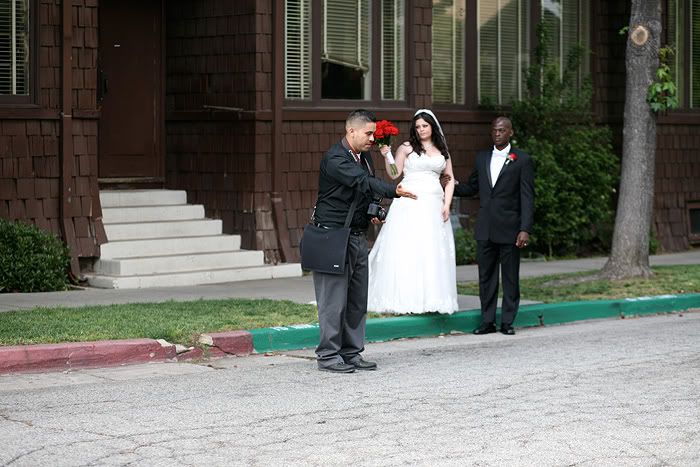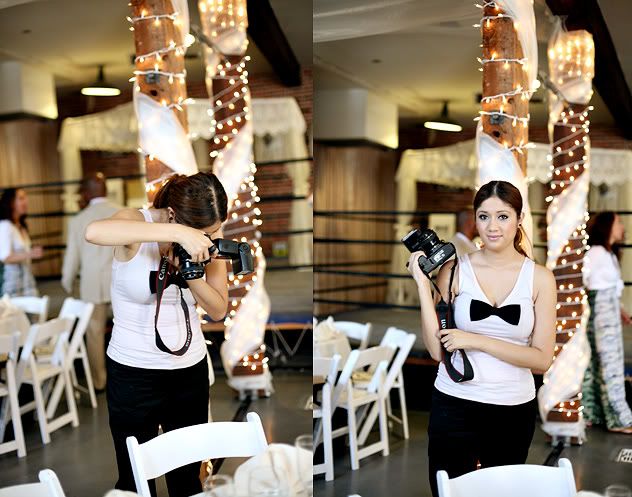 Trying to teach the bride how to act "fierce." I don't know if I looked fierce but it's the best I could do :P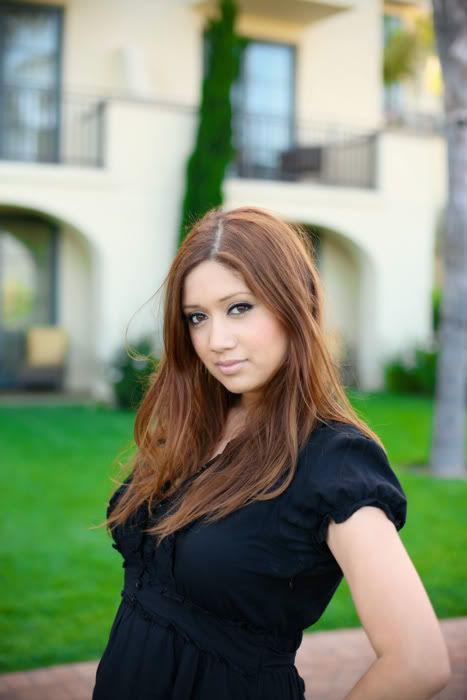 With two of our past brides :)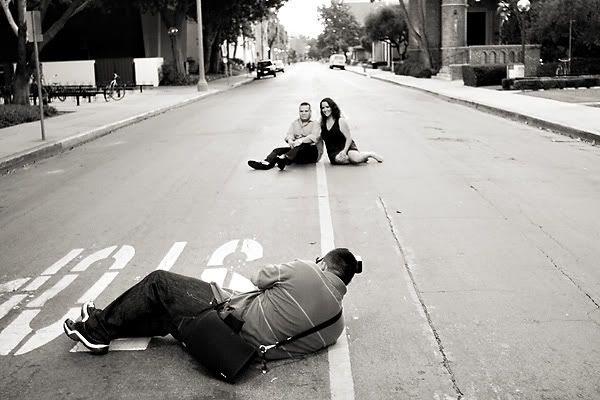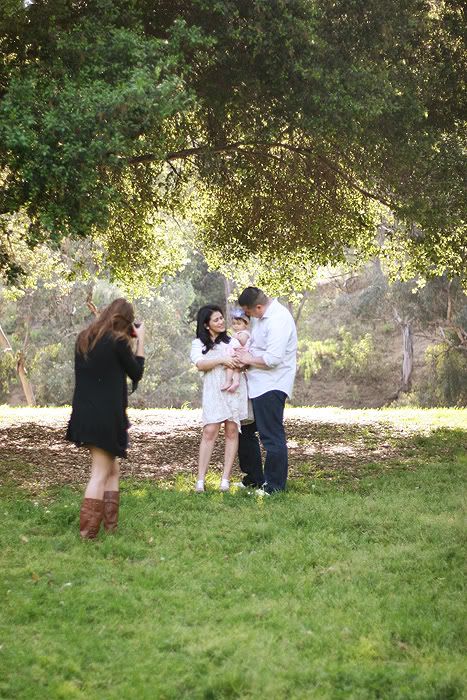 See, if I didn't photograph with both eyes open, I wouldn't have been able to catch Art taking this photo and gave him the evil eye!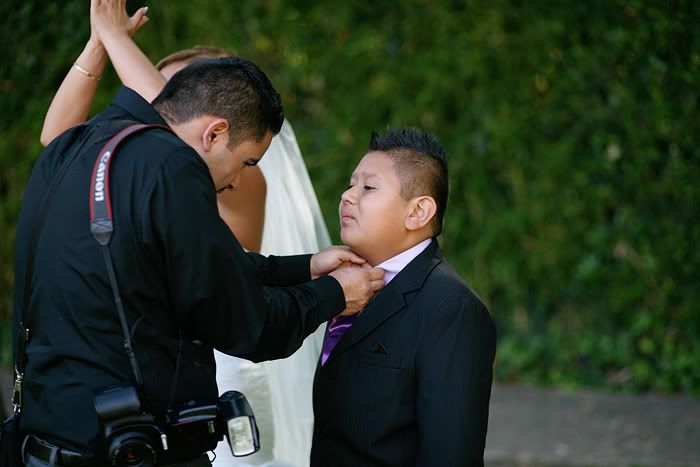 I got stung by a bee at a wedding :/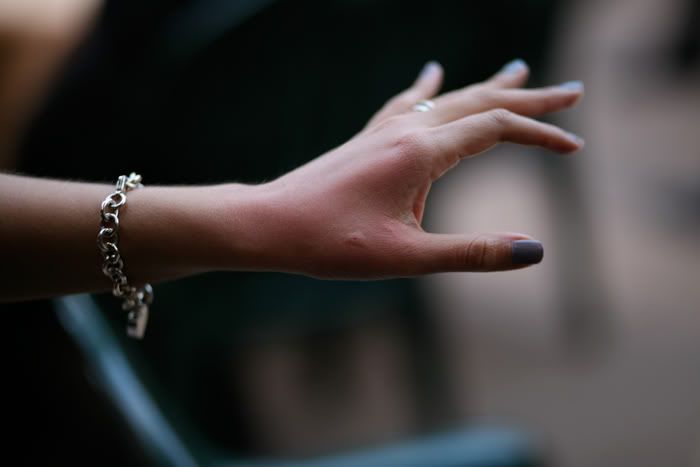 Check out Mr. GQ!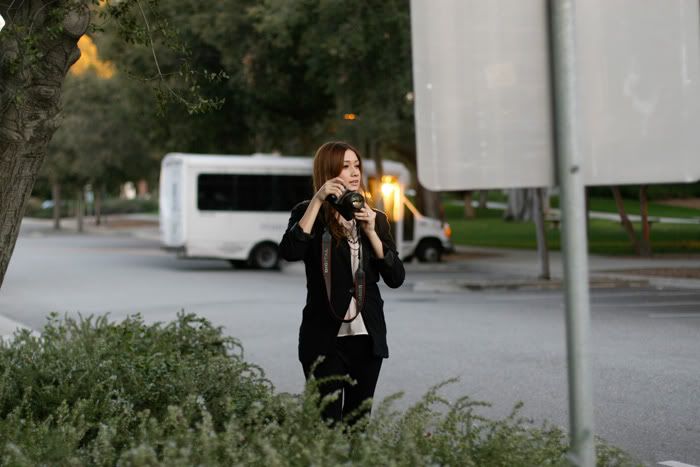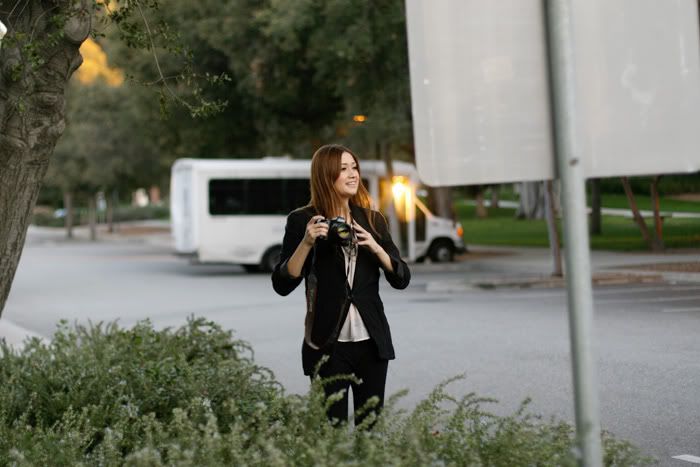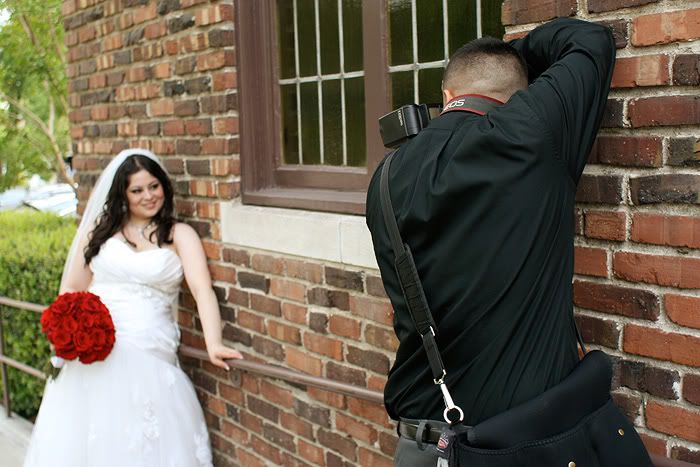 Where's Waldo? Err, I mean, where am I? :P