Priscilla & Adam ~ Engaged
Venice Beach Canals- Los Angeles, CA
When we did Priscilla and Adam's engagement session, I can honestly say it was an adventure. We decided to meet at the canals but we couldn't find each other. We were like on a wild goose chase :P The good thing is that we finally found each other and we were able to walk around the canals. Then Adam & Priscilla wanted to take their car up the street to the beach so we went with them. They couldn't find their car so we brought them back with us to the other side to get our car. I'm sure all of our feet were tired! Thankfully, we made it on time to catch the beautiful light at the beach, sore feet and all :P
Adam and Priscilla will be having a destination wedding in Brazil! I know it's going to be amazing. How would it not be with two people that are crazy in love like these two?!
Check out some of their e-session:
Ok, you guys already know that when I can't decide between color and black & white I post both.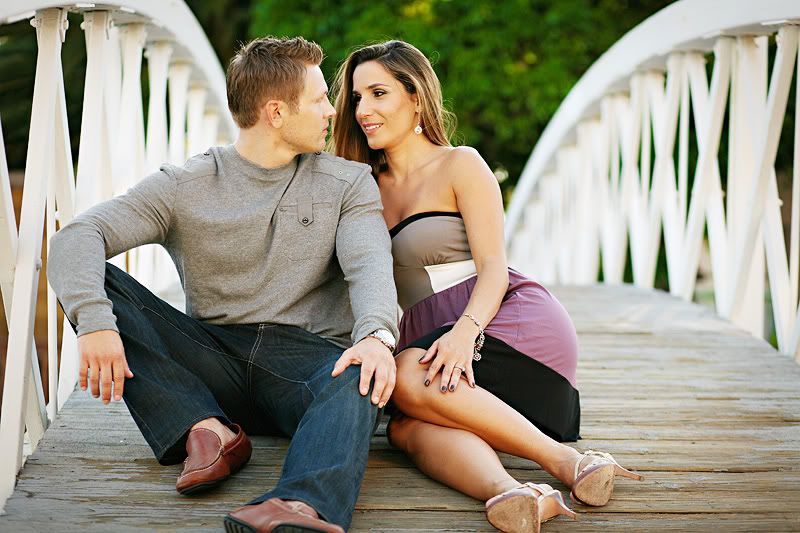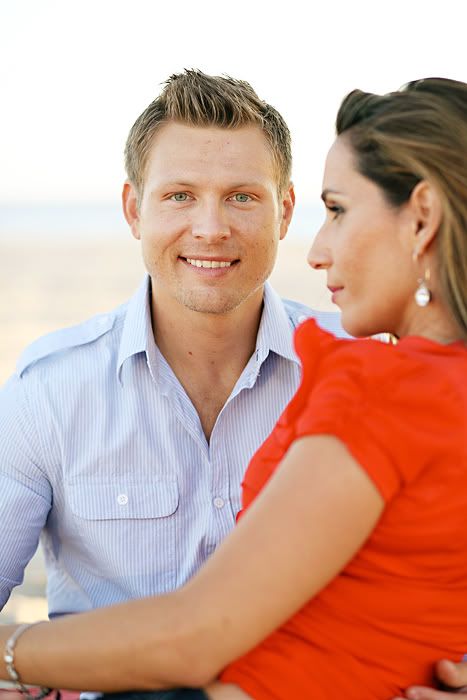 Because I love posting "behind the scenes" photos: