Downtown Long Beach, California
Engagement Session
Melody and Jason chose Long Beach for their e-session. It's a place where they spend a lot of time together and it's the place they call home. I love when a couple chooses a spot with meaning to them. It makes it so personal. I'm sure I've said this before but it truly makes it that much more special for the couple.
I enjoyed getting to know Melody and Jason. It's one thing to meet a couple when they are interviewing us and/or booking; everything is very formal. It's a total different thing when we get to photograph them and get to know their personalities. It was nice seeing how talkative Jason is and what a great couple they make. They really compliment each other. Can't wait for their wedding!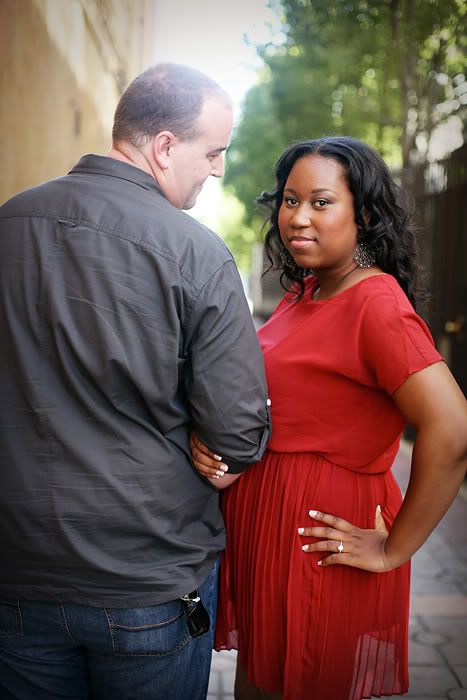 As a side note, while I was photographing Jason and Melody, I stepped in dog poop. What's the first thing Art does? Mr. Photographer grabs the camera and takes a photo. I tried to dodge the photo but he still got one :| lol I'll get him back!