I can't believe Christmas is right around the corner! Where did this year go? One of my favorite things to do as soon as December hits is to decorate our Christmas tree. For the past 4 years I've picked out HUGE trees that look even more gigantic in our small living room. I don't know what it is, but I always gravitate to them. This year Art made sure that we bought a decent sized one that did not overpower our living room. It was my turn to pick out the theme for our tree. Or so I thought. Turns out it was Art's turn, but I had already bought all the decorations. Ooooopsss! He was iffy about letting me decorate it because every time I choose the theme you need shades to look directly at the colorfully lit monstrosity that is our Christmas tree :P I was surprised when he actually loved the way the tree looked.
I, like always, am very proud :) I might just be blinded by all the twinkly lights!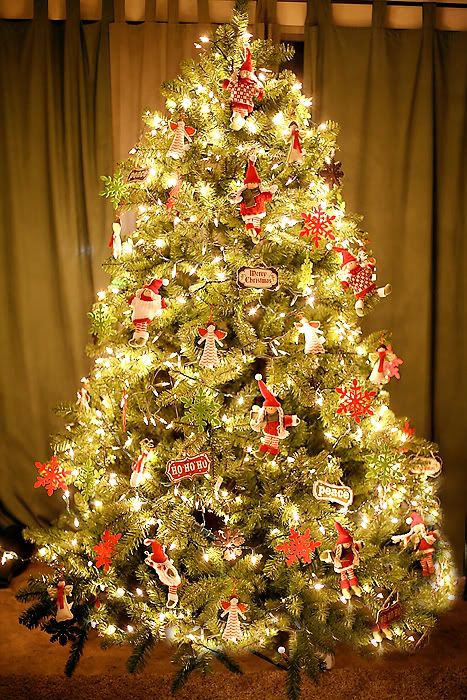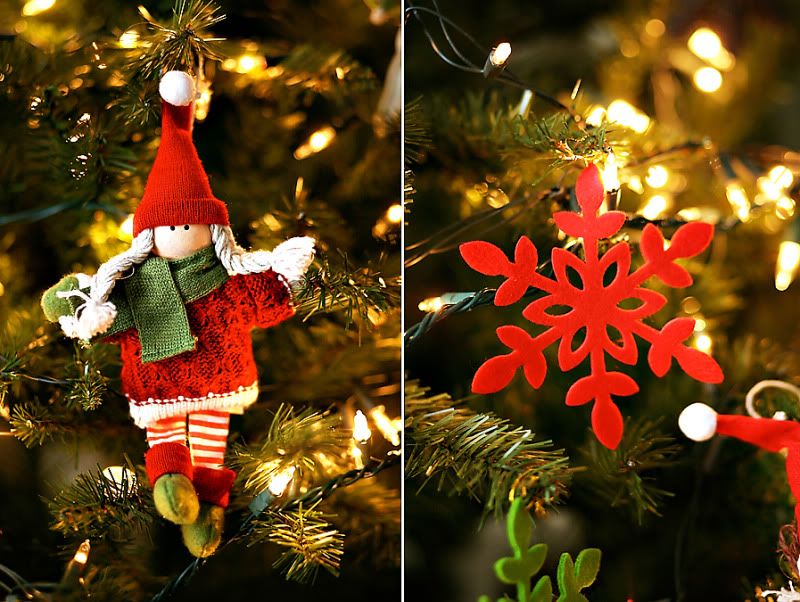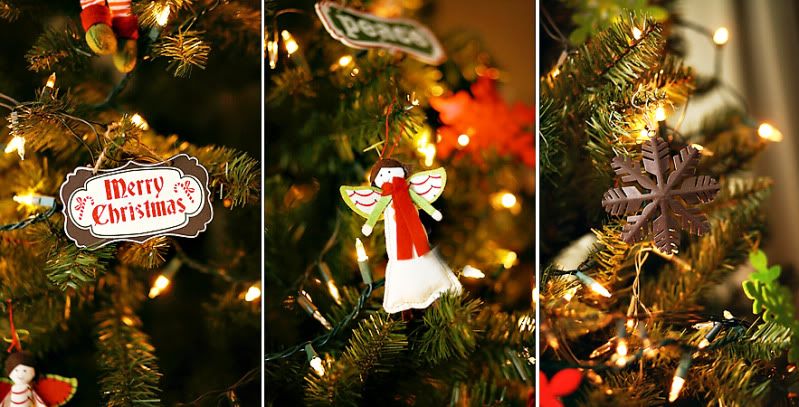 I was looking through past Christmas tree posts that I've made through the years since I've been blogging and I noticed I did not blog last years tree. I had to include it in this post because I love looking back and seeing these type of posts. It's like my own personal journal that you guys can also see :)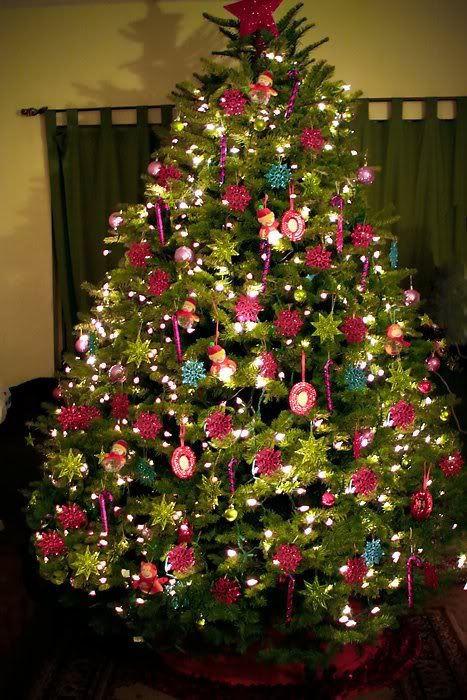 This was SO pink and bright...totally ME!
I hope you guys are enjoying the days leading up to the holidays! The days leading up to Christmas are always so fun for me. You can feel the holiday spirit in the air. I am so crazy that I even enjoy going shopping around this time. I love seeing all the Christmas decorations, hearing Christmas music playing, the chilly weather (at least this year it's cold!), the extended store hours, and even the buzz and busyness of last minute shoppers. I guess I don't mind it because I did my Christmas shopping a long time ago :P
I hope you guys are in the spirit of the holidays like I am! Hugs to you all!