I hope you are surrounded by all those you love and are thankful for today. Hug them tight,laugh with them, and enjoy their company. I know Art and I will do just that :)
Today and every single day we are thankful for our family, friends, and our love. Above all, we are thankful that God takes care of us and gives us these blessings each and every day. I am so thankful for the love of my life. My best friend. The head of our household. The man that has always and will always give me butterflies with that smile of his. My husband.
I am thankful for our parents. Without them we would be nothing.
My mother, MY hero. Not here with us anymore, but so grateful to have been blessed with such an amazing mother. If I had to do it all over again, I would pick her, no matter what.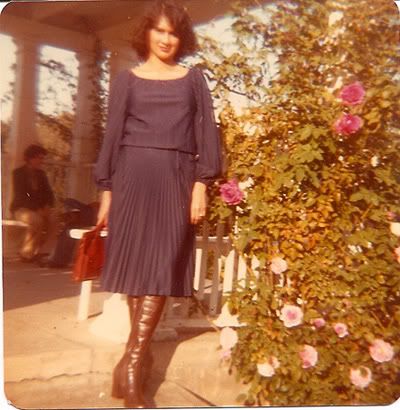 Art and his loving mother. I could not have asked for a more loving and caring mother-in-law. I think God sent them in my life as a package deal because he knew better than I did what I needed in my life.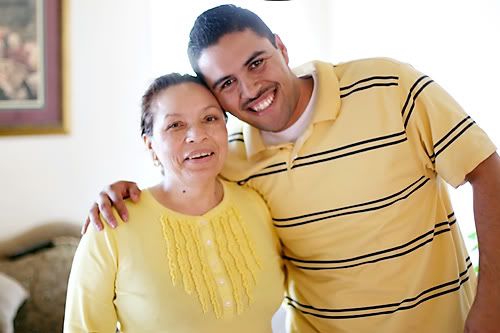 Art and his dad. This photo totally makes me smile.
My daddy. Words can't explain how much I love him! Thanks to him I have my will to go for anything I want, take chances, and if I fall down, get right back up and go at it again.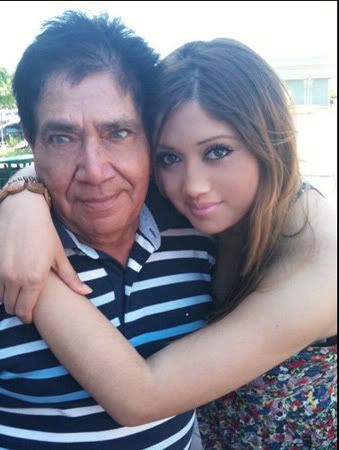 We are thankful for our sisters. Our support system. The ladies we go to when times get rough, and the ones we celebrate with when times are good.
My baby sister...I'm thankful that my parents obliged to giving me a little sister. Sisters are proof that God doesn't want you to go through life's tribulations alone.
Art's older sister...he's thankful that she taught him so much growing up...like the running man :P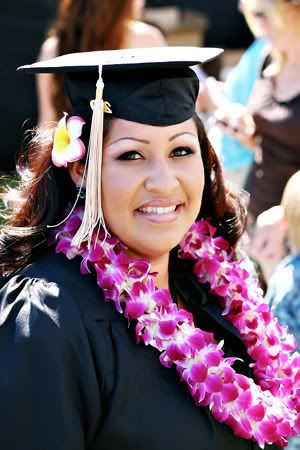 Art's little sister...He's thankful that even after all the pranks he played on her, she still loves him.
Can you believe I know her since she was about 6 years old! She's in college now! How time flies!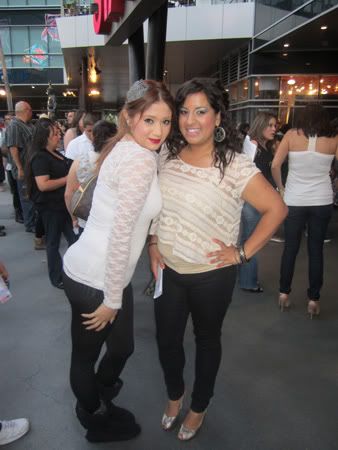 The best friends any girl can ask for are your sisters.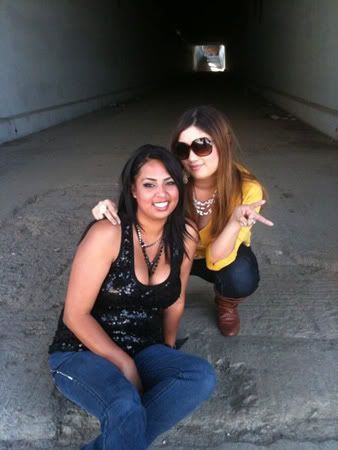 We are thankful for our beautiful nieces and nephews. They make us laugh with their individual personalities and they make our hearts melt with their adorableness.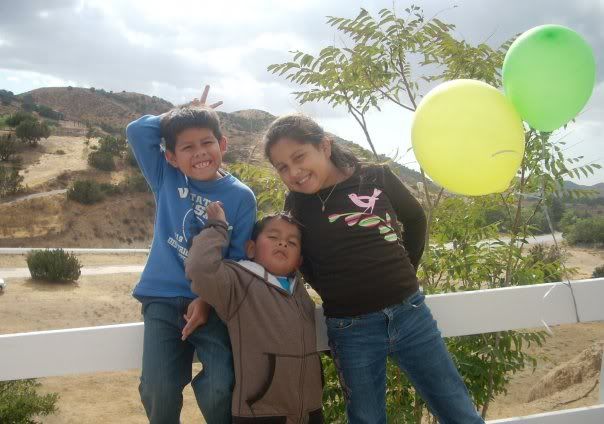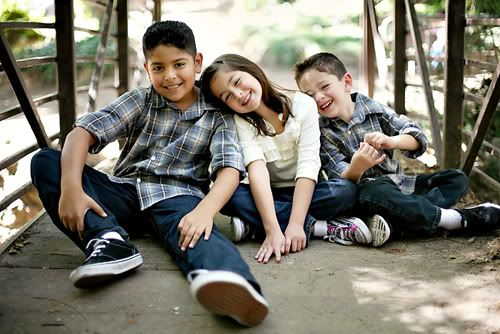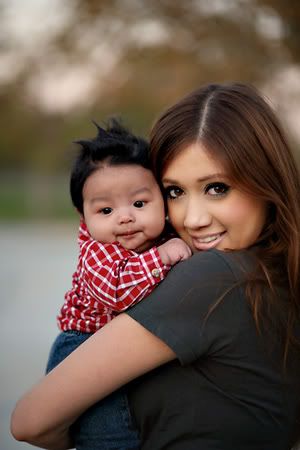 We are also thankful for YOU. The people that come to our blog, the people that supports us. We are thankful for our clients who are amazing and without them we could not say that we love our job. They are the reason we love what we do and we will forever be thankful for that.
Remember to tell those you love that you are thankful for them today, tomorrow and every time it's in your heart to say it! Happy Thanksgiving Day to you all.