Ashley & Kevin ~ Married
The Odyssey Restaurant - Granada Hills, CA
Ashley and Kevin got married back in May! Yes, it's been THAT long! They got their photos a long time ago. For a while now I've been wanting to make sure I blog every single wedding we've photographed and has not been blogged but I just came to the realization that it's probably not going to happen. At least not any time soon. Wedding season is still full on for us so we are busy. I did say I was going to blog this wedding so I wanted to keep my promise.
Kevin and Ashley are very different, but they totally compliment each other. Ashley is spunk and sweetness all wrapped up in a petite little package. Kevin, on the other hand, is more of a quiet and reserved guy. Together they are perfect. They definitely balance each other out. I like to see them together because they really do bring out the best out of each other.
On the day of their wedding, we got to the hotel where Ashley was getting ready and everything was so calm, quiet and peaceful. There were only a few people in the hotel room, which is always a plus because it gives us space to work and get good photographs inside the room. Kevin and Ashley opted for a first look and we literally took all those photos under some strict time restraints because we had to be back at the venue. I was so happy with everything we were able to get in such a short time, because the couple allowed us to do our thing within the time frame we had :)
During the ceremony Kevin actually shed a tear, or two...or three. It was so sweet to see that side of him. He is very reserved so I definitely did not think he would get emotional. That's the beauty of love, it makes you wear your heart on your sleeve. It was beautiful to see them having eyes for only each other and their love reflecting with every tear, smile, and kiss. Ashley & Kevin: Thank you for allowing us to photograph your love story and your beautiful family.
I know this blog post was promised a while back so I went a little overboard. This post has about 100 images! Hope you enjoy looking through them! Let's start with the getting ready photos.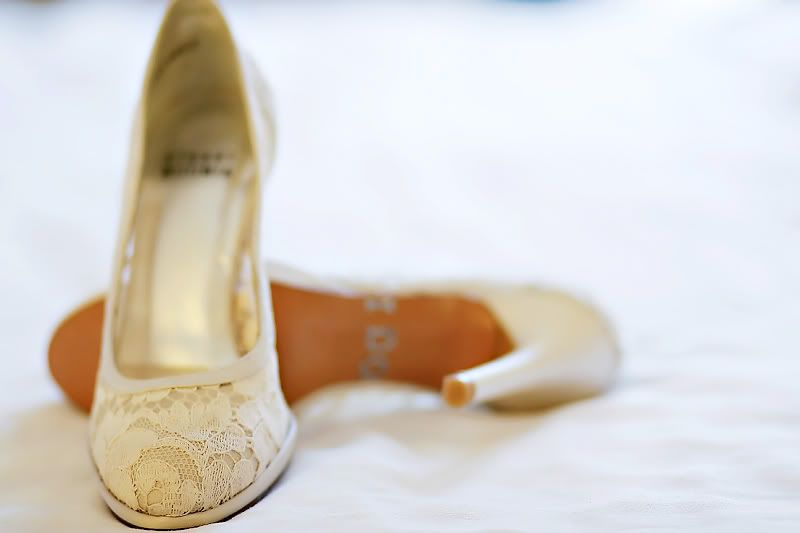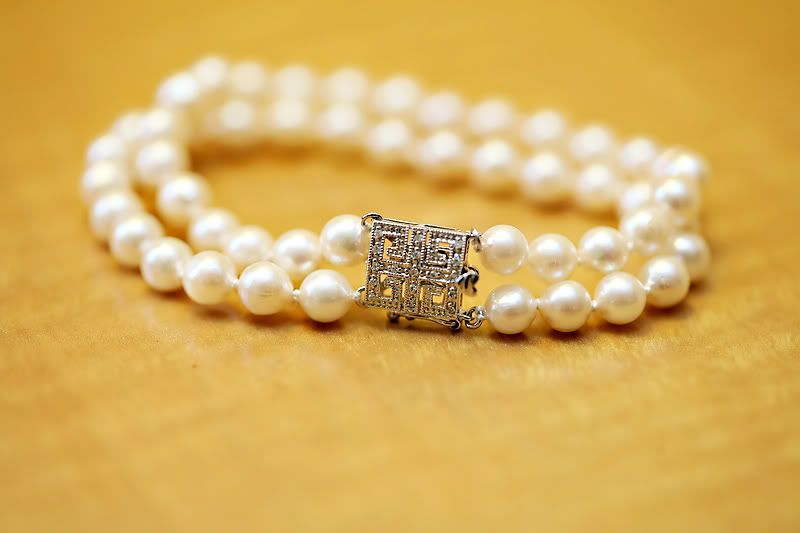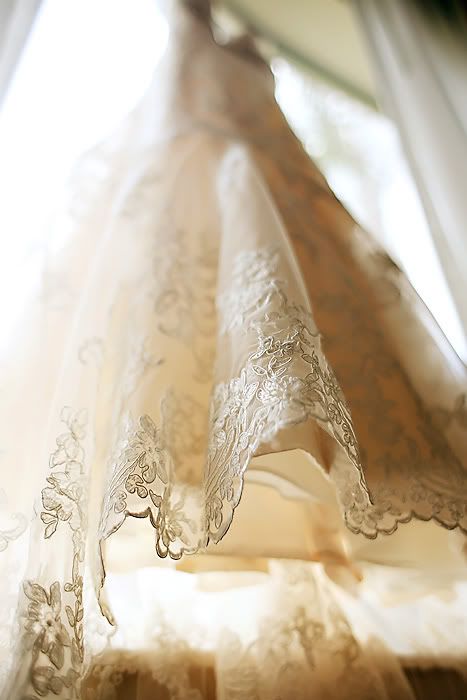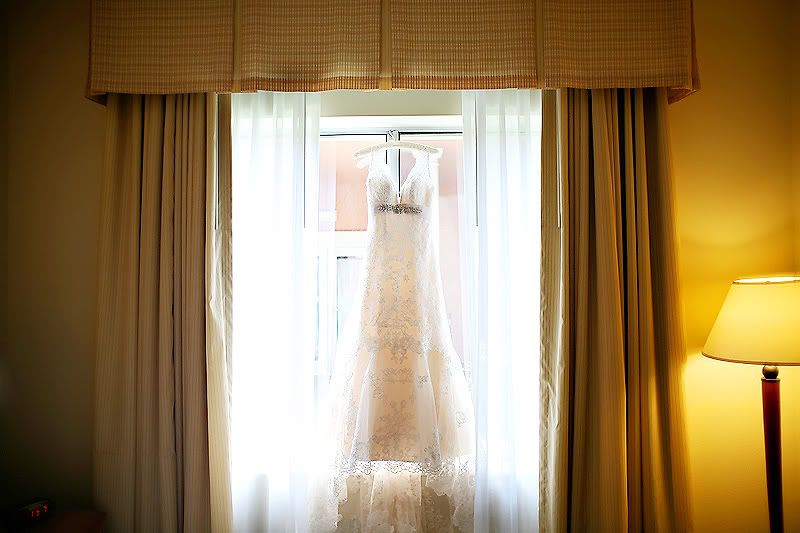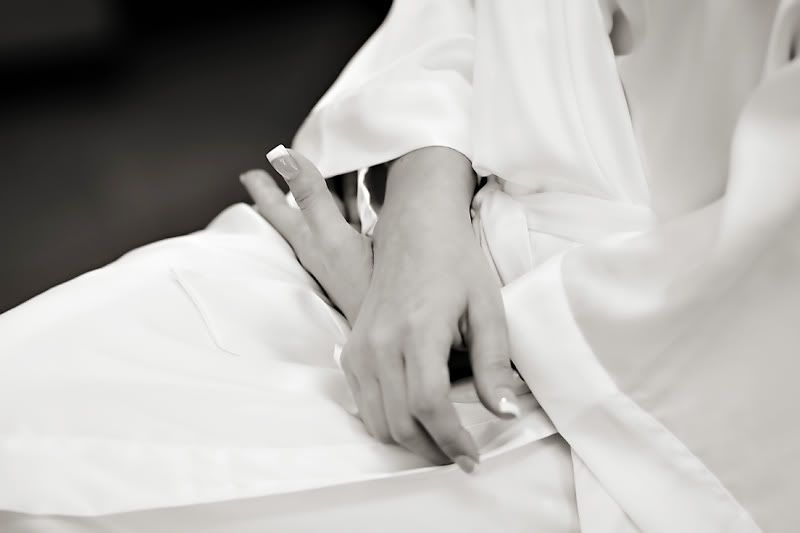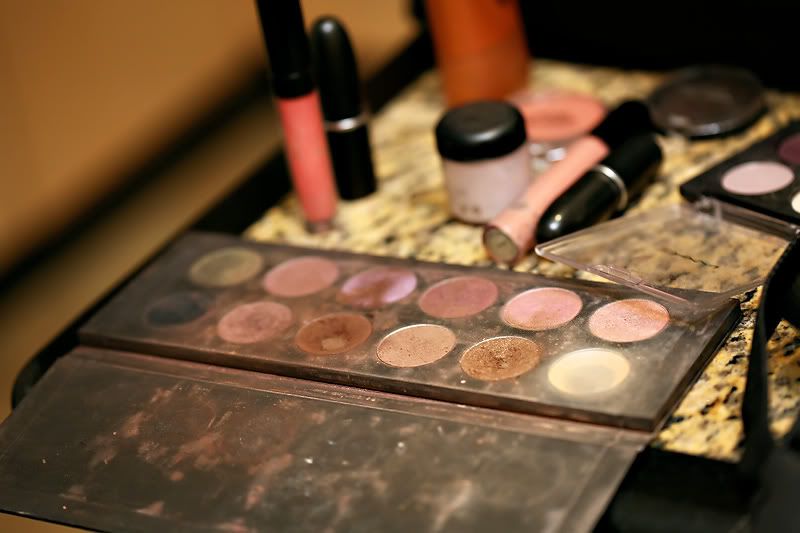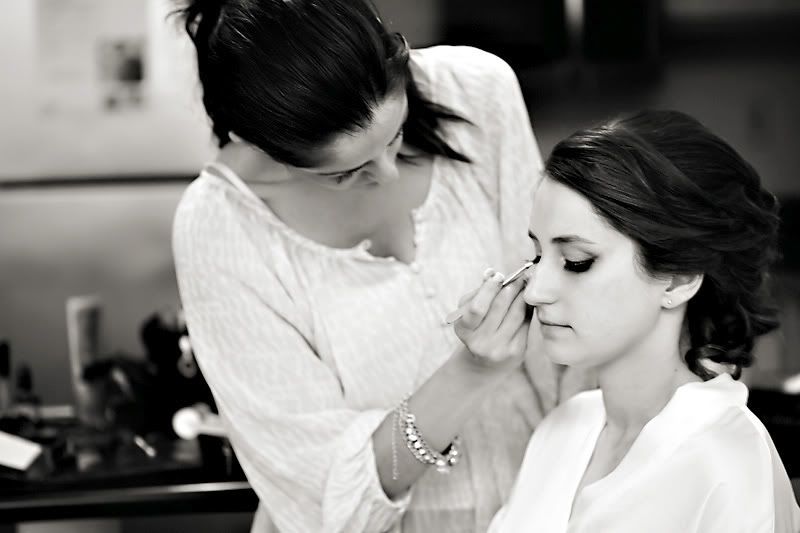 I love how you can see the grandmother in the background <3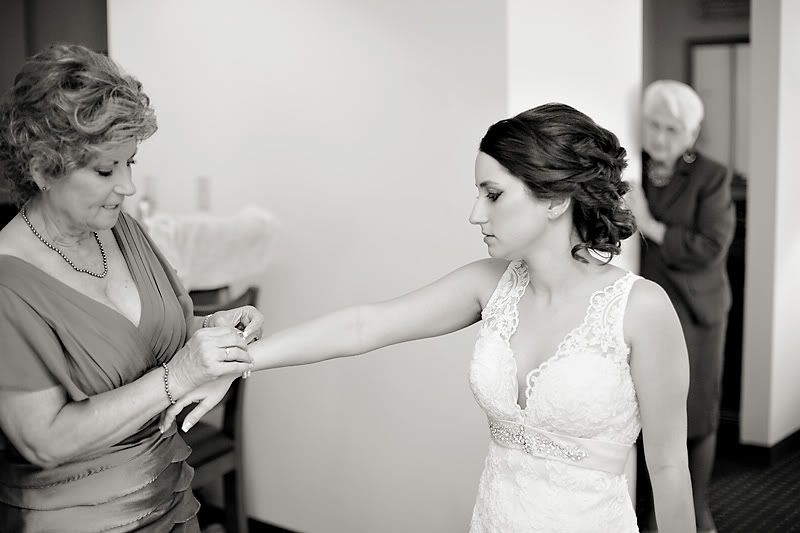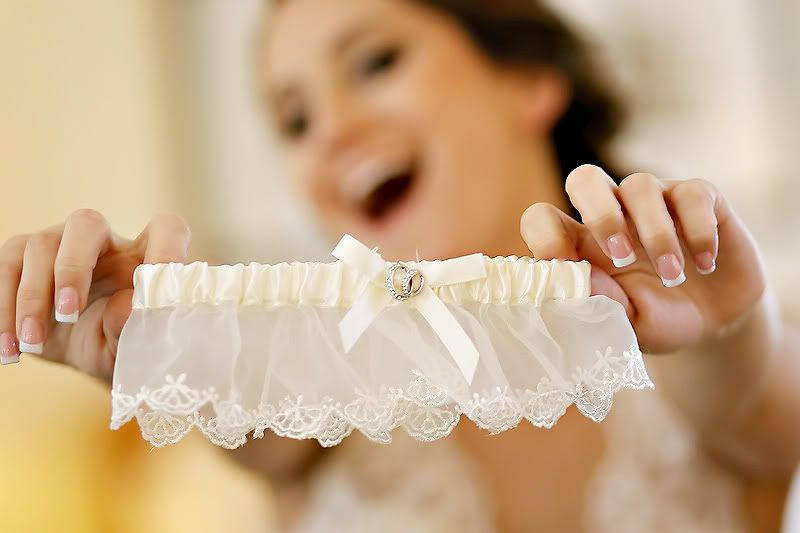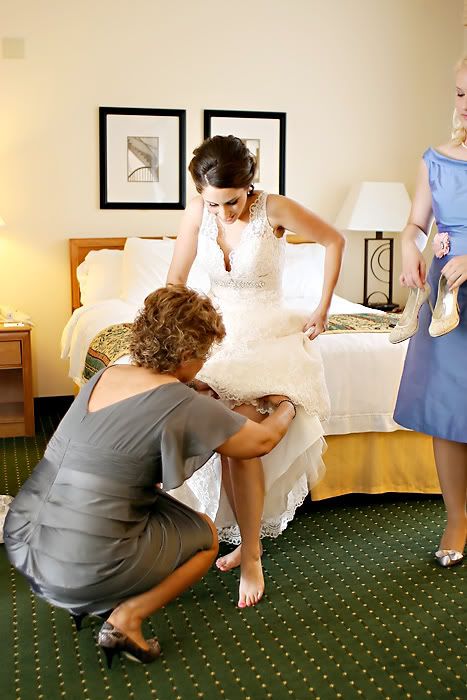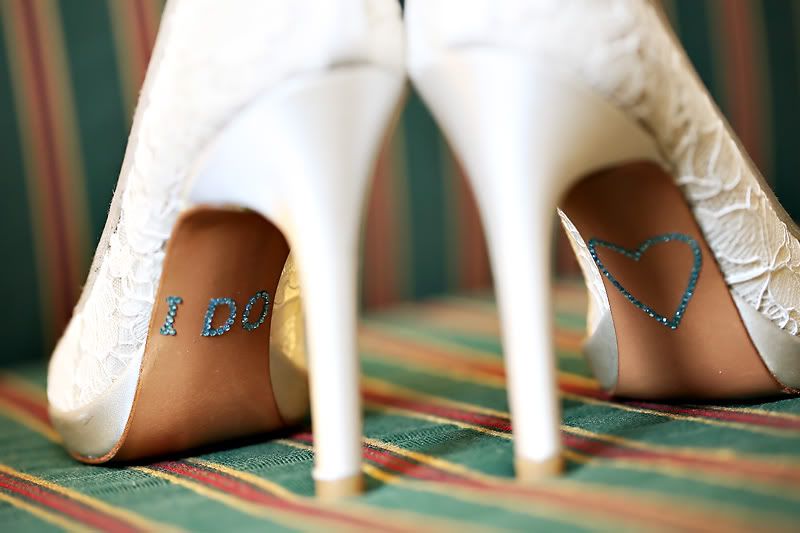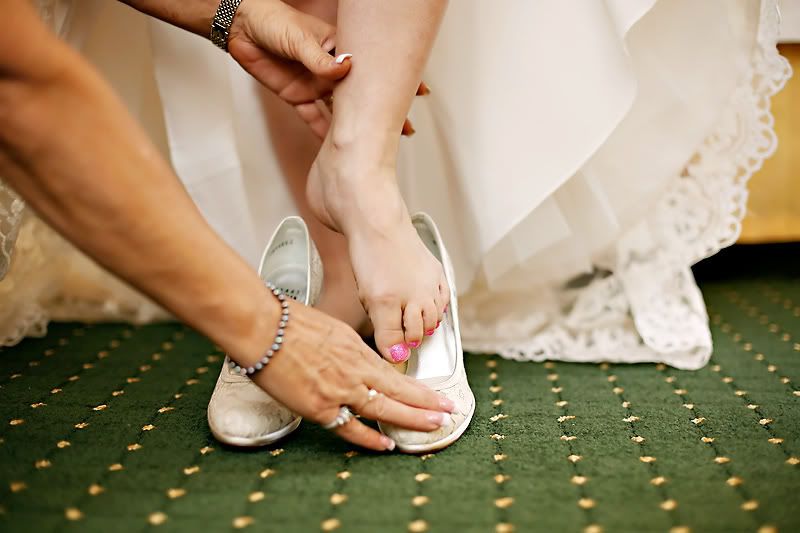 Time for the first look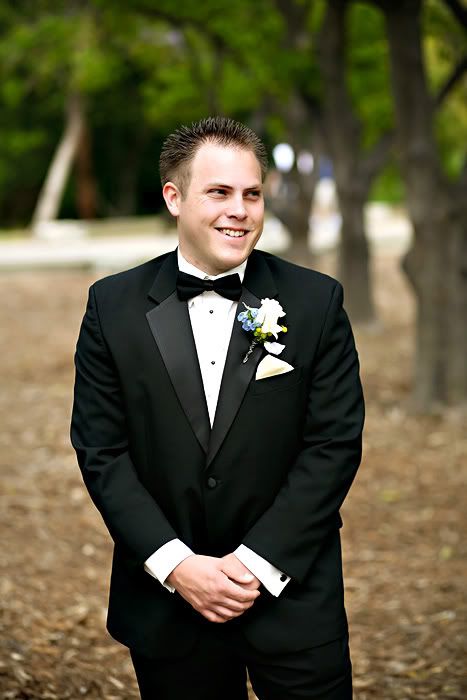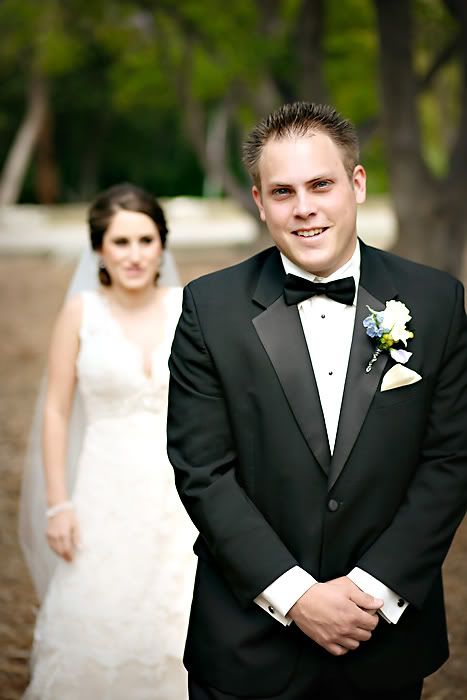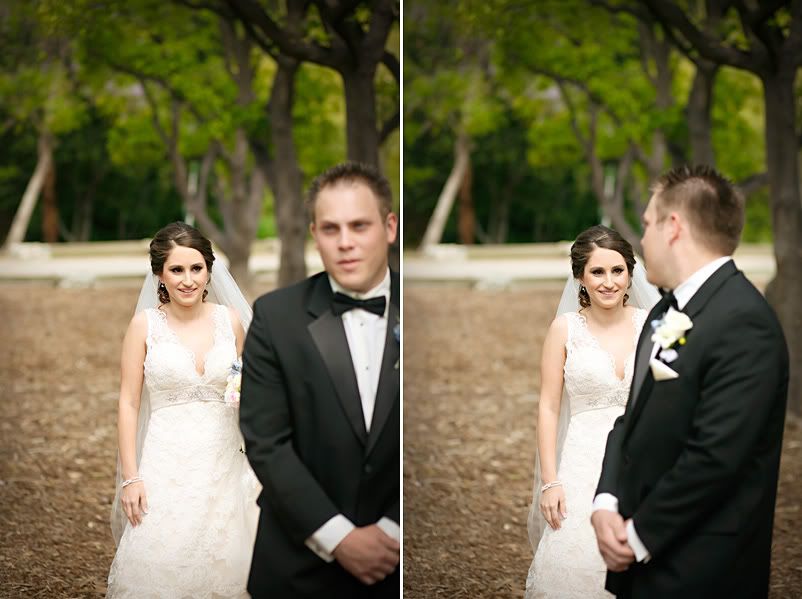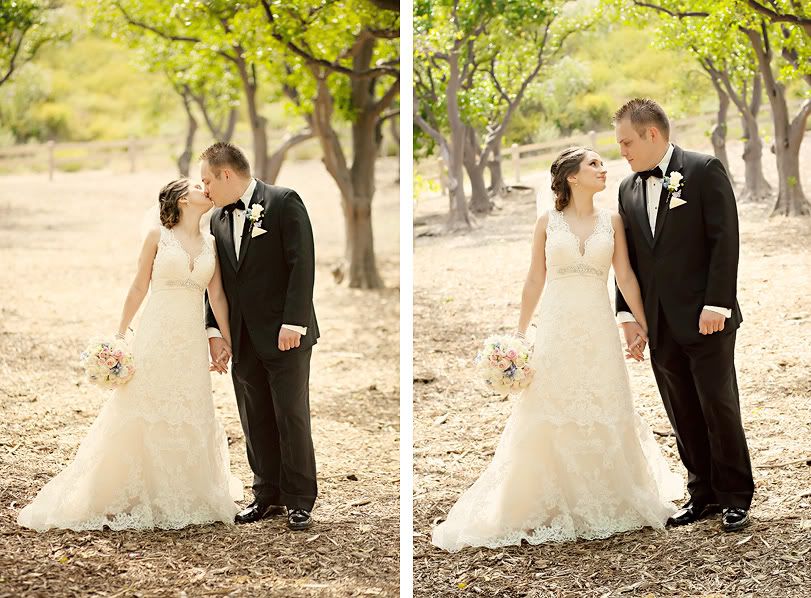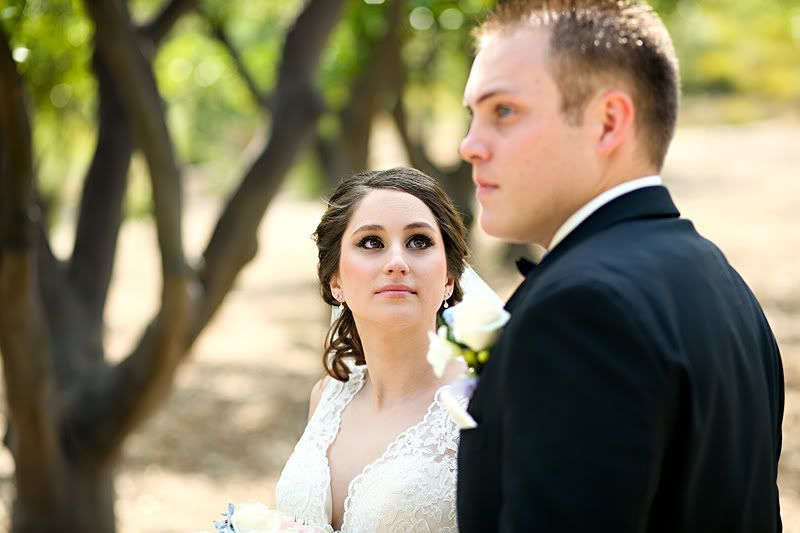 Time for gifts :)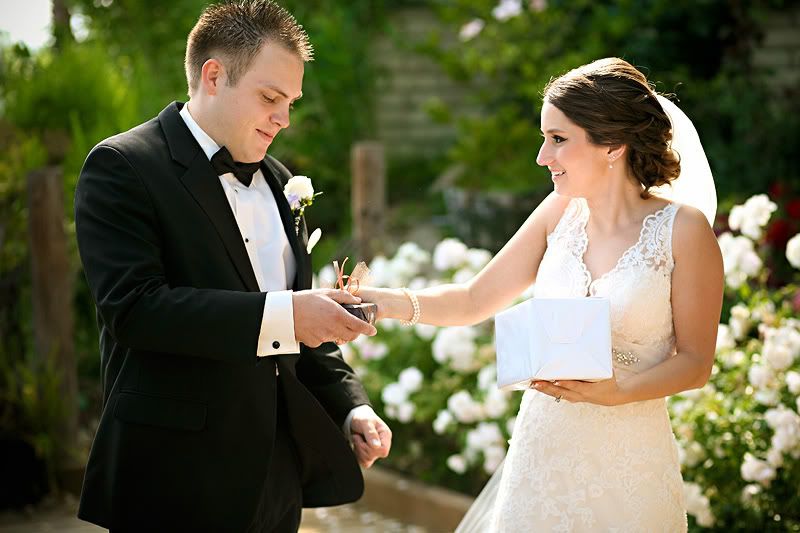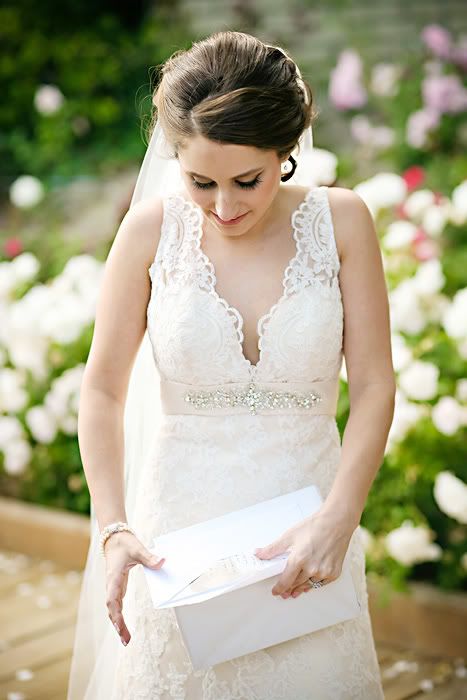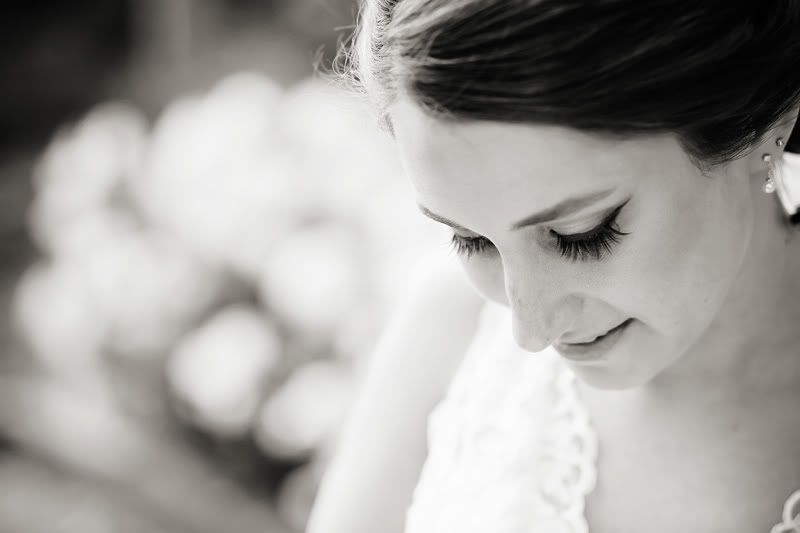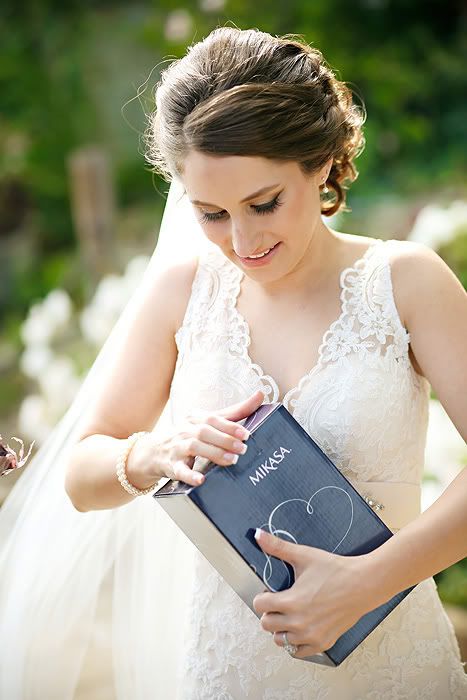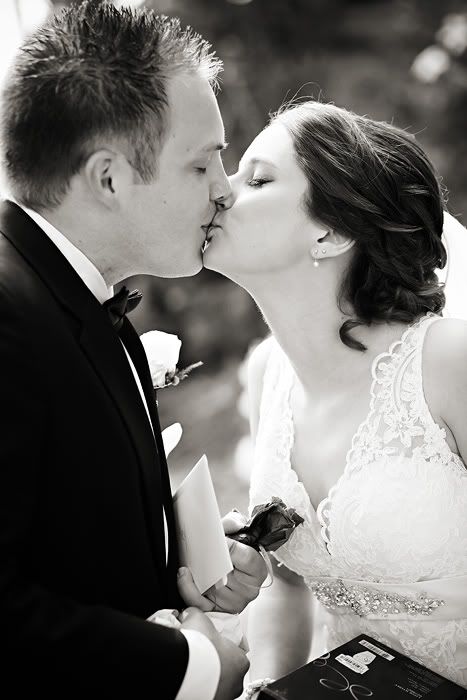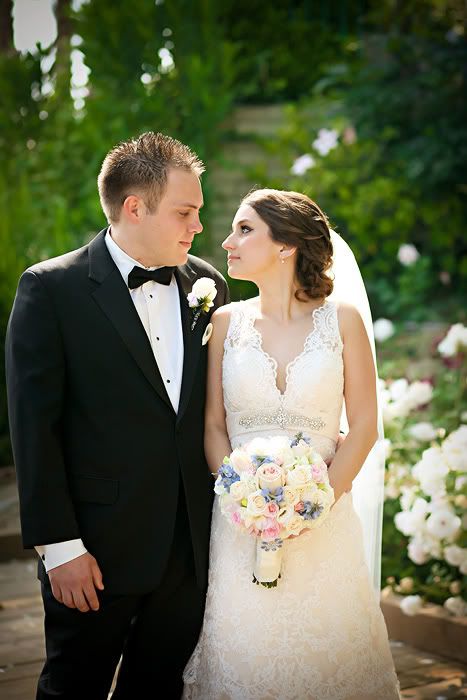 Ashley is too adorable!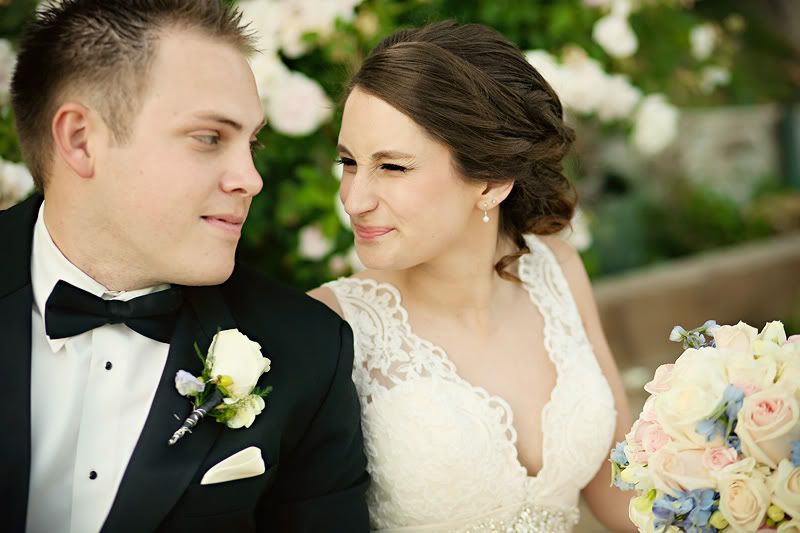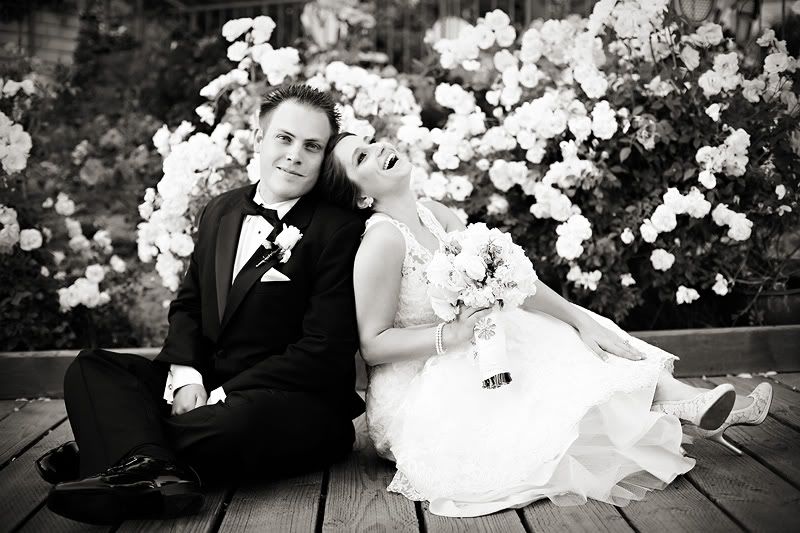 Ceremony Time!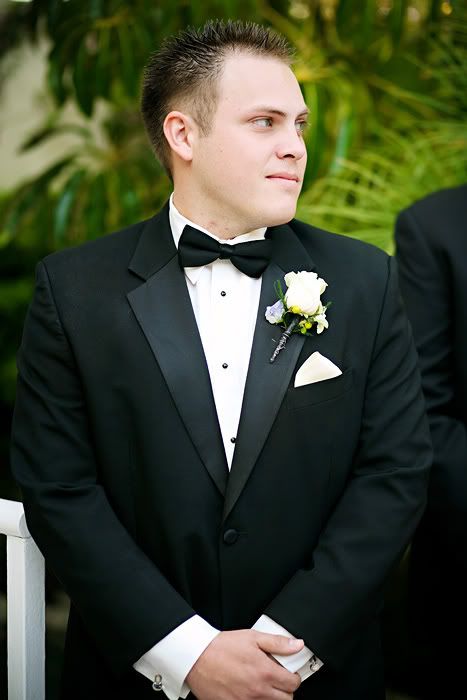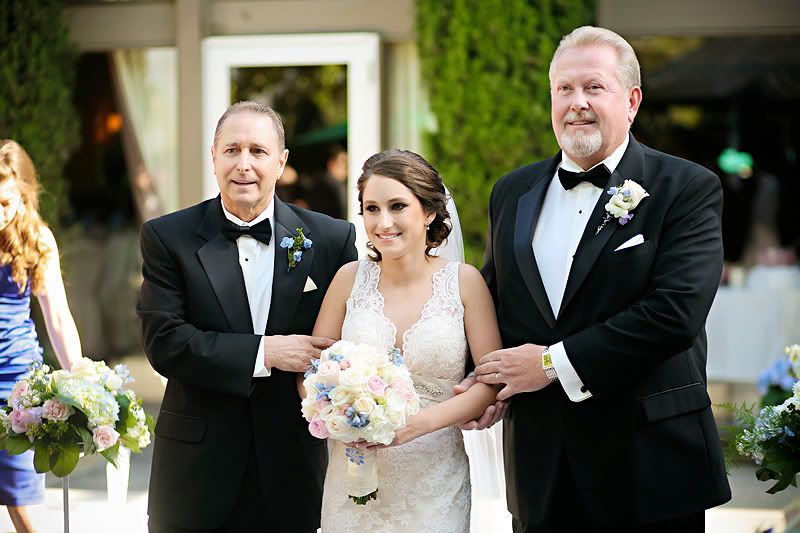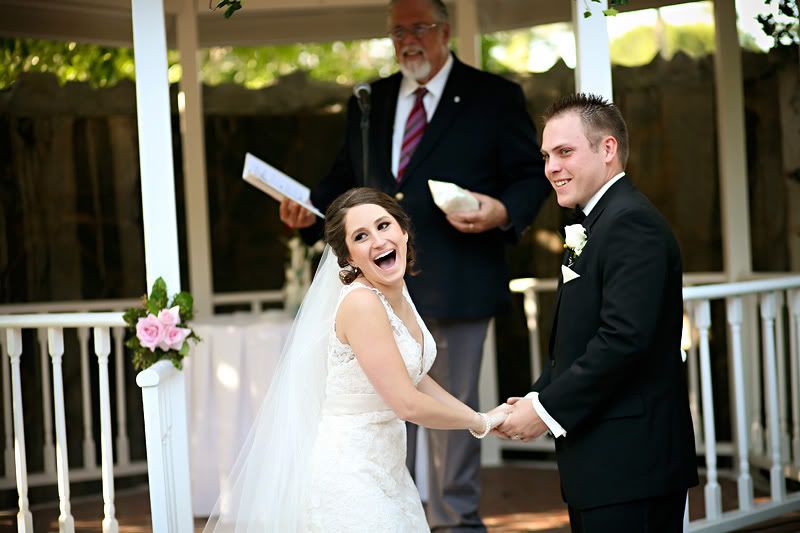 How cute is the ring bearer's reaction to a kiss from the bride?!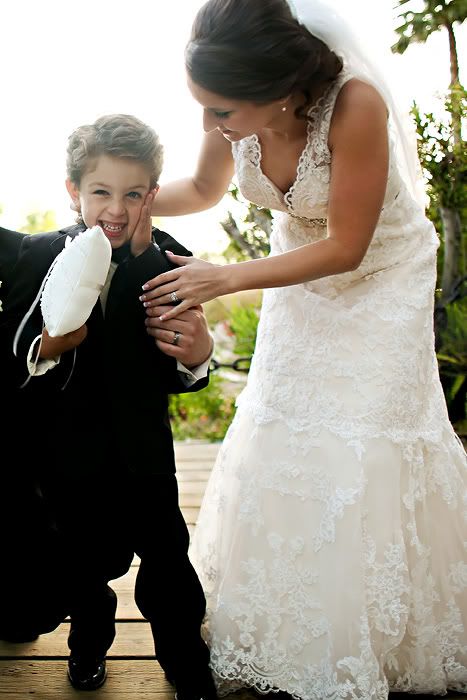 Time for some quick bride & groom photos before the reception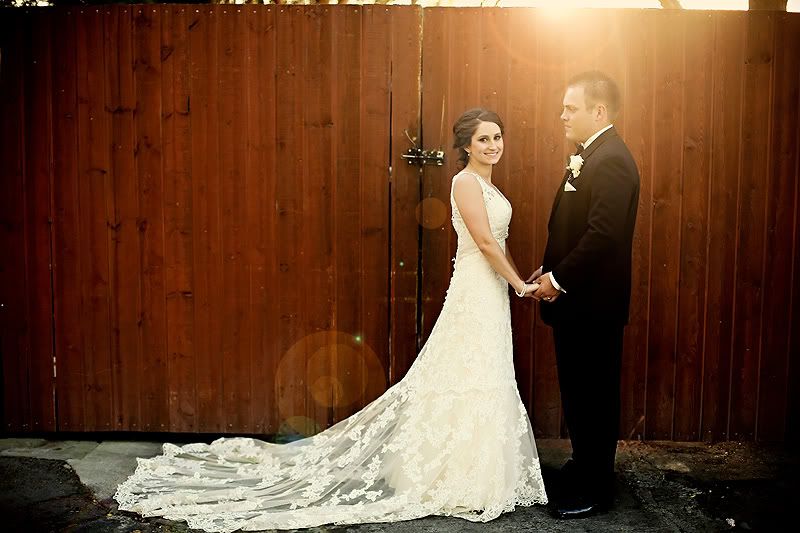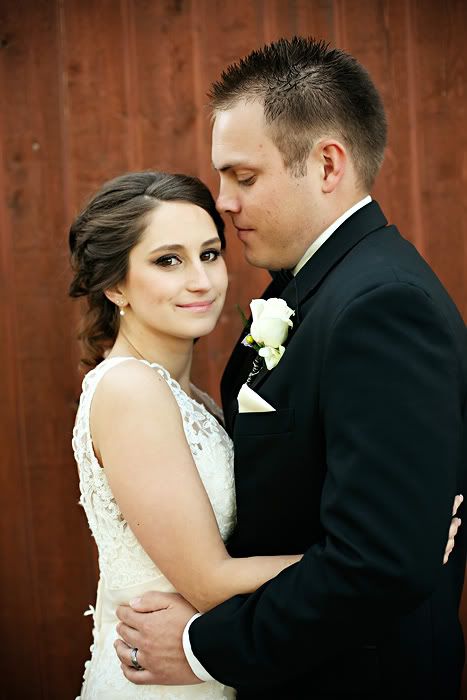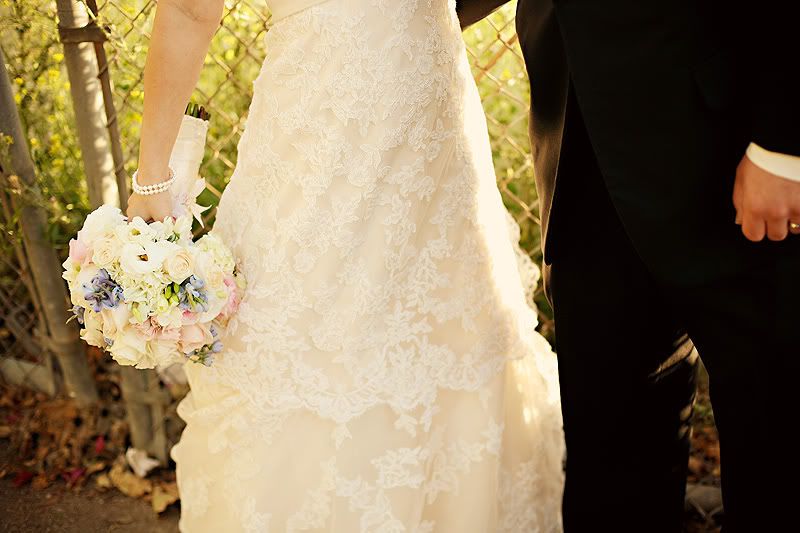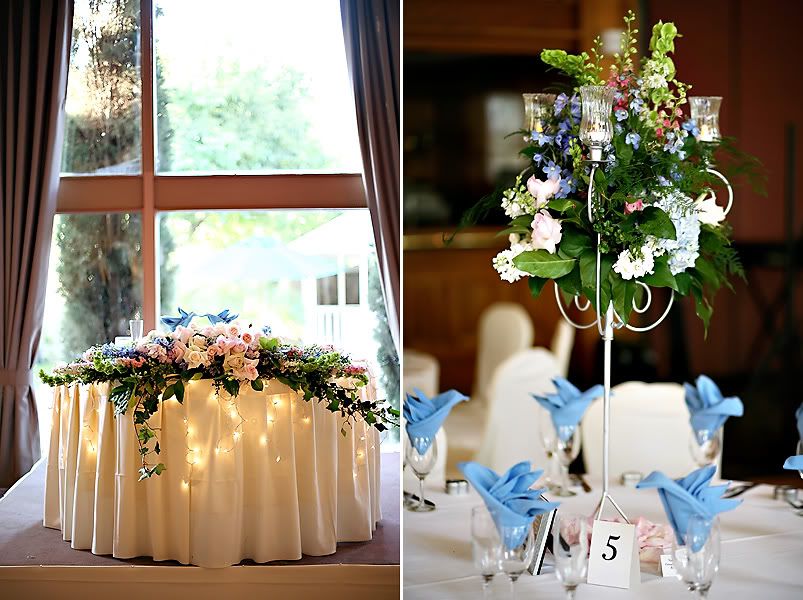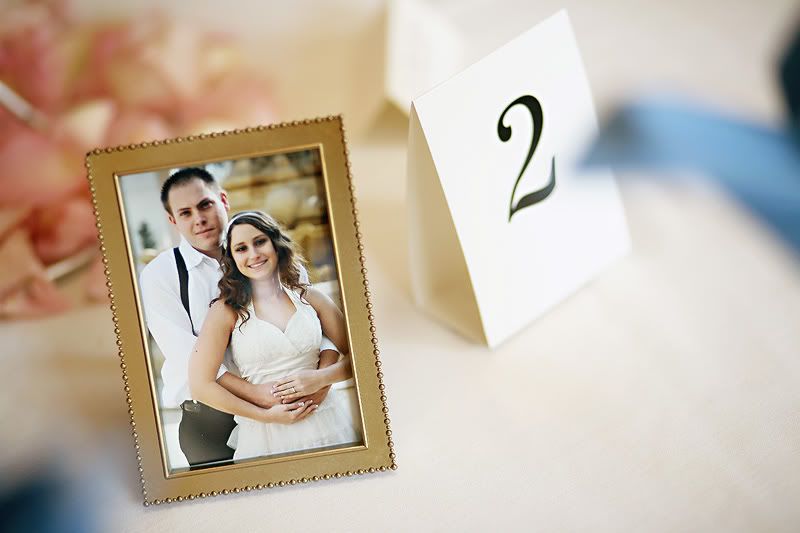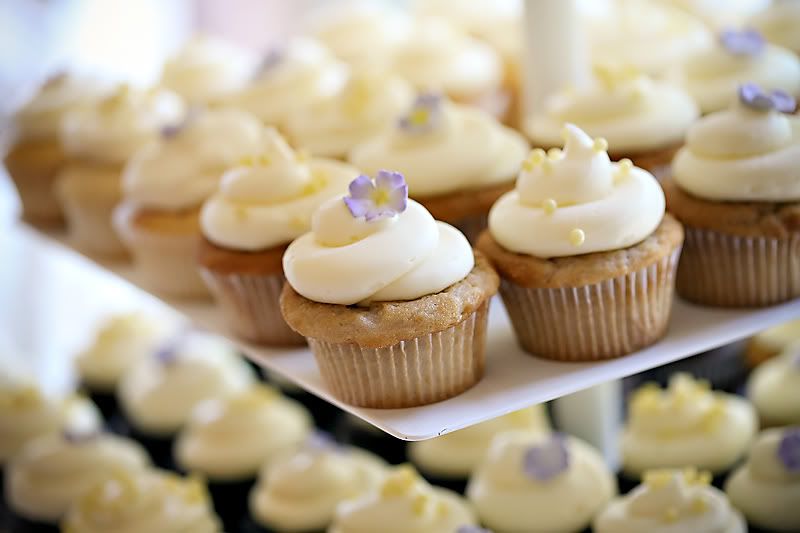 Look at the dad suppressing his tears