Yes, it is true...I celebrate my birthday all month long! I also try to eat cake as much as possible...the whole month. My waist line hates me for it but my tongue thanks me every time it gets a taste of red velvet, vanilla or chocolate cake. It's no wonder September is my favorite month!
I wanted to take a photo of some of the cupcakes my little sister and I made. Too bad we ate them before I could take a photo. Here's what's on the agenda for tomorrow ;)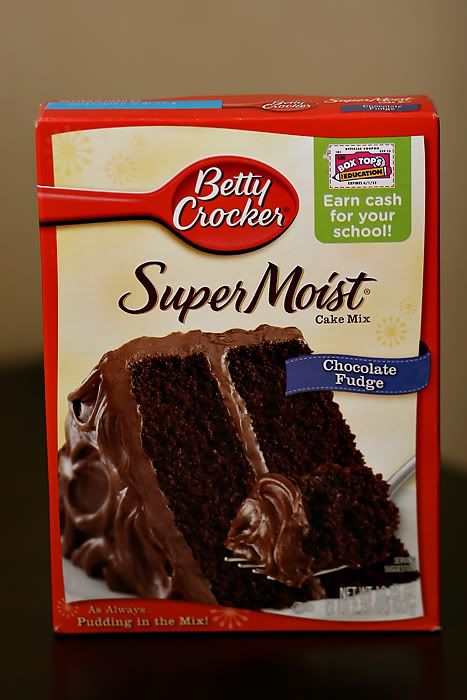 Hope September treats you well!