Cecilia & David ~ Engaged
USC ~ Los Angeles, California
We made plans to do Cecy & David's engagement session at L.A. Live, since that is where they met. Of course, things don't always go as planned. Less than an hour before we were supposed to start I get a call from David telling me that parts of L.A. Live were closed. So we decided to do the session at USC instead. It worked out well because prior to their engagement session, Cecy and David had been debating between LA Live and USC.
I was so excited to be photographing Cecy & David's engagement session because Cecy actually found me a few a years ago for her friend's (Susana) wedding. When I photographed Susana's wedding, Cecy told me she had referred me to her and that she loved our work. So, needless to say, when Cecy contacted me about her wedding I was very excited! I can't wait to photograph their wedding.
Of course I was just as excited to photograph their e-session since that is when we usually get to know our couples a lot better. We had an awesome time walking around USC, taking photos, and chatting with Cecy & David. They are such a sweet couple! I don't know how Art and I get so lucky to get amazing clients. All. the. time.
Now that you know a little about Cecilia & David, check out their e-session: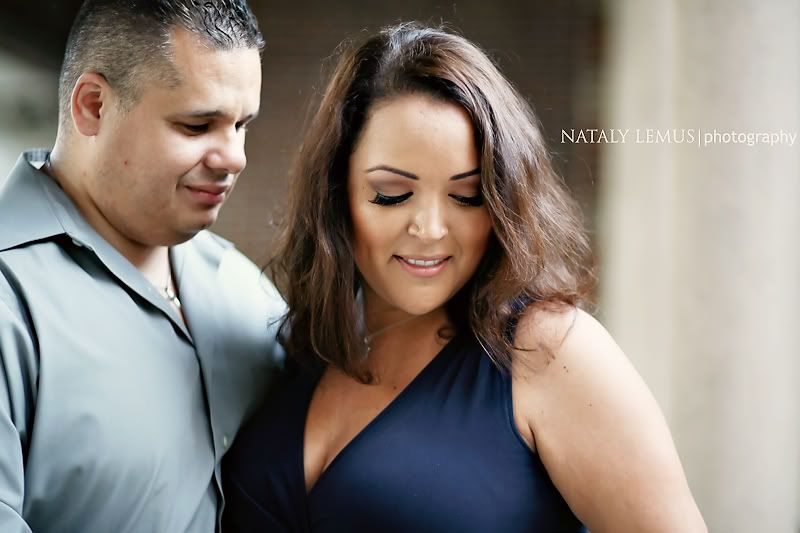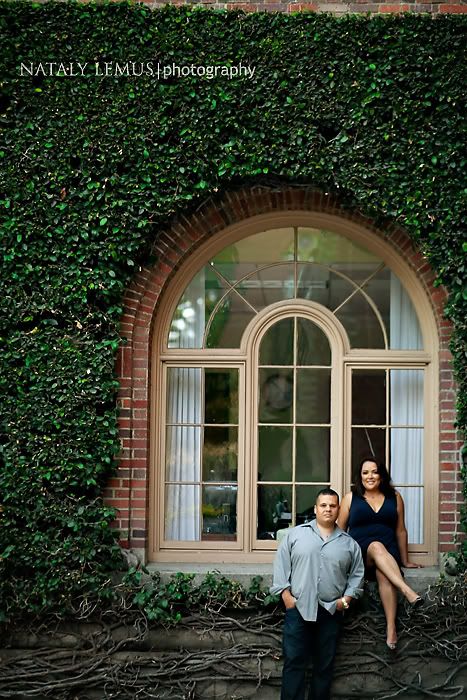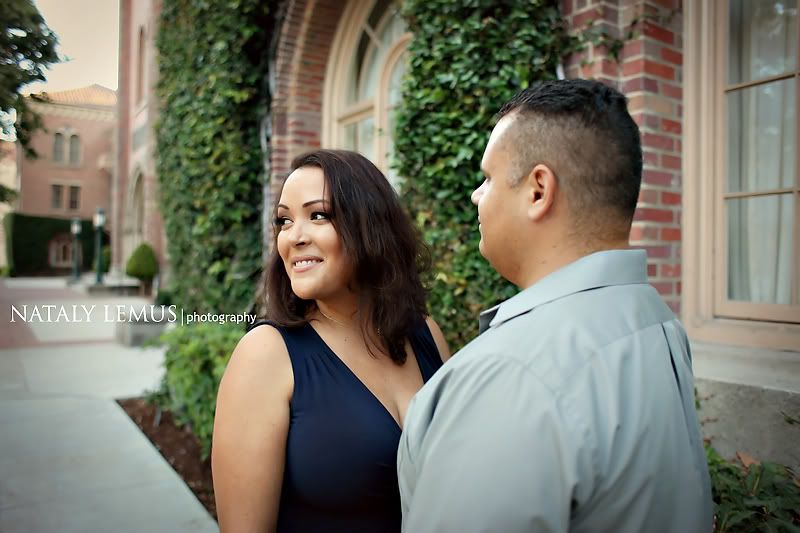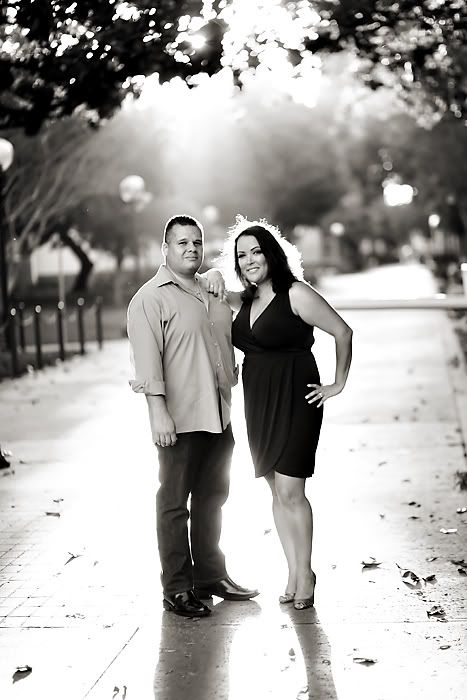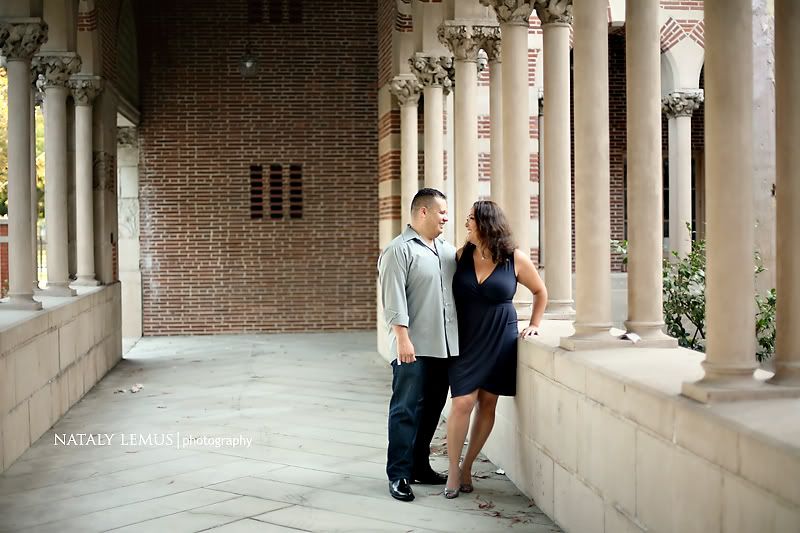 My view:
Art's view:
An action shot, of course!