Lilly & Robert ~ Married (Part 1 of 3)
The Glendale Hilton - Glendale, California
Lilly and Robert had a beautiful wedding in Glendale. They were a dream to work with. I have to admit that one of the main reasons is because they are related to an awesome family that I admire and have photographed several times. Not only them, I have actually photographed many members of their family (including Robert, Lilly and their beautiful kids). So on their wedding day it felt like we were photographing an extension of our family :)
Since I've missed blogging I had to make this a super long blog entry. After I saw how many images are going to go on the blog I decided to just divide up into 3 parts. I'll start with the getting ready photos and the first look.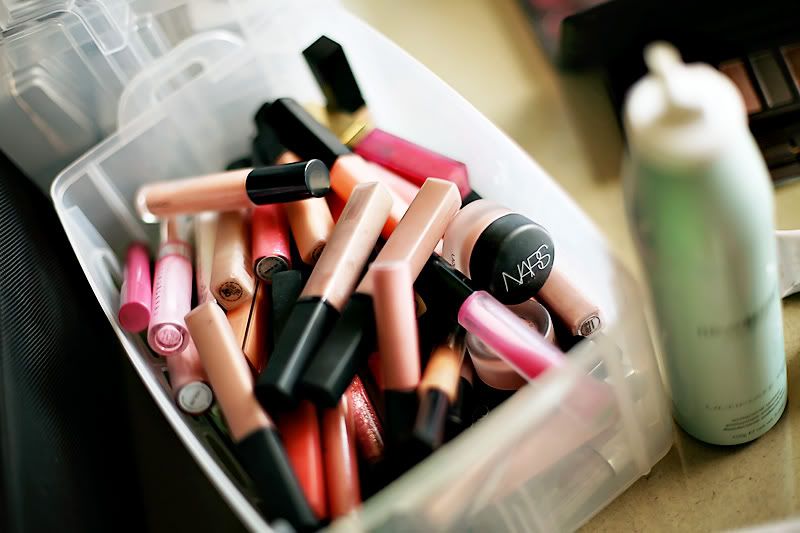 Future fashionista :) Even this little one was into the pampering going on in the hotel room! Can't blame her!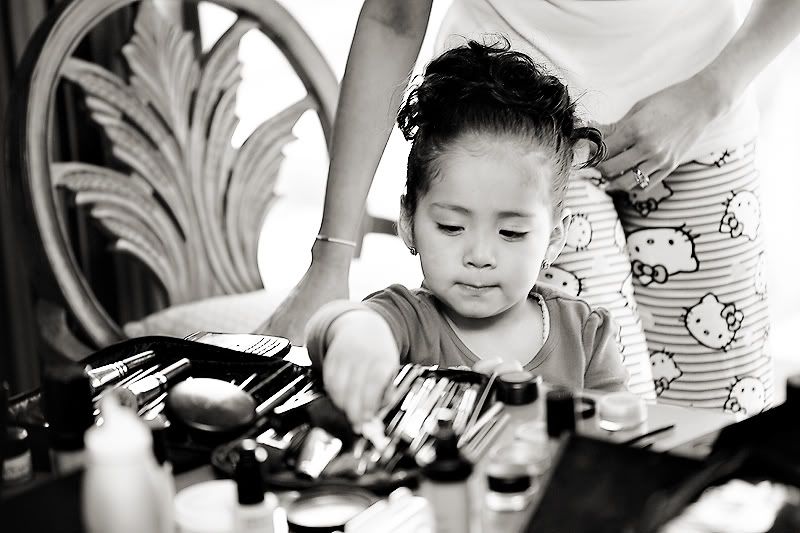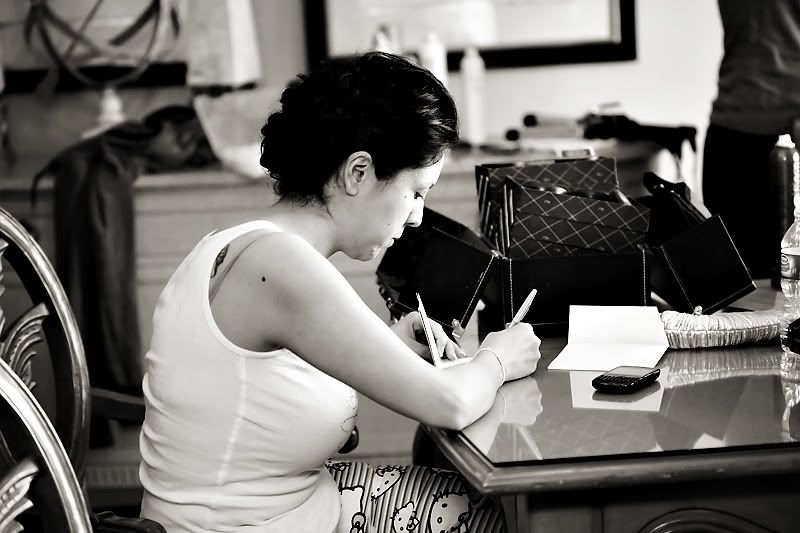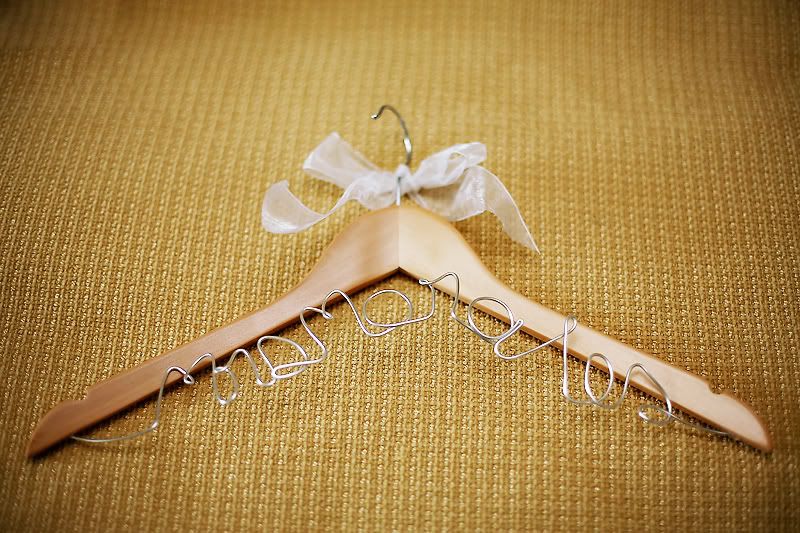 These are the cutest flower shoes I've ever seen!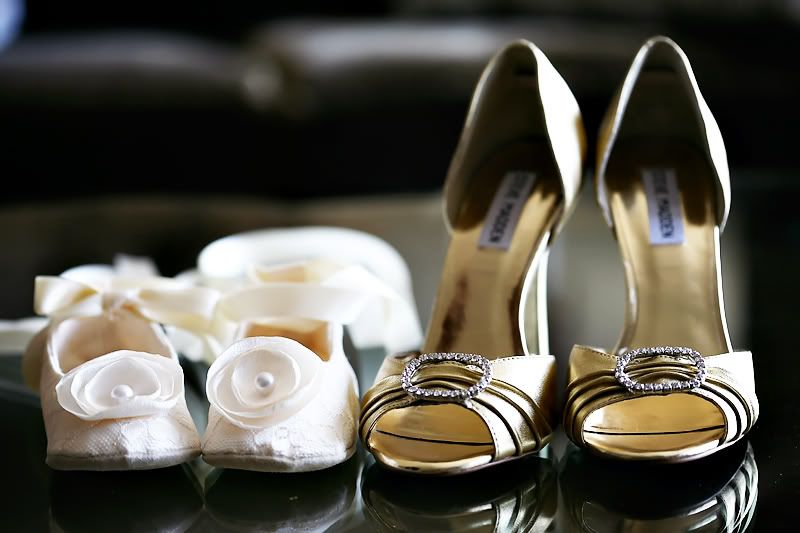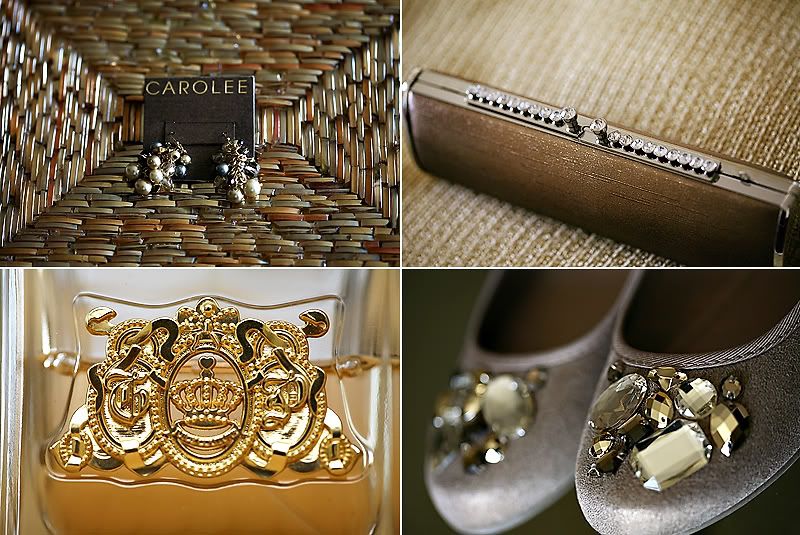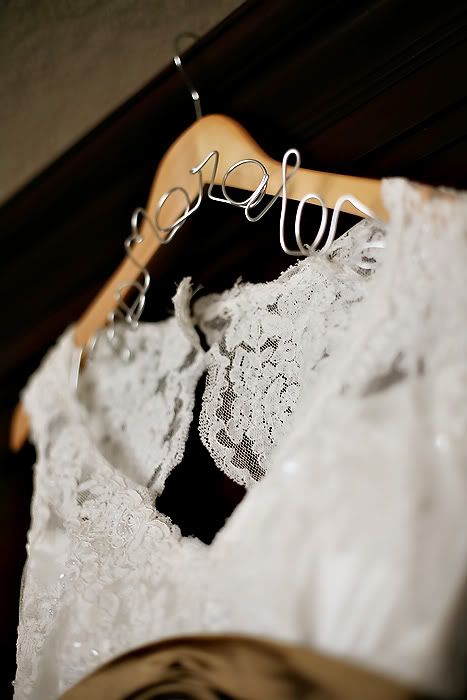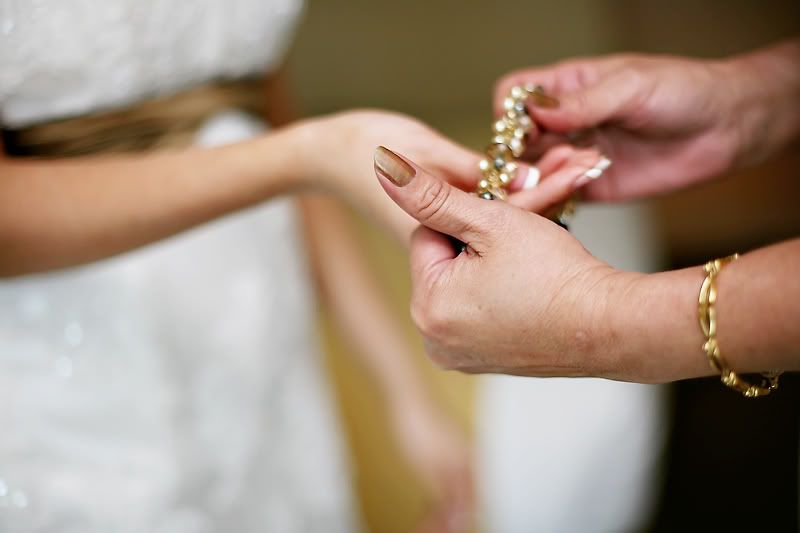 Time to photograph the groom!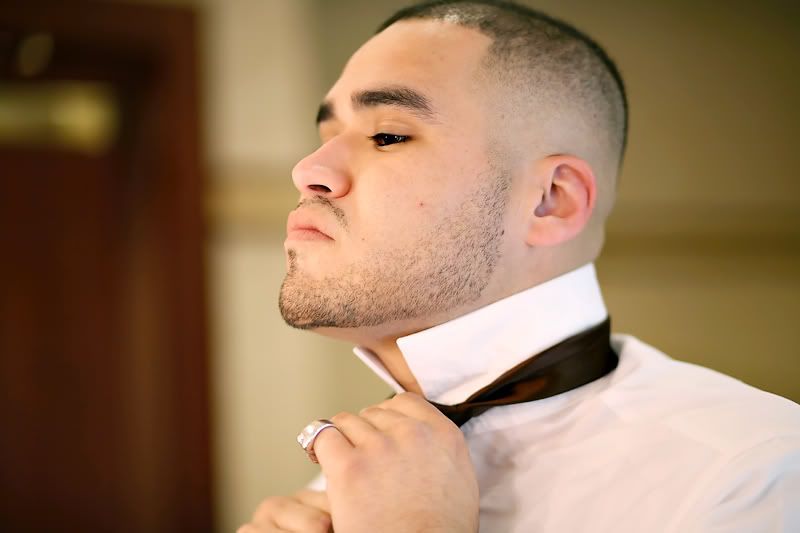 My view
To ease his nerves, Robert did a little dance :)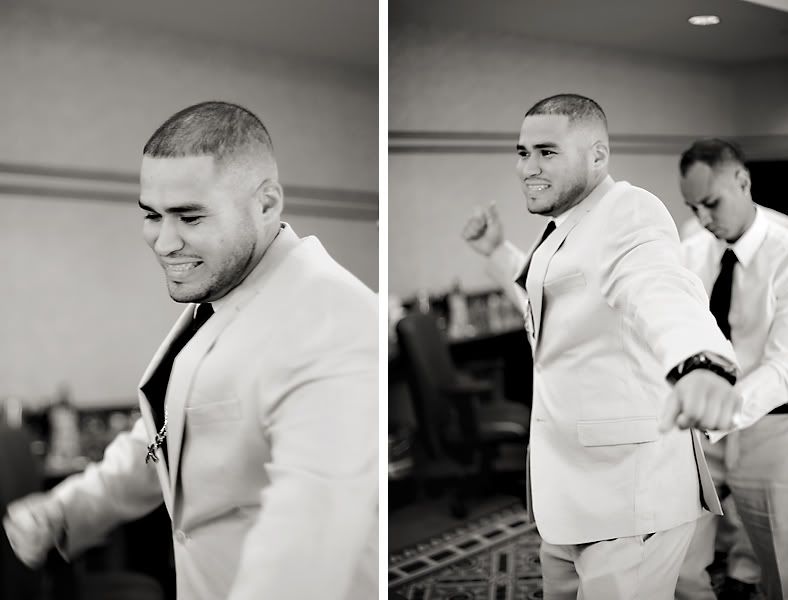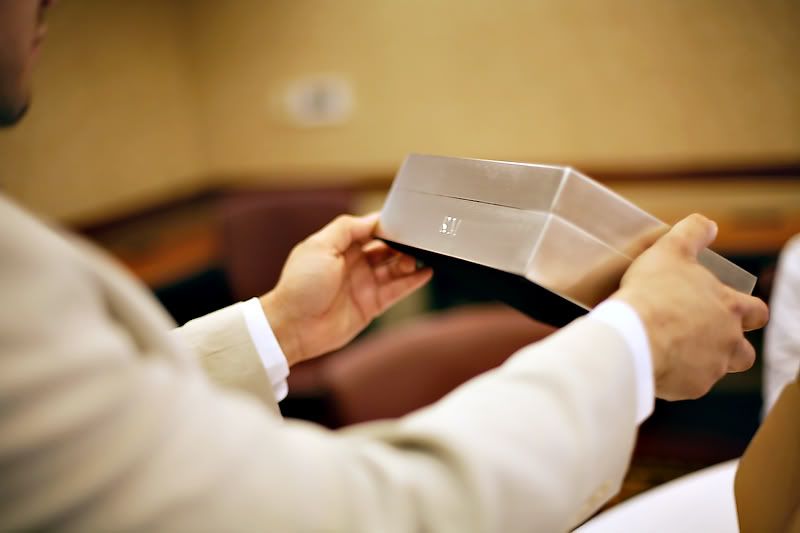 Time for the first look!
I love their reaction below: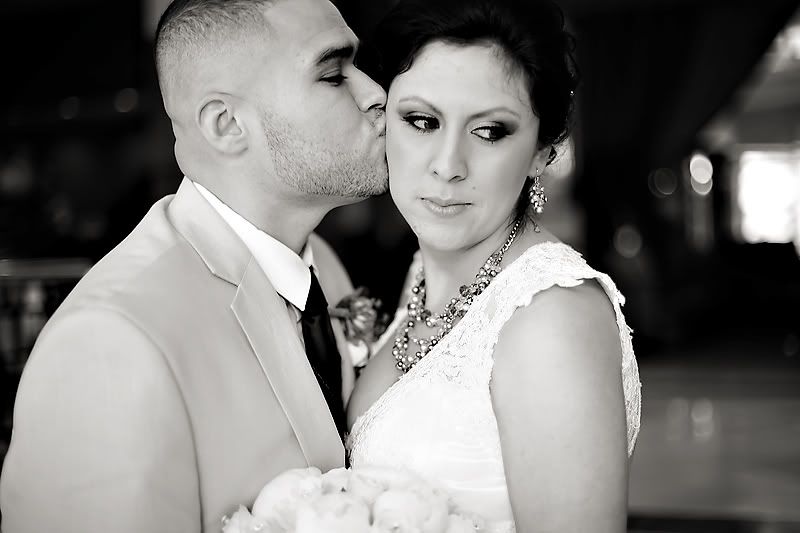 As you can tell there were a lot of details but there were also a lot of things going on. When Art and I got to the hotel room we decided to actually shoot the bride getting ready together so we could alternate between candids and details and after head to photograph the groom. I am glad that the bride and groom trusted our way of working because Art and I work as a team and we totally feed of each other and work fast, efficiently and the couple gets a very thorough coverage like we feel they deserve. That's not to say we can't work separately but having two people always gives you two completely different points of view and I feel that alone is a plus!
Part two coming soon!