Alma & Louie ~ Engaged!
Griffith Observatory, Los Angeles
Alma & Louie chose Griffith Observatory for the location of their engagement session. We've done a couple of e-sessions there so we wanted to make sure that we used different spots to make it unique. A one point Alma was surprised that we knew spots they had never seen. Mission accomplished.
Louie is probably in the top 3 of the shyest people we've photographed. Towards the end of the session he was a lot more comfortable and we felt like we achieved a job well done. Mostly, none of us are used to being photographed so we try and make it feel as natural as possible. It's not always an easy task, but we love a challenge :)
Check out their session:
Art's shot: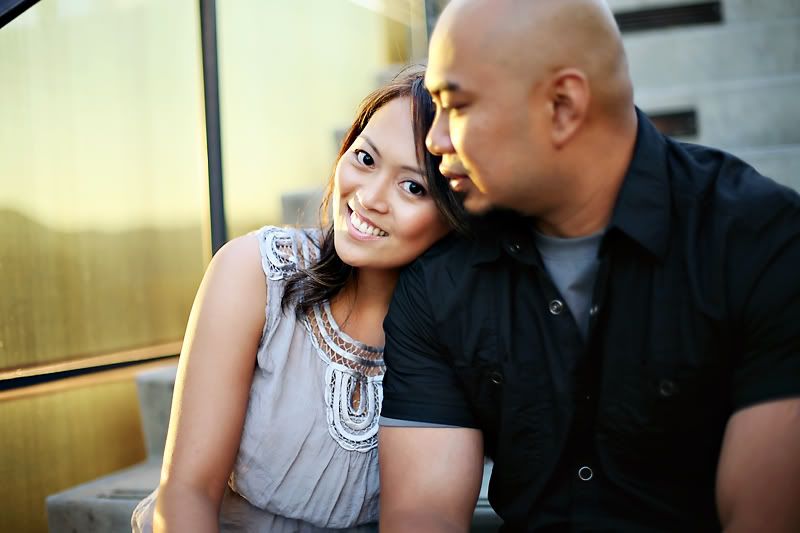 My shot: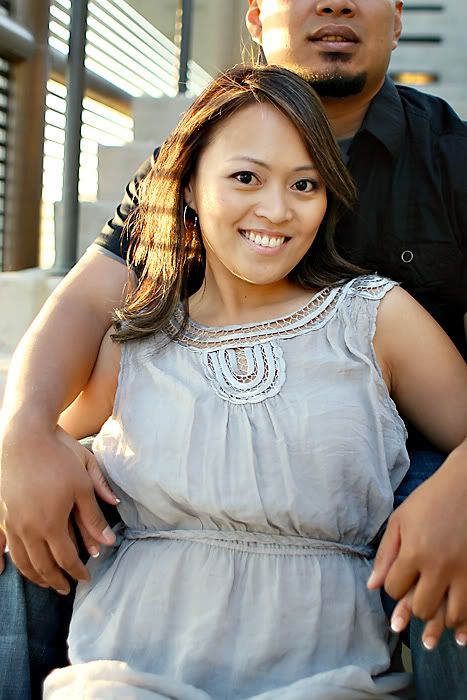 Y'all already know that when I can't decide between color or b&w I give you both :)