I can't wait to meet you and hold you...oh, and kiss your itty, bitty feet! Right now you are still in your mommy's tummy, growing fast so that we can meet you very soon! If you have trouble finding out which one I am, I'm the loudest one of the bunch. The one that talks just a little too much. The one that jokes around a lot and laughs at her own jokes. Yeah, that one. Don't worry, I'll grow on you!
You don't know this yet, but your mommy and I, along with all my other cousins, grew up very close. We were all like sisters. To this day, we are still just like sisters. We laugh together, we fight together (although I don't think I've ever fought with your mommy because she is the sane one of the bunch), we protect each other, we defend each other against anyone, we joke around, we keep it real, we talk...A LOT! Above all, we are there for each other, no matter what. I have to tell you, you will come into a crazy family, to put it frankly. But you will also come into a very loving family, who you will always be able to count on. We will protect you, love you and care for you. We might also embarrass you from time to time, but don't worry...you'll get used to it. I promise.
I know this was probably a little corny, but you'll get used to that, too, I don't know you yet, but I already love you. I can't wait to meet you, babylove.
~~~~~~~~~~~~~~~~~~~~~~~~~~~~~~~~~~~~~~~
If you don't know Steph, she is my cousin. My sister. She is the most mature one of the bunch, the mellow one, the most dependable, the responsible one, the no-nonsense one, she is probably the main reason why her sis and I didn't get into too much trouble when we were younger. She is definitely the voice of reason. For that and so many other reasons, I love my cousin so much! A few days ago I did a super fast session for my cousin, Steph. We wanted to get the photos done in time for her baby shower. After a wedding we went straight to doing their maternity session. For a quick session, I think we did well :) We had to call it a day pretty quick because we were losing light and, even worse, we ran into three coyotes! Actually, they ran into us! Quite an adventure! I know that technically my cousin's baby will be my cousin, but we don't see it that way. We are all so close that there is no difference between our sisters and cousins. This is probably the most personal post I have ever done, but I am so happy to share just a bit of my family with you. There were so many more I wanted to share with you, but hopefully sometime in the near future I'll get to post those.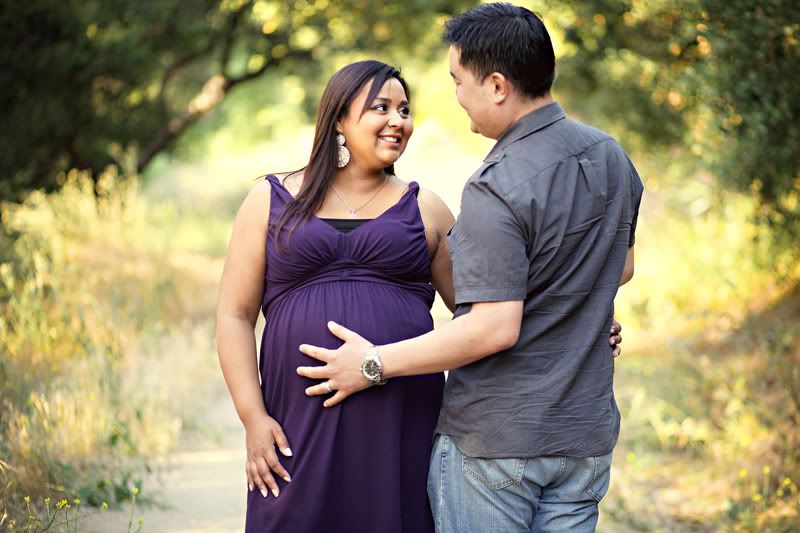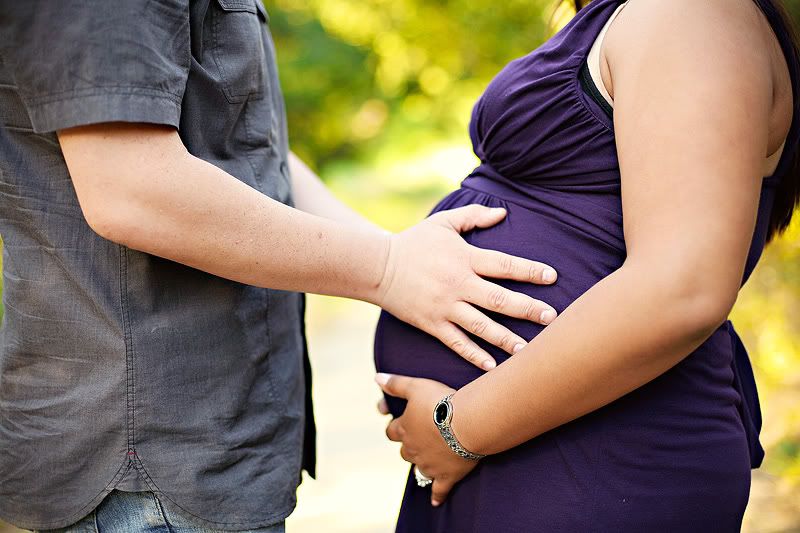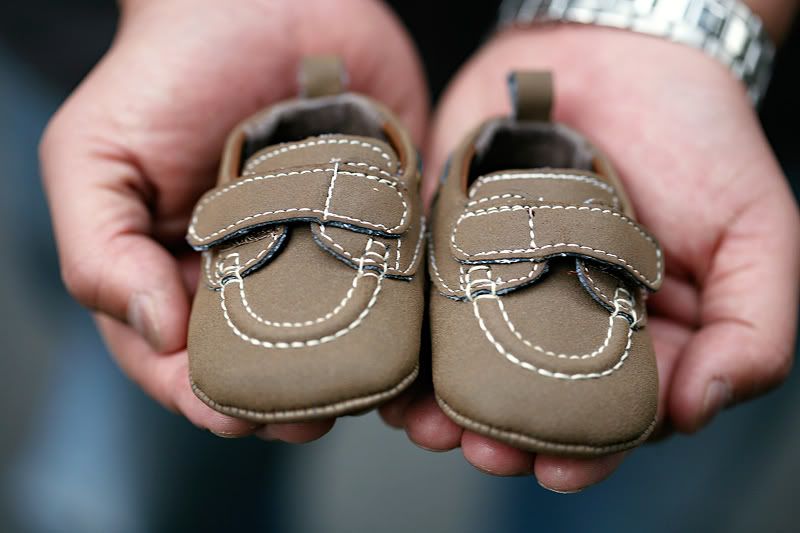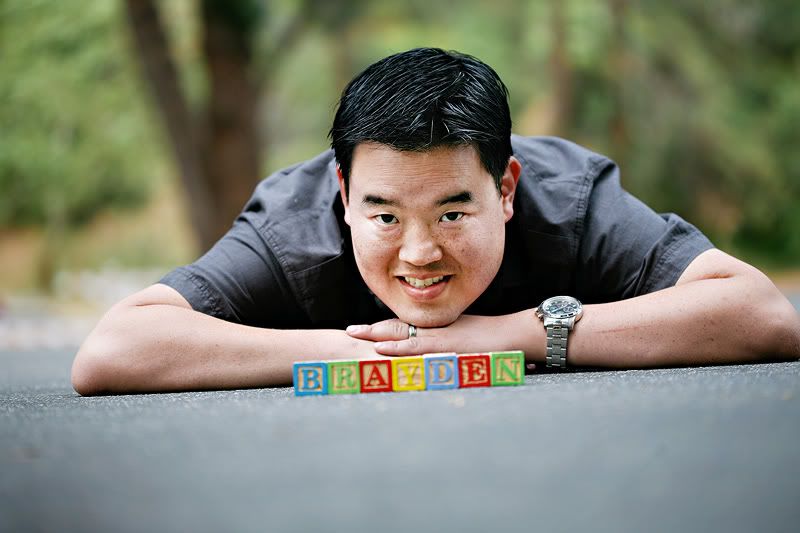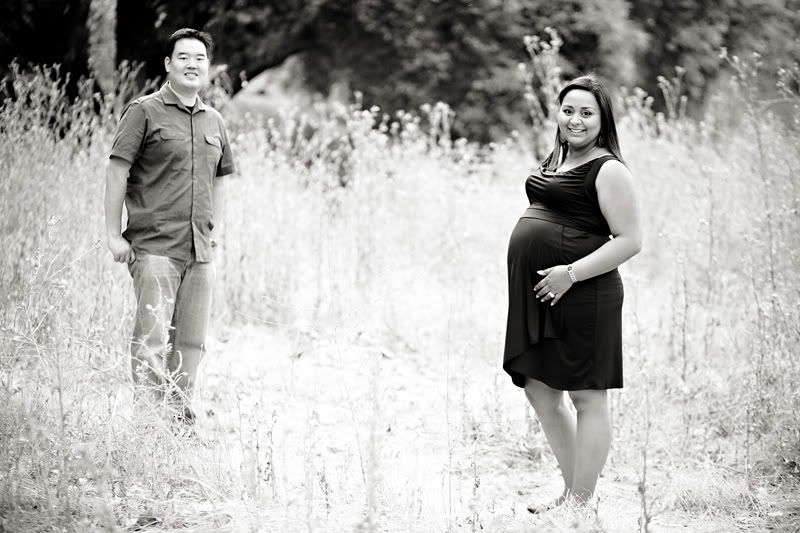 This is typical of us. I'm always silly and Steph is always so calm and collected.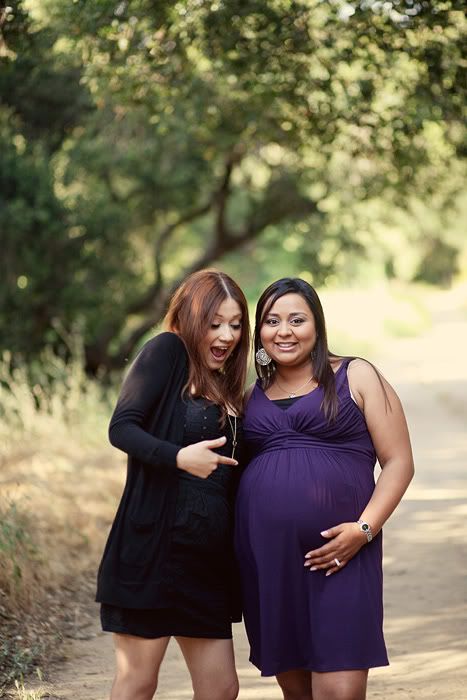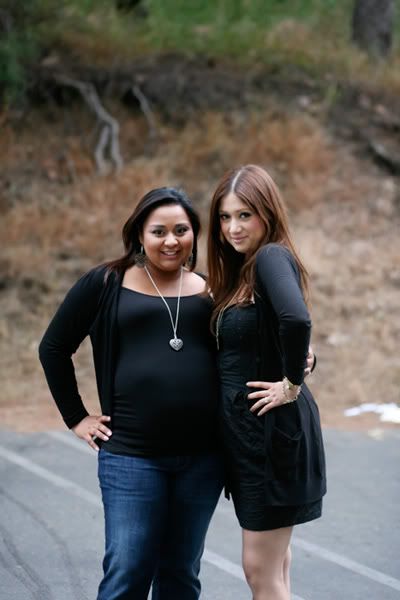 See, I wasn't lying. Here's one of the coyotes! I do admit that it looks a little scrawny and not too threatening but it sure scared me!
Steph: I was so honored to document this new chapter of your life. I wouldn't want it any other way. Even if you wouldn't have wanted me to photograph you guys, you had no option :P Only family can put so much love and care into it, and that is exactly what I did. I can't wait to meet your little bay-bay! Love you so much!