Tao & Taka ~ Married
Pasadena, California
Rococo Room - Cafe Santorini
Tao & Taka had a beautiful wedding in Pasadena. It was truly unique and every part of it was totally them. From the walking down the aisle to the speeches to sharing their wedding date with Taka's grandparents' 60th anniversary. The whole wedding had parts of them embedded into it.
We started with Tao Getting ready.
Let's start with some fabulous shoes!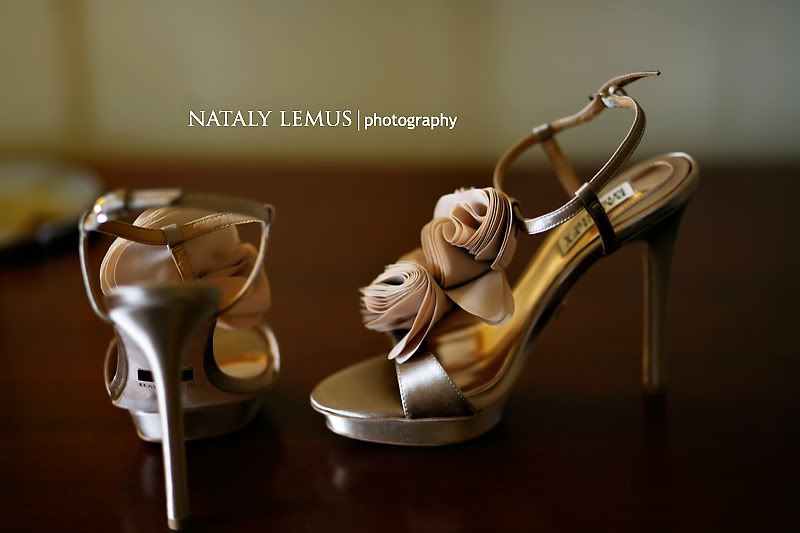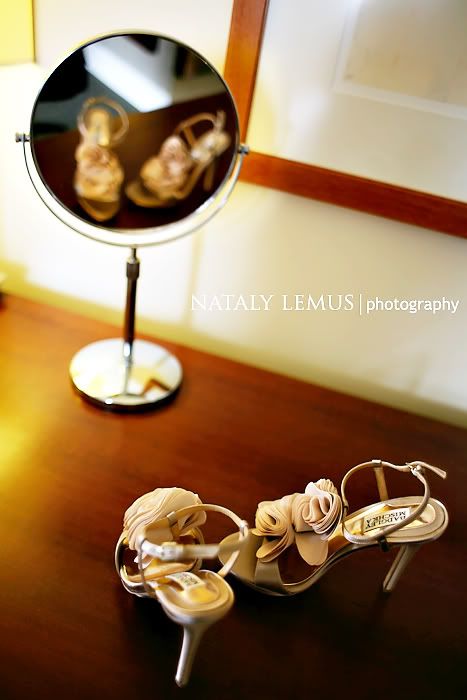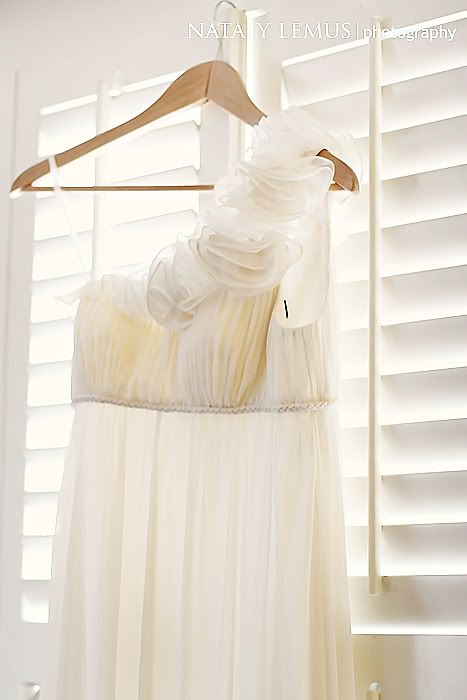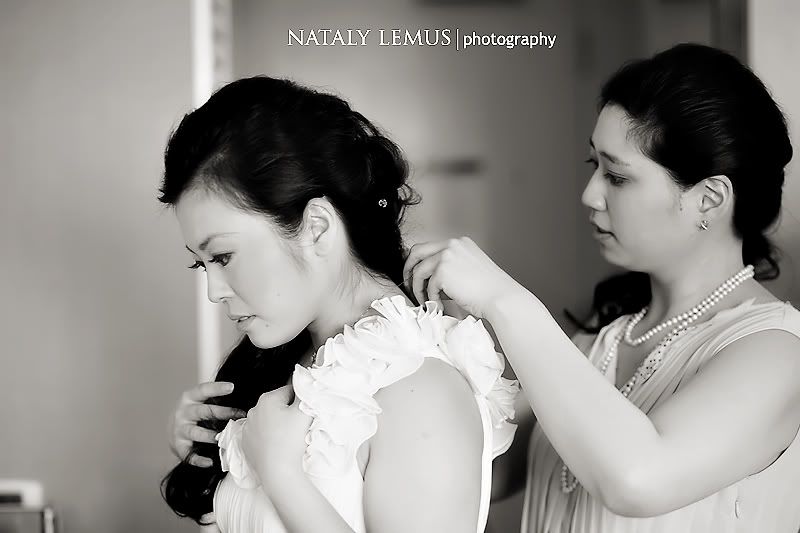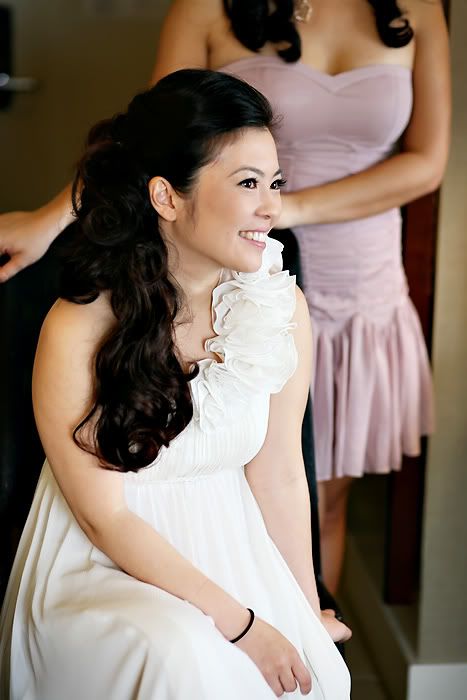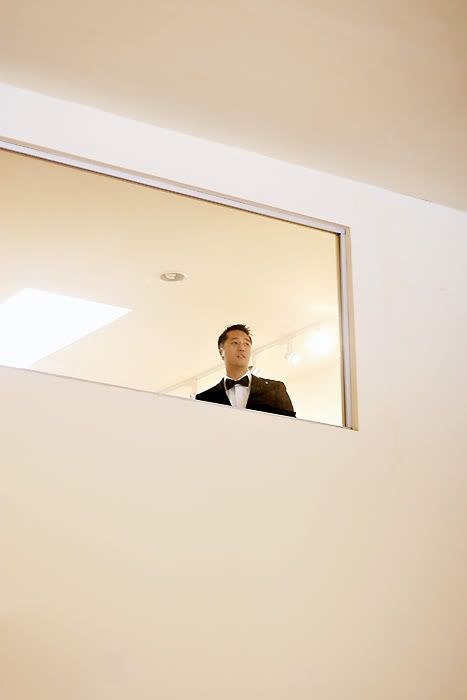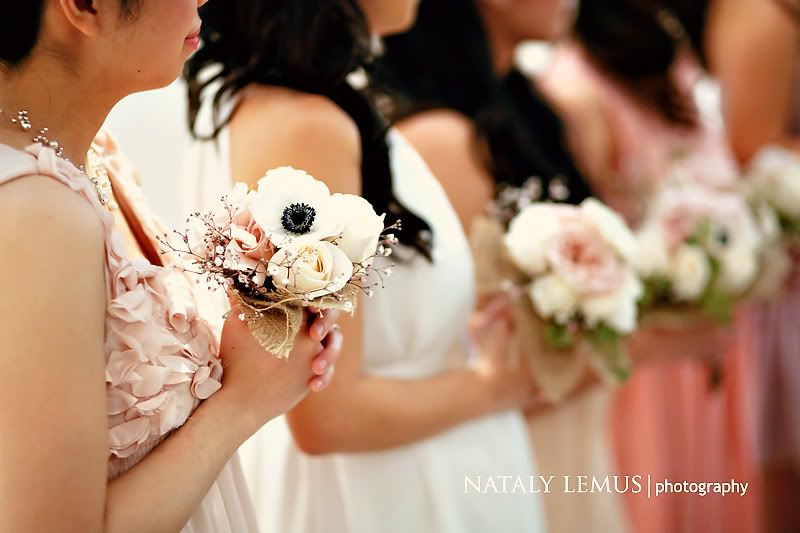 The entrance of the bridal part was pretty unique, but what I loved was the fact that Tao and Taka walked up the aisle together. Taka made a grand entrance to announce his bride. Funny and cute, all at the same time.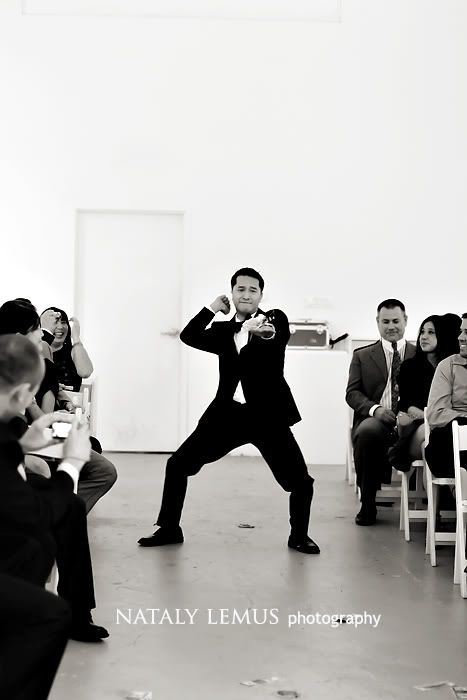 They're married!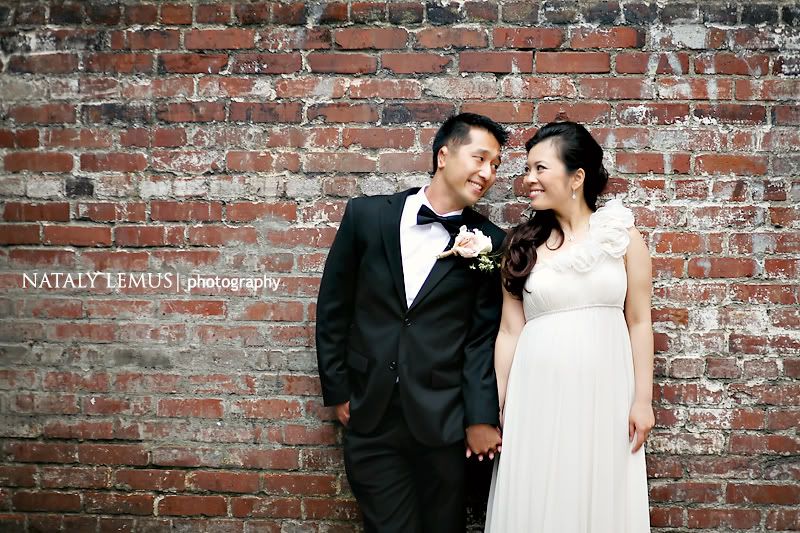 You might recognize this background, but with a whole bridal party it's extra fun!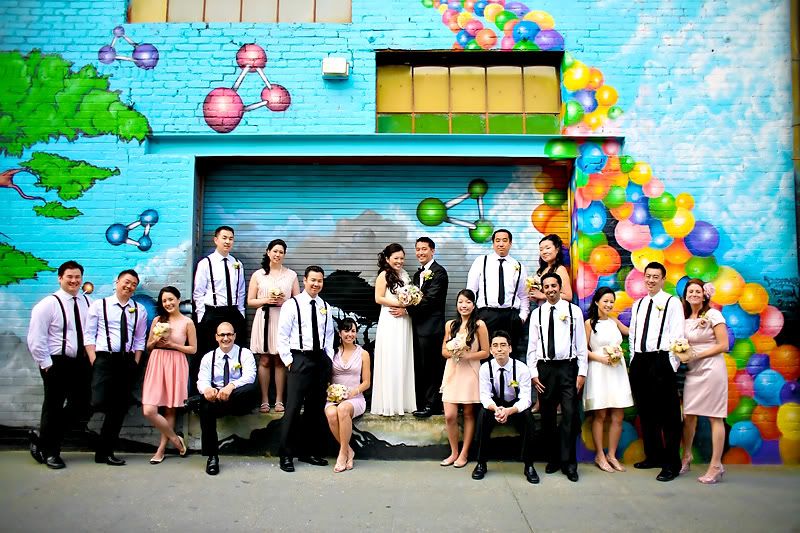 The next two photos are pretty similar but I just couldn't decide SO since there are no rules to what images I should show...here are both!
Now, the one below might looked like it was set up but it wasn't and I love it! I love perfect candid moment.