As you know, I normally don't do baby photos or even family photos, unless they are past clients or friends. This is no different. Gaby and Jason are one of our past couples and now they have a beautiful baby girl! When Gaby emailed me asking us to do their family photos I was super excited because for one I love catching up with our couples, but I also love when they consider us to continue capturing the milestones in their relationship. That is the reason I love doing family sessions for our past clients...I wouldn't want it any other way. I love having the privilege of continuing to capture the love and growth between our past couples.
Now, because you've waited long enough for this post, here y'all go: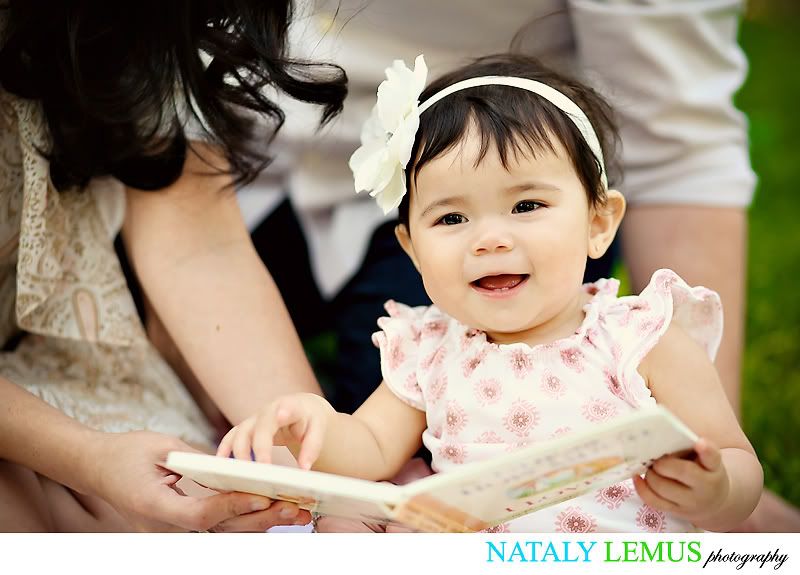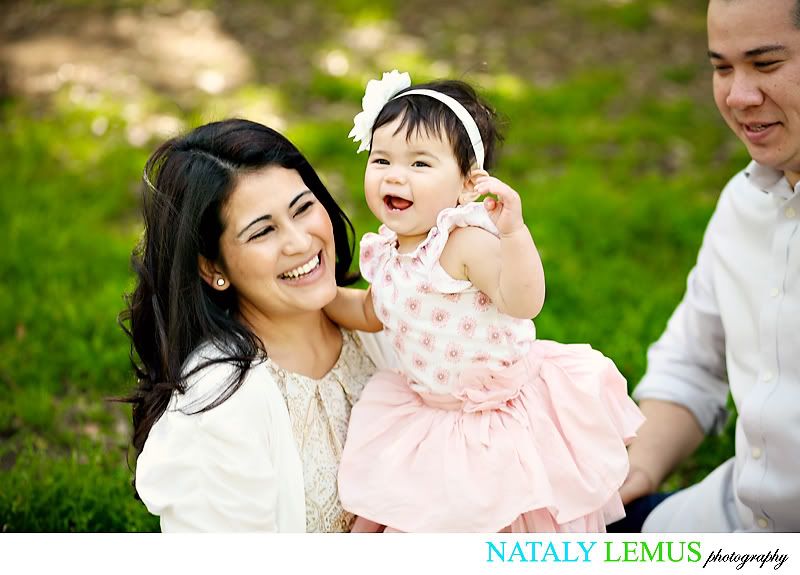 I love how this little princess was very observant of where the camera was :P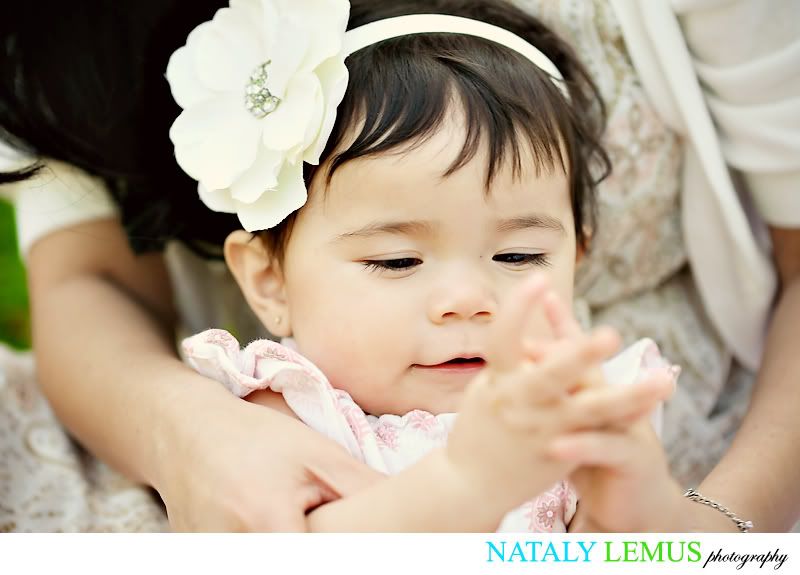 In the one below it looks like she is trying to figure out how to take over the world.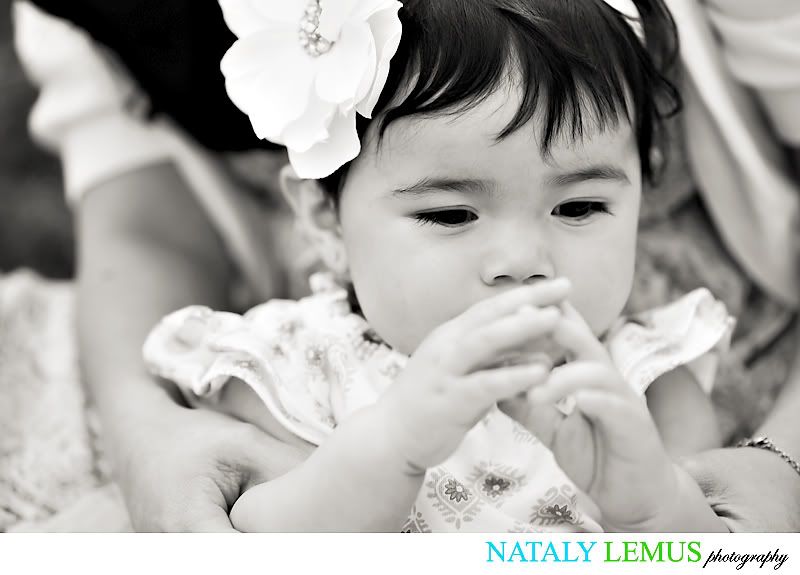 I love how a baby can go from this:
To this: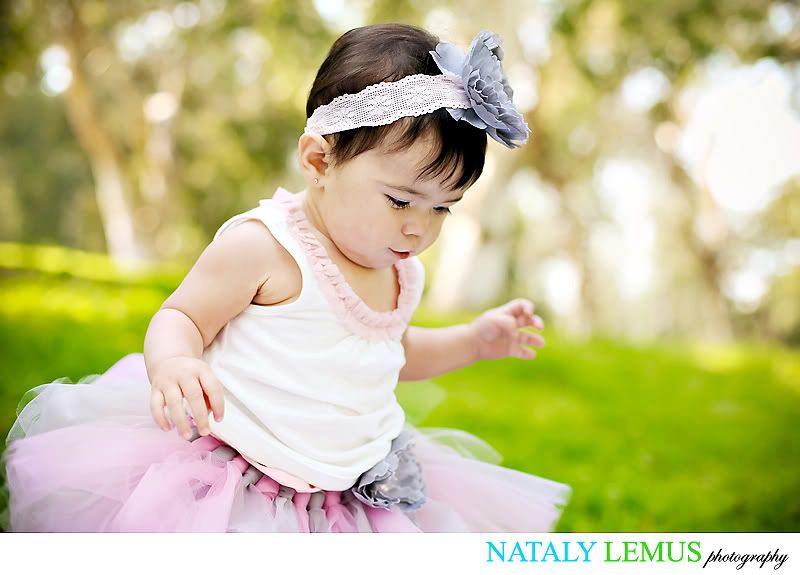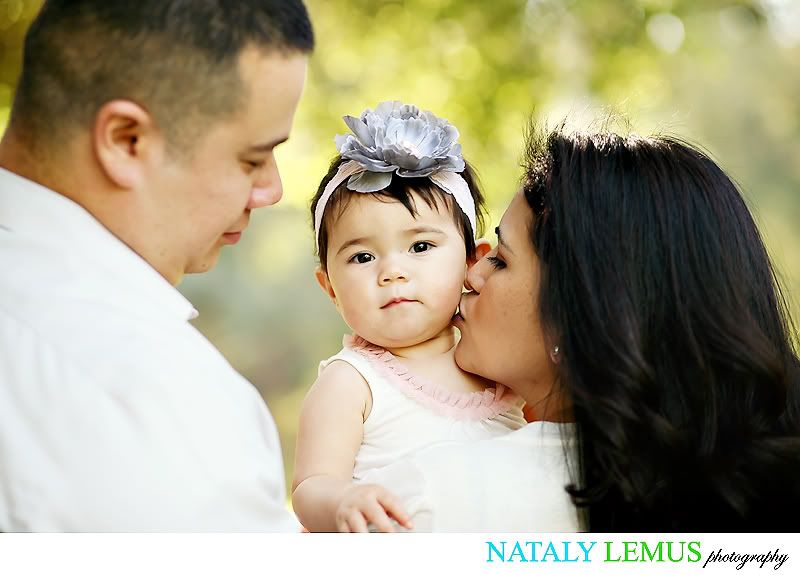 This was a test shot but I ended up liking it so I kept it and now it's one of my fave from this session.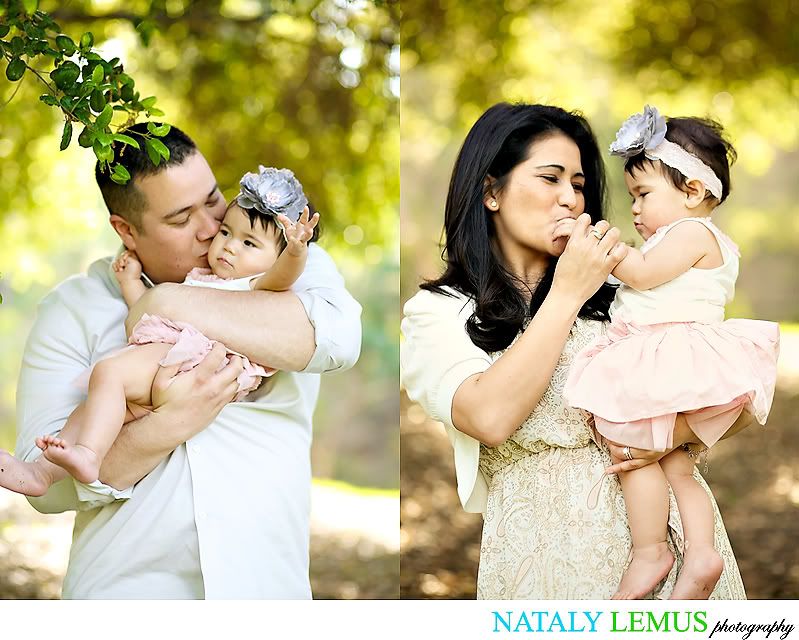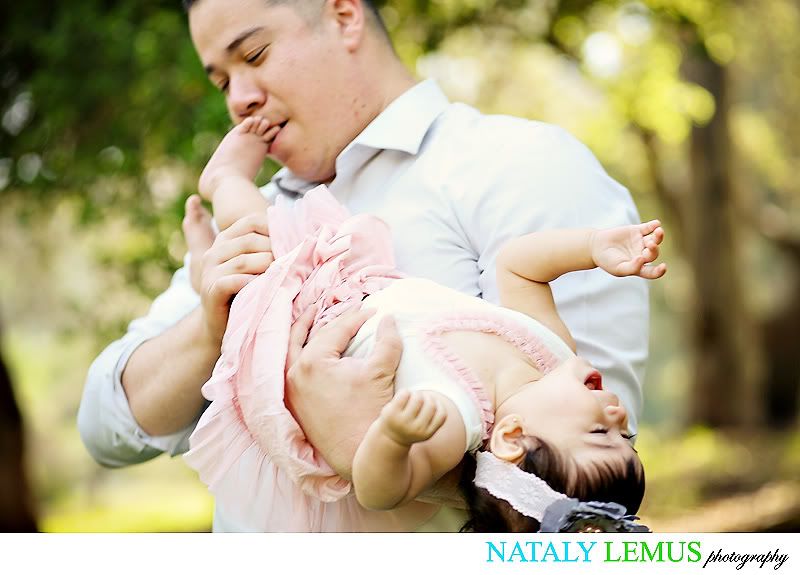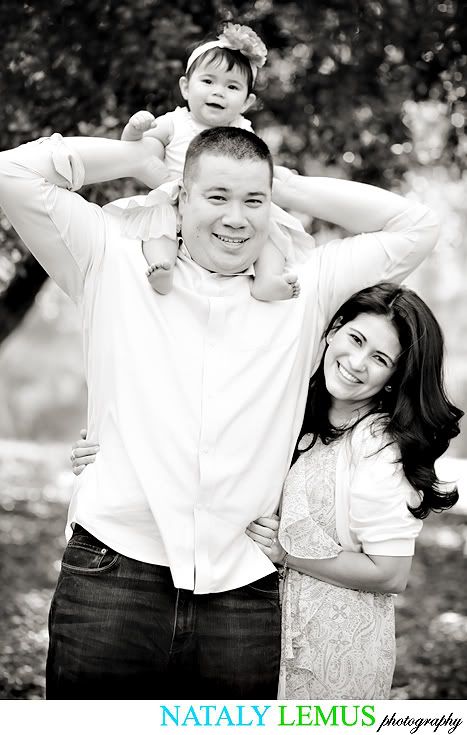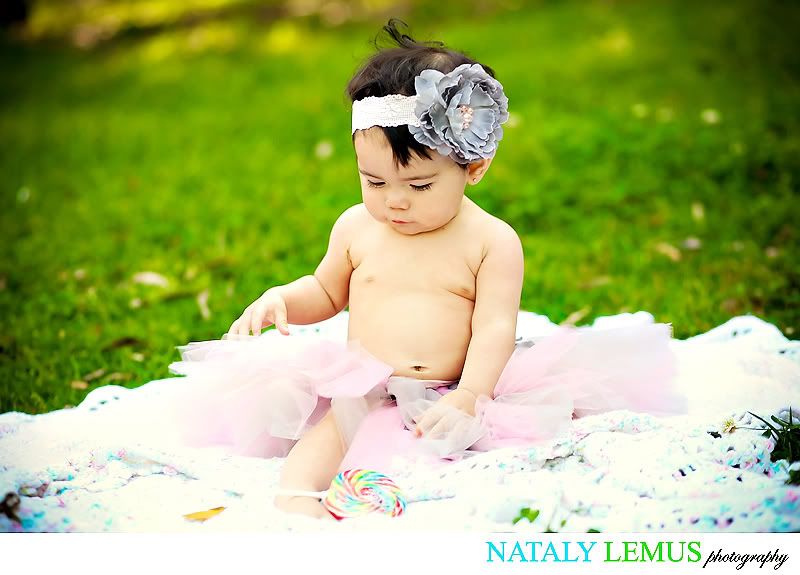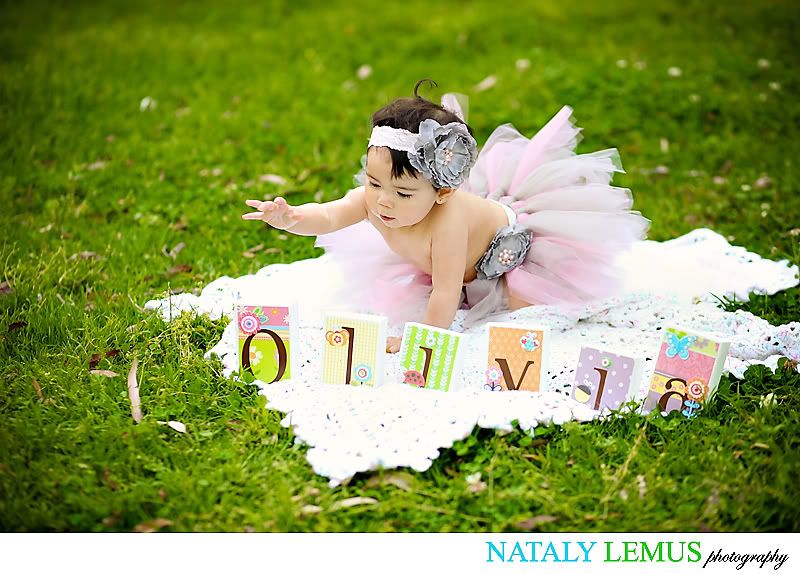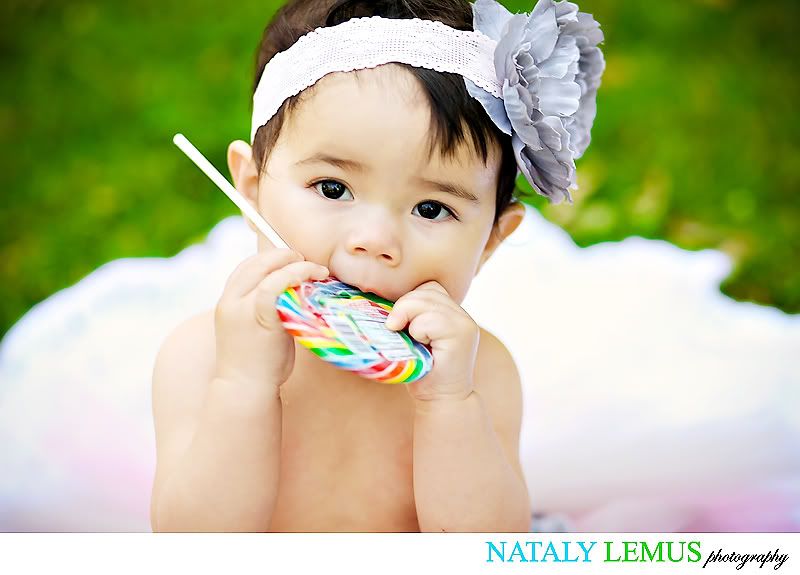 Hopefully I can make a part two to this session because I had way too many photos I wanted to post. There are also some "first cupcake" photos I want to share. No matter what, I'll be sure to blog asap!
I hope you enjoyed this post as much as I enjoyed blogging it :)
cake smash session, 1 year birthday, one year bday photos, cake smashing pictures, cupcake, baby photographer, Nataly Lemus Photography reviews Los Angeles child photographer