Tracie & Brian ~ Married
UCLA Campus - Westwood, California
Tracie and Brian had a beautiful wedding at UCLA. The weather was great, despite many reports saying it would rain that day. In fact, the light was beautiful throughout the whole day. I'm sure Tracie and Brian were very happy about that :) We were able to walk around UCLA and get some beautiful images.
Here are some of our favorite images: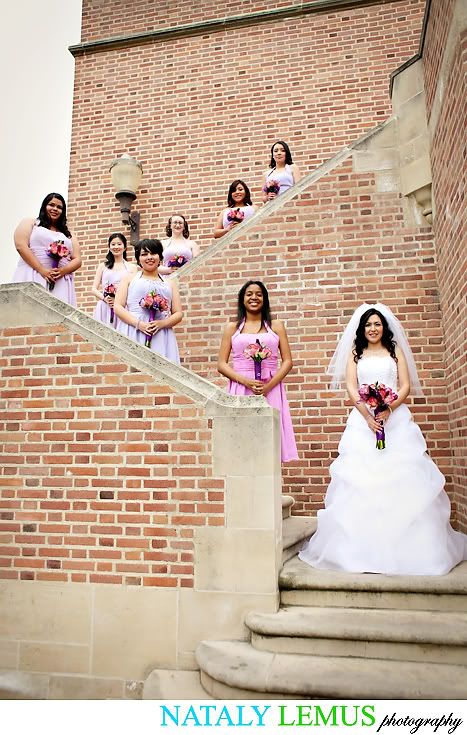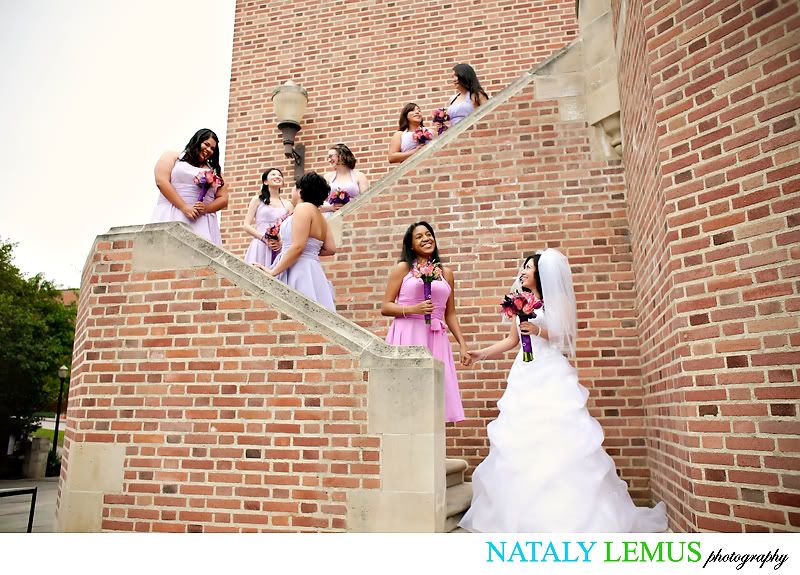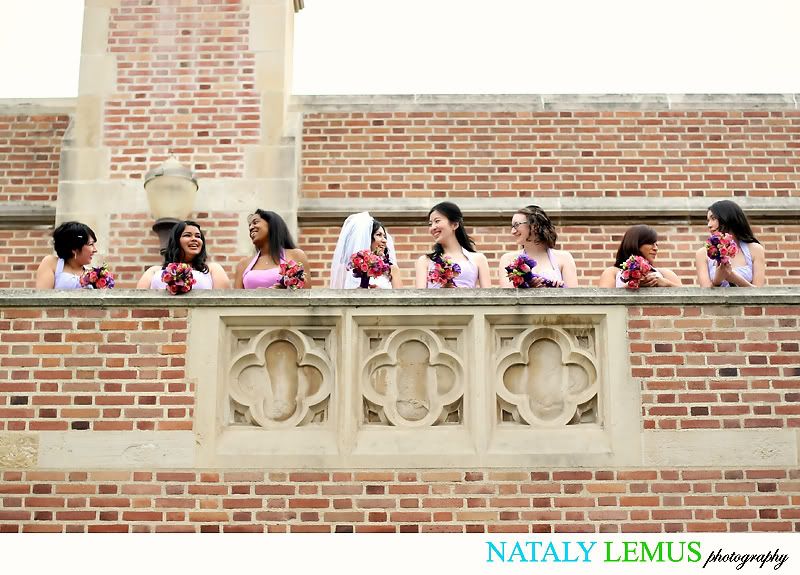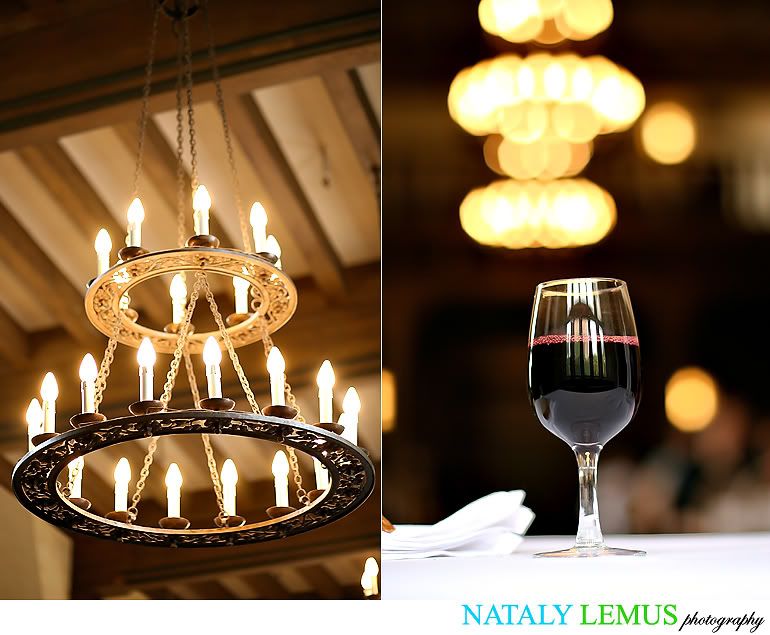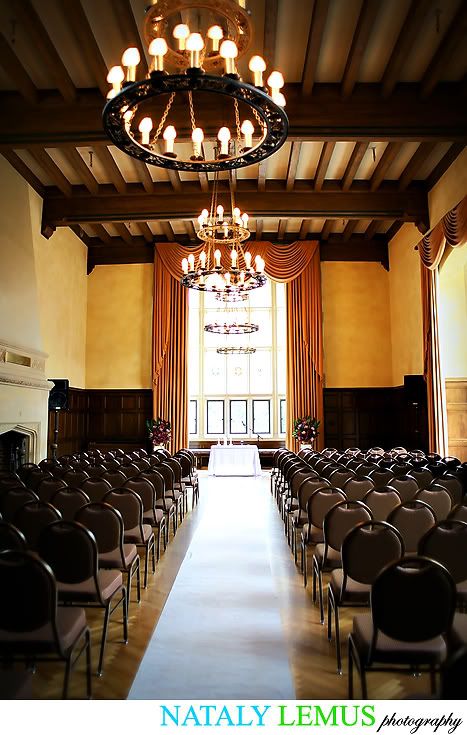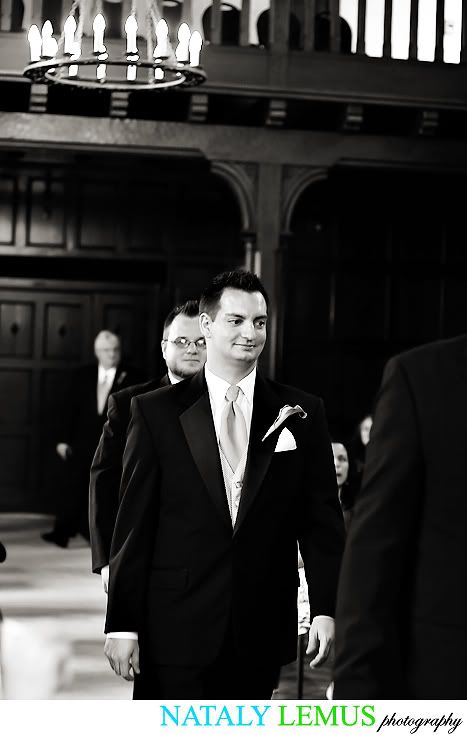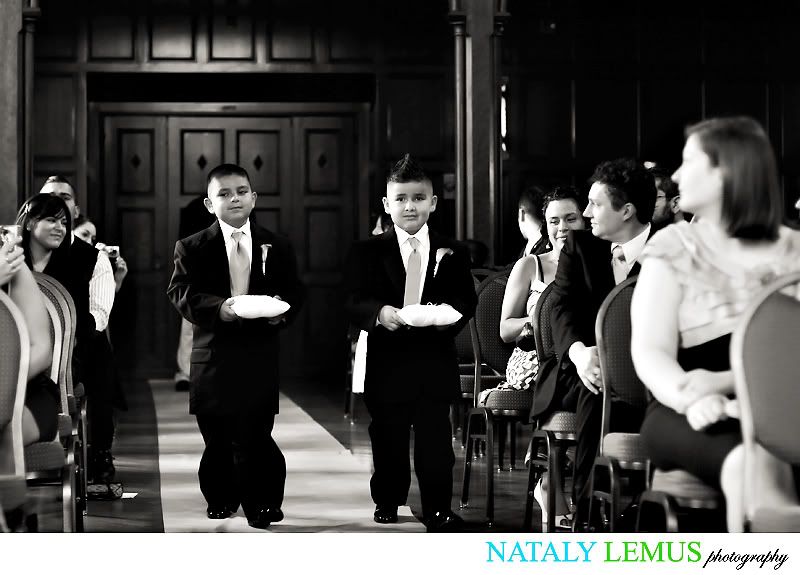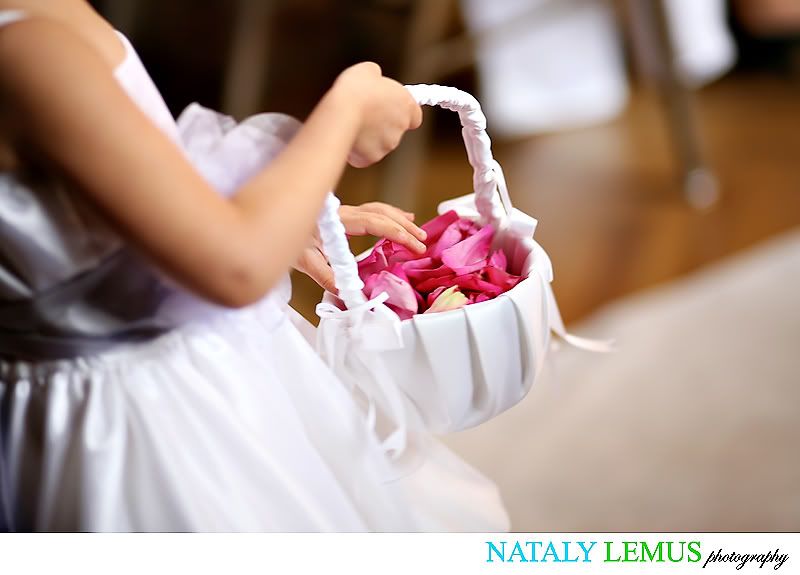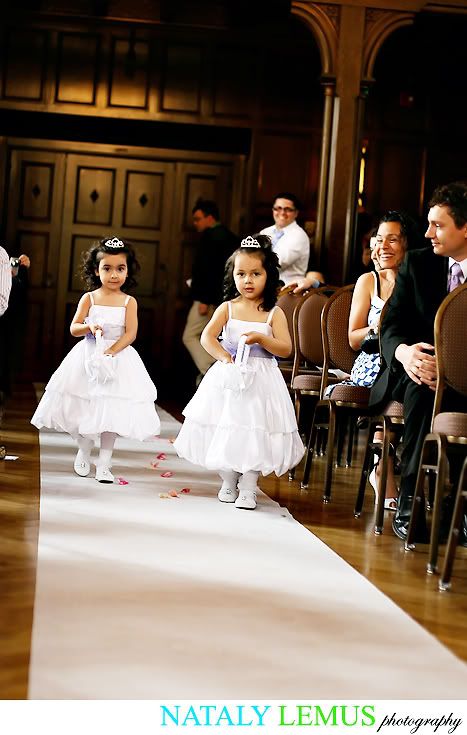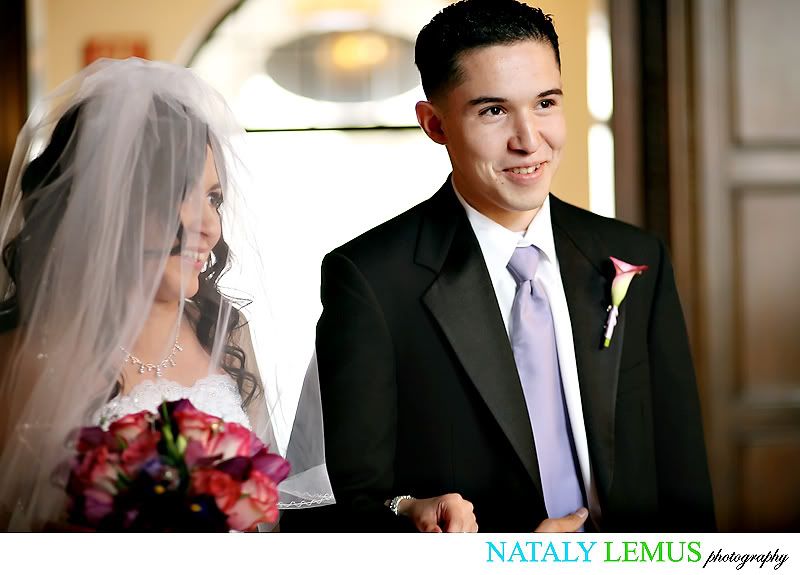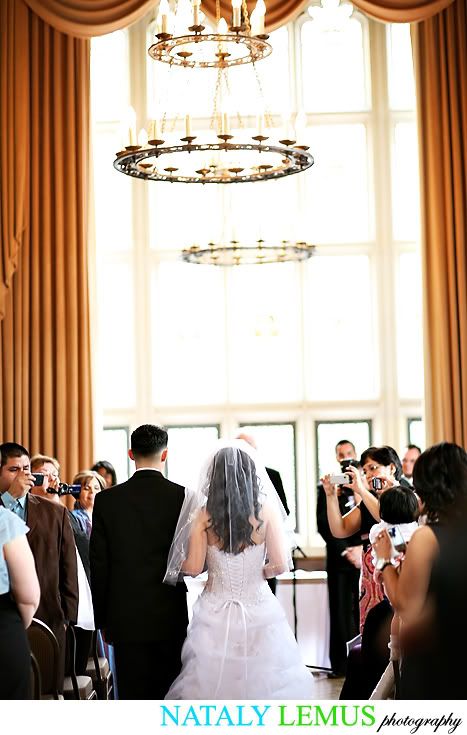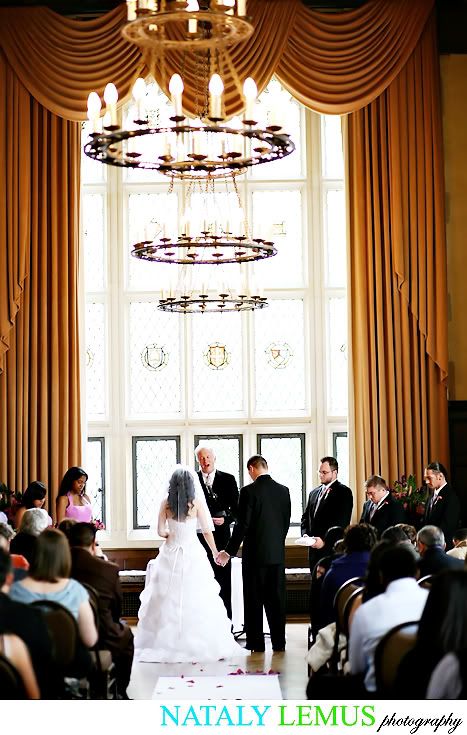 Tracie and Brian sang their vows to each other. It was so special and unique!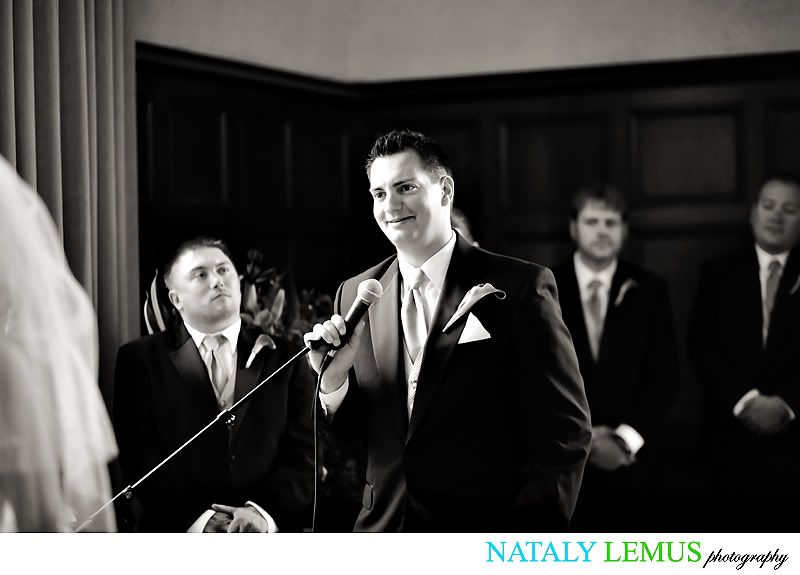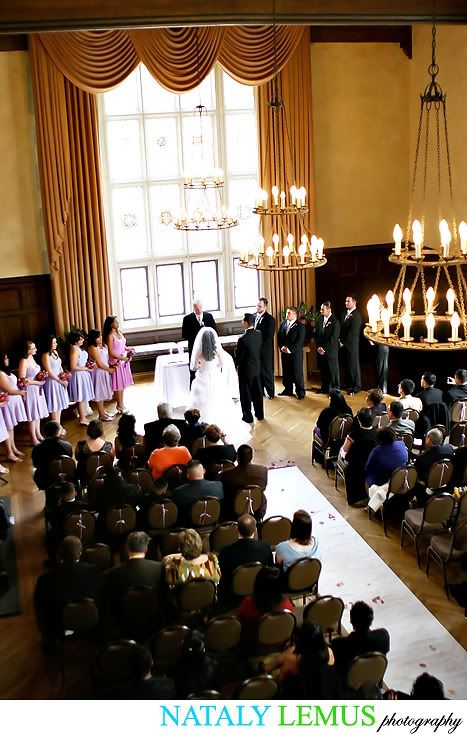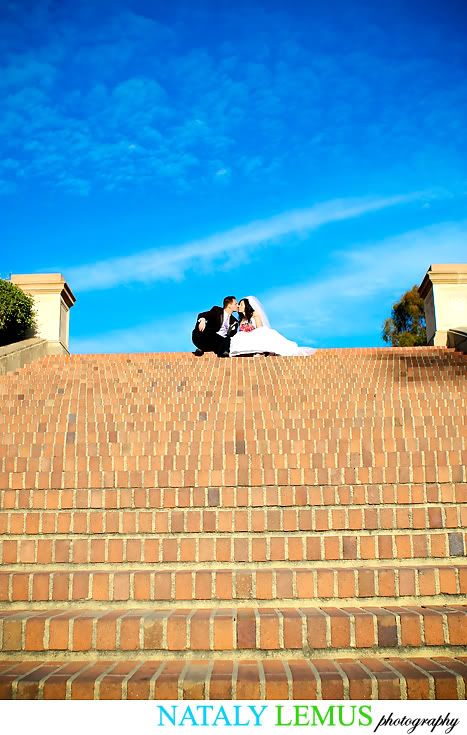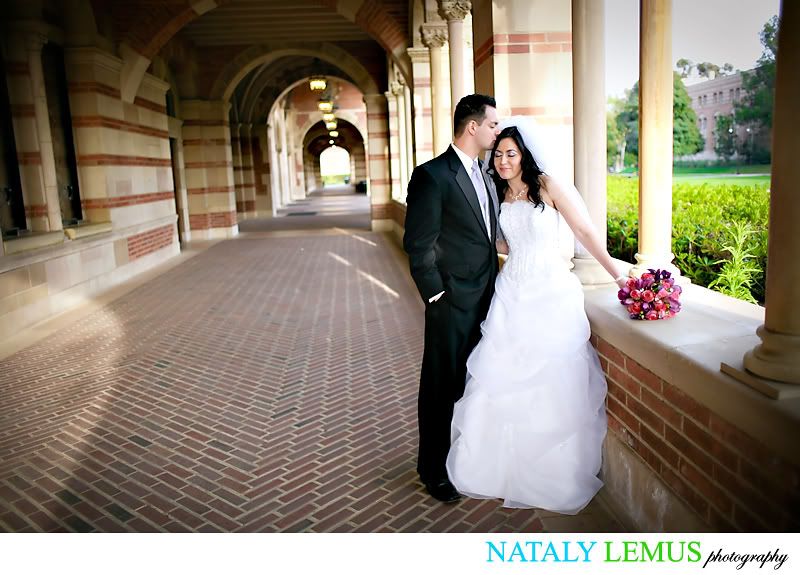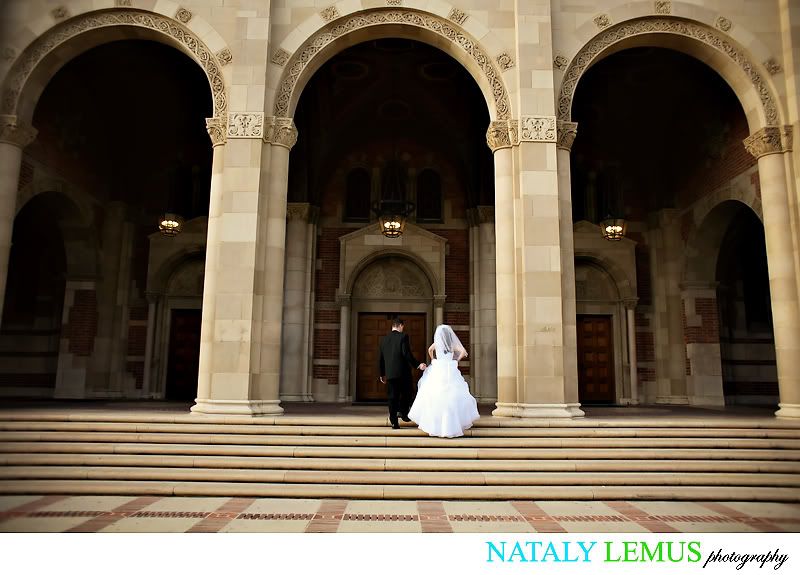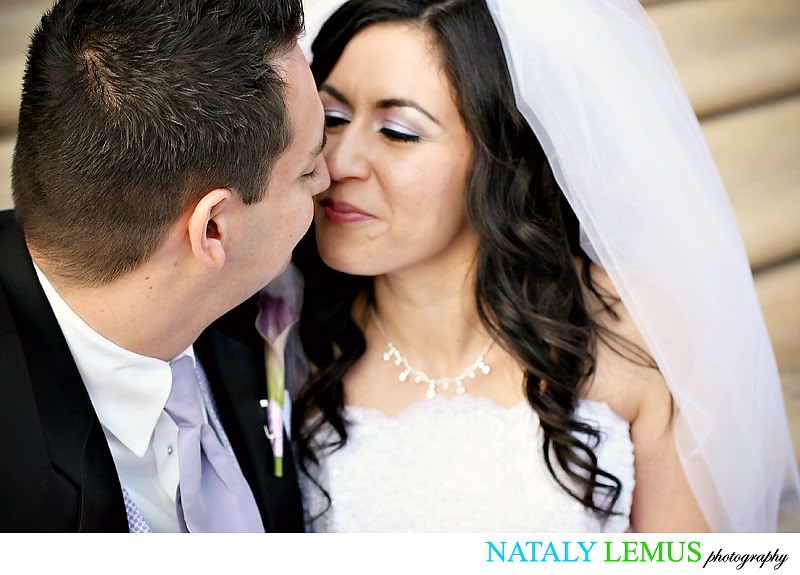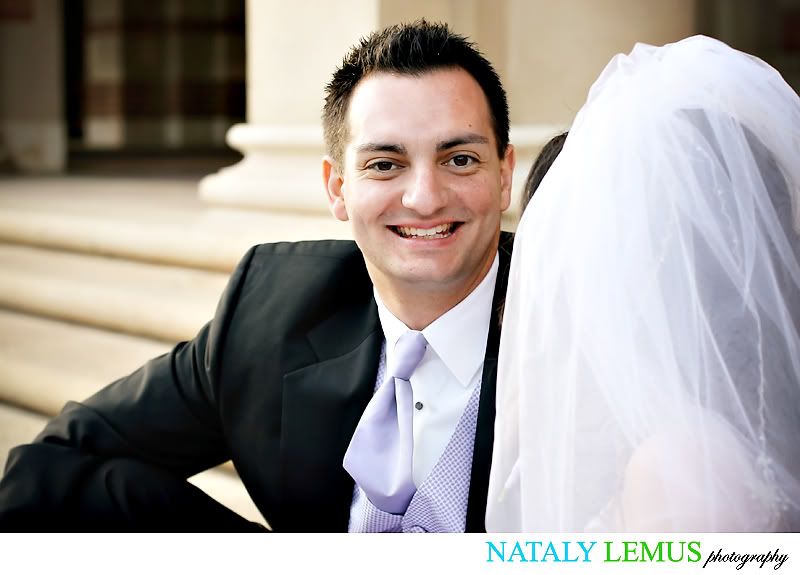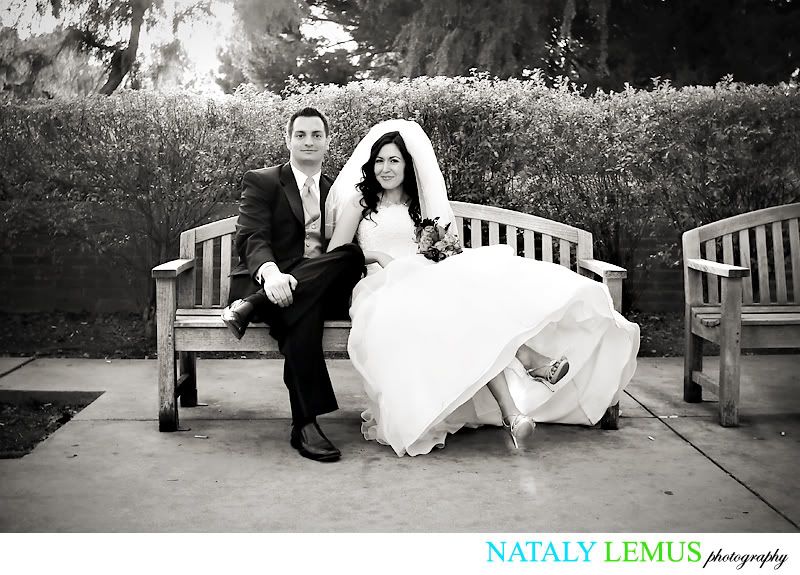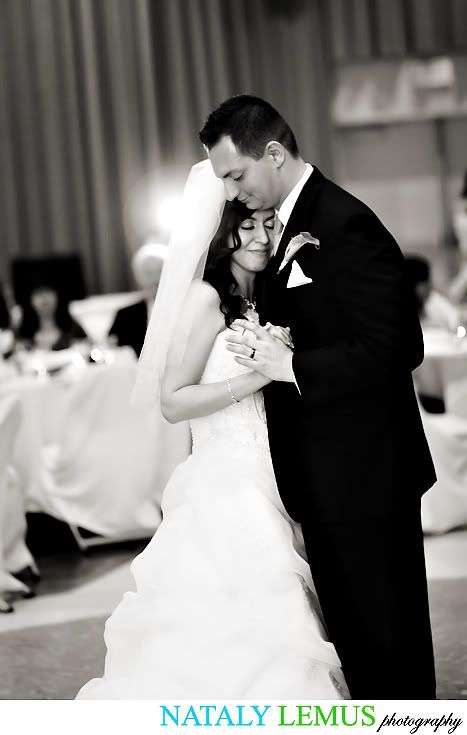 Some behind the scenes:
As you can see, photographing weddings is not exactly glamorous :P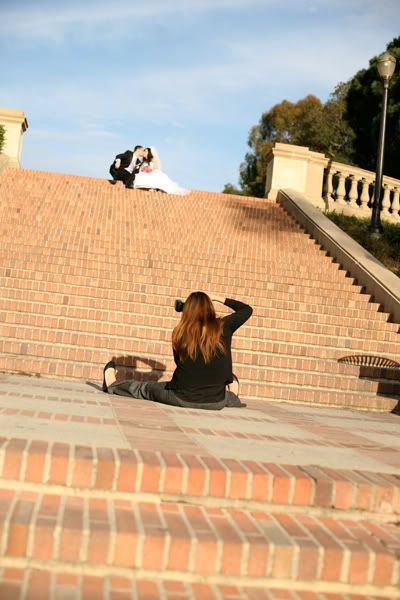 For those of you who do not know me, I talk with my hands. A lot.
I love it when I get to see one of our past couples at a wedding. It makes that much more special for us.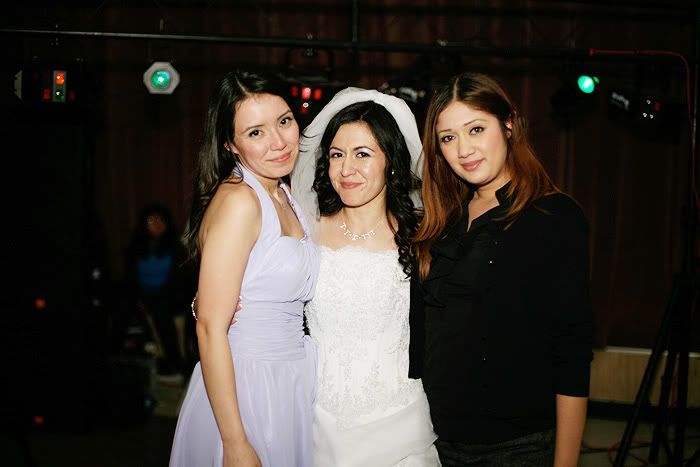 Tracie & Brian: Thank you for being such a sweet couple with us. We appreciate it more than you know. It was a pleasure photographing your wedding and enjoying the day all while capturing memories to last you a lifetime. Many, many hugs your way. XOXO, Nat