Nicole & Eric ~ Engagement Session
Newhall, California
You might remember the photo below from a teaser post I did a while back...
Well, FINALLY, here are some more from this e-session :) Let me just say that you might not be able to tell from the photos, but it was drizzling pretty hard during most of the session.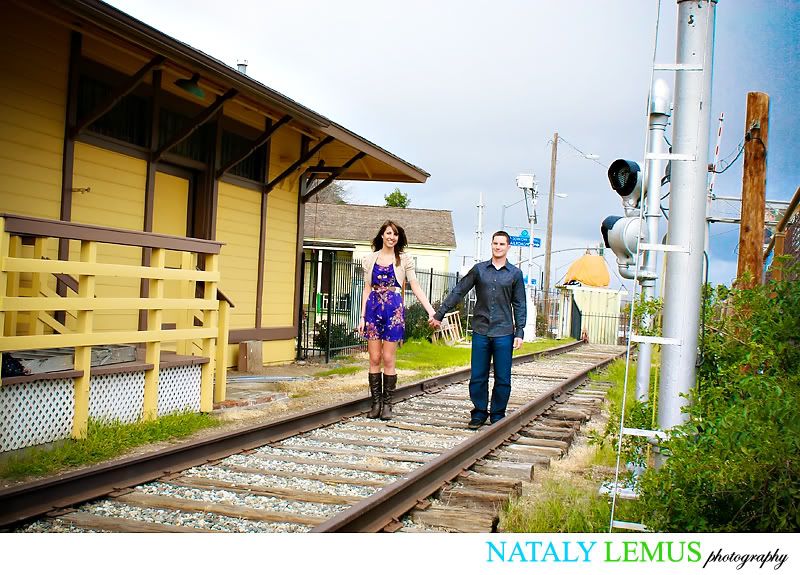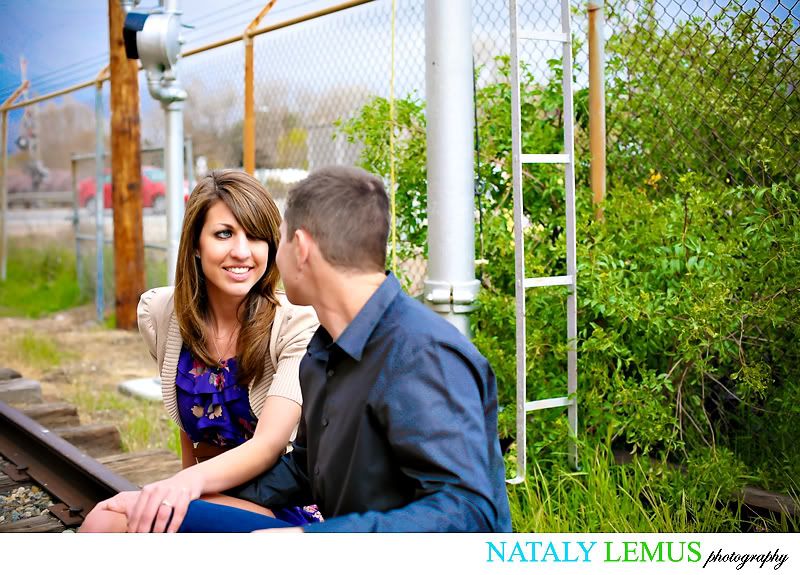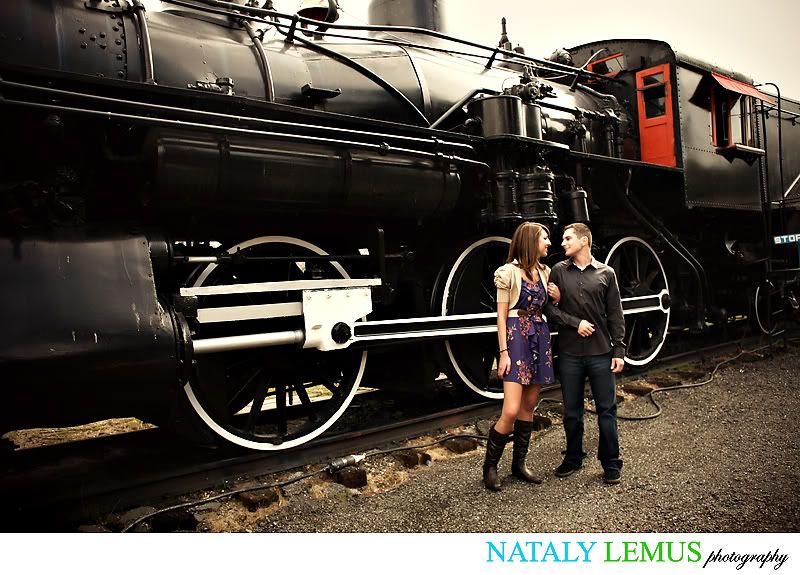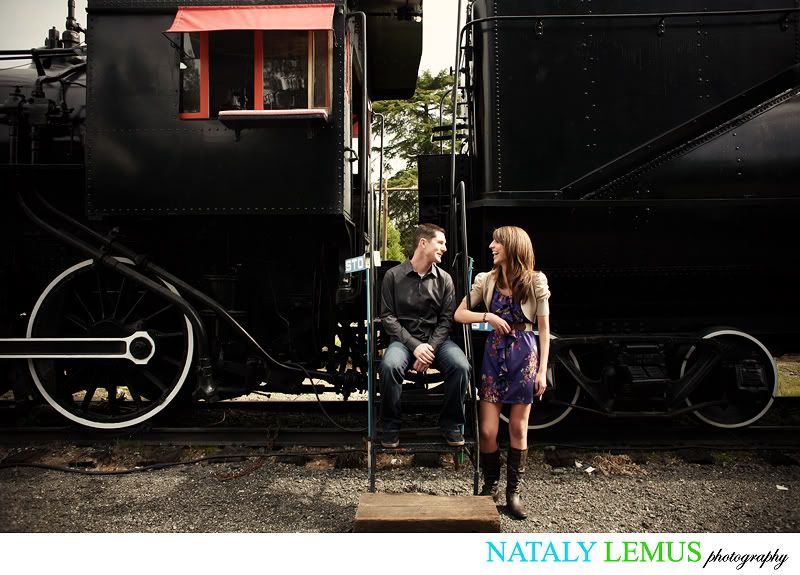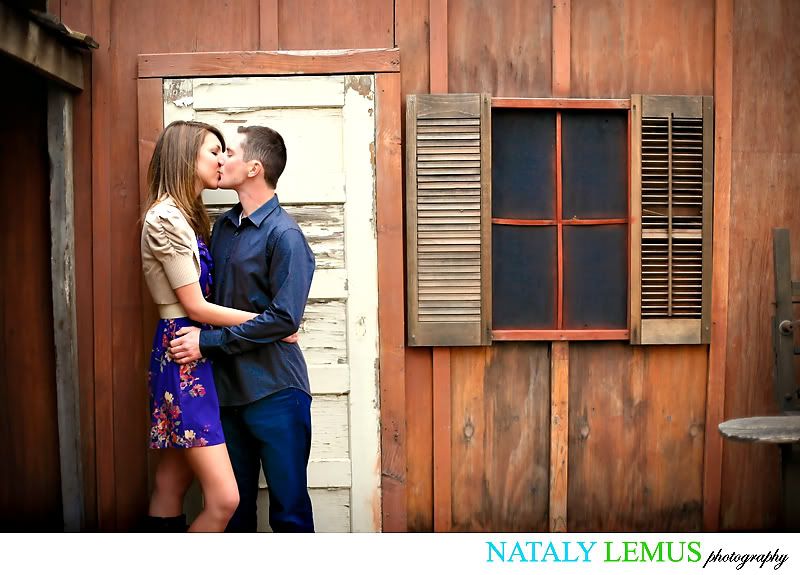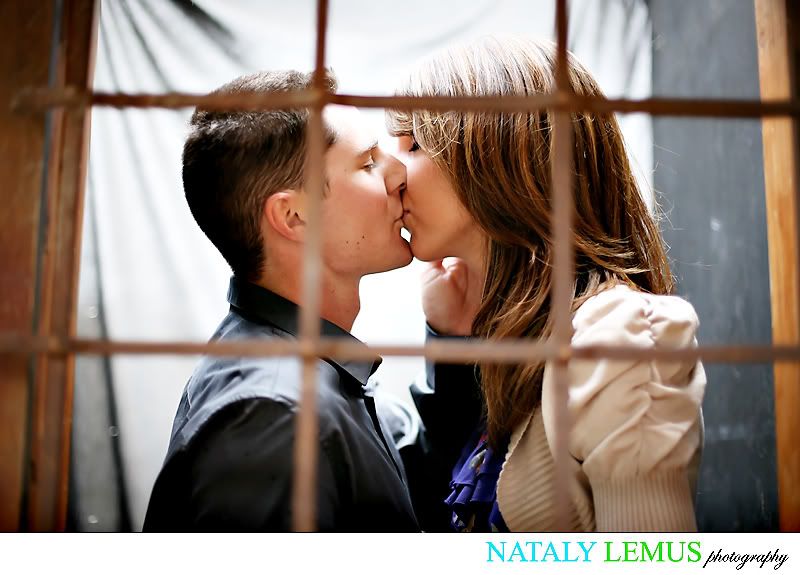 I love how just a kiss from Nichole's fiance, Eric, brings a genuine smile to her face. That's love :)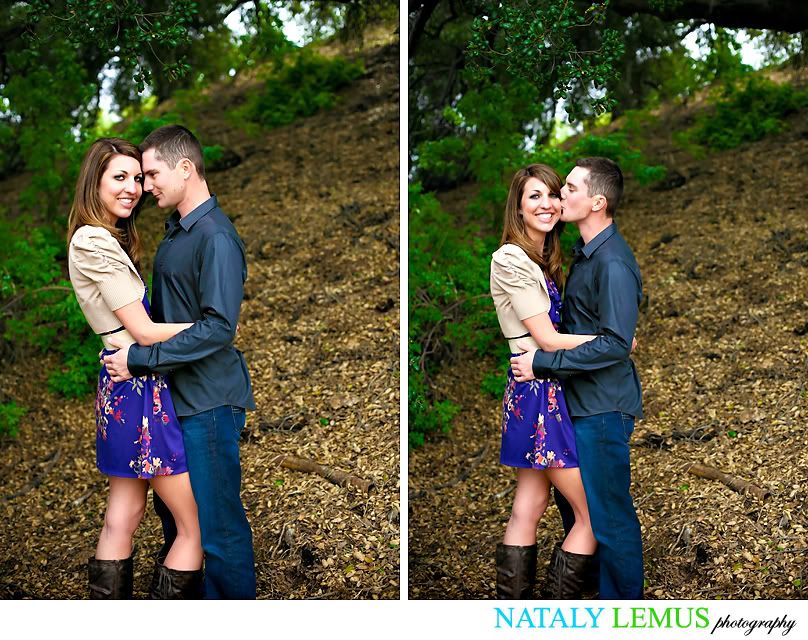 Like I said earlier, you can't tell it was raining, but it was. I had to take advantage of this and have Nicole and Eric bring out the umbrella.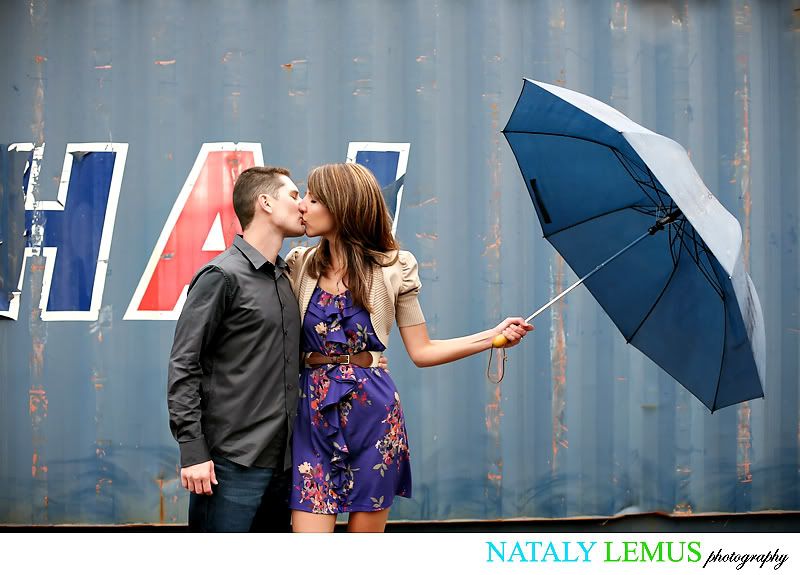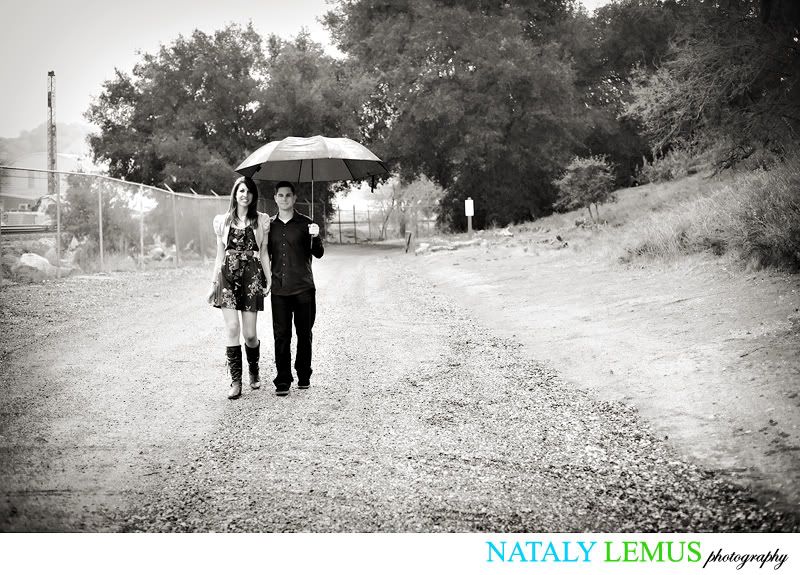 By the time I took the last photo below, it was raining pretty hard and it was super cold!
More weddings and engagement sessions to be blogged soon!
TAGS: Newhall, Santa Clarita, William S Hart Museum, engagement session, portrait session, e-session