Tao and Taka ~ E-Session
This wonderful couple decided to do their engagement session near Venice Beach on Abbot Kinney Street. There were so many cute little stores with brick walls and bright colors. We walked a lot and even out kicked out of a business area. Oops!
Tao and Taka were so comfortable showing their love in front of the camera, which made my job super easy! So thanks for that, you guys!
Check out a few of our faves: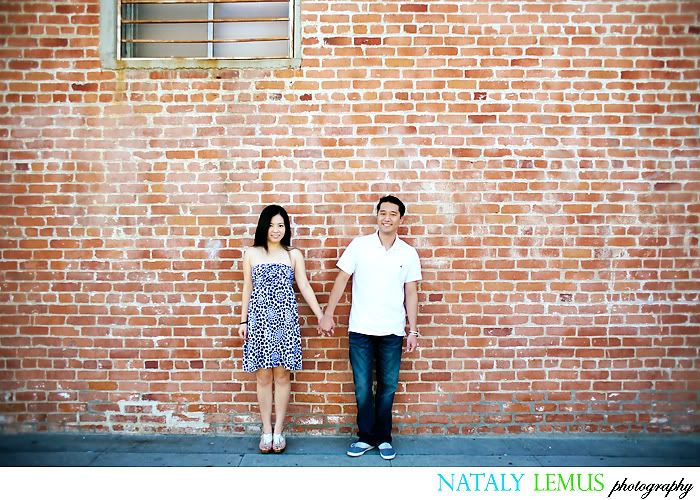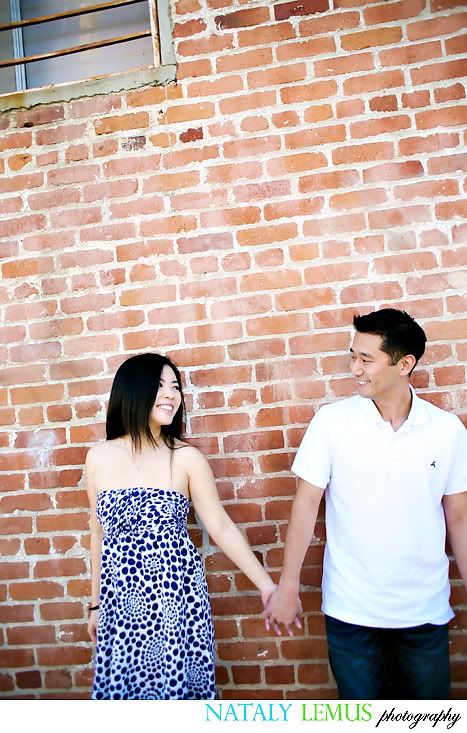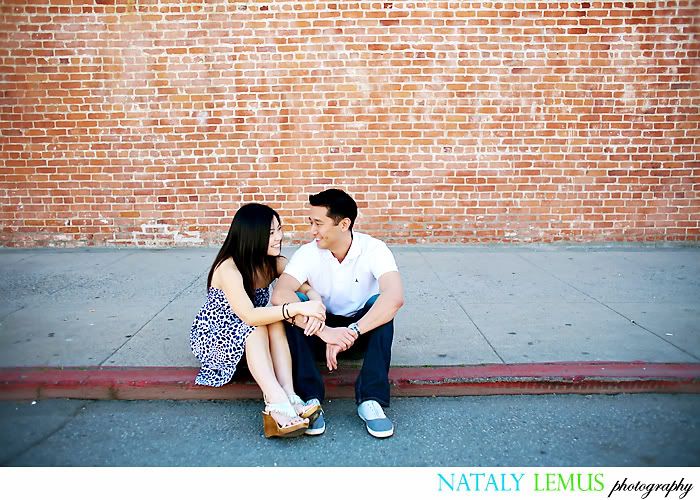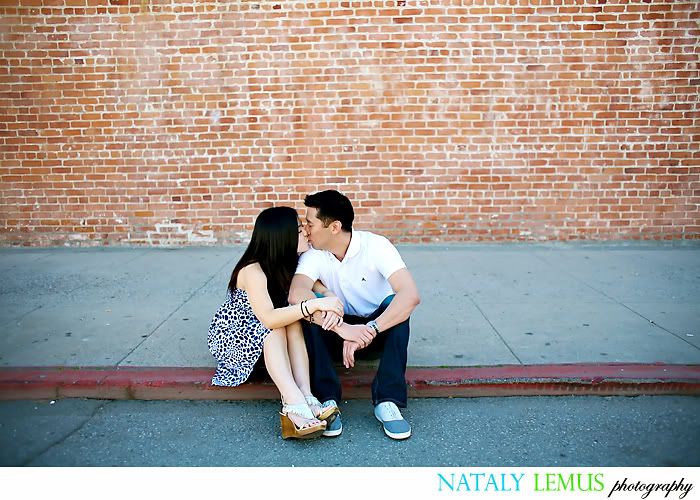 I couldn't decide between color or b&w so I posted both below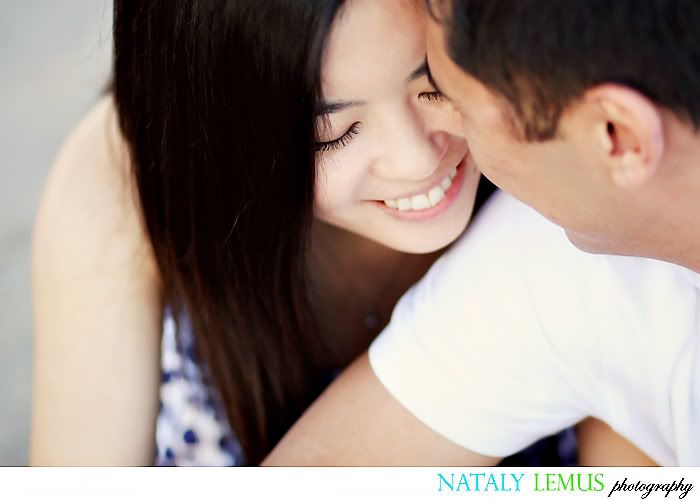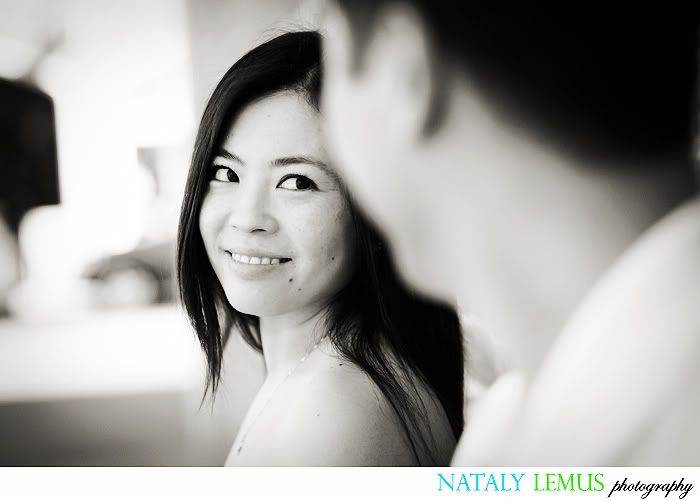 Taka requested some silly shots and Taka had that covered. He is one silly guy :P Tao was a little reserved but Taka made her smile from ear to ear, as you can see below.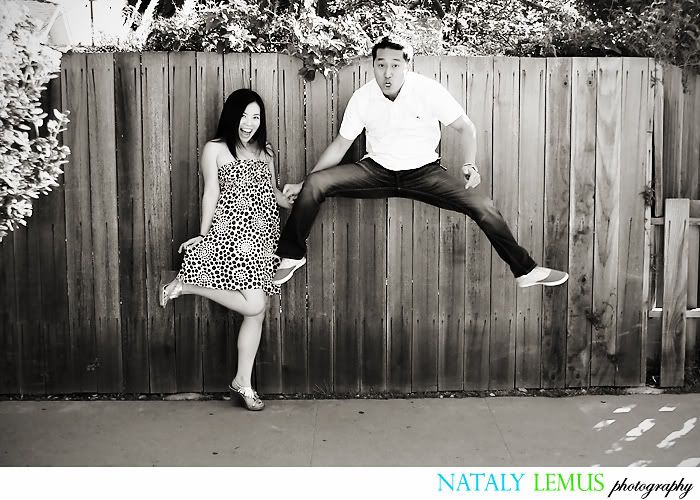 Can't wait for the wedding!