Melissa & Miguel ~ Anniversary Session
Pasadena, California
Melissa and Miguel. Miguel and Melissa. M&M. No matter how I put it, this couple is perfect for each other. If you follow my blog regularly, you might recognize them from their wedding or engagement session. If you haven't seen them, check out these links:
WEDDING
ENGAGEMENT
Meli and Miguel have a special place in my heart. Over 2 years ago I e-mailed back and forth with a girl who wanted to book an engagement session. I recall thinking that usually couples want to first book the wedding, but I didn't give it much thought. She ended up booking the e-session online and we didn't meet until the day of the engagement session. That same day they let us know that they already knew they wanted us as their wedding photographers and they had known that since their initial e-mail. I was more than happy because they were such a sweet couple. We have been blessed to have them in our lives since that December 2008.
Fast forward two years...Melissa and Miguel are now happily married and even celebrating their 1 year anniversary! They have become more than just clients. We genuinely consider them friends. We can hang out with them and feel like we've known them for years. I love the way they care for each other. They never have to try hard, it's just who they are.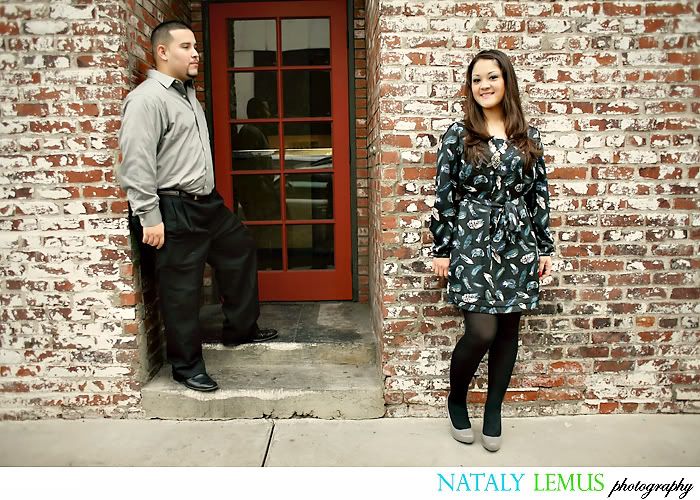 Beautiful lady!
You might recognize this spot from a recent shoot. Since we had just been there , we tried to limit the spots already used and find new places. We ended up finding a lot of cool spots.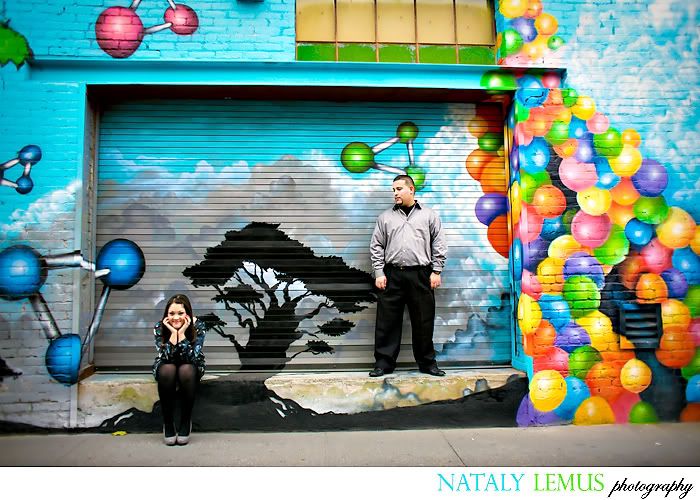 I had to include this animated version!
I also included the actual images, so you can check them out at a better quality than the animated version.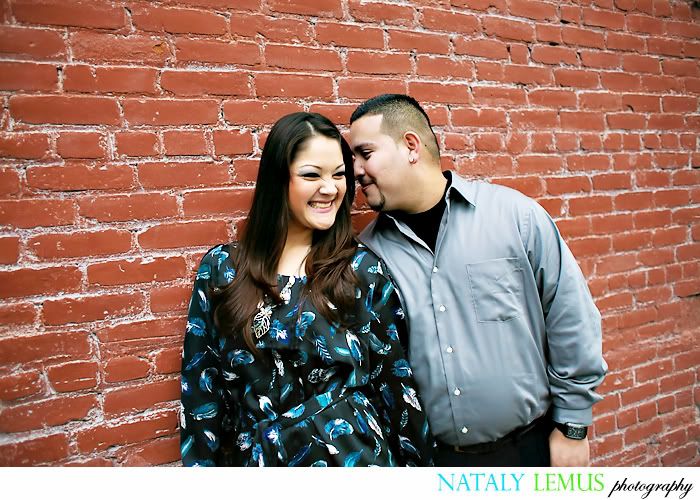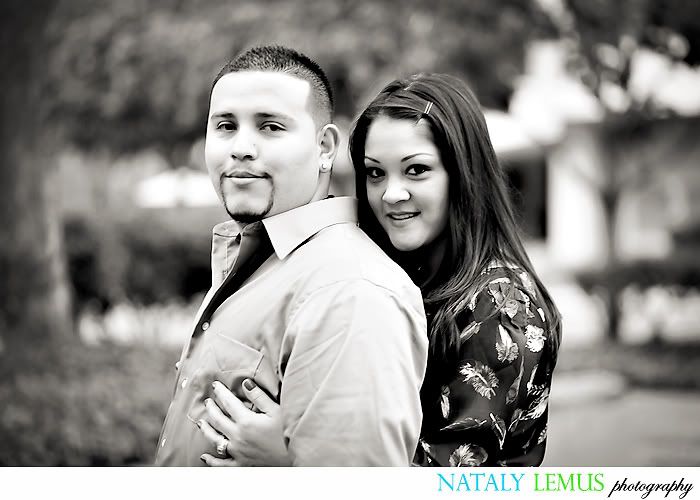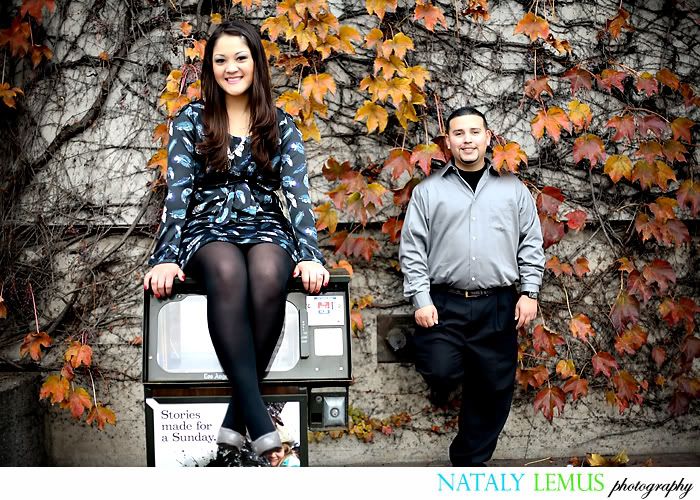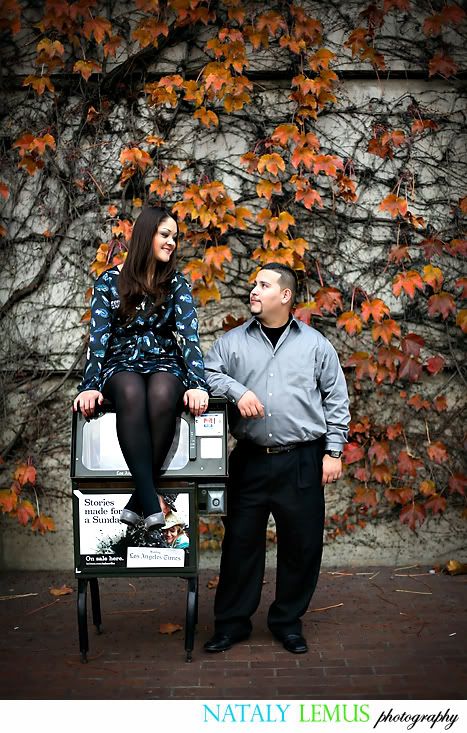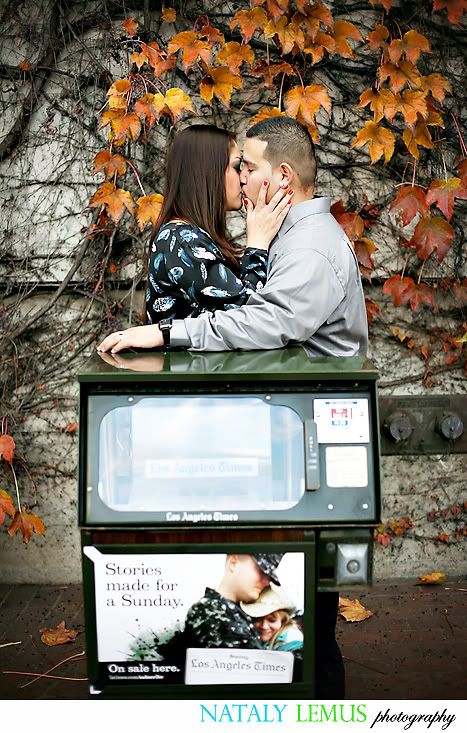 My favorite series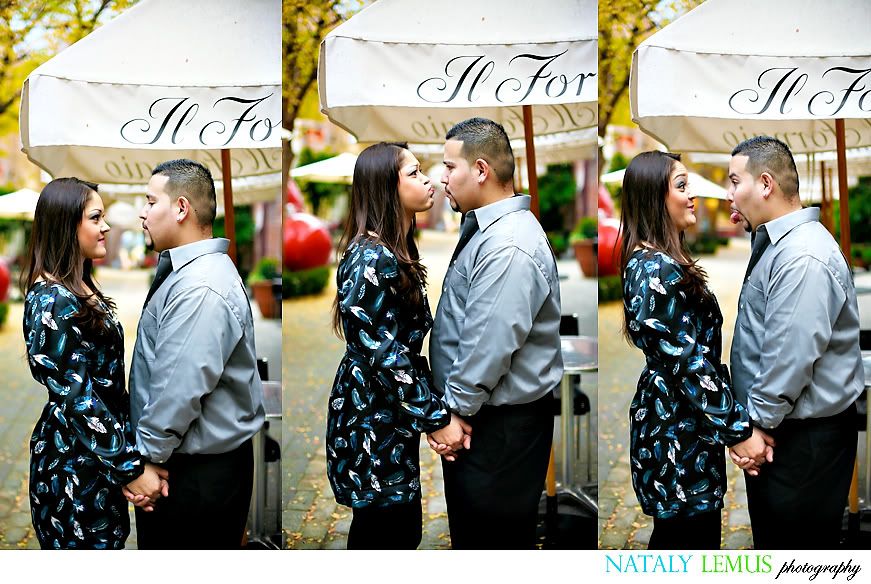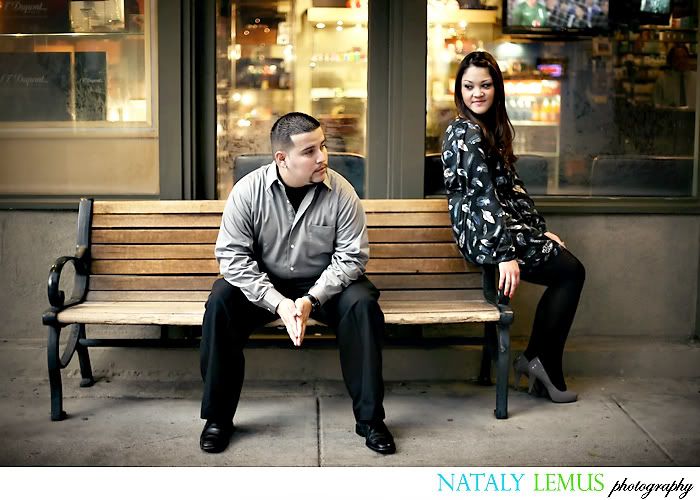 I'll leave you with a group shot <3