Ashley & Kevin ~ Engaged!
Pasadena, California
Ashley and Kevin decided to have their engagement session at Pasadena. We started off at the City Hall and then moved on to the Colorado Blvd, area. Pasadena is definitely one of my very favorite spots for engagement sessions.
I had so much fun getting to know Ashley and Kevin. They are total opposites, from what I was able to tell. Ashley is super talkative, full of energy and spunky. Kevin was somewhat shy and quiet. You know what the cool thing is? They totally balance each other out. I loved how Kevin looked at Ashley when she was working it for the camera. You could see the love :)
We can't wait to photograph their wedding later on this year!
Here are some of our favorites: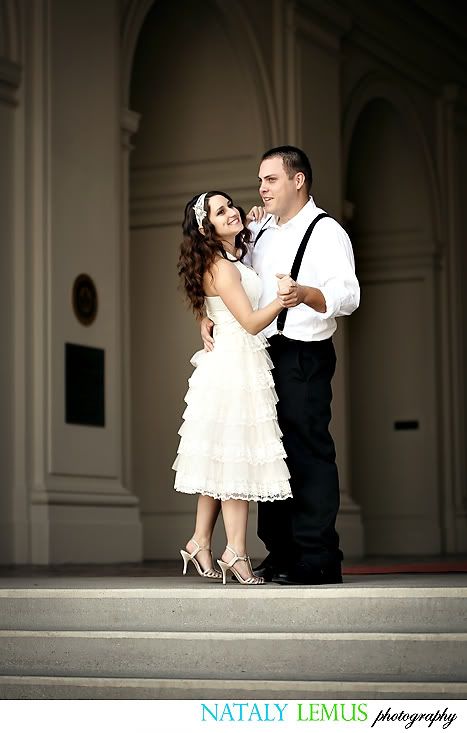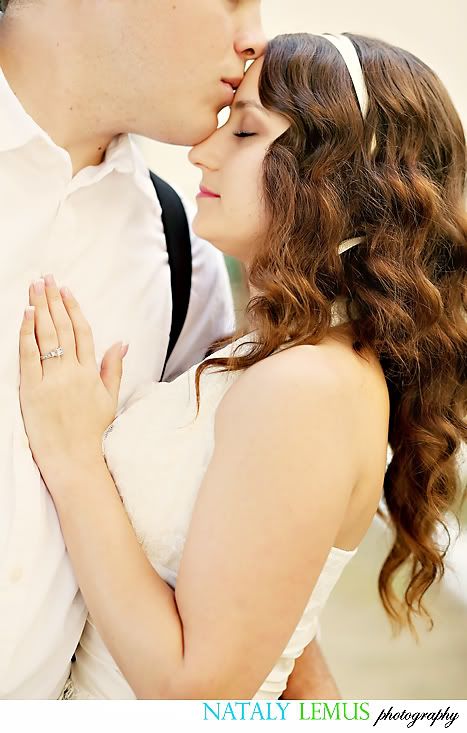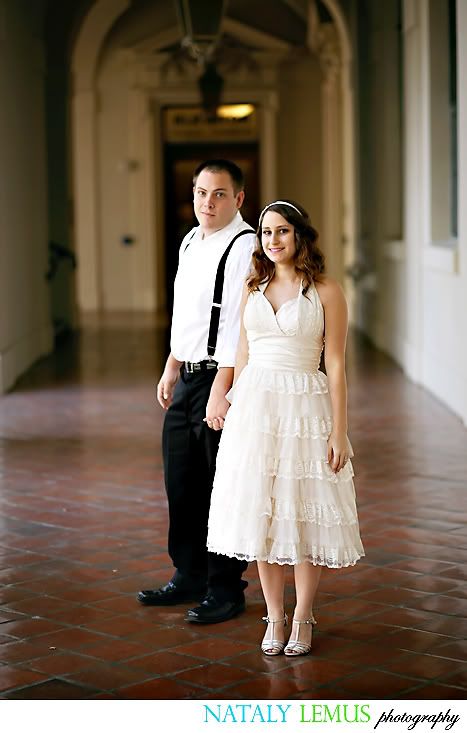 Art and I couldn't decide whether to post the black & white or color of the shot below so I posted both. The b&w is my fave and the color is Art's.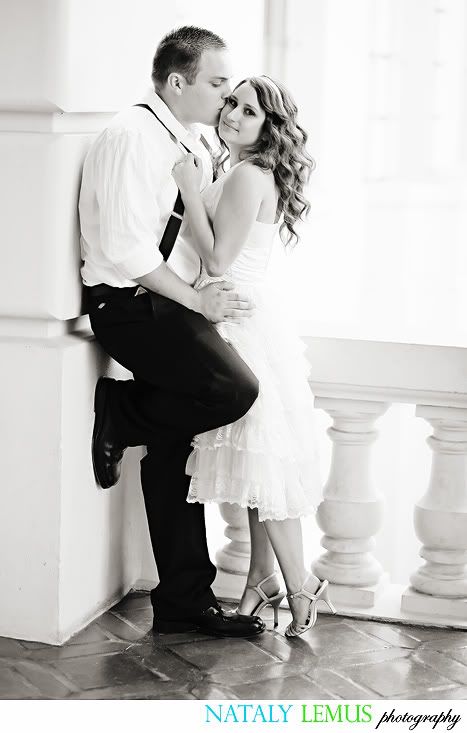 I love the warm look to these images. I feel like it goes with the architecture and the lighting at the Pasadena City Hall. Looks vintage just like Ashley's dress.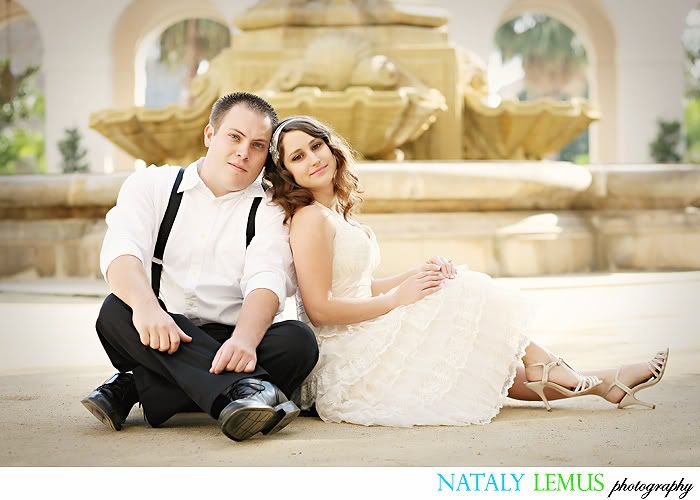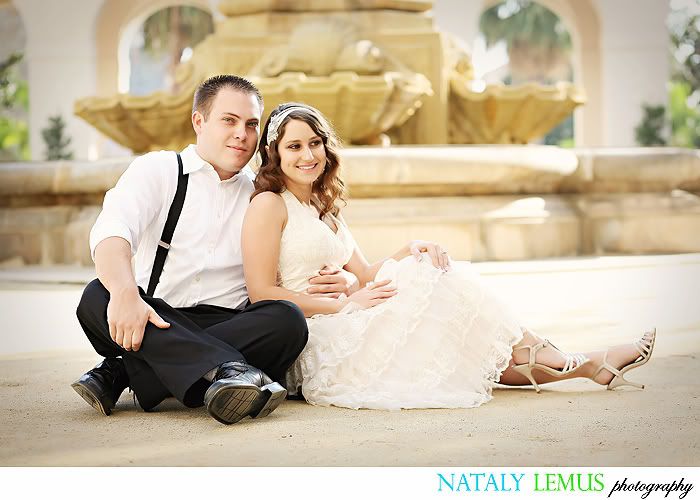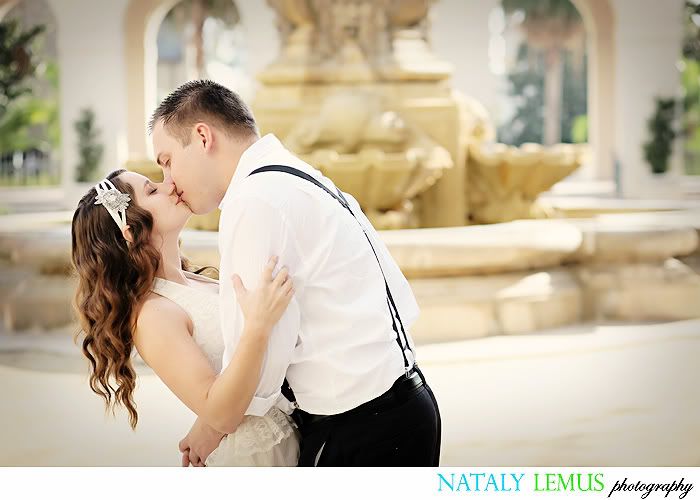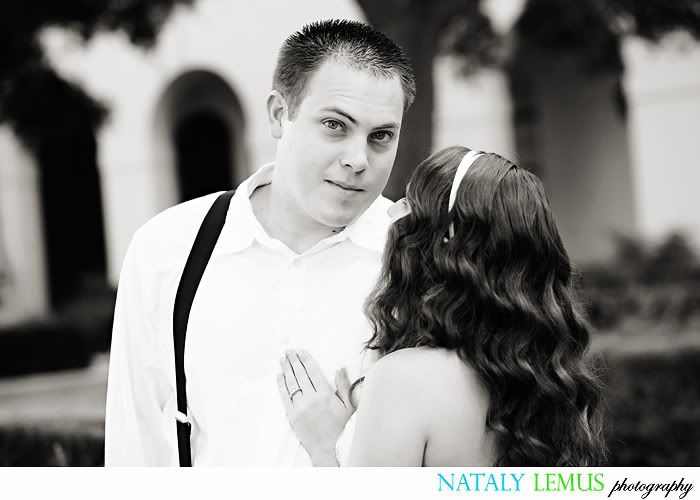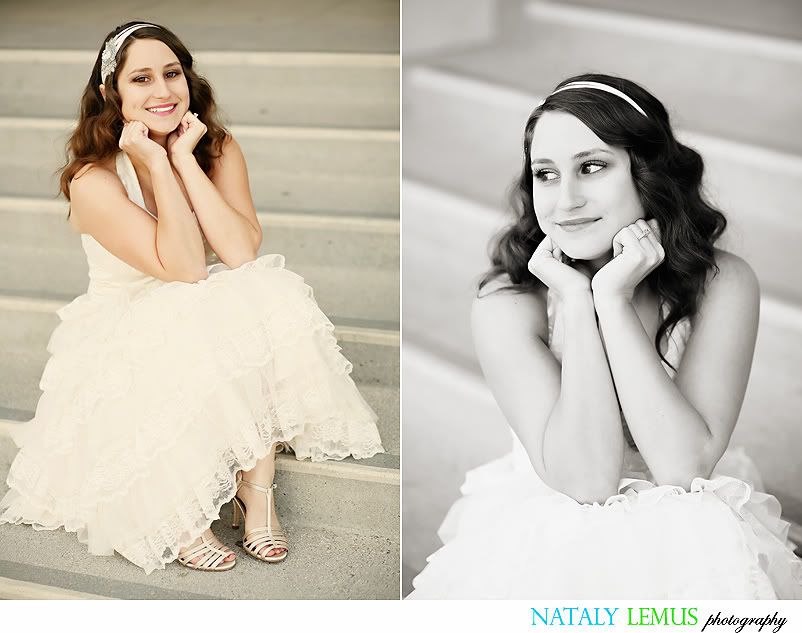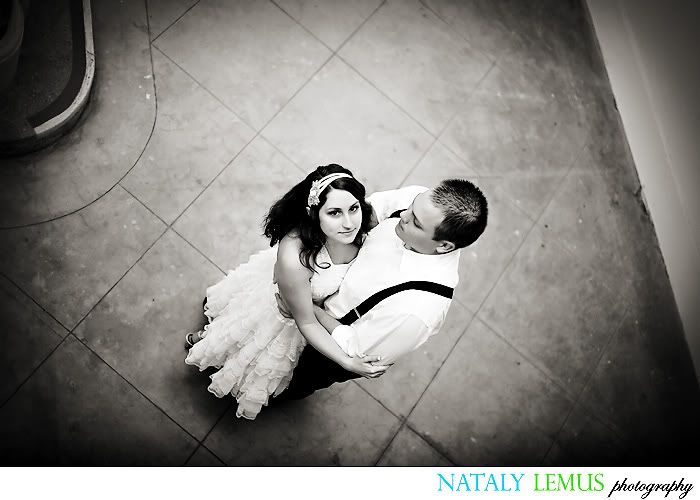 I like the grungy look this spot has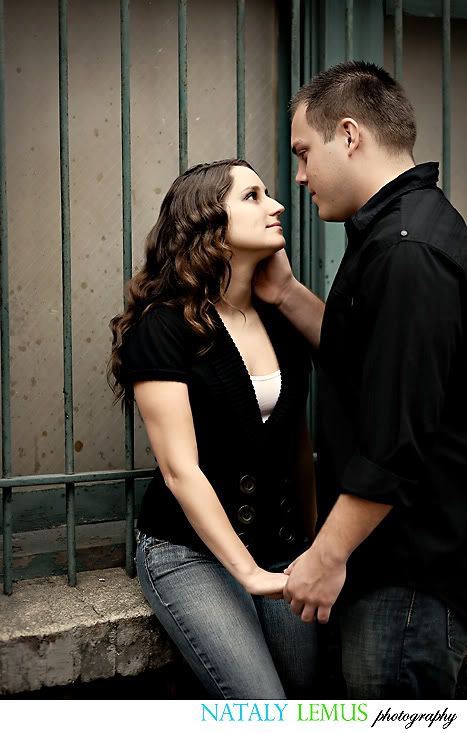 I think this image completely shows Ashley and Kevin's personalities! This is totally them.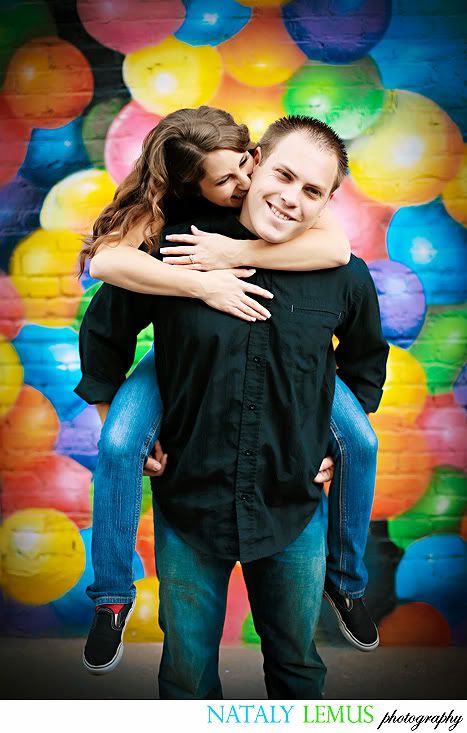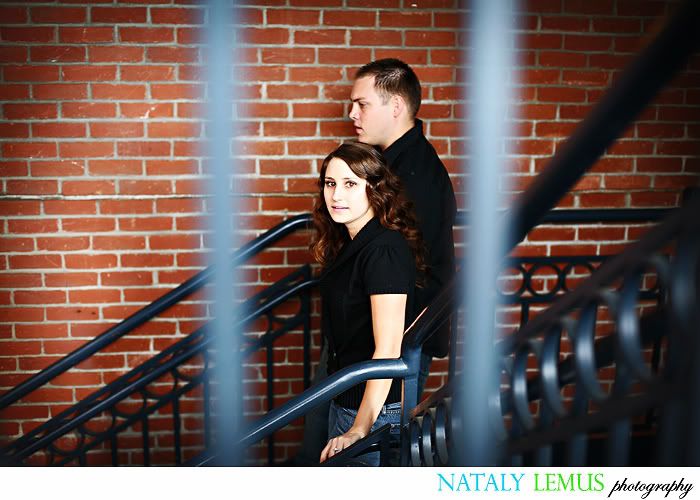 My shot
Art's shot