Happy Birthday to the love of my life! If you read my blog often then you must know that I love my husband immensely. I won't put you through any of my super mushy posts about Art :P It's so difficult to put into words what I feel for him so I just keep going...and going...and going. So today I just want to say a simple HAPPY BIRTHDAY!
Happy Birthday, babe!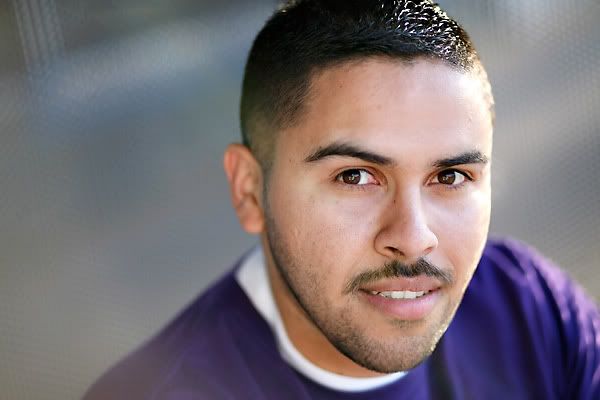 By the way, I already know that Art is going to be embarrassed that I posted a picture of him all alone :P He might even try to persuade me to take it off, but I love the photo, and it's staying up! Happy Monday, everyone!