Disneyland Theme Park
Anaheim, California
This wedding broke a lot of records for us! Not only was this the couple who contacted us with the most time of anticipation (more than 2 years, if I'm not mistaken), they were also the first wedding in which we started working before the sun even came out (5:00 a.m.)! Another awesome first was getting to photograph their portraits inside of Disneyland, with NO crowds! How cool is that?
Throughout the whole process of their wedding planning, we have been able to get to know Mike and Hope a little better. I can honestly tell you that these two are sooooooooooooooo made for each other! They compliment each other in countless ways. A couple of weeks before their wedding was when I realized just how great they are together, way more than I imagined. They are each other's strength, hope and love.
Mike & Hope: Thank you so much for making us a part of your wedding. I still remember getting an e-mail from you and me telling you that I only book up to 18 months in advance. Some couples can easily forget about the photographer or move on, but you guys stuck around and booked us right at the 18 month mark! That showed us how much you value our work! Thank you so much for that. Thank you for being so open and genuine with us. Thank you for all the nice e-mails, Hope. Thank you for being kind. Thank you, guys, for being you!
Okay, after much waiting, here are your teasers! Can you believe it's finally your turn?!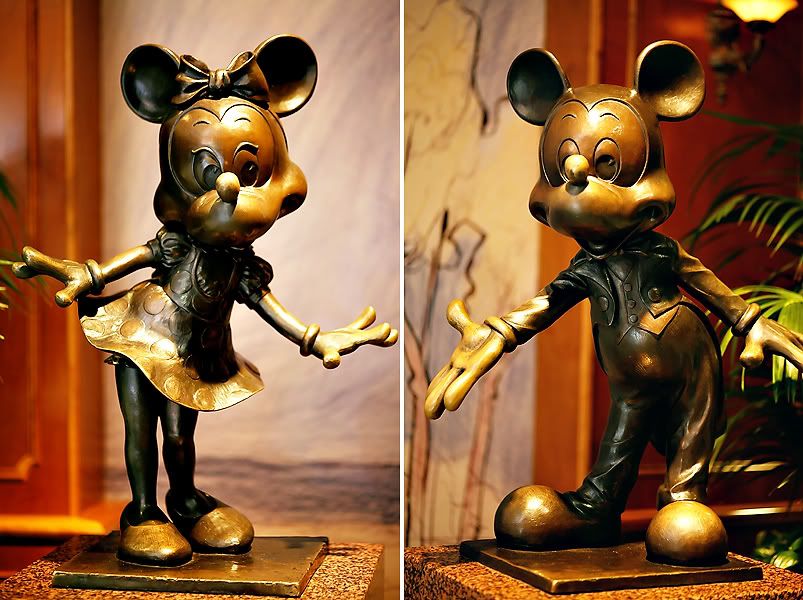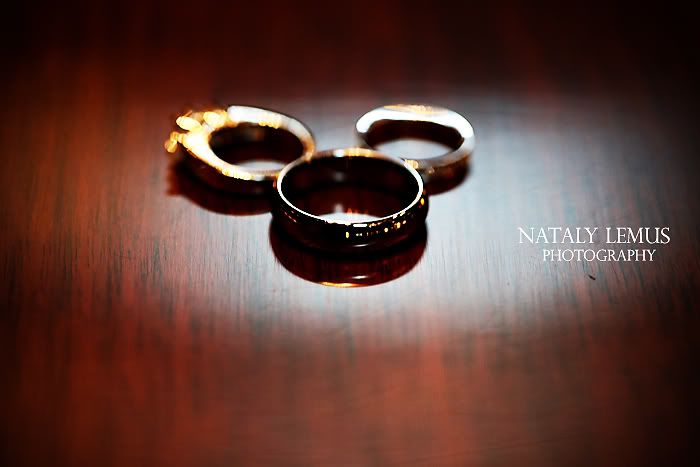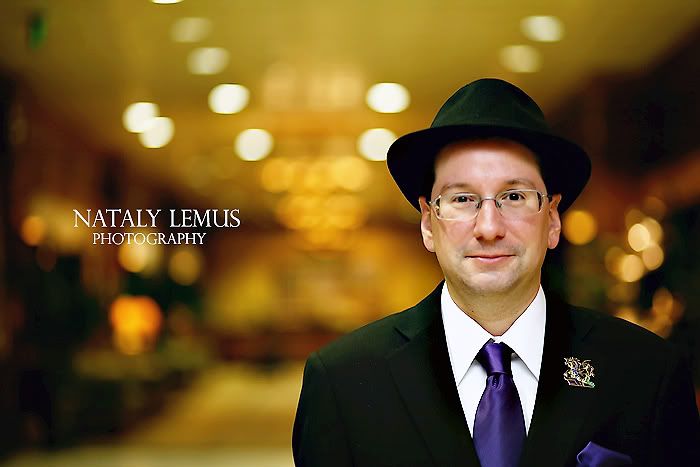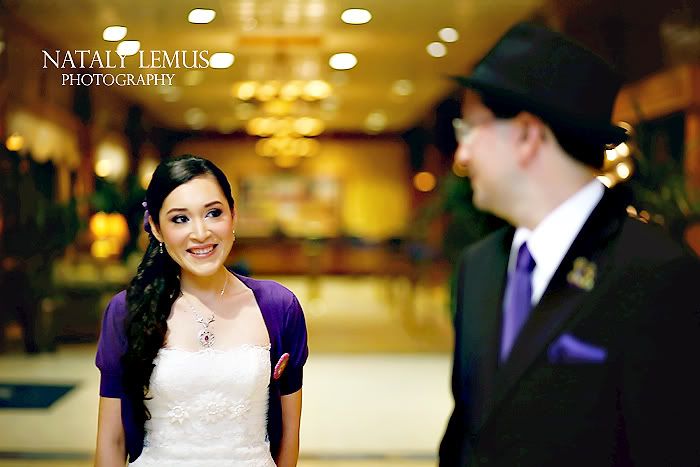 I love this candid shot Art got while we were waiting to go into Disneyland.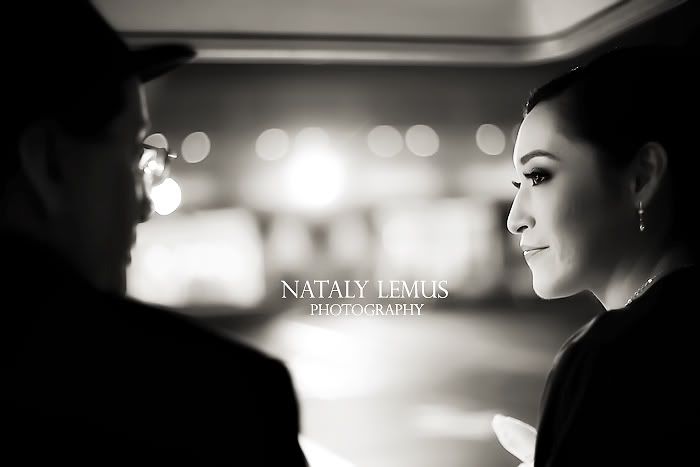 While we drove into the amusement park, the sun starting coming out :)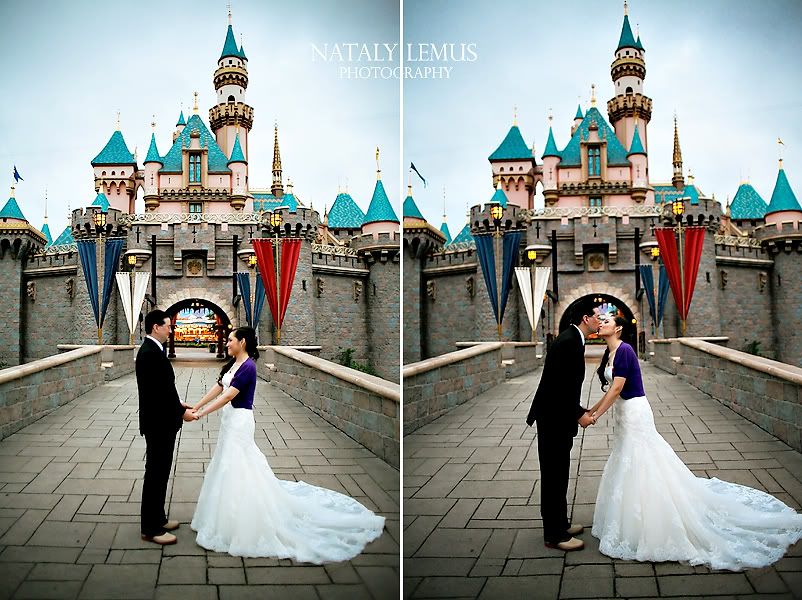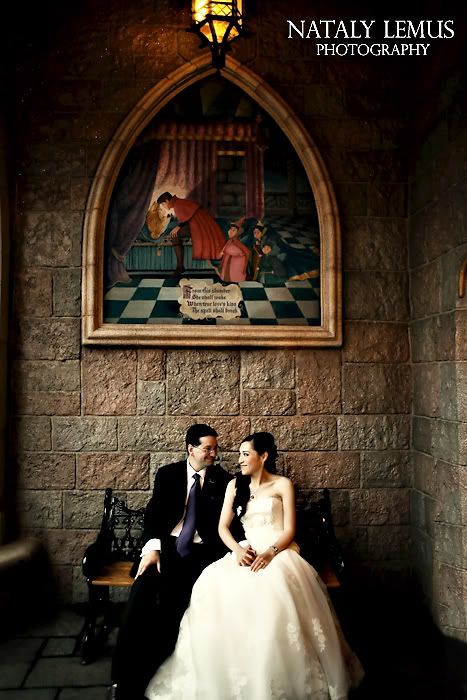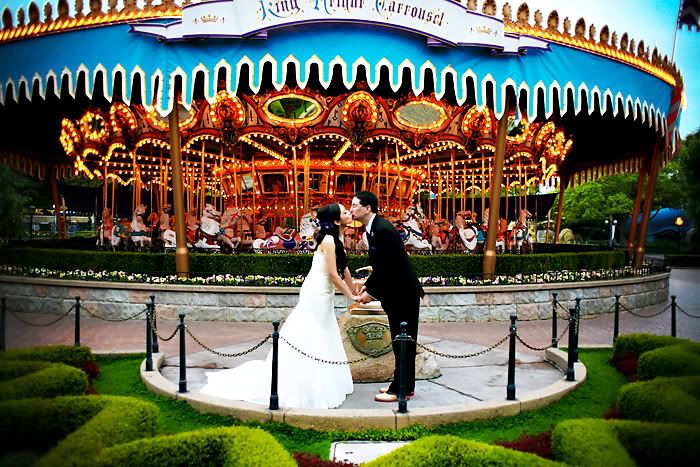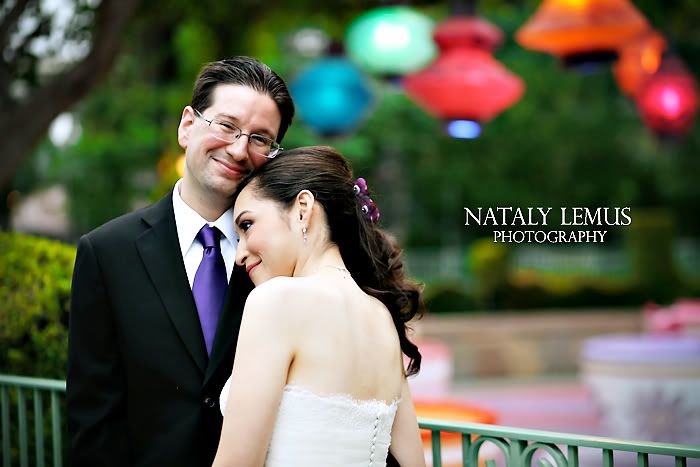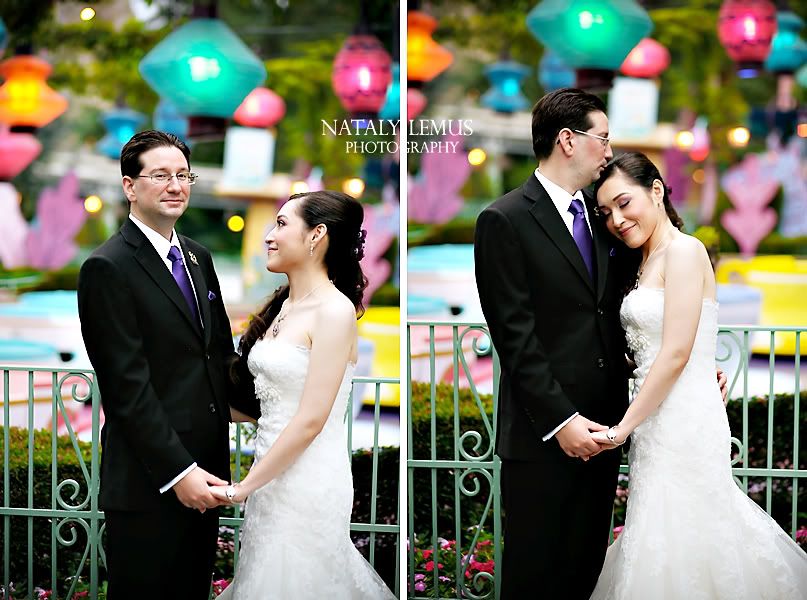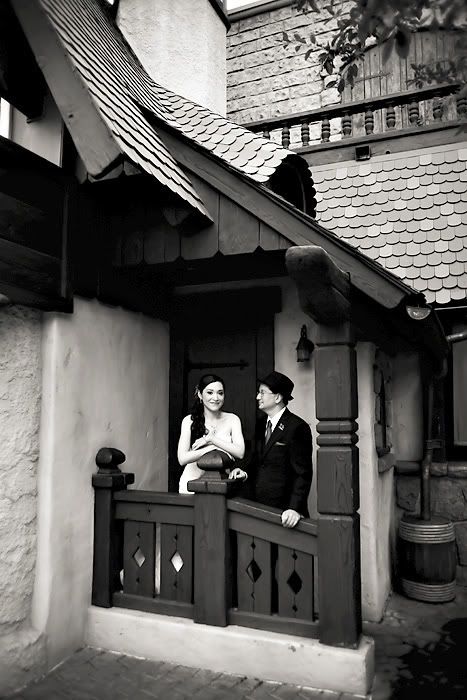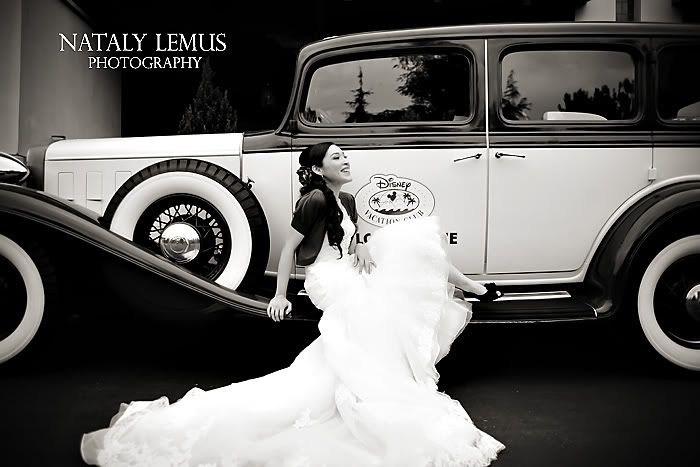 The focus, most of the time, goes to the bride's shoes, but with shoes like these, you have to take notice!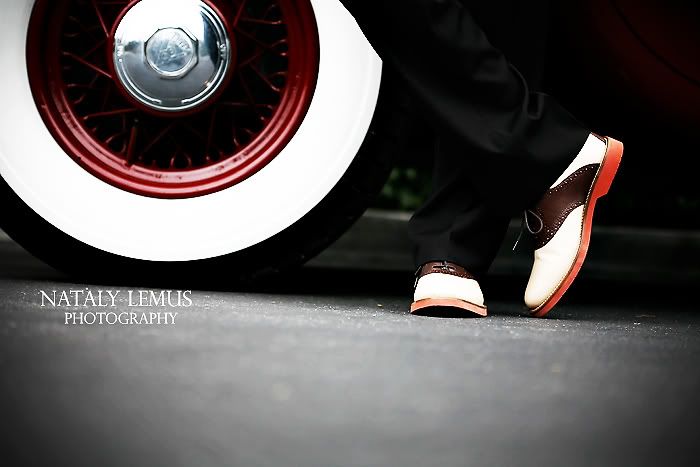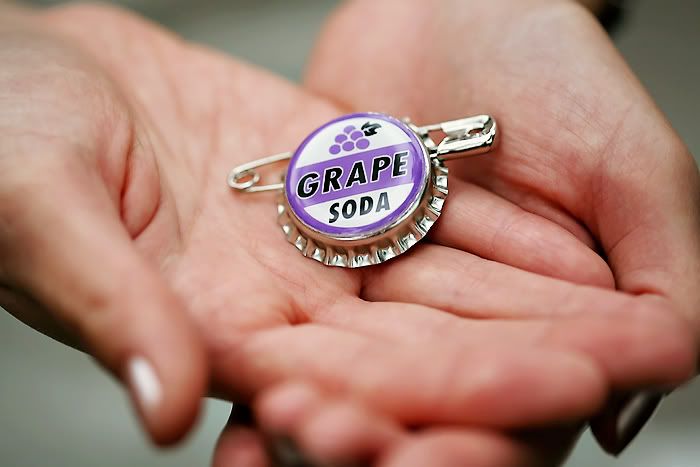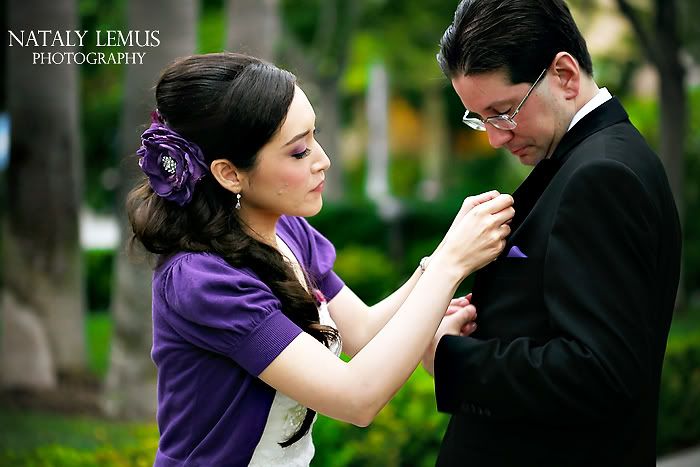 After all the walking we did for portraits, of course, the bride had to touch up!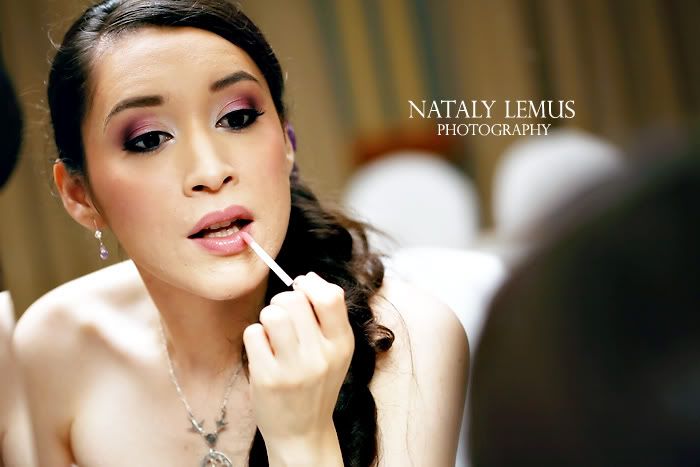 Reception time!
Mike and Hope used Disney globes they have collected throughout the years as their centerpieces
.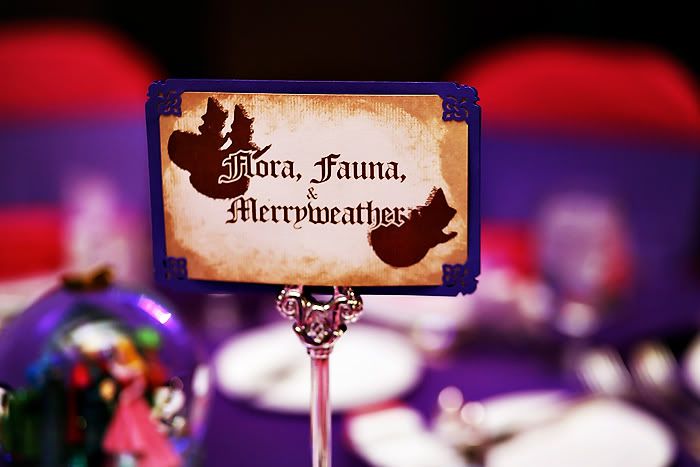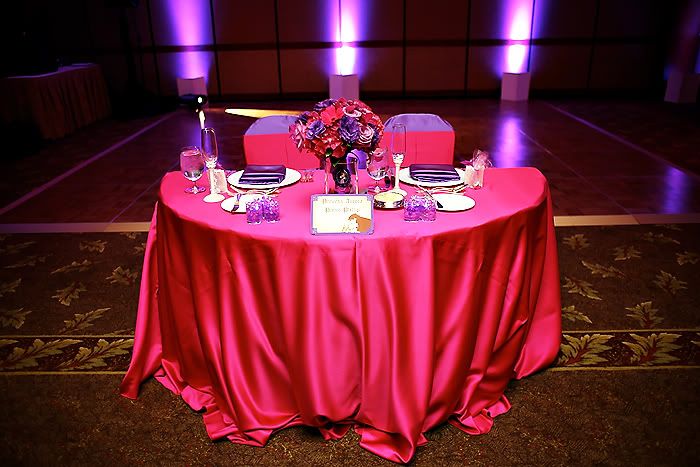 The cakes!
Mike and Hope had some special guests at their wedding, Mickey & Minnie. Minnie seemed to have a crush on Mike's grandfather. How cute is this shot?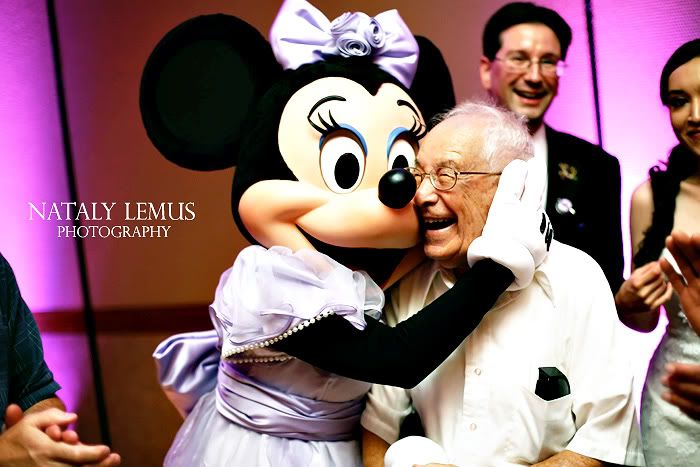 I'll leave you with the first dance <3