Clarke Estate
Santa Fe Springs, California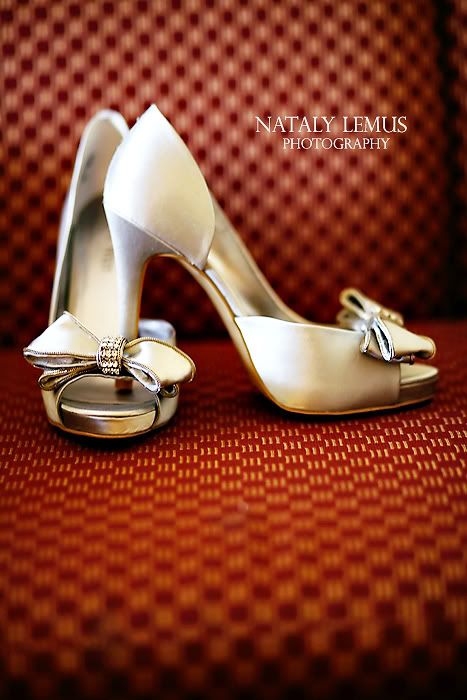 I love that when you have two photographers you can get a similar shot and it looks completely different. Take for example the next two shots:
Art took the one below and I love it!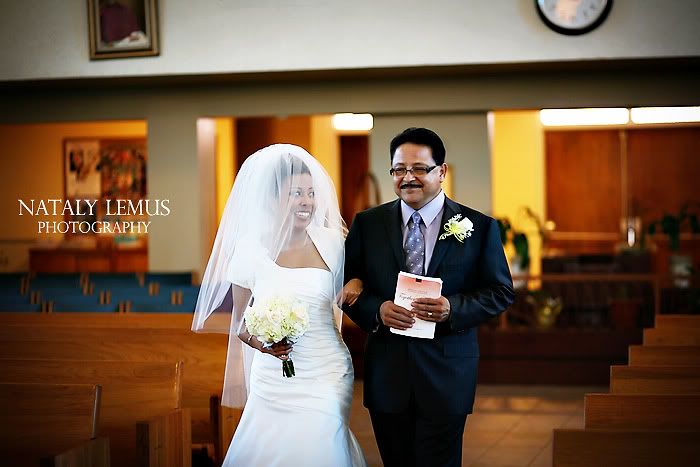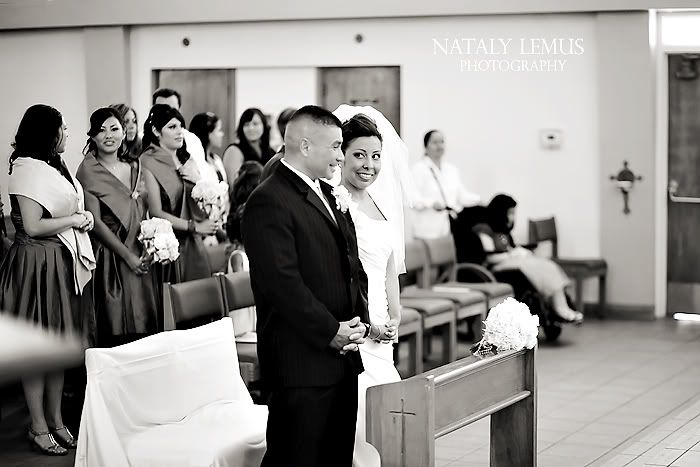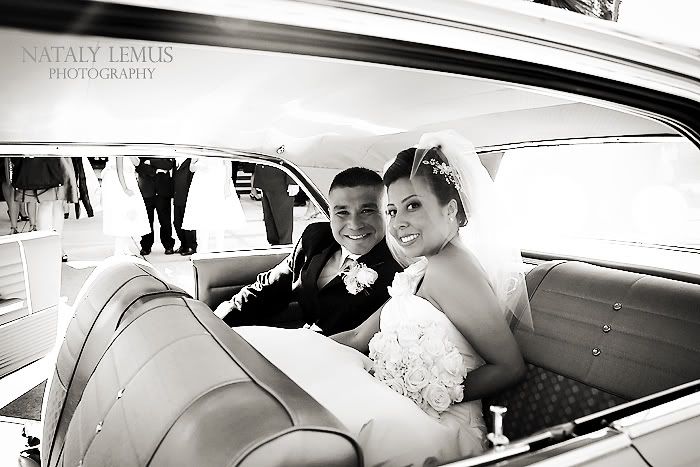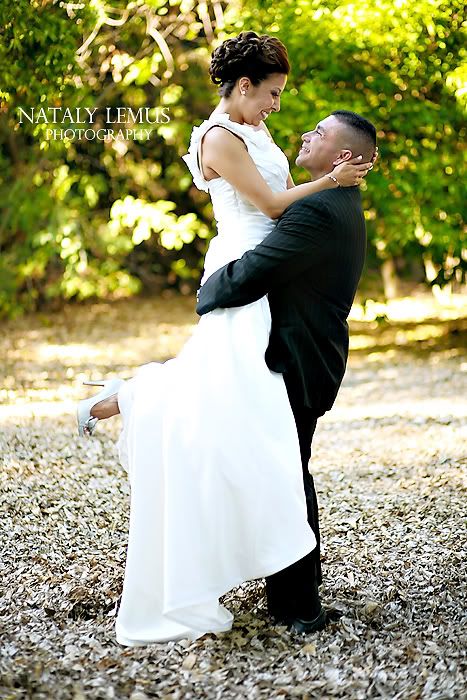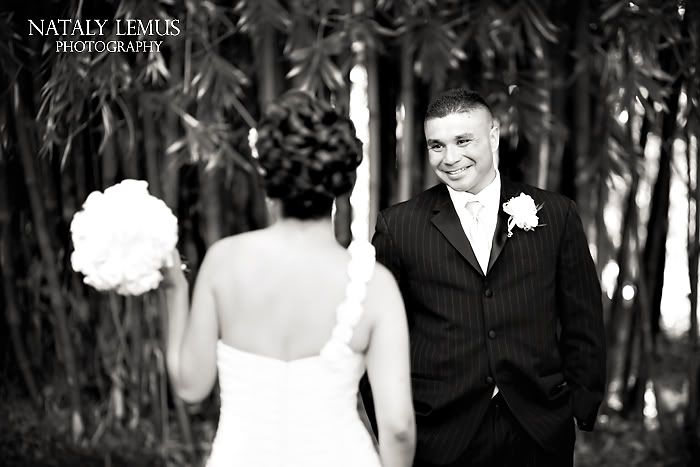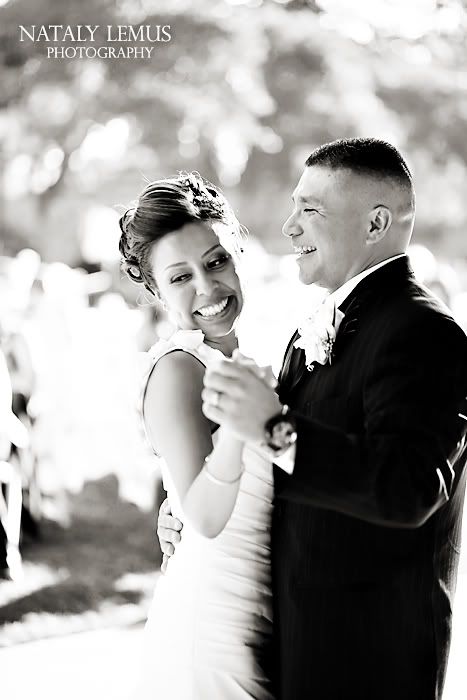 Nina & Jimmy had not only a cookie bar, but and ice cream bar too!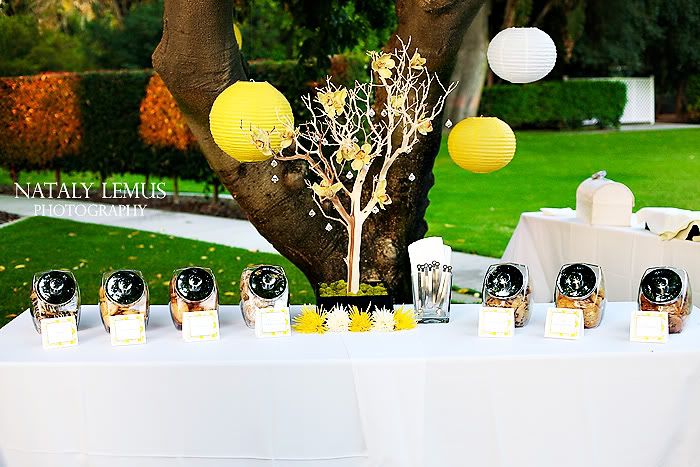 As you can tell, the ice cream bar was a hit!
Happy Birthday, Nina!!!!!!