Erica and Rene chose the Walt Disney Concert Hall for their engagement session. They wanted to include their beautiful daughter in some of the images. Little did we know that she was going to be extremely shy around us. This is the very first time a child is not drawn to me. Ask anyone that knows me, kids love me! There's always a first time for everything. I will say that I give props to child photographers! :P
We were able to get some good shots were the little one (who happens to have a beautiful name ;P) did not look totally scared of us :P Here are some of the photos: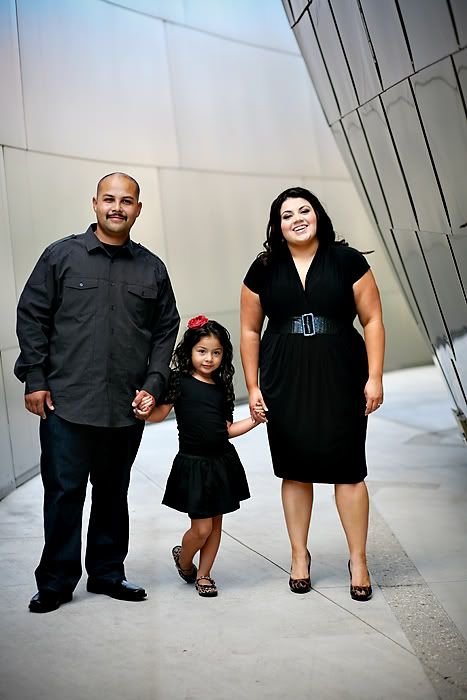 We tried to get to the engagement session part...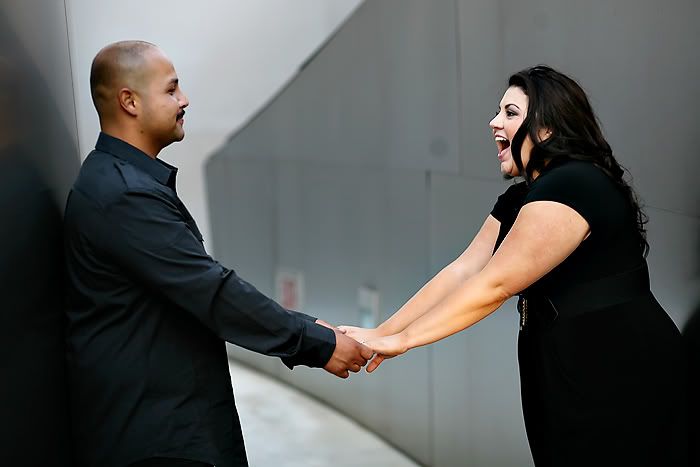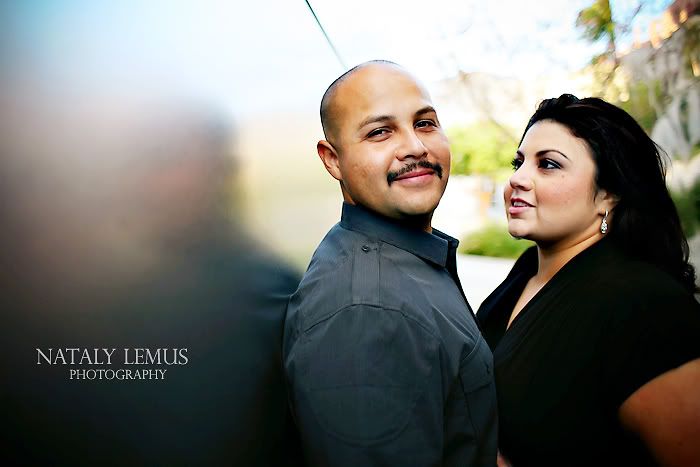 but this little lady had other plans for us :P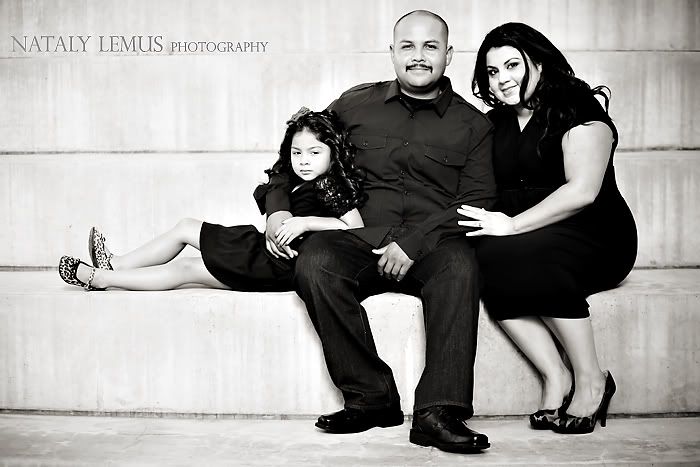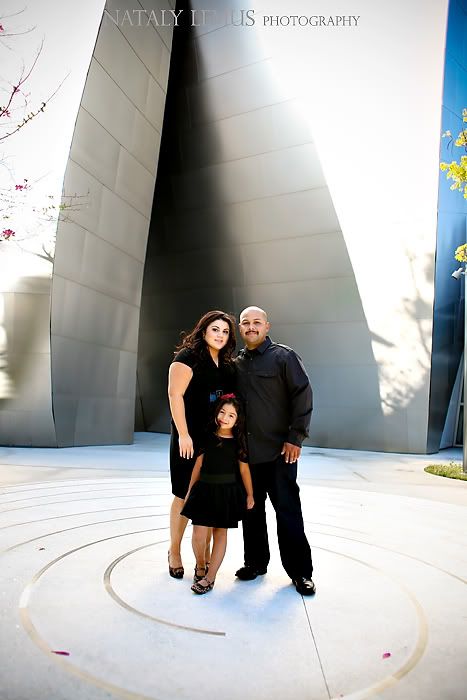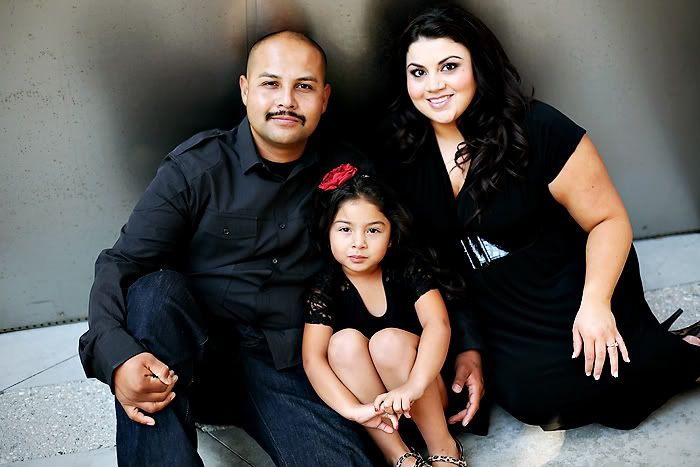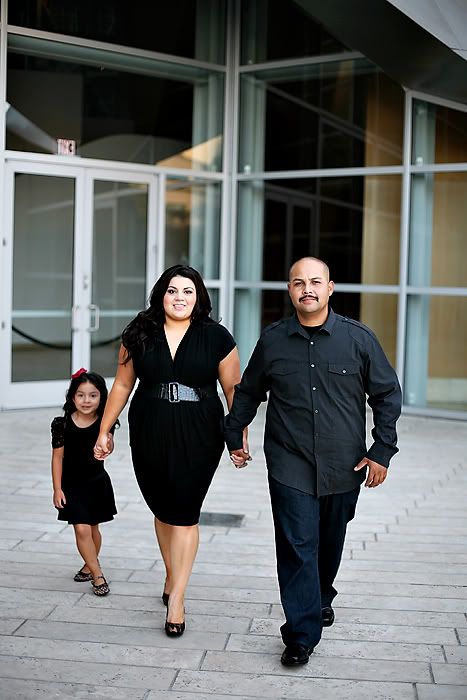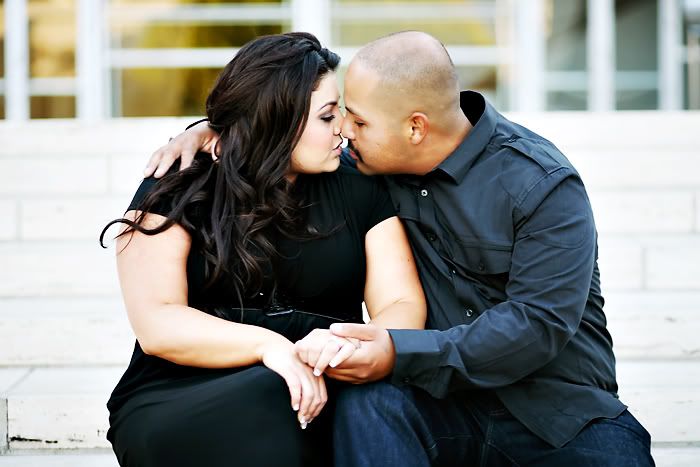 Erica & Rene: Thank you for being such great sports! I can't wait for your wedding!