A few weeks back we did Michele and Marvin's engagement session in Long Beach. The sun was out and shining bright so I had to fight it a little bit, but it's no fun without a challenge!
Here are some of our favorites: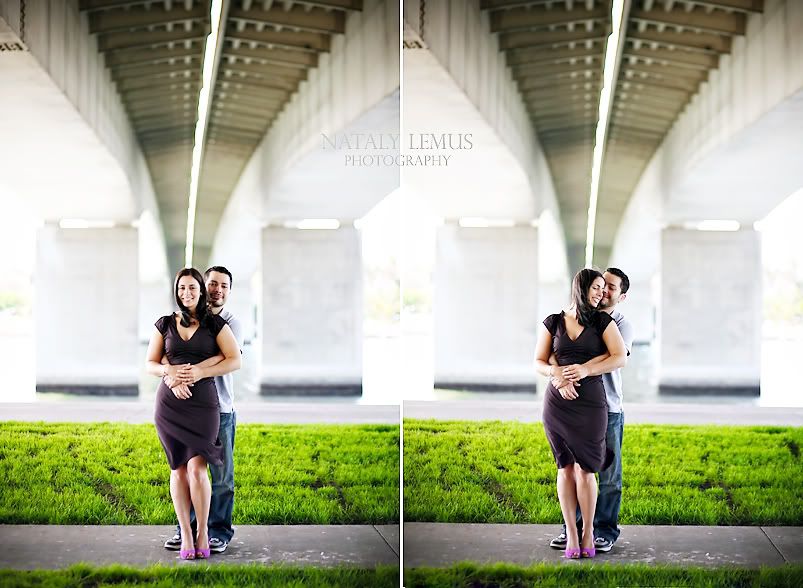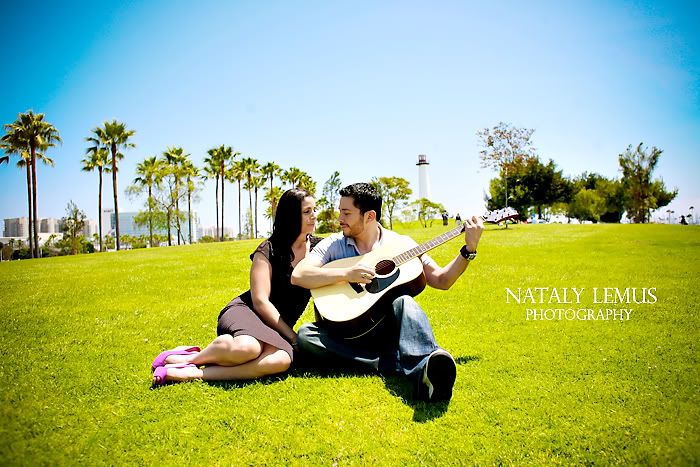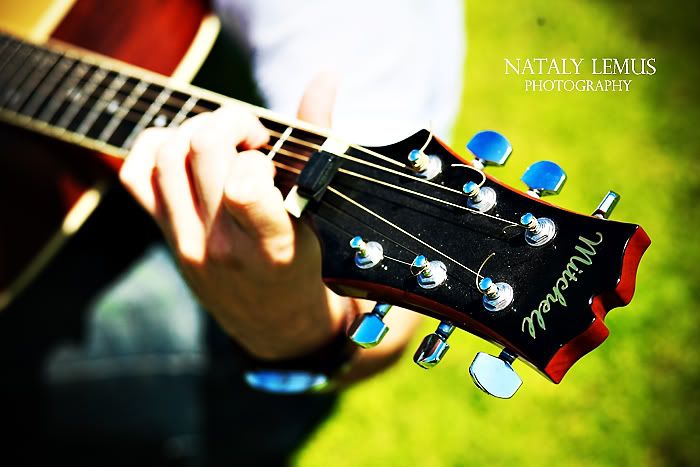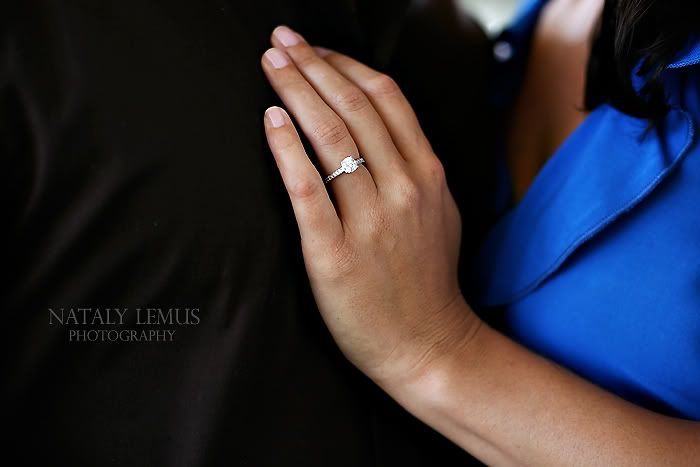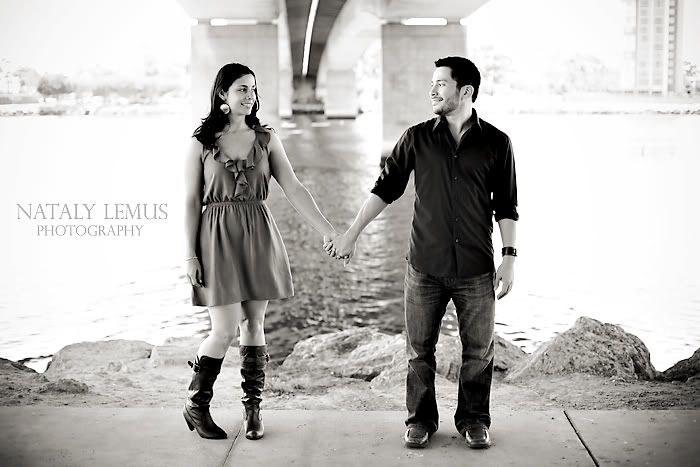 Marvin and (specially) Michele wanted to show us their mad dancing skills!
They were so good that I had to bust out the animated image :P (It's low quality due to the animation)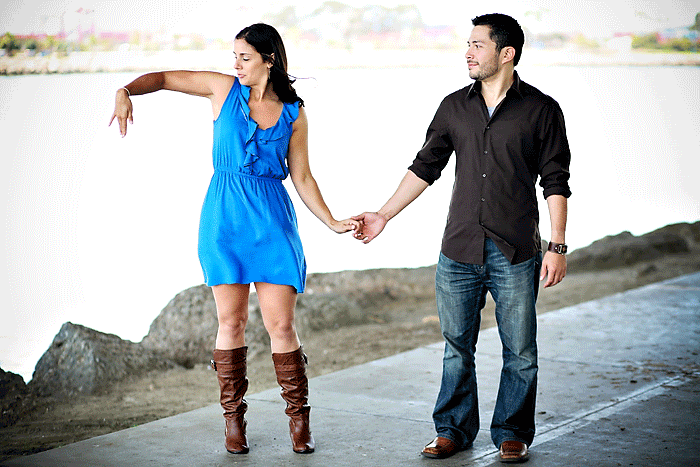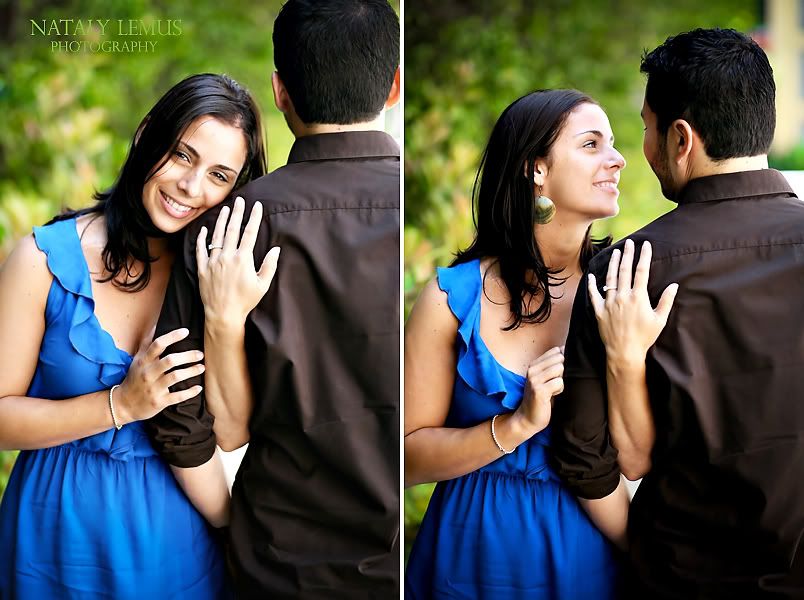 Isn't Michele a beauty?! :)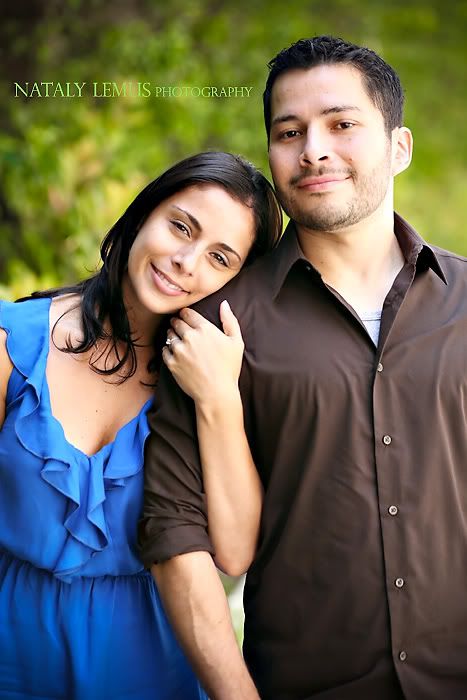 Many, many posts coming very soon!