Hilda & Anthony ~ Part Two
Click HERE for part 1 (details)
San Diego, California
Twin Oaks Schoolhouse
Let me start off by saying how difficult it was for me to narrow it down to the images I posted below! Seriously, there are like 100 other images I really wanted to blog! There are still some that I am itching to edit, but I have to keep it to a minimum :( If I were to edit and blog all the images I want to it would take me even longer to finally blog this wedding and the other weddings and engagement sessions that need to be blogged would also be delayed.
With that said, I hope you enjoy looking at Hilda and Anthony's wedding as much as I enjoyed photographing it! They are a super nice couple. Anthony seems like a laid back guy and Hilda is one of those girls you just want to be bff's with :) They are a beautiful couple inside and out.
Hilda & Anthony: Thank you so much for choosing us to photograph your wedding! It was delightful to be around you, your family, and your friends! Hugs to you both!
Hilda made the bags below for her bridesmaids. Aren't they so cute?!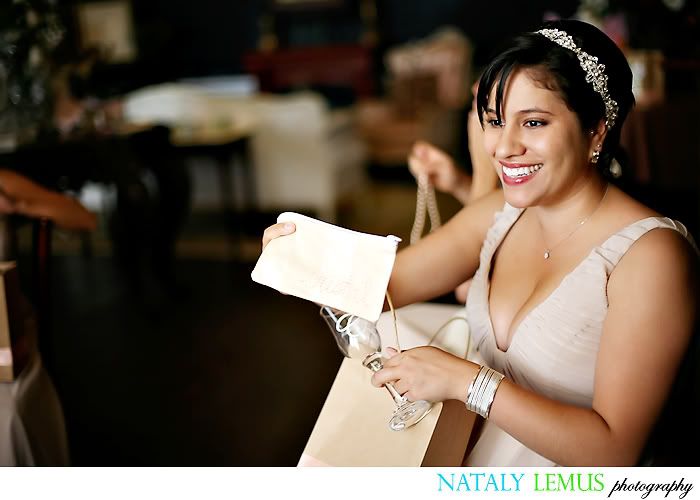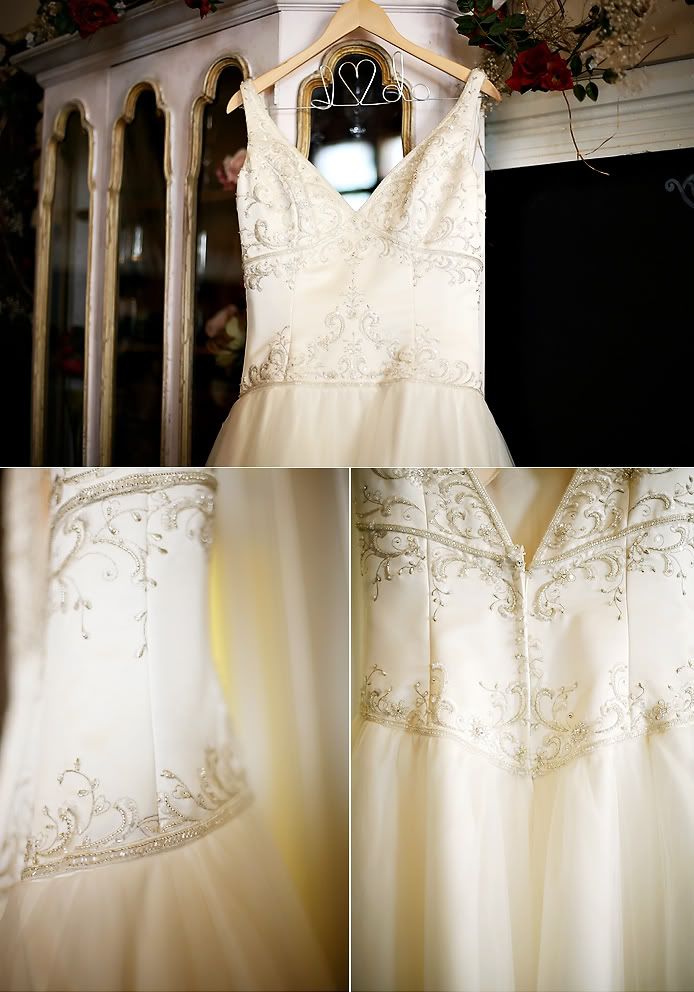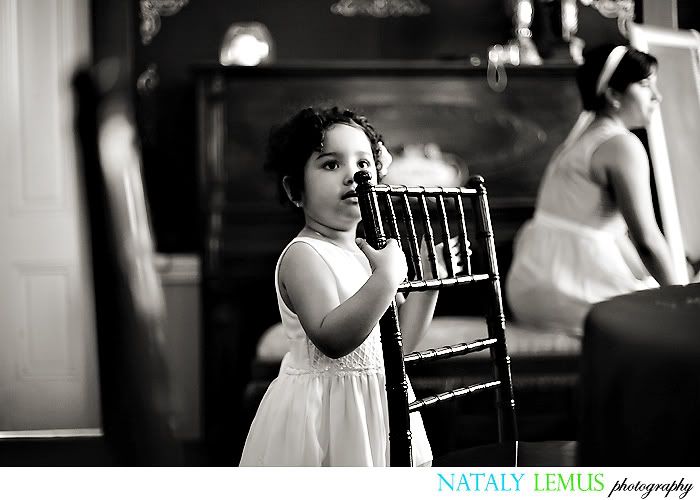 I loved that when Hilda came out with her dress on you could tell that she felt beautiful, like every bride should! She really took the time to let it all sink in and admire herself :)
Before we move on to the ceremony I want to show you the beautiful ring bearer pillow Hilda's grandmother handmade: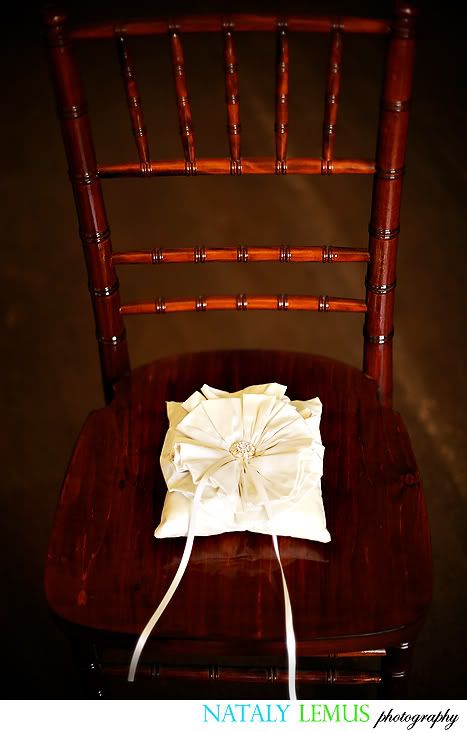 A closer look
Hilda surprised Anthony with a special book. She cheated just a little bit by seeing Anthony before the ceremony, but she got to witness first hand his reaction to her gift. All the while Anthony had no idea Hilda was sneaking a peek! :P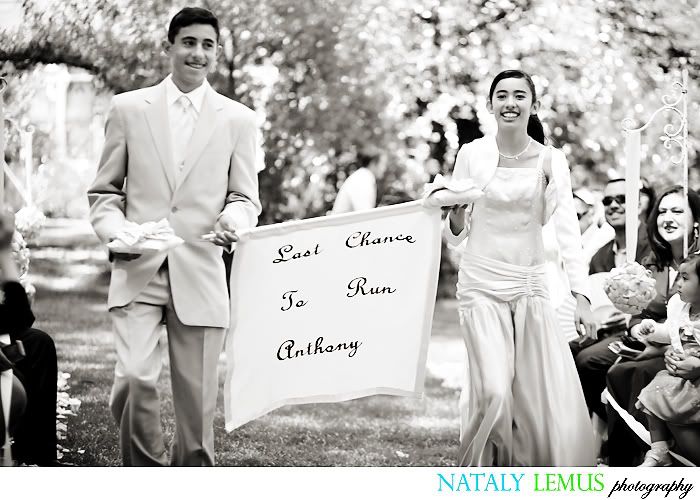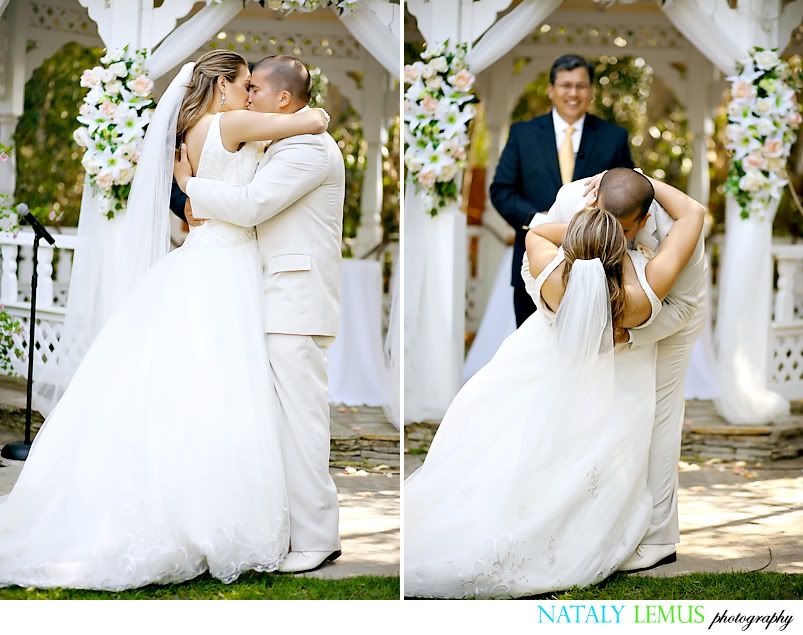 This was a first, I think. We actually only had about 10-15 minutes for portraits! It was a race against the clock, but I have to say I am happy with the photos we were able to get. I'm not going to lie, I was a bit nervous as we were taking family photos and it just kept shaving off time from our Mr. & Mrs. photos time. We initially were supposed to have about 30 minutes, which most of our couples know is still considered a "not too generous" amount of time, but it's definitely do-able. However, things don't always go as planned and when family member want family photos, you have to give them what they want :) Thankfully we were able to go around the property quickly and use some of the spots we checked out prior to the ceremony. All in all, I love what we got. Let me know what you think!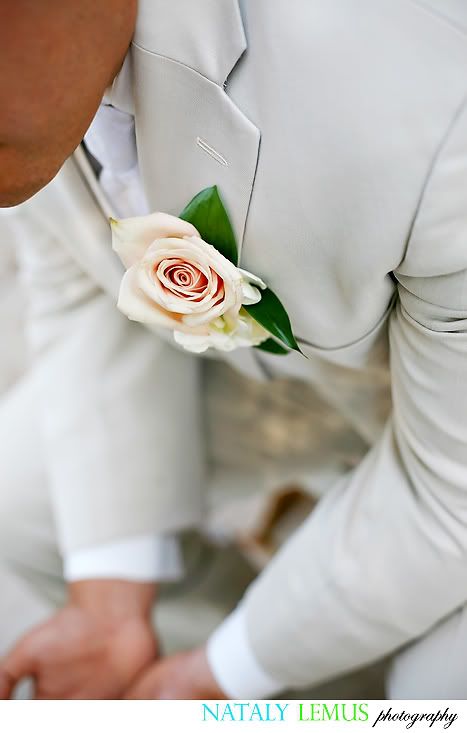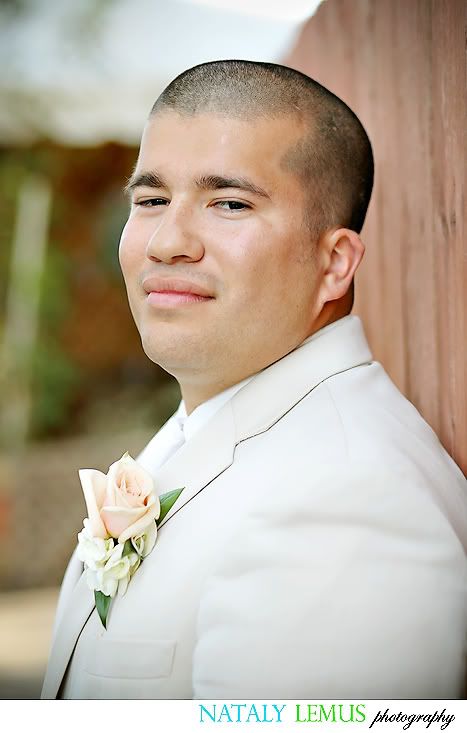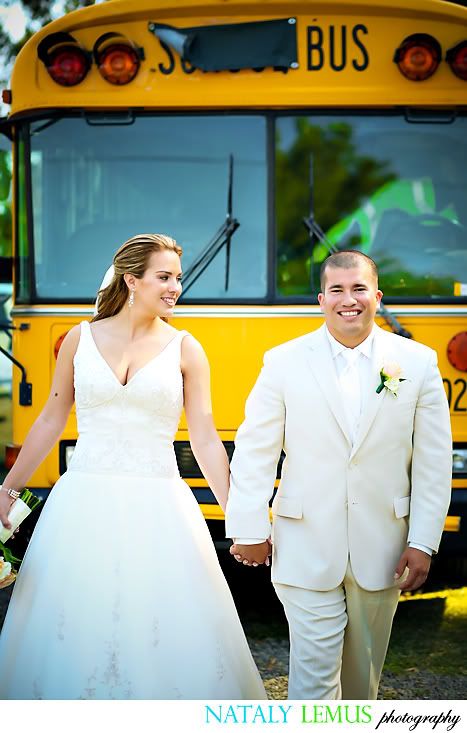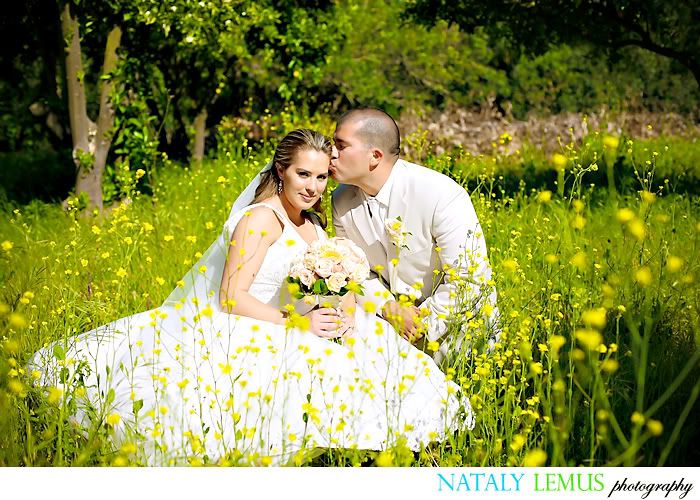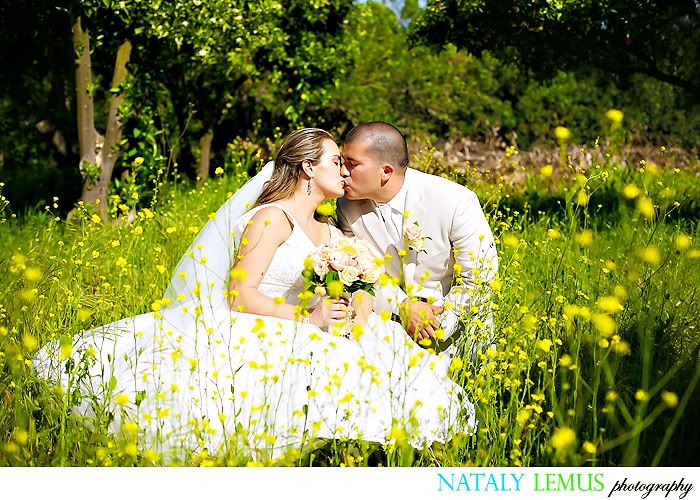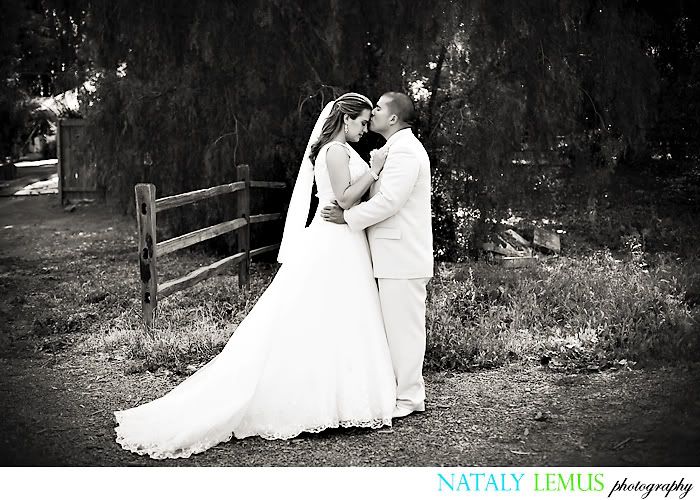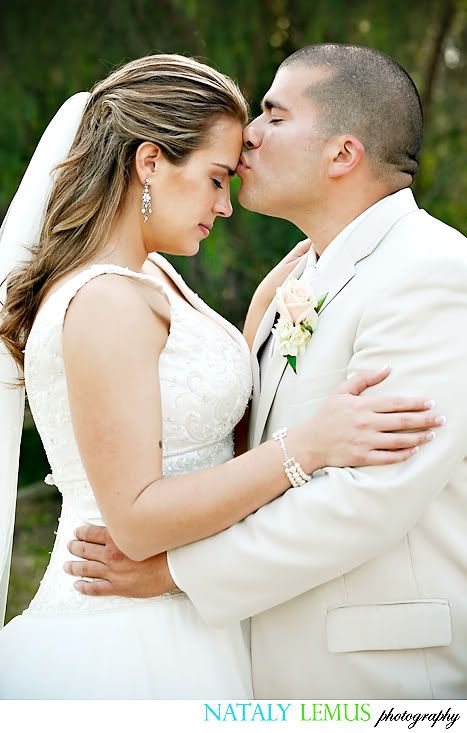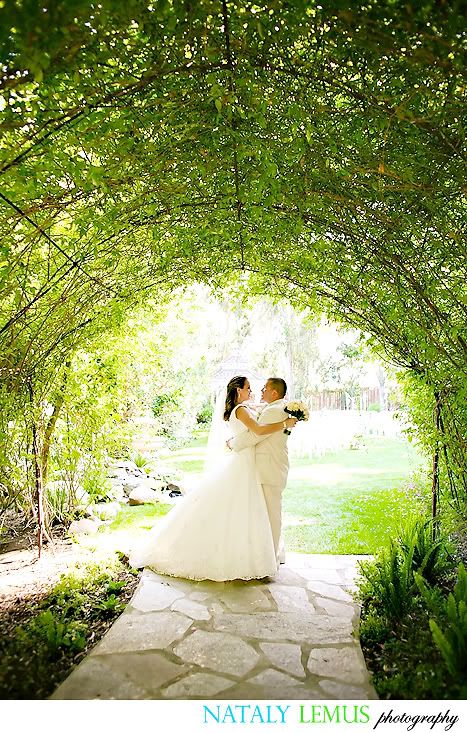 Reception time!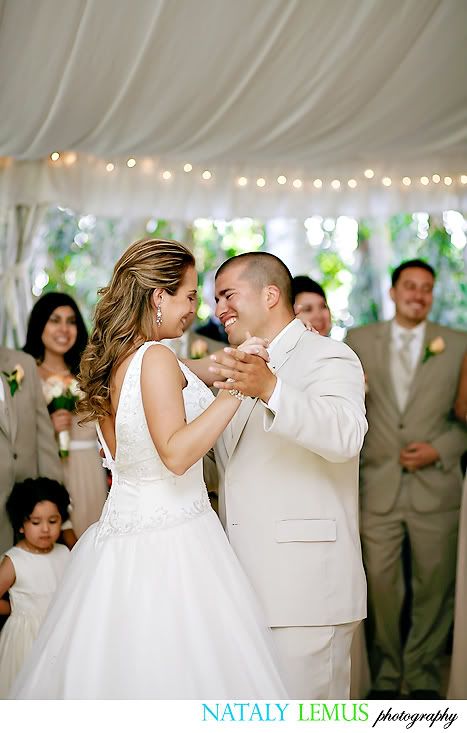 I really like the photo below because I think it's totally Hilda & Anthony :)
Father/Daughter dance
Mother/Son dance
Mother/Daughter
The last dance
If you want to check out part 1, which has the beautiful details from this wedding, click HERE. I wish I could have posted everything in one blog post, but I don't think it would have fit.
P.S. Hilda, you have a beautiful heart and it showed in every detail at the wedding because you could tell all the love, thought, and time that was put into everything. All the work I'm sure you put into the wedding was worth it. When something is done with a lot of love, care and time you can just tell and it makes it that much more special! XOXO