Hi Internet! It seems like it's been forever since I last blogged. I guess it's because it has been forever! Not to worry, though! I came back with A LOT of images!
Debra & Greg tied the knot last month. You might remember them from their engagement session at the LA River. If you haven't seen it,
click here
. I have to say right off the bat that Debra and Greg made me extremely happy! Even while editing their photos I couldn't stop smiling. You see, the day of their wedding the assigned a HUGE amount of time for photos. I can't put into words how awesome that is. It seriously makes a big difference when couples allow enough time for photos. For one, it's less stressful on everyone. Also, I have enough time to get my creative juices flowing. It makes a world of a difference all around. So Debra & Greg, thank you guys for that! I think that when you see the huge amount of amazing shots we were able to achieve thanks to you guys having trust in us and allowing us to do our thing, you will be so thankful you made more than enough time for pictures :)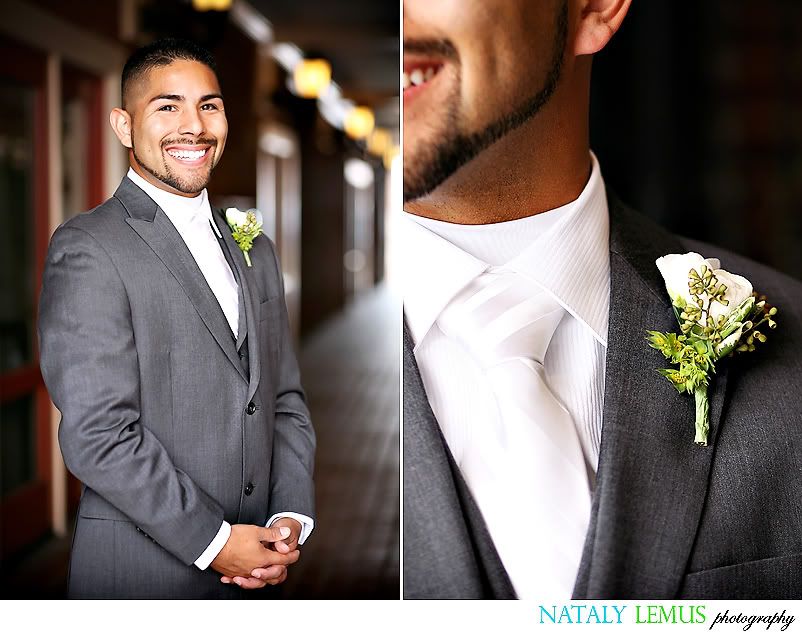 Greg giving his brother/best man the rings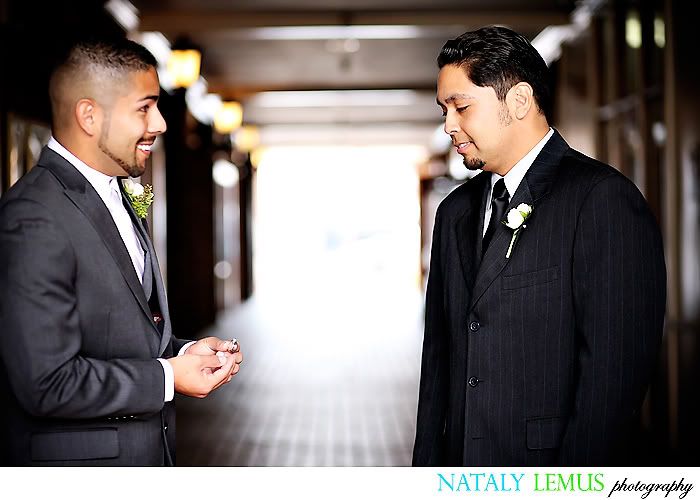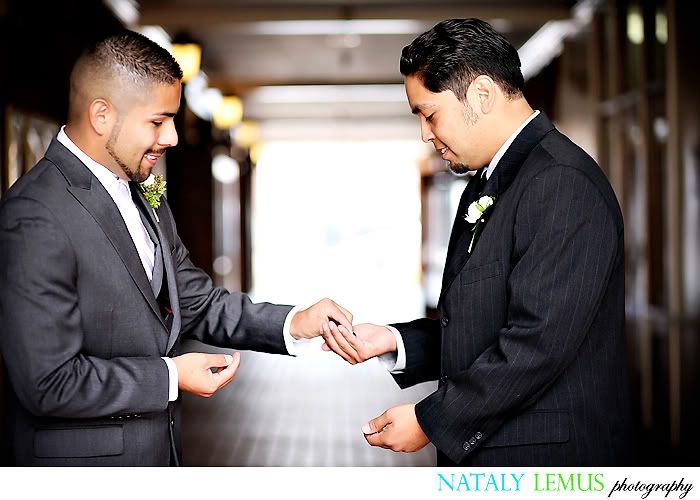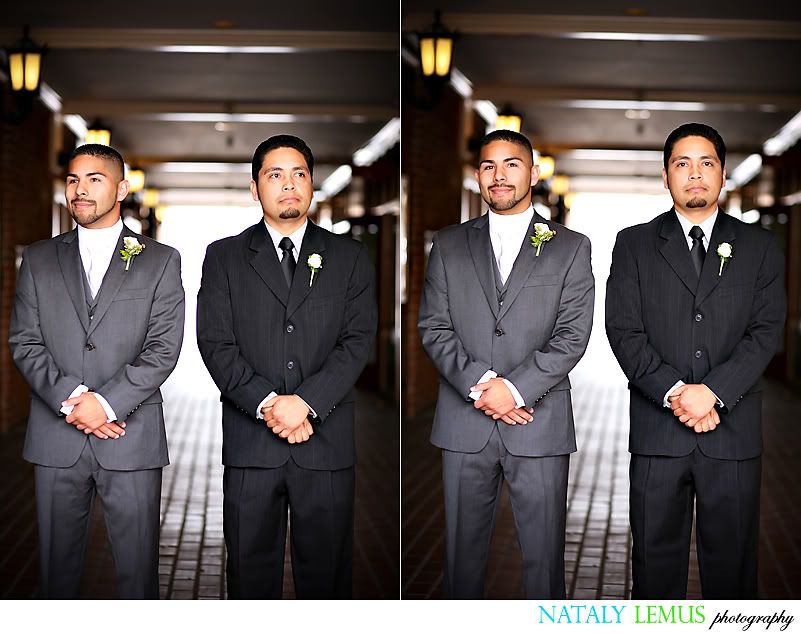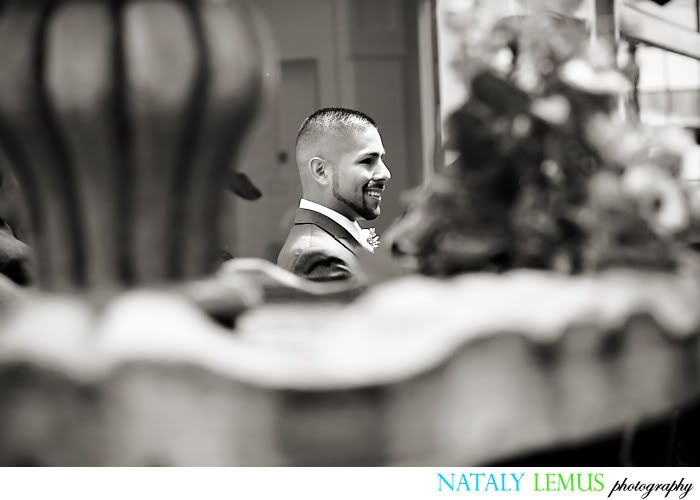 I LOVE the shot below! I guess Greg had been holding his breath as he waited to see Debra come down the stairs. This is the moment he sees her and lets out his breath :) I am glad I was positioned where I was because I was able to get it without being in the way or anyone else being in my way. So incognito! That's the awesome part of journalistic shots :)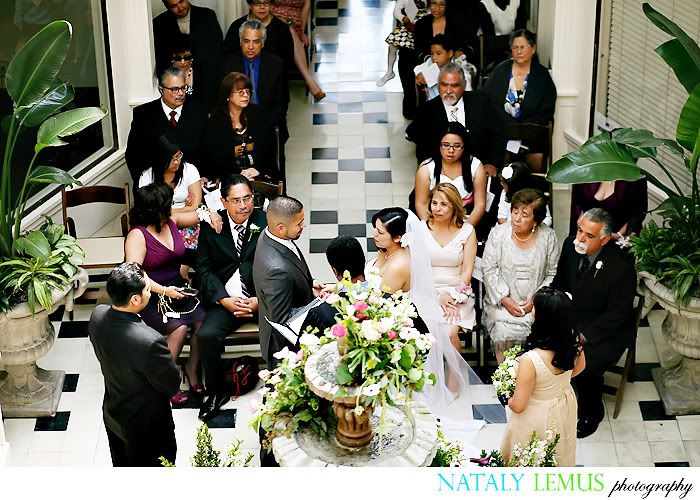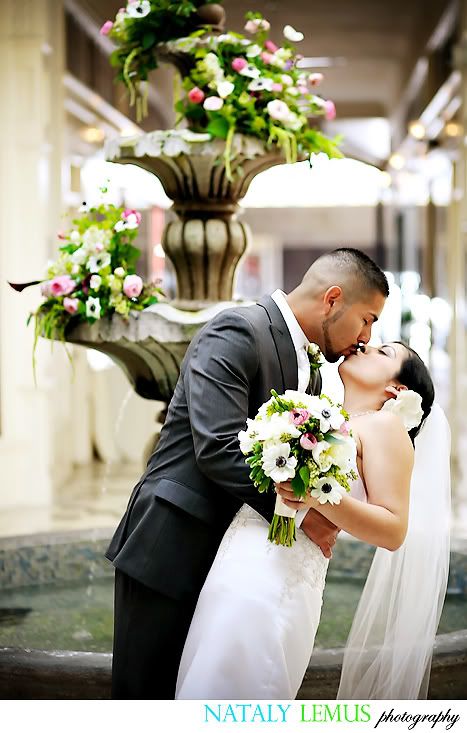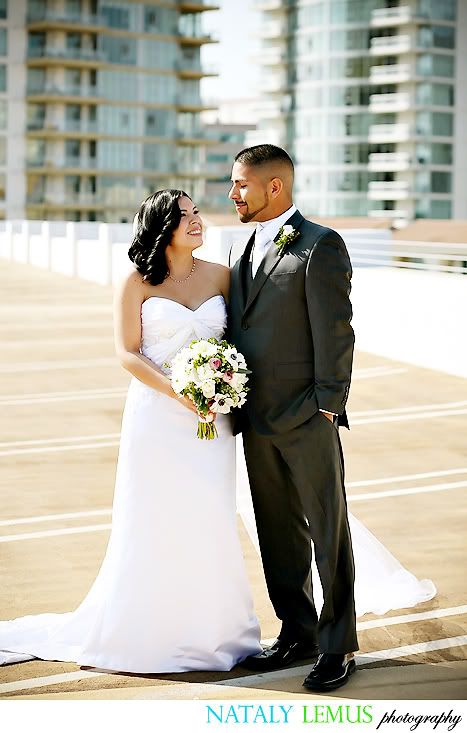 I couldn't decide between color & black & White so you get to see both :)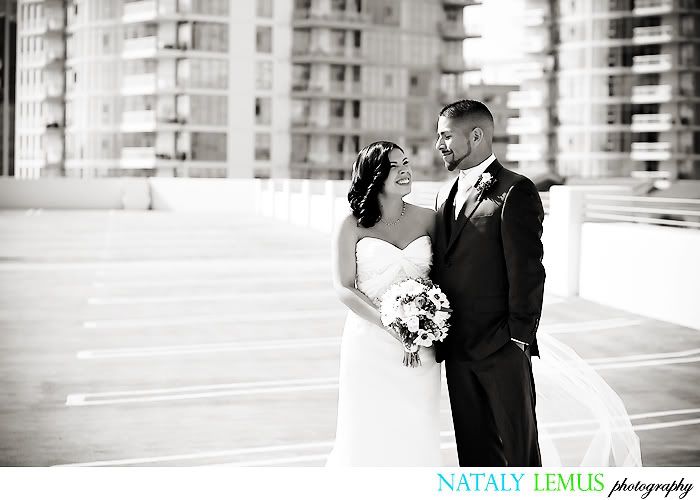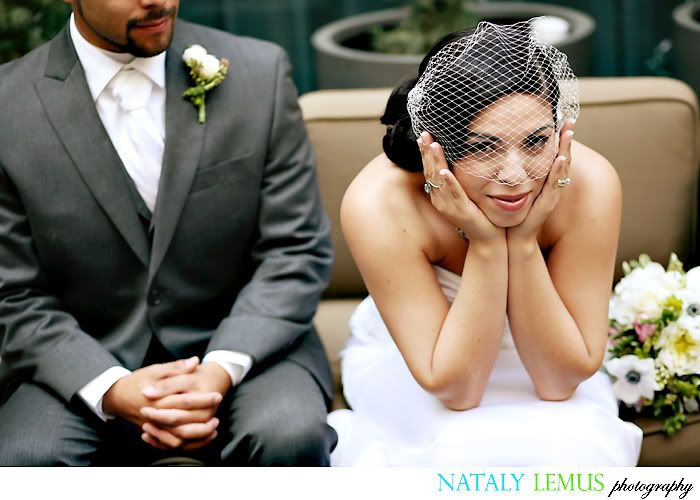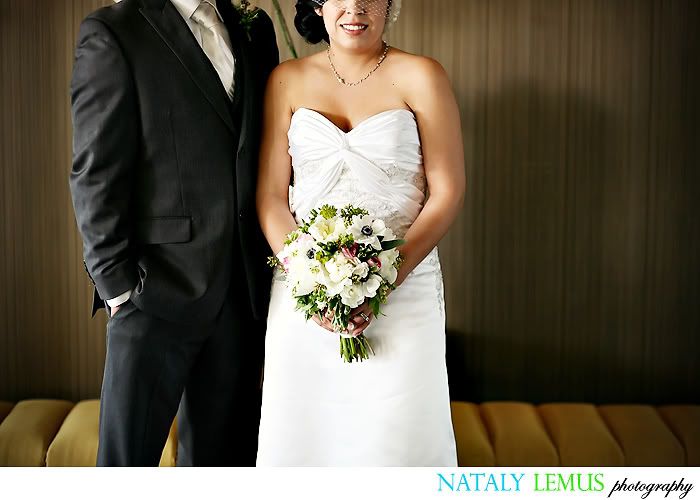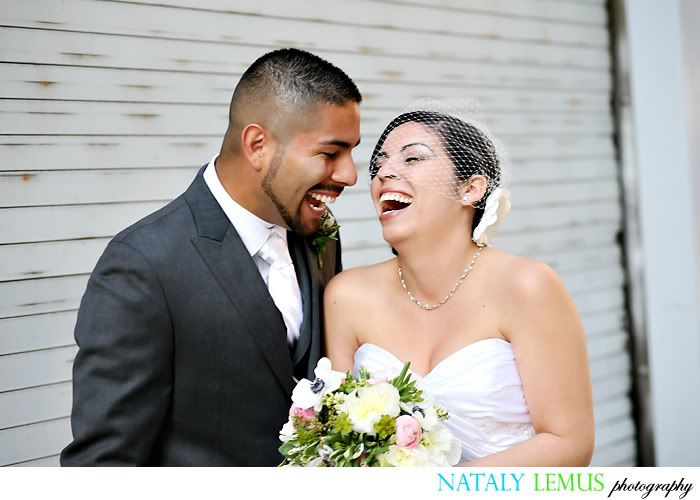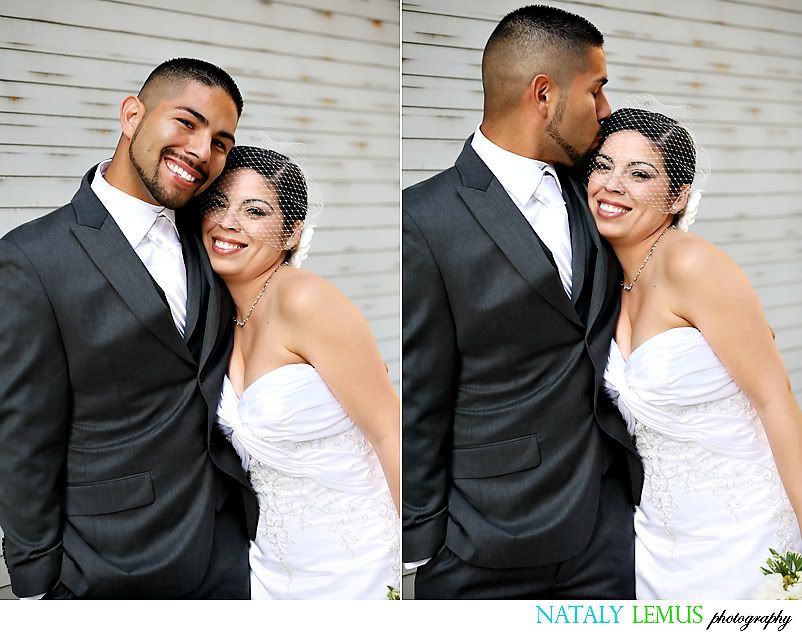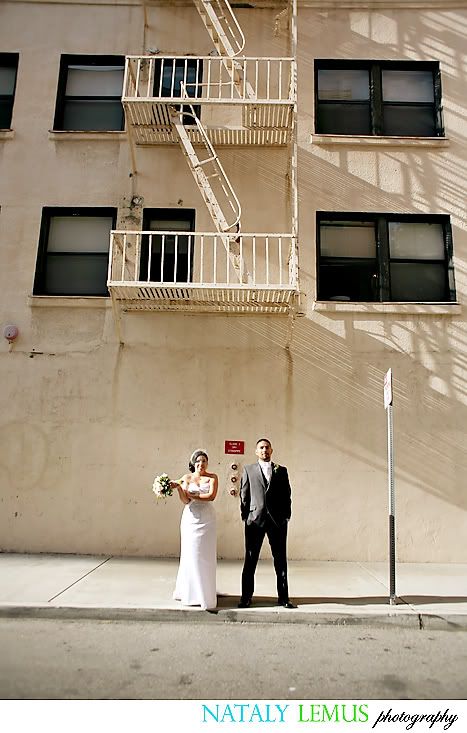 What a beautiful girl!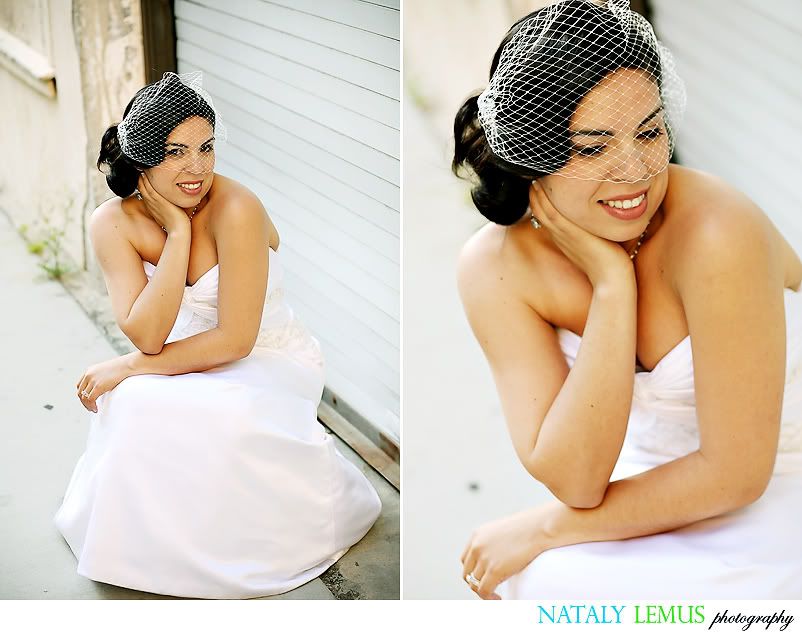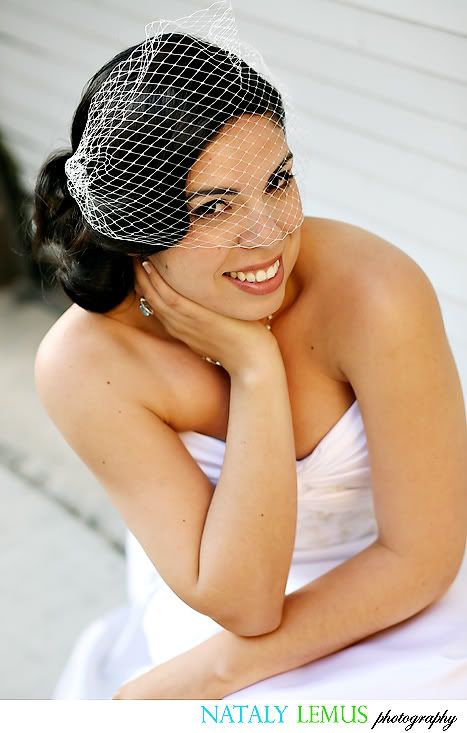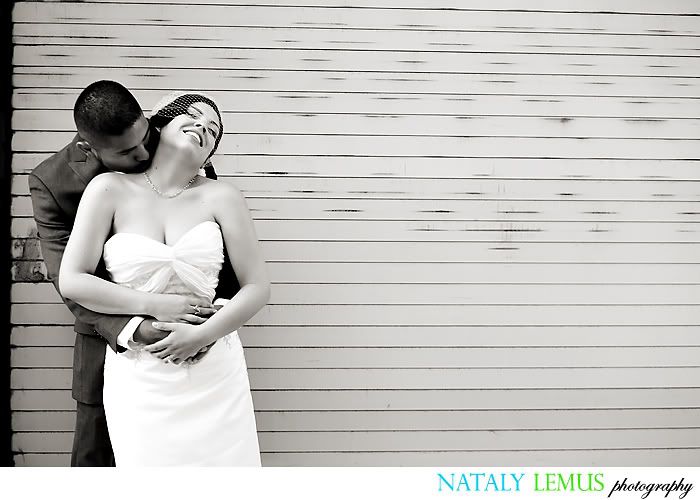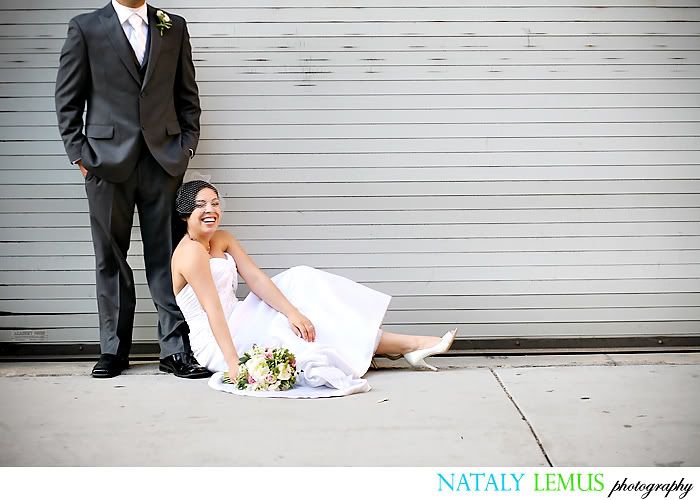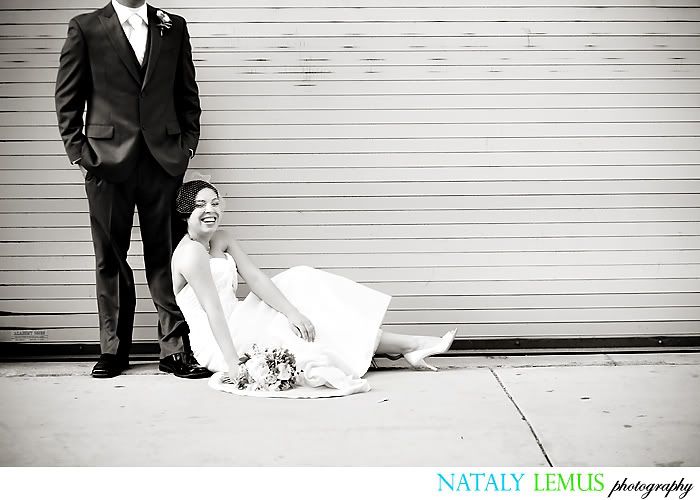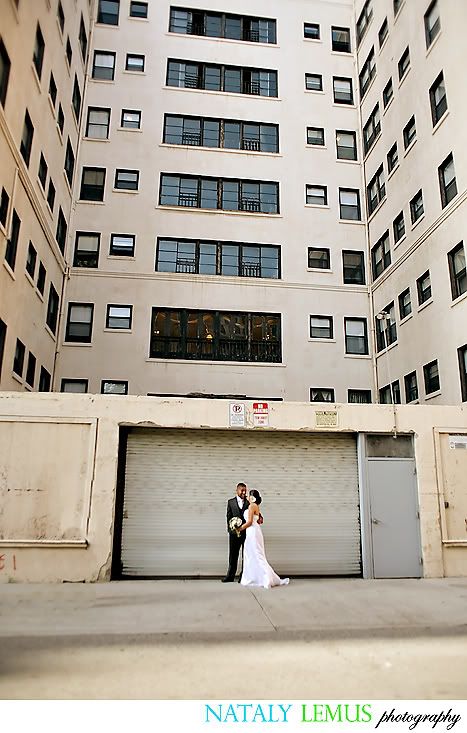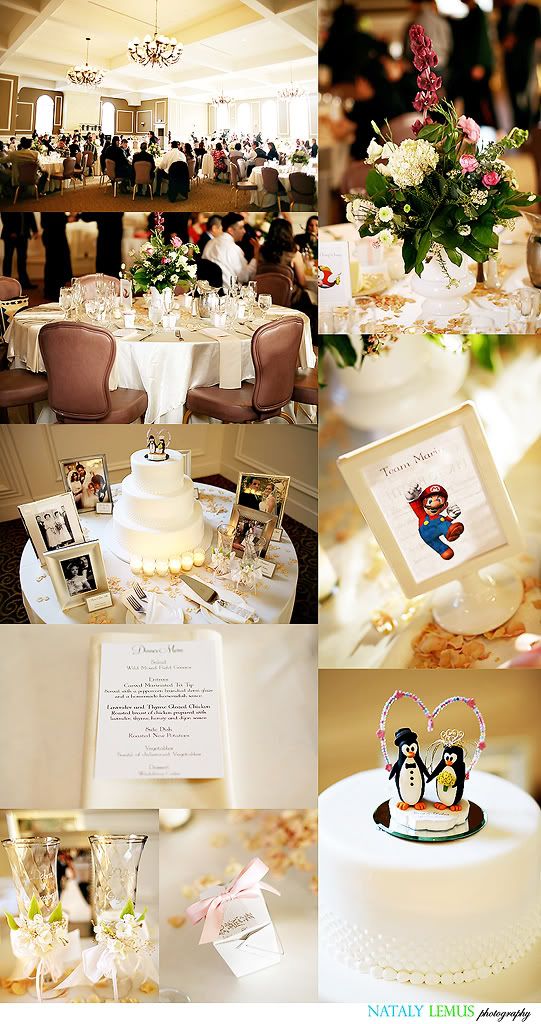 Art's favorite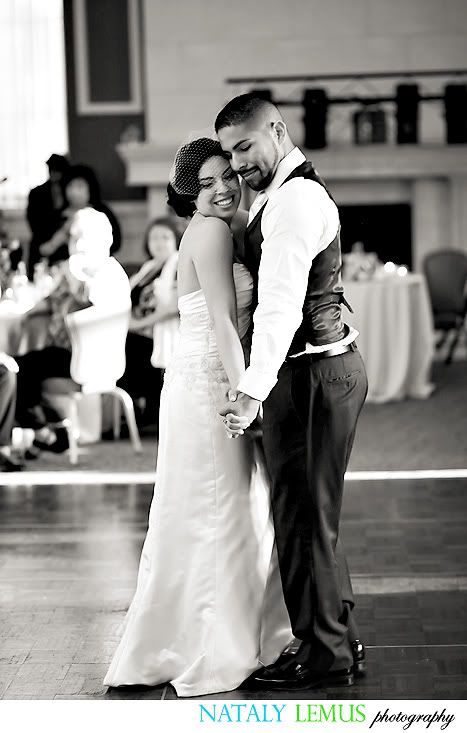 I'll leave you with the father/daughter & mother/son dance. I hope you enjoyed all the images. It was sooooooooooooooo hard to narrow it down to these images. If you follow my blog regularly then you know that I normally don't post this many!