Family is the most important part of my life. I need them like I need my lungs to breathe. They bring me my greatest joys; they share, with happiness, my proudest triumphs; they bring out the best in me. My family is always there to love me, teach me, guide me, support me. They are there to lend a shoulder or two when times get rough, they are there to help me up when I can't pick myself up, they are there to wipe away the tears. They are always there through good or bad. I want to share my amazing family with you. Every now and then I will introduce a new member of the pack to you. I hope you enjoy getting to know those who make my life amazing!
Let's start with the first victim...errr, I mean family member :P Meet my cousin, Jennifer. She is like my sister. Scratch that- she is my sister. We grew up together and even shared a room when we were pre-teens, right after my mom passed away. She, along with her sister, is of the few that helped keep me sane back then. We were always partners in crime, no matter what. I am sure we were a handful for my aunt :) I've always thought that Jennifer and I are very similar (loud, talk a lot, feisty, silly, we love make-up, we are both 5'8", did I mention we talk a lot?), but the BIG difference is that she has unmatchable energy. Seriously, the girl is a ball of energy! Her biggest attribute, though, is her sweetness. I wish I could be like her. There's no chance, though! Jennifer is the sweetest person I know, hands down! If you need her, she is there. She would give up pretty much anything to make one of her loved ones happy. I am lucky to have her as part of my life.
When I was telling Jennifer that I was going to have some of her photos on the blog soon she literally gasped in surprise. Then she asked, "I'm going to make it onto your blog?" I thought it was the funniest thing!
By the way, for my brides who love anything wedding related, Jennifer was my Maid-of-Honor :) Props to this girl, she made everything very special for me :) Can't believe that was over 3 years ago!
Anyway, here is my gorgeous cousin: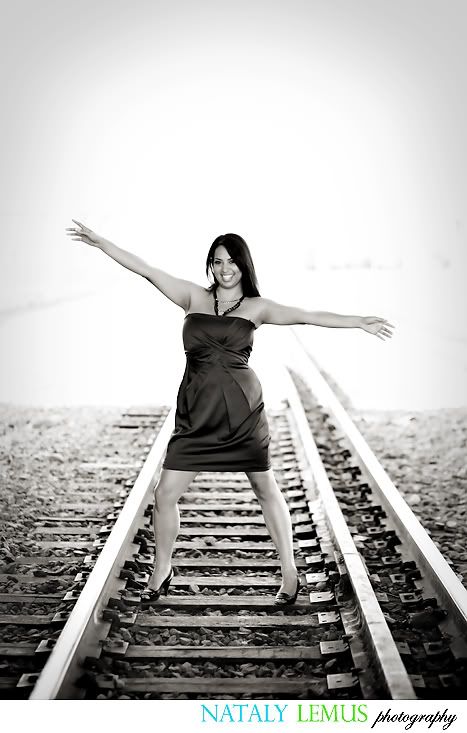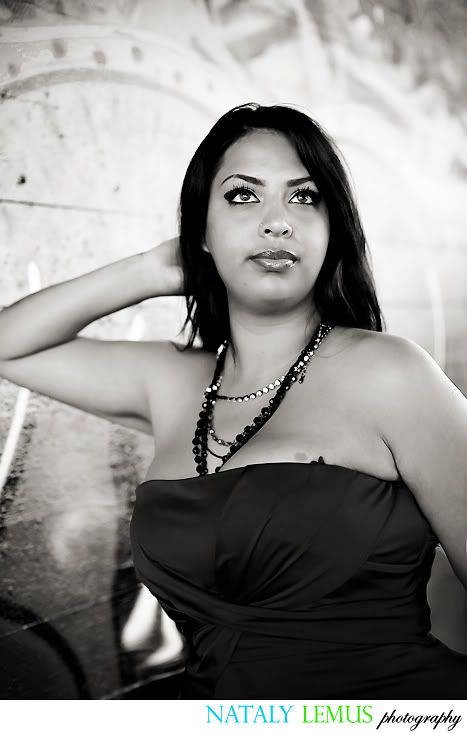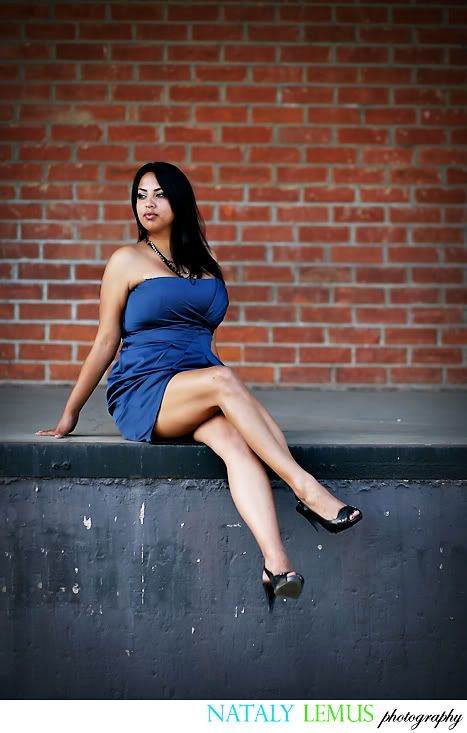 Only my family can think I am this funny :)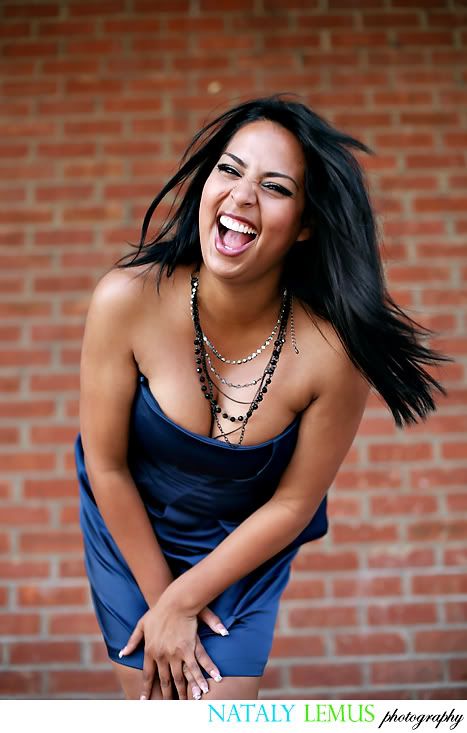 Do you see that image at the bottom middle? This is Jennifer's signature pose! She is a total goofball!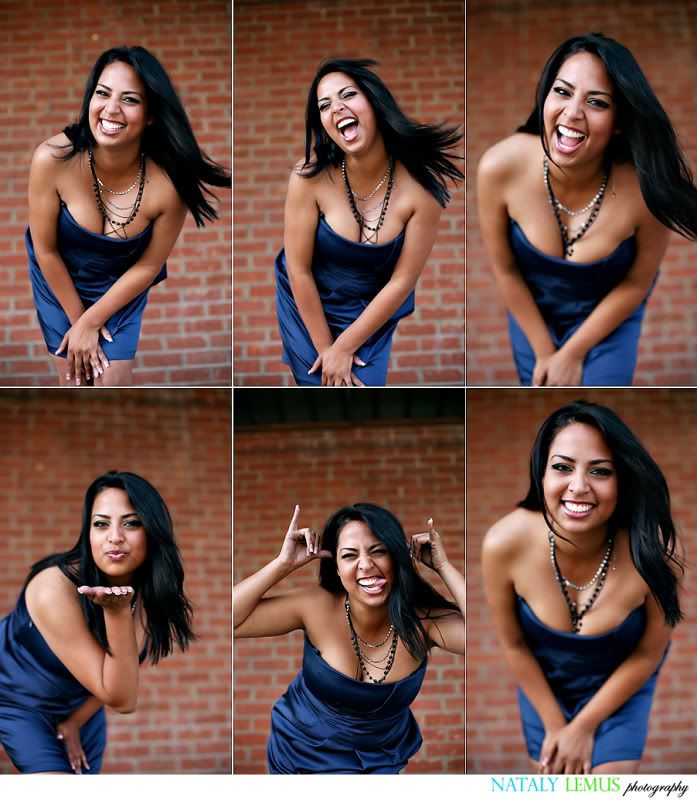 Jennifer: Thank you so much for always being there for me. Thank you for making up weird words that only we can understand, sexymamasitashakeyobooty. Thank you for always being silly. Thank you for keeping it real. Thank you for making me smile. Thank you for making me go out when I am too tired. Thank you for loving me, because I know you do. Thank you for being you. Love you lots!