Today we had an awesome night photographing Jennifer and David. They opted to do their e-session at night...well, mostly at night. It was our first e-session in Downtown LA (aside from the Disney Concert Hall) and I loved it! I'm glad they liked my idea of having their engagement session there. It was awesome to try a new location and have a couple who did not care when they got drenched by a huge fountain!
Anyway, here are just a few teasers. A lot more to come!
This is my favorite shot! The city looks amazing as the backdrop!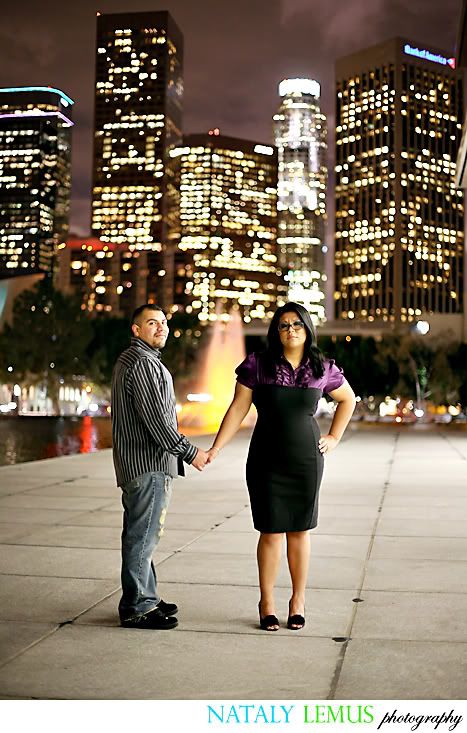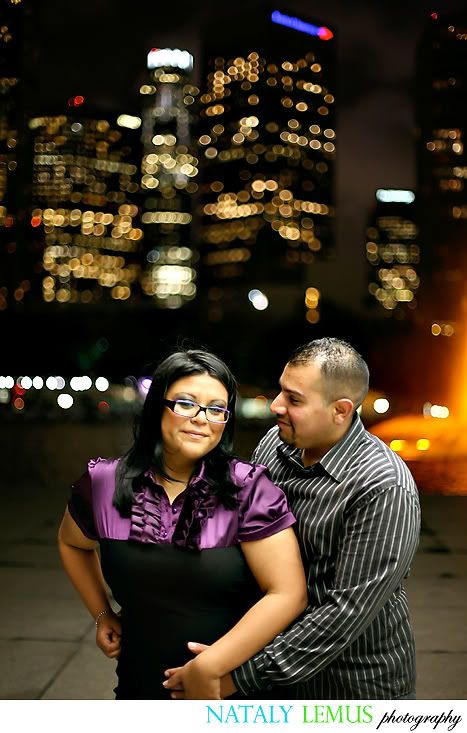 I could not choose between black & white and color
so here's the color: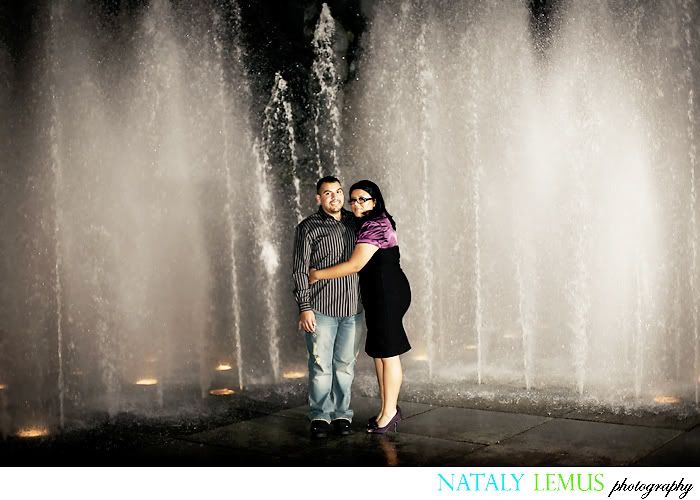 B&W: