Downtown Los Angeles, California
Six to eight months before their e-session, Jennifer and David decided to do their engagement session at night and in City Walk to get the city look. Well, fast forward to a week before their e-session, we decide that we might have too much trouble with City Walk security than it was worth. I suggested Downtown LA since it has the city-feel and has a lot of lights to go with their night time theme. I am soooooo glad they agreed because I was completely inspired by it. For one, it was a night time shoot, which it's not very common and two, it was not your every-esession spots. We walked around Downtown and avoided the areas that you see in many engagement sessions.
It's always so much fun getting to know our couples. I can get a feel for their personalities when I first meet with them, but nothing beats talking to them about anything and everything like we do at e-sessions. I feel a lot more connected to them and their wedding, through their stories.
Jennifer & David: Thank you so much for being so much fun!
No Time to Say Hello, Goodbye.
I can't wait for your Alice in Wonderland theme wedding! I know it's going to be amazing!
I love how Jennifer and David incorporated their theme into the e-session. They wore Alice in Wonderland shirts! Too cute!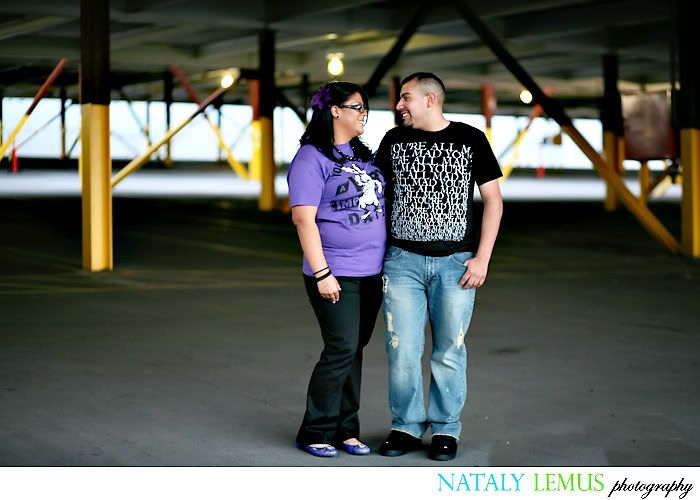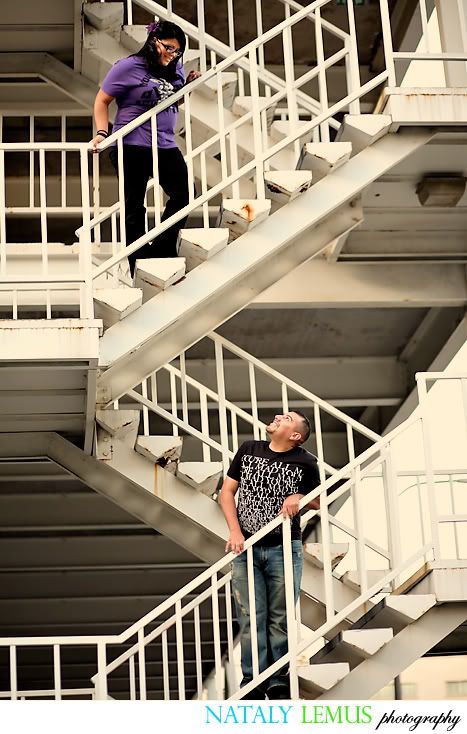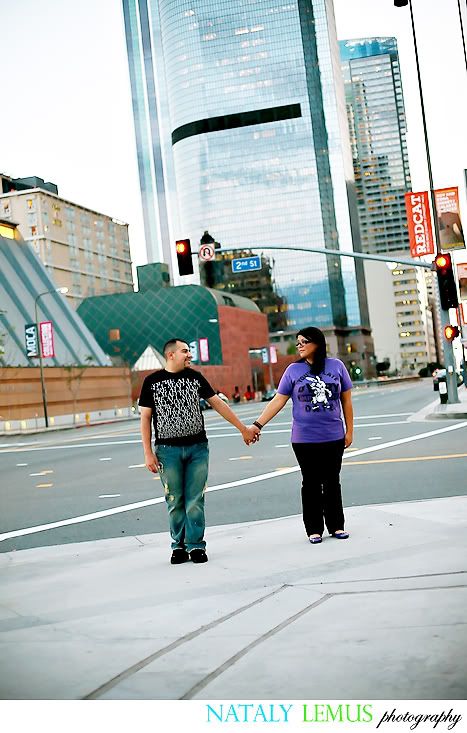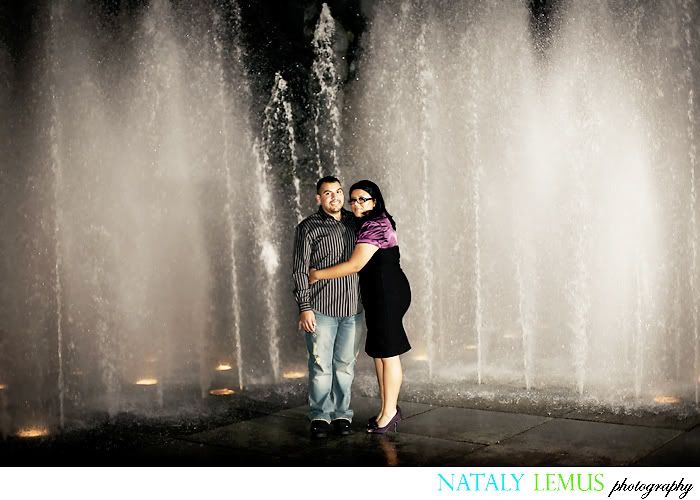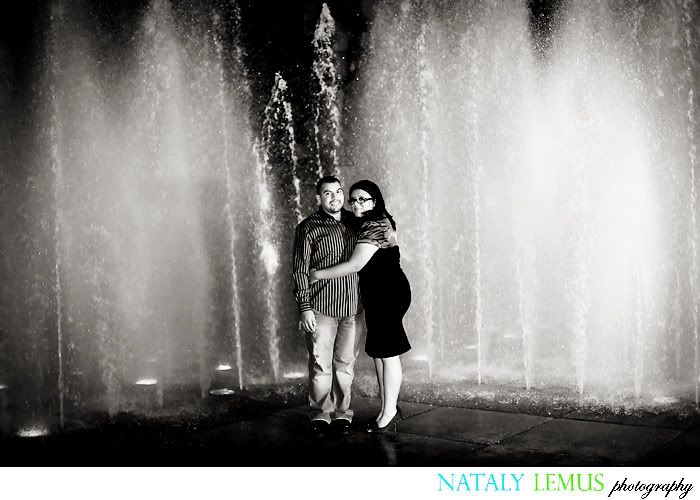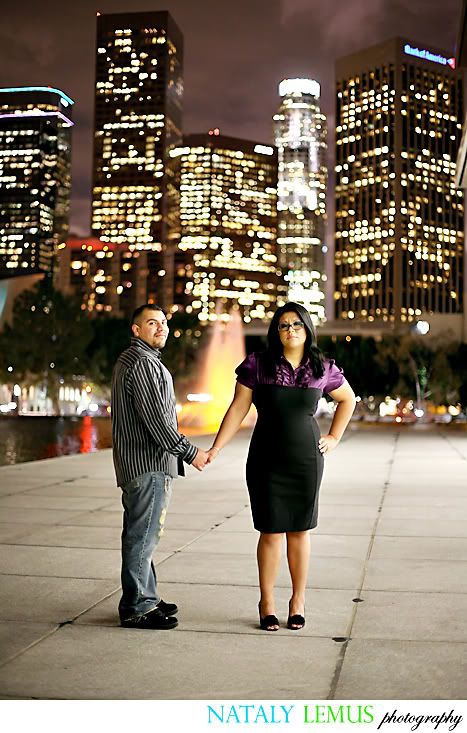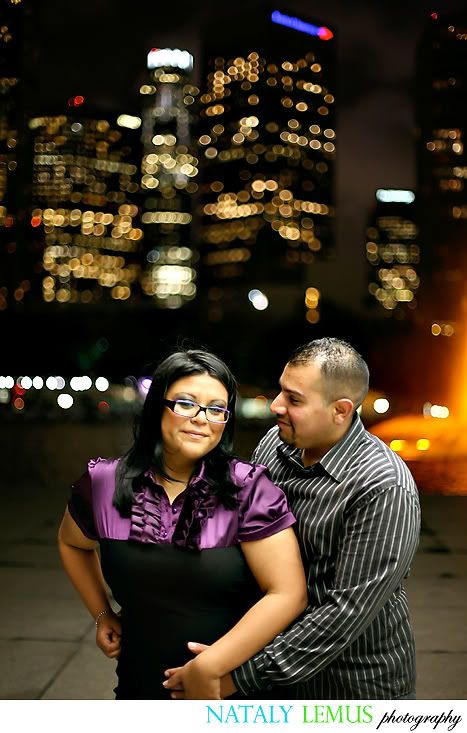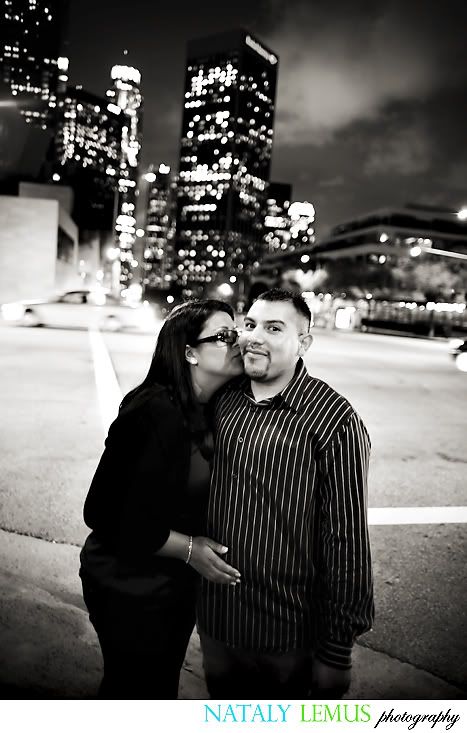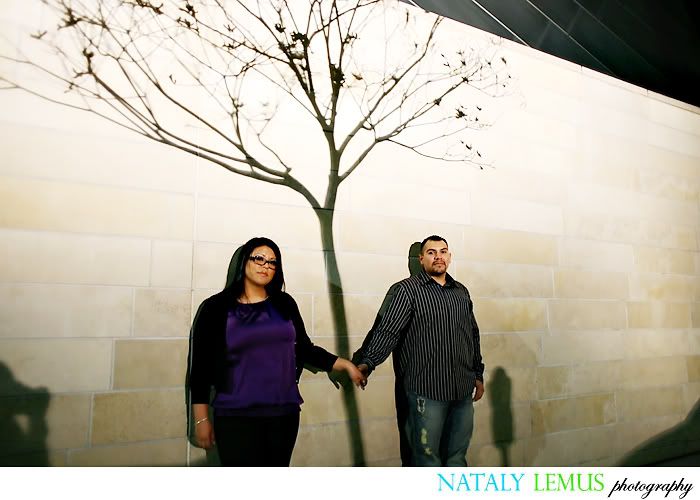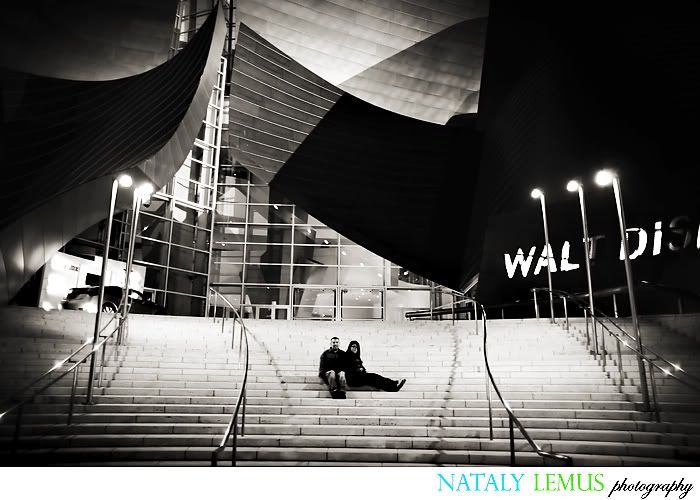 A big thank you to Elena for doing such a great job with Jennifer's make-up.
You can check her out by clicking
HERE
.