I don't even know where to start with this post. I've said it time and time again that I love what I do. I say this because I truly mean it from the bottom of my heart. Meeting people like the one's in this session make me feel extremely blessed. I can't even begin to explain how honored and grateful I am to have the privilege to photograph such a special family. It is an honor to be invited into their life to capture precious moments between the people they most love. That right there is trust and I am grateful to them for having trust in me to capture moments they want to remember forever. I am grateful that they invite us in to get to know them, capture their love for each other with our cameras, and tell their story with every click we take.
From the very beginning to the moment we said our goodbyes, I had nothing but absolute fun. I have always told Art that if I had to choose between having all girls or all boys, I would choose all girls. This session totally changed my mind! Seeing the way the boys interact and love their parents made me say "I would not mind having all boys, at all." If you know me then you know that is a huge statement because I always talk about wanting girls when I have children.
I had never done a family session with more than one child, so I must admit that I was a bit nervous. Would they listen to me, would they think we were funny when tried to make them smile, would they not like the camera? The boys were the best ever! They listened to every single direction, laughed at our jokes (I think they even liked us a bit :P ), hammed it up for the camera, and never complained. Lucky us, right?!
Like I said, I am extremely grateful that Elena chose us to photograph her beautiful family. She is one of the coordinator's (and make-up artist) for the Tina Molina Team so I am sure they deal with many, many photographers. The fact that she chose us is absolutely flattering :)
Elena: Thank you for being so awesome and for introducing me to your beautiful family. I had never had so much fun at a family session like I did with you guys and we always have fun, so that says a lot! :) I hope to repeat this over and over again :) Hugs to you all!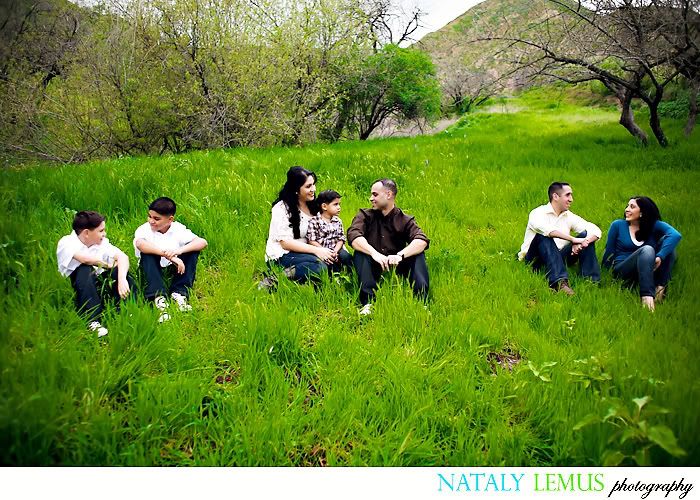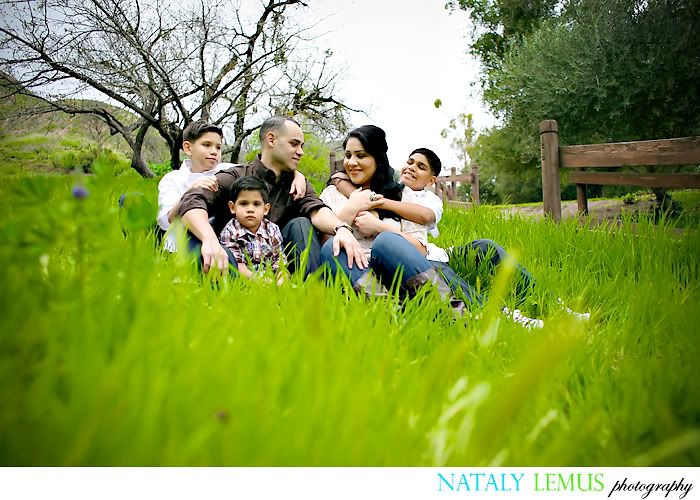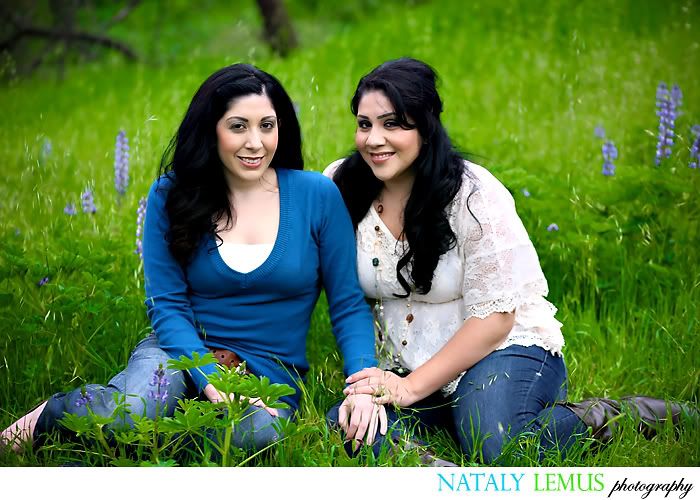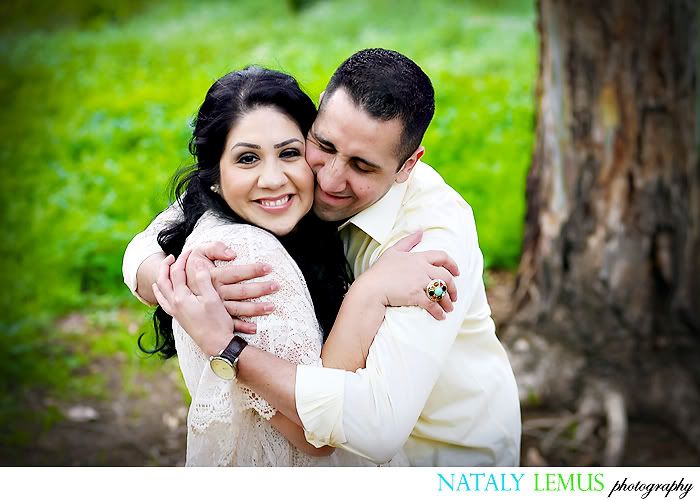 Meet the boys:
I don't do full names when it comes to kids so initials should do.
Meet "M" - the coolest kid I know with an energy for days :)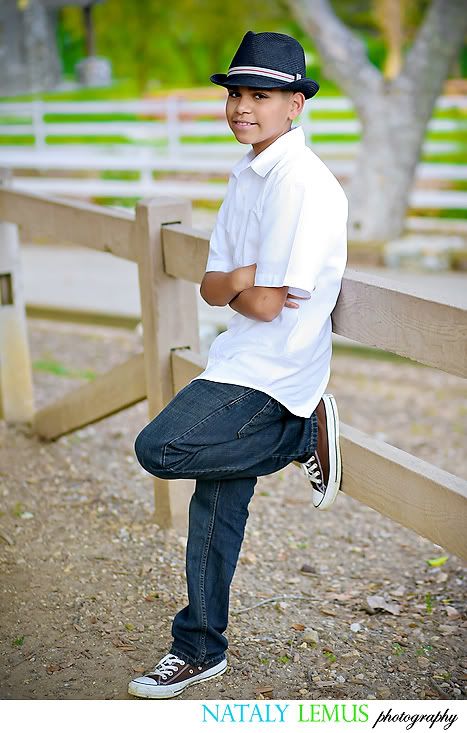 Meet "A" - shy and quiet, but oh so cool as well!
Meet "D" - the sweetest little boy ever. You just want to hug him!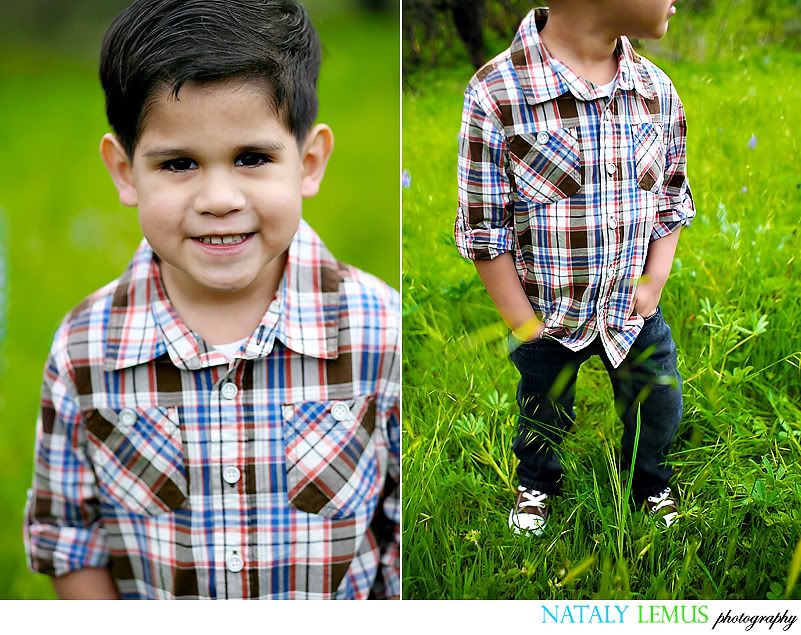 an extra shot, for being the baby! Total Toddler GQ!