I kept saying I probably would never get a twitter account. Guess what?! I got one! I am trying to get then hang of it. I know there's not much to it, except for updating people on what you're doing. It's just hard to understand how to manage my twitter account on my phone. I'm sure I'll be a pro at it in no time! So for all those of y'all who use twitter, please add me!
www.twitter.com/natalylemus
Look at me, I went from just having a blog to having a blog, facebook, formspring, and now twitter! Go me! I'm trying to keep up with the times! Next think you know I will be video blogging!
On another note, I hope everyone had a wonderful Valentine's Day with those you love! Art and I went to a winery in LA. I had no idea there was a winery in LA! My cousin, Steph, and her hubby came along. My other cousin, Jenn, also came with us. We had a nice dinner, then we went on a tour of the small winery, and after that wine tasting. I had a great time with Art and my family. Art and I usually don't celebrate Valentine's Day but I thought it was nice to check out a new place to eat and hang out with some of my favorite people.
These photos were taken with the iPhone. I wanted to take my camera, but it just gets too heavy to carry around. My point and shoot was not even an option because it's always lost!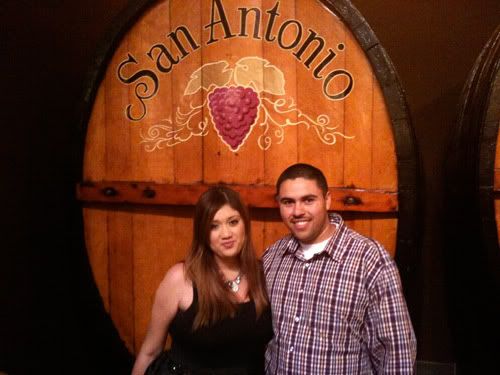 For a photojournalist, I sure do have a lot of photos of me acting cheesy in front of the camera! Embarrassing!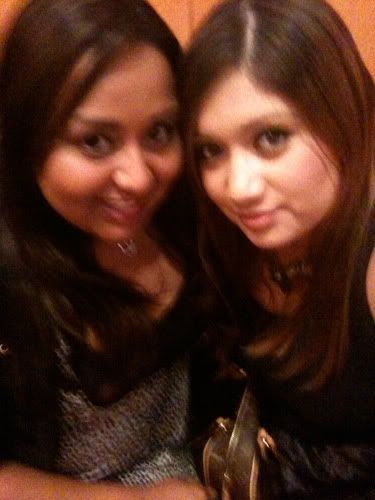 Have a wonderful Tuesday!