Today we photographed a beautiful family. We have never had so much fun on a shoot. Everyone was great, but the 3 boys stole the show. They were well behaved, loved the camera and never complained. Of course, boys will be boys! They ran around and played all throughout the shoot. It made it that much more fun :)
Here is a sneak peek of their session. These are just a few that caught my eye right away. I hope you like them!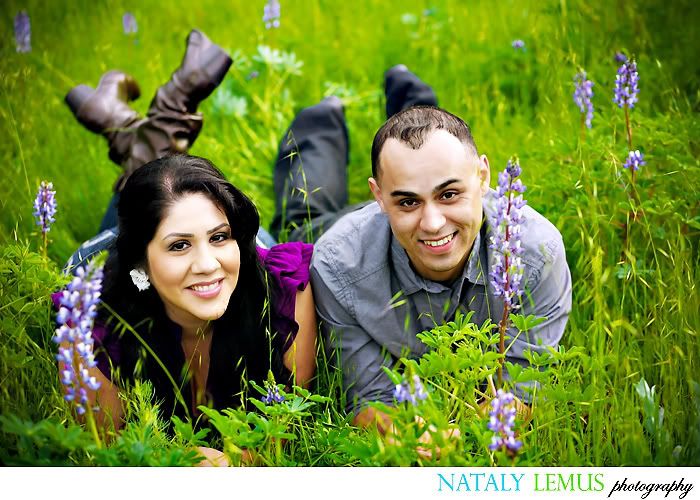 This little guy followed direction like nobody else we've photographed! So cute!