There are not enough words to describe what a great couple Miguel and Melissa make. It's just as difficult to describe what amazing clients they are because, like I said, there are just not enough words. Not only do they treat each other with love and kindness, but they do the same with those around them. I am extremely happy they found us and chose us as their photographers :) We got lucky, I guess! Otherwise we would have not had the chance to know such a beautiful couple :)
Melissa & Miguel: Thank you, thank you, thank you! You guys were one of the most inviting, kind and down-to-earth people that we've had the honor of photographing. I knew you would be, from the first time I met you. Since day one I looked forward to your wedding. Once the day came it was exactly how I thought it would be. You made our job extremely easy. To be totally honest, our time seemed to fly by because it really felt like we were hanging out with friends. So for all that and more, we thank you!
I know you have been waiting to see some teasers, so here you go!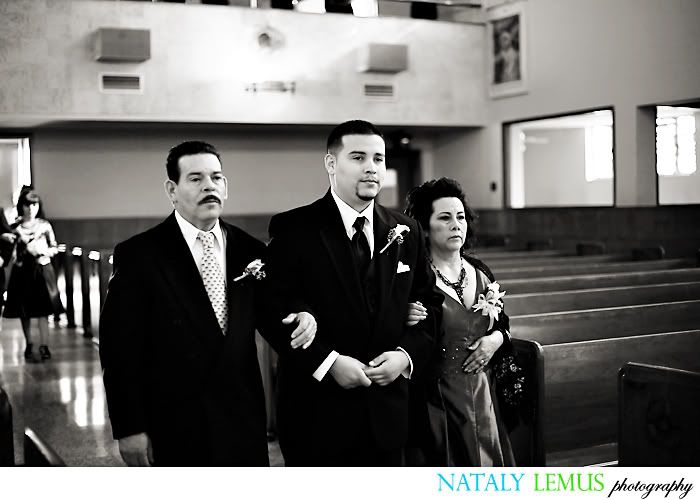 They are so cute!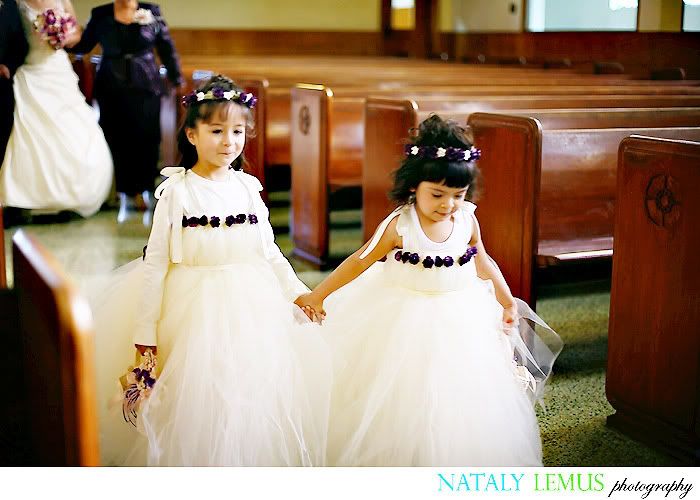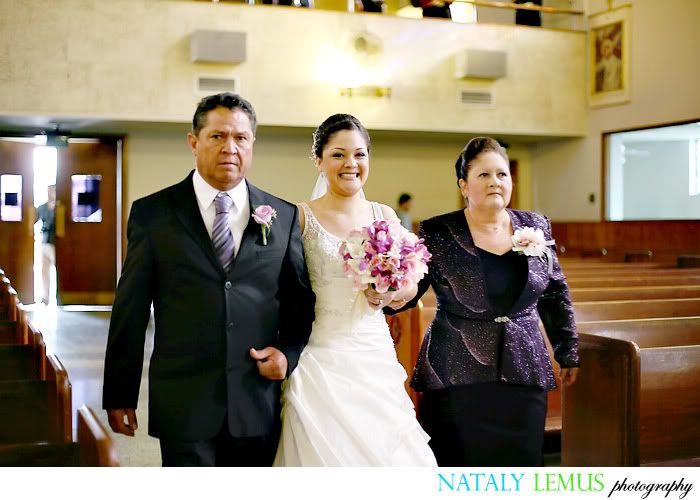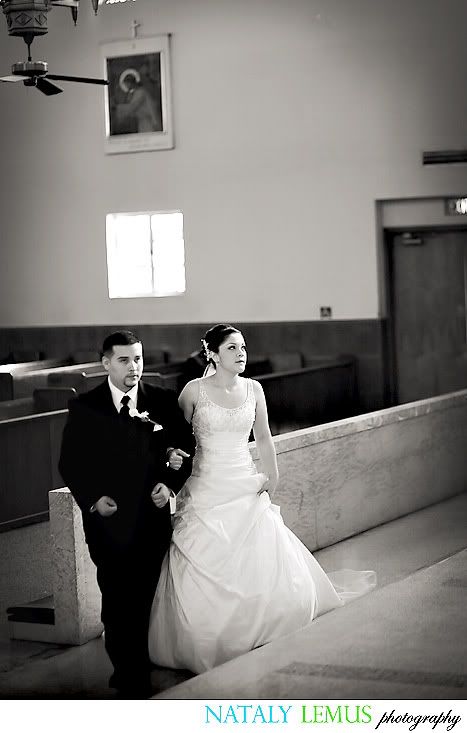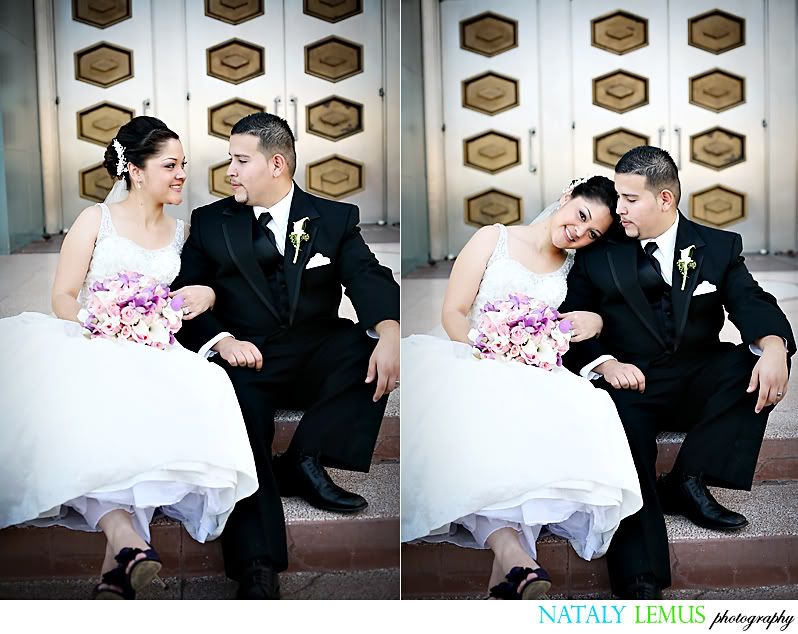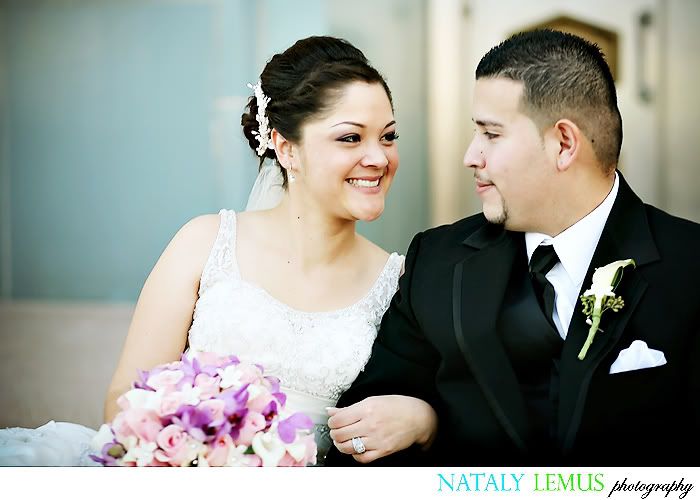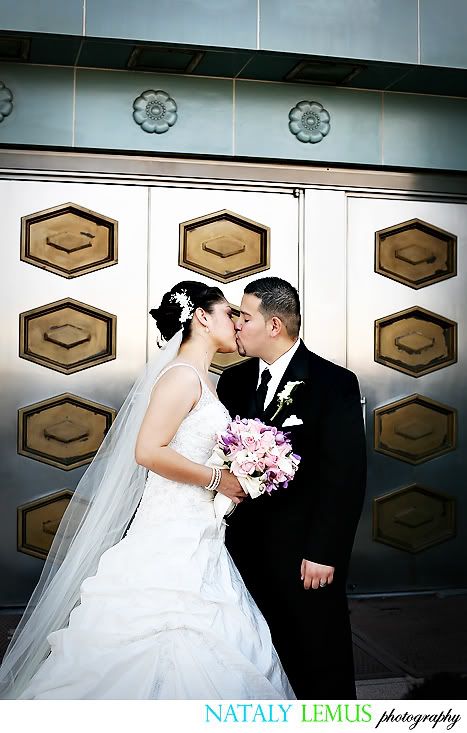 I usually do the details before the ceremony, but we started with the ceremony so we did not get to see Melissa and Miguel until they walked up the aisle. Melissa was a great sport and even took her shoes off to get a shoe shot :) You know I had to get a shoe shot!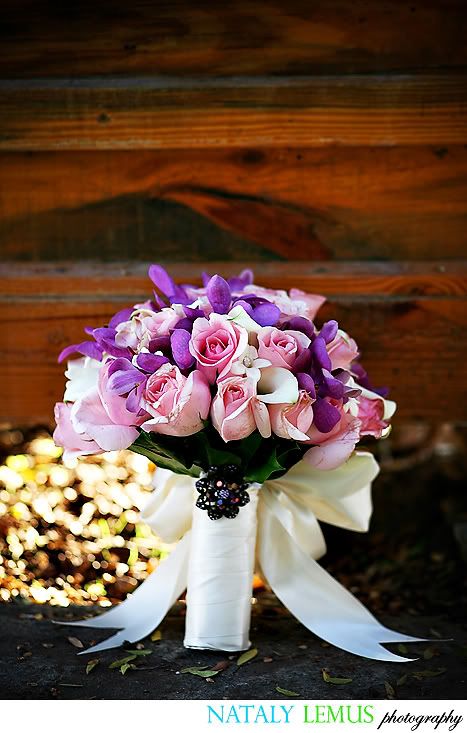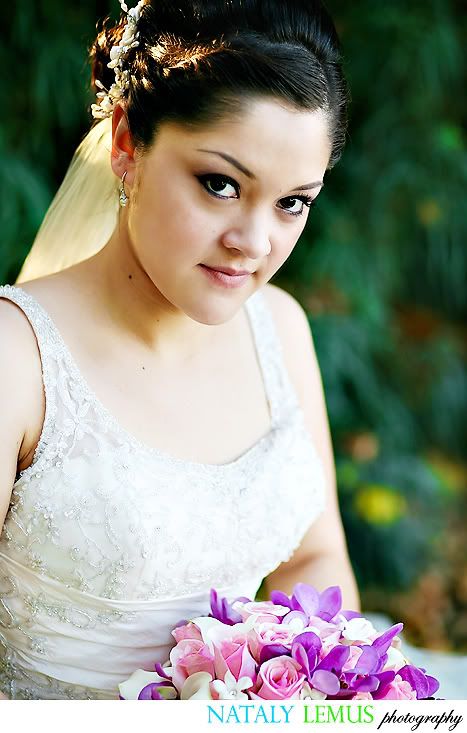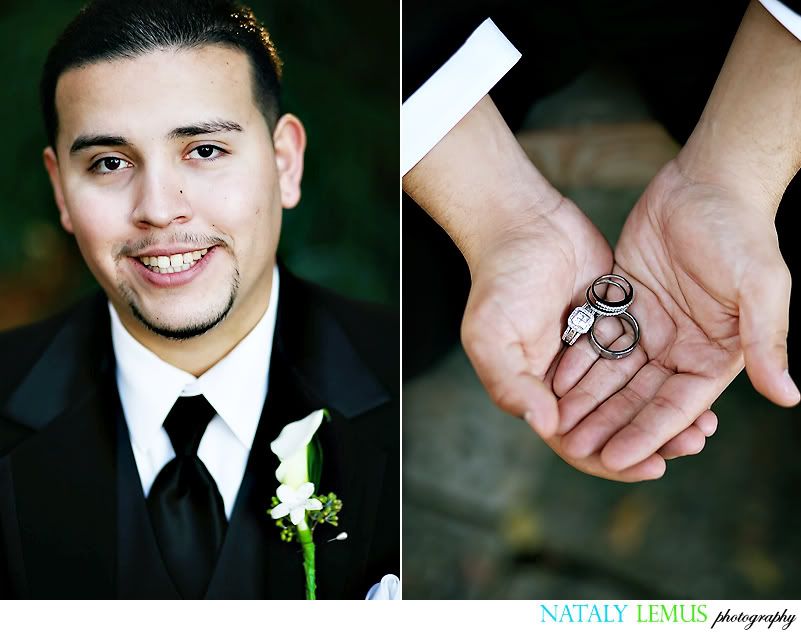 Do you like this one?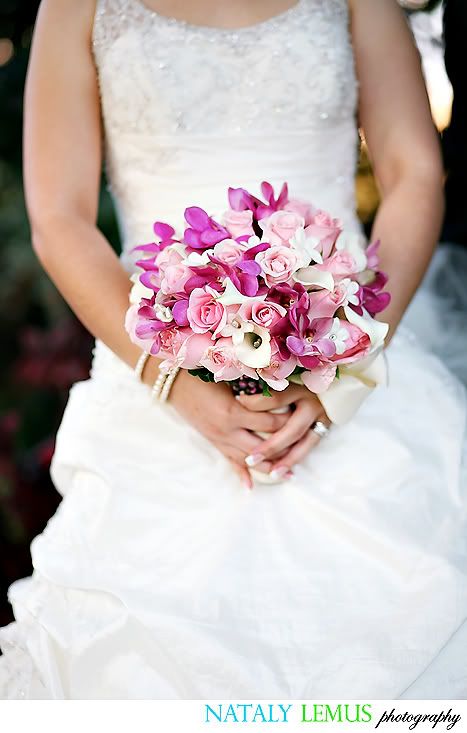 Or this one? :P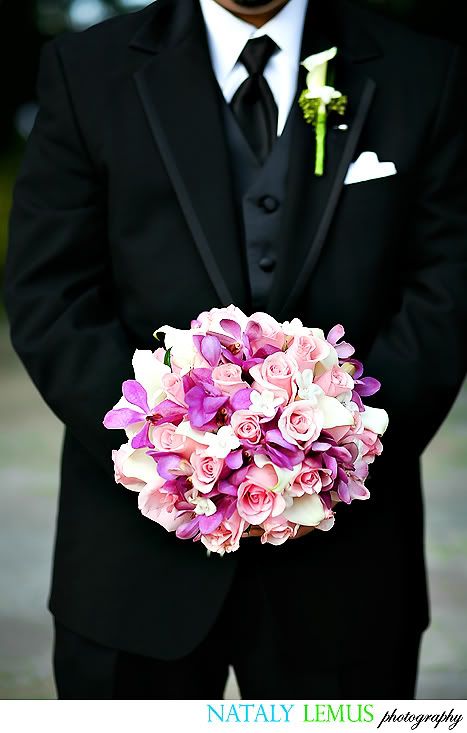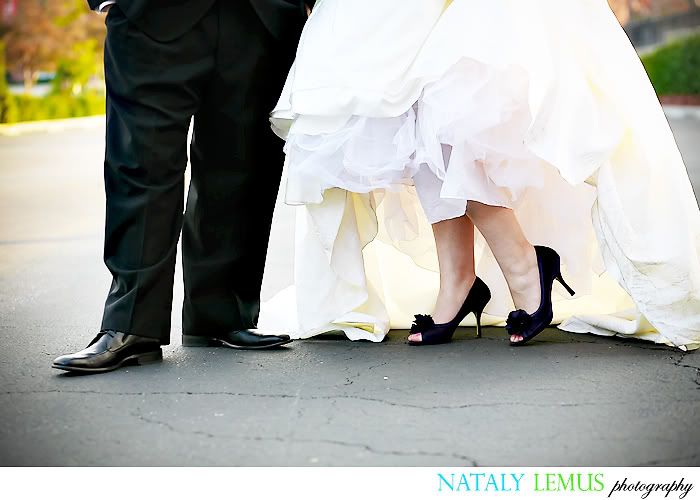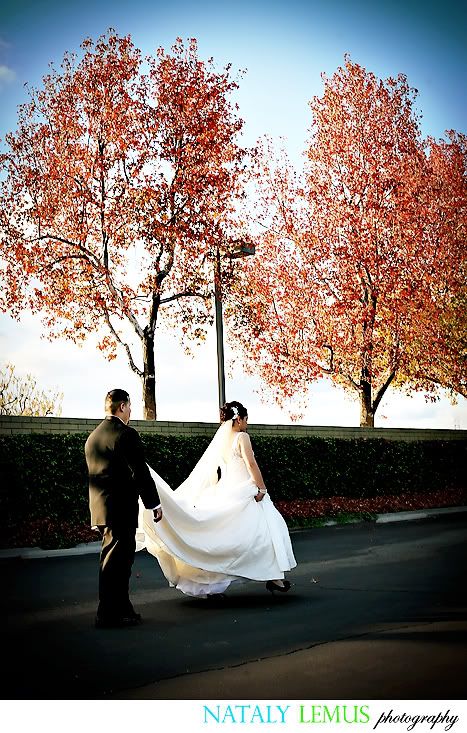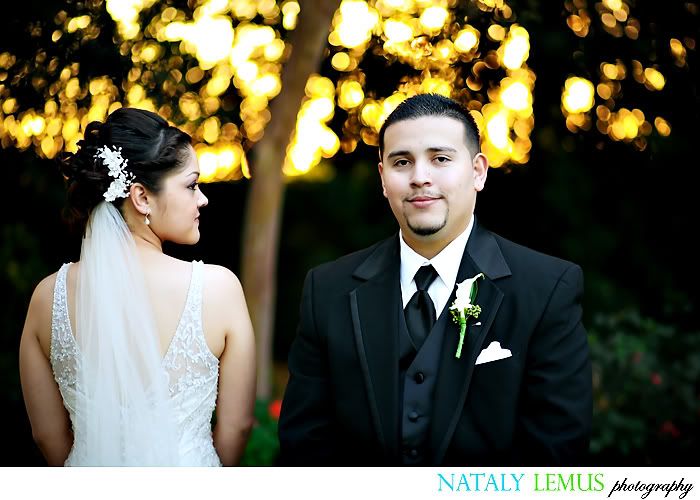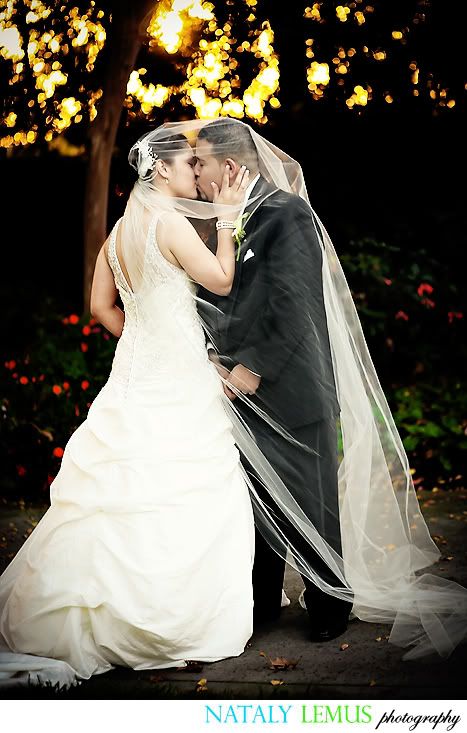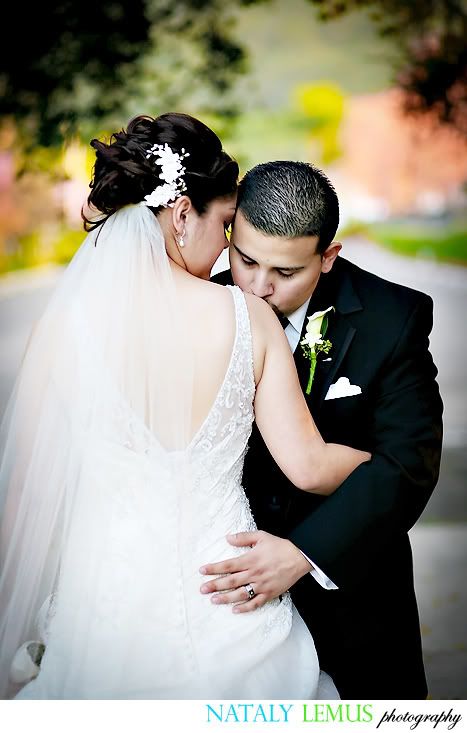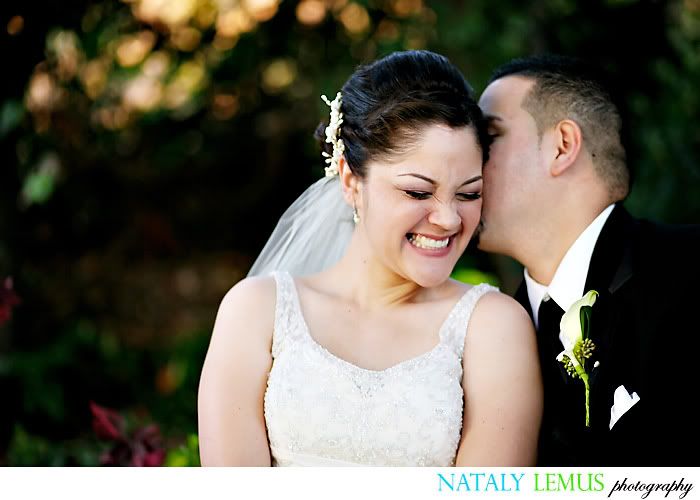 I could not decide which image to post from the three below so I posted all three :)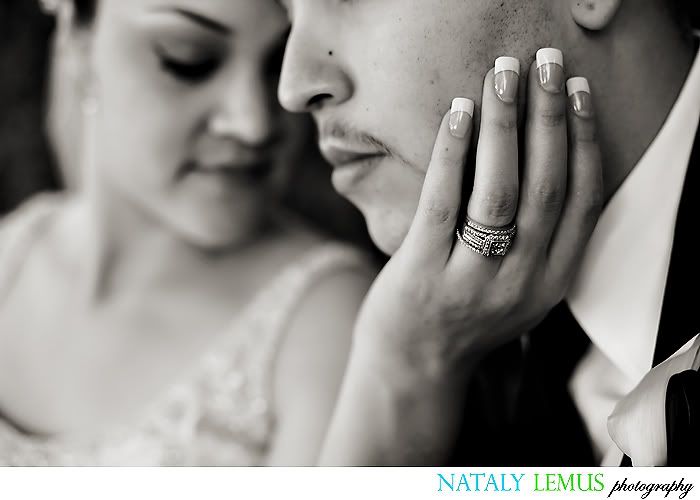 I had to find somewhere to squeeze this image in, because these little ones are so adorable!
Now on to the reception details!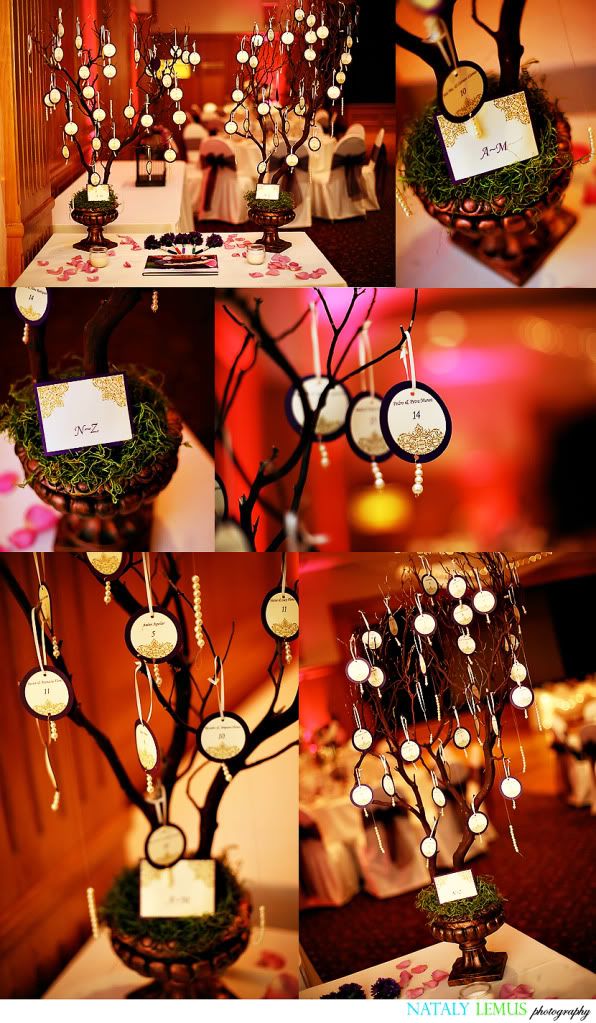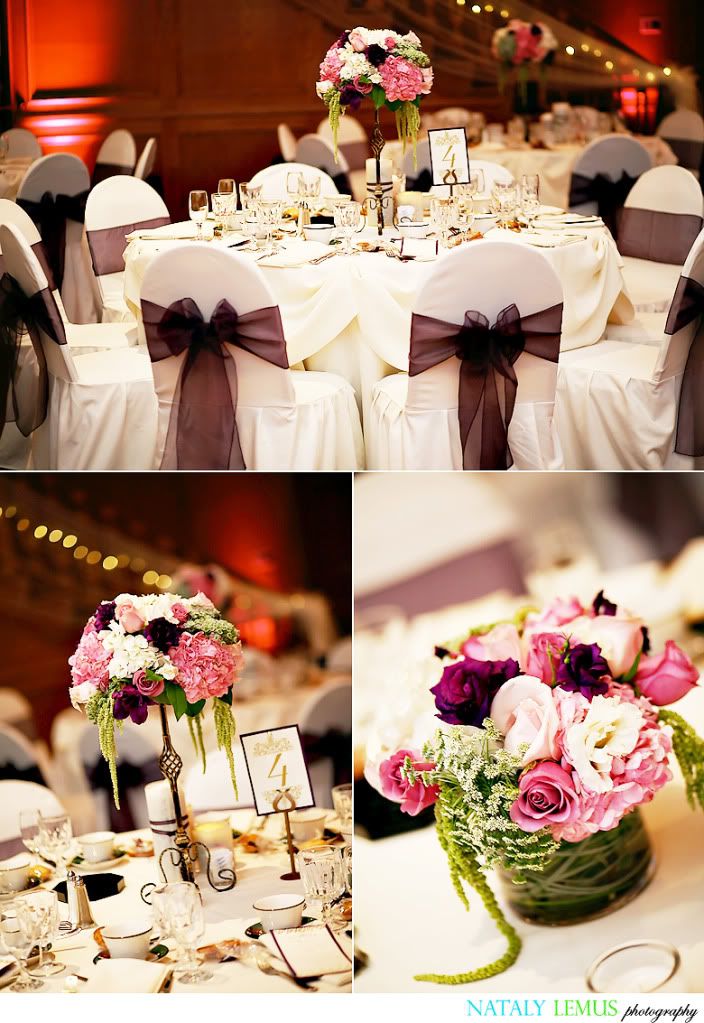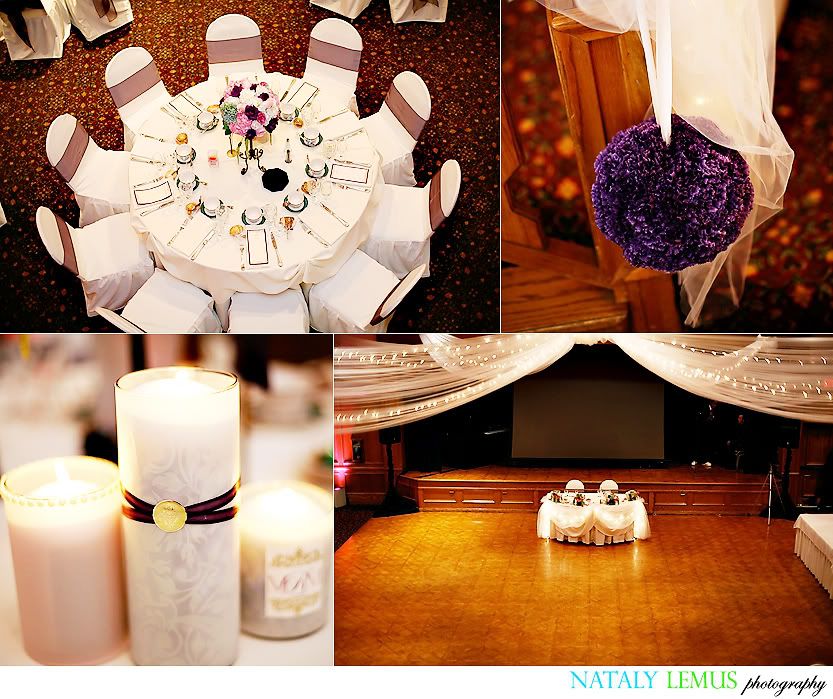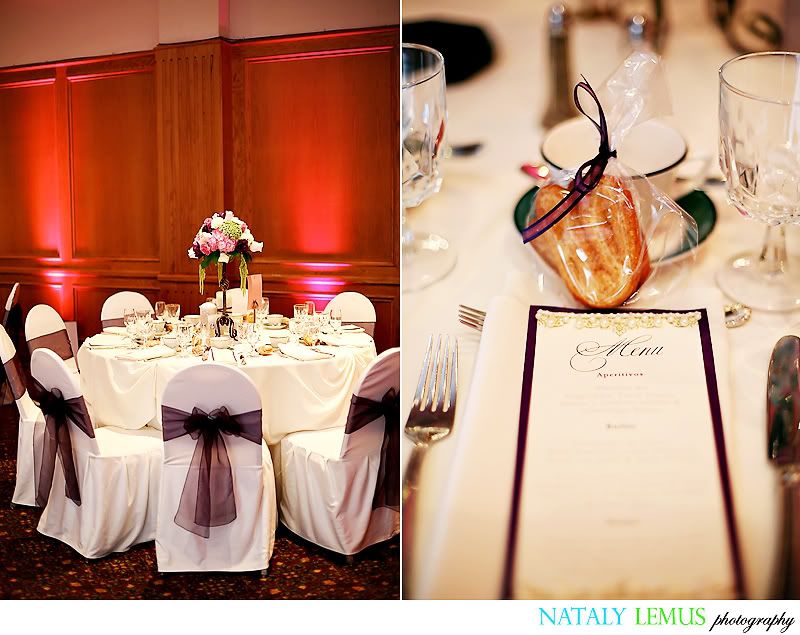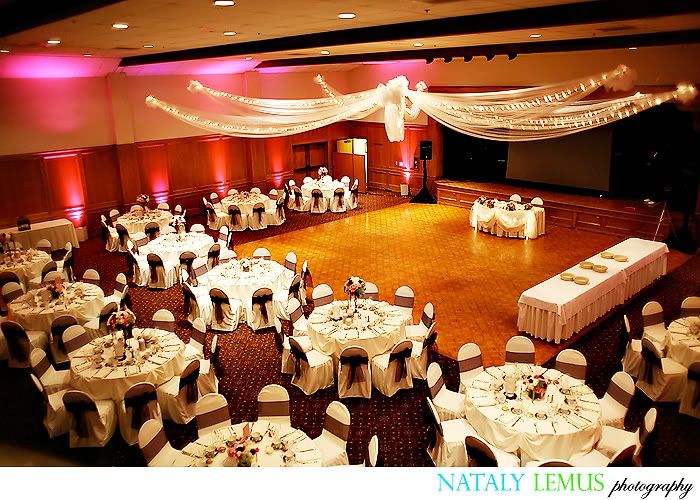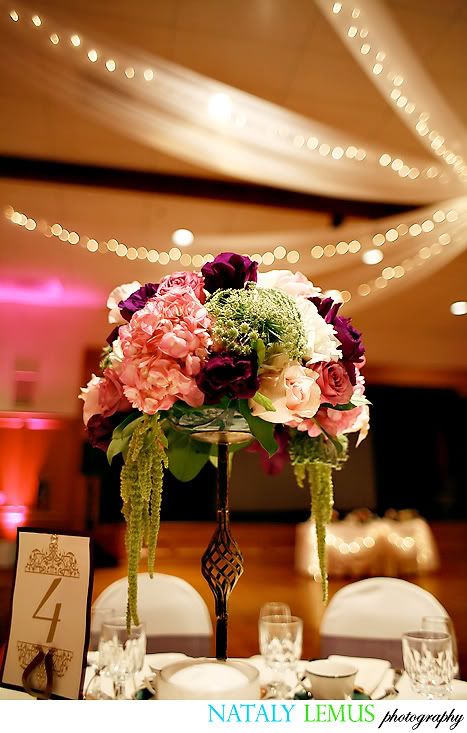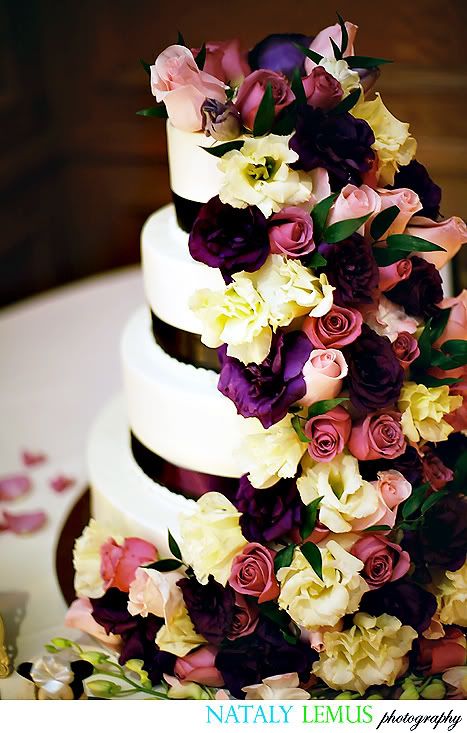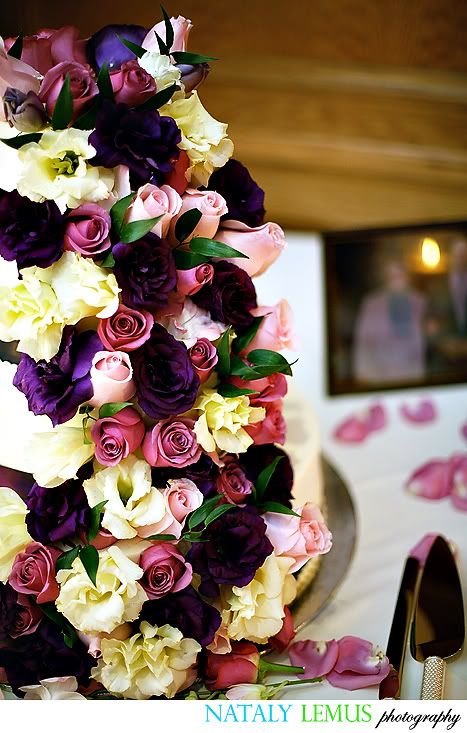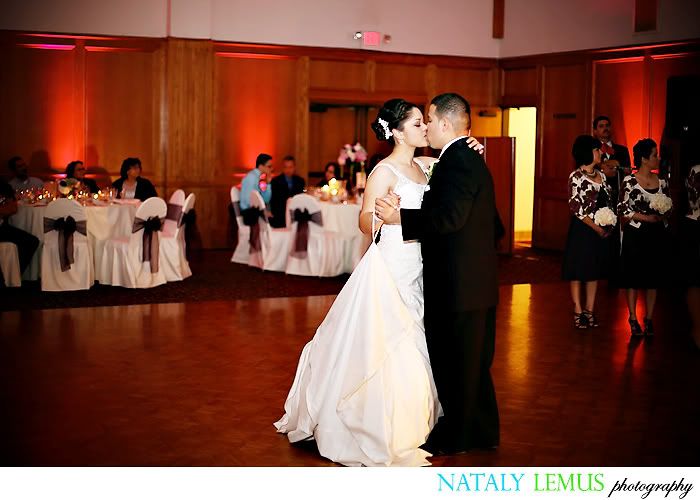 Okay, I'll leave you with a photo booth photo.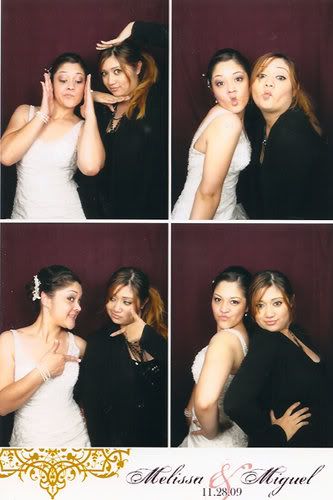 It was about time I posted some eye candy, right?! There are so many weddings that still need to be blogged! As soon as I get some time I will try and post at least a few weddings back to back. Keep an eye out for them :)
P.S. I will be blogging some of my favorite vendors real soon. Among them is the reception venue in this wedding post. They were amazing to work with! More of that coming soon!