Tuesday, December 21, 2010
Thursday, December 16, 2010
Wednesday, December 8, 2010
Jennifer & David
The Odyssey - Granada Hills, California
I know that I've been MIA but I have been extremely swamped with editing, holiday sessions, and life. Hopefully this extra long post makes up for it :)
Jennifer and David are one of my favorite couples. Ever. I don't think I need to go too much into how much we like them because, hopefully, they already know. I love getting to know our couples and actually being able to call them friends. That is what we now consider David and Jennifer.
Jennifer and David had a beautiful, intimate wedding with an Alice in Wonderland theme. I think it's totally them and can't imagine their wedding any other way. I love all the details and enjoyed photographing every single one of them because I know how much time Jennifer and David put into everything.
Now, I have to stop going on and on and just show you guys the images! I know that Jennifer and David have been waiting patiently.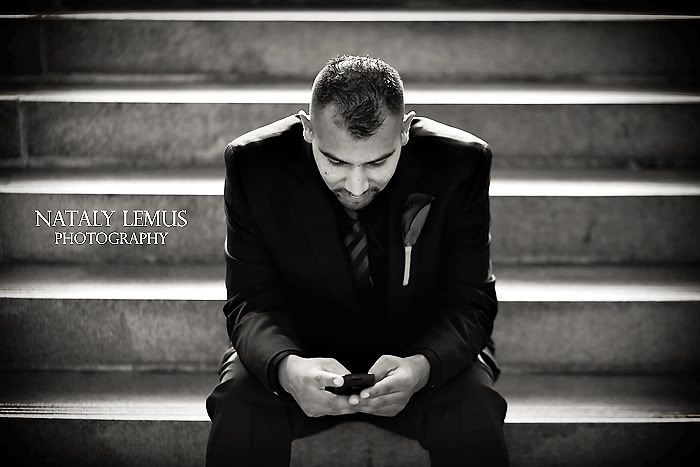 We made David suffer a bit :P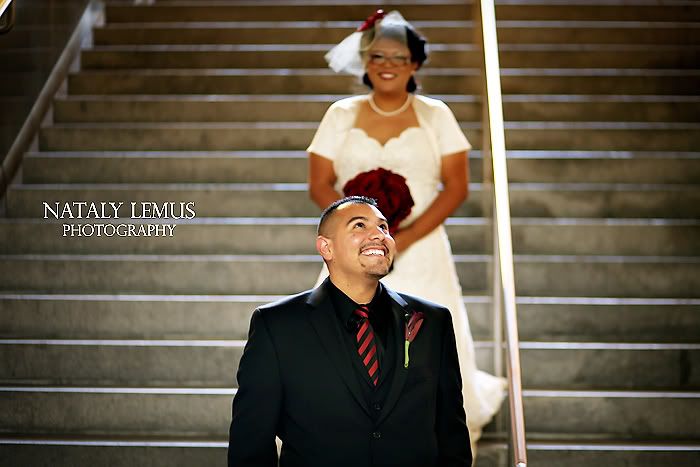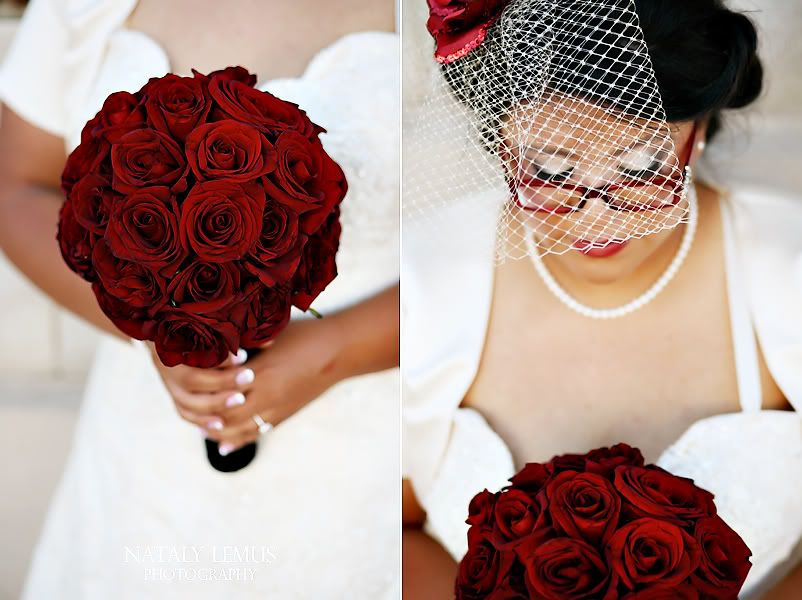 We didn't do any getting ready photos, but you know I still have to get my detail fix :)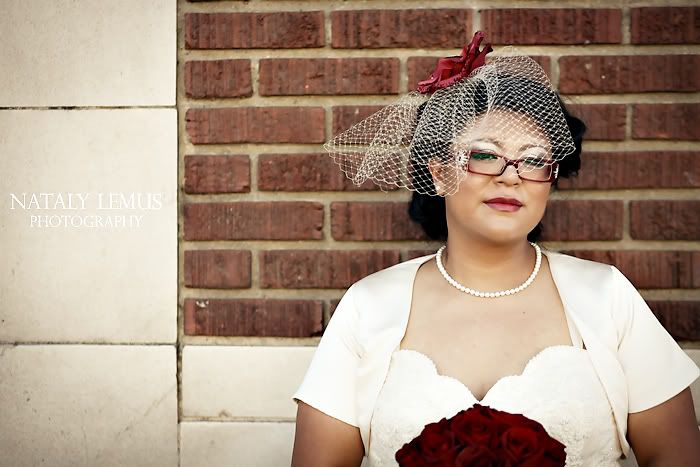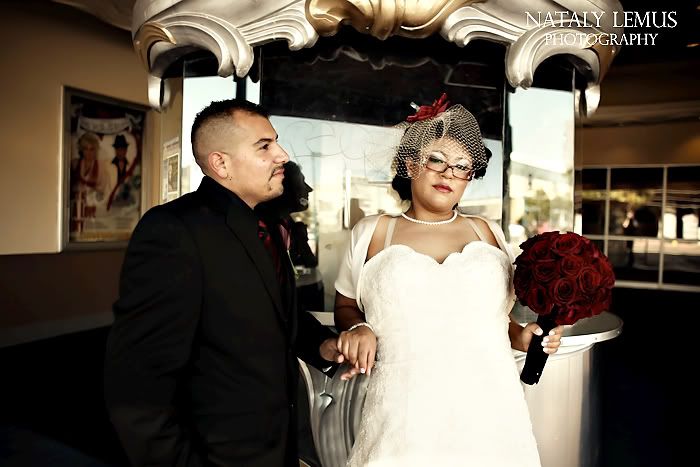 After walking around in North Hollywood in 113 weather, David and Jennifer decided to go somewhere...how should I say this?...different. I'm not going to lie, it was a challenge for me to find the beauty in this place, but I love challenges! After we were done, I actually left with some unique photos that I love :)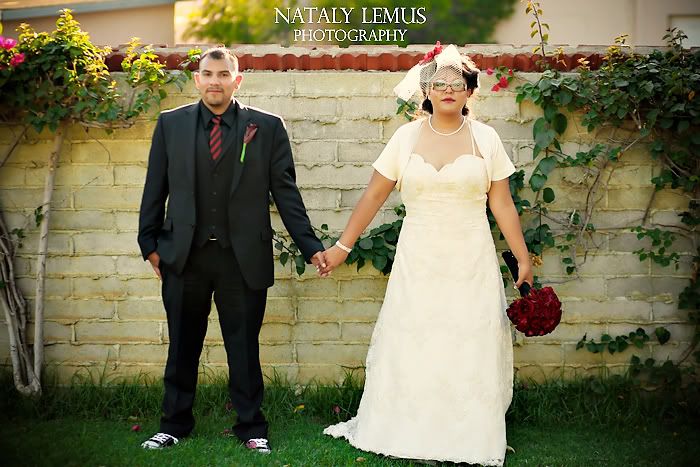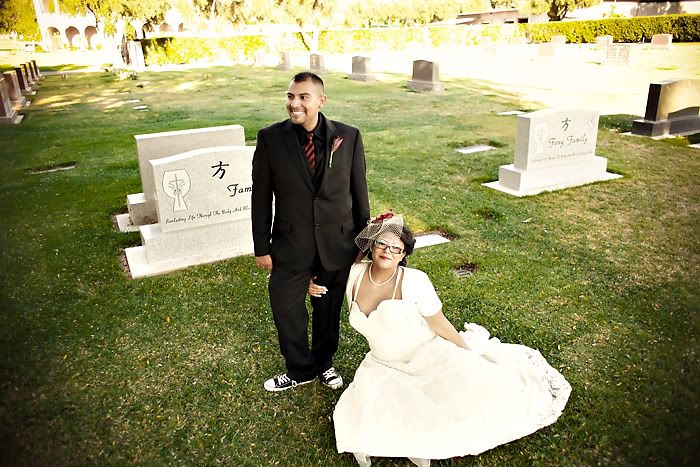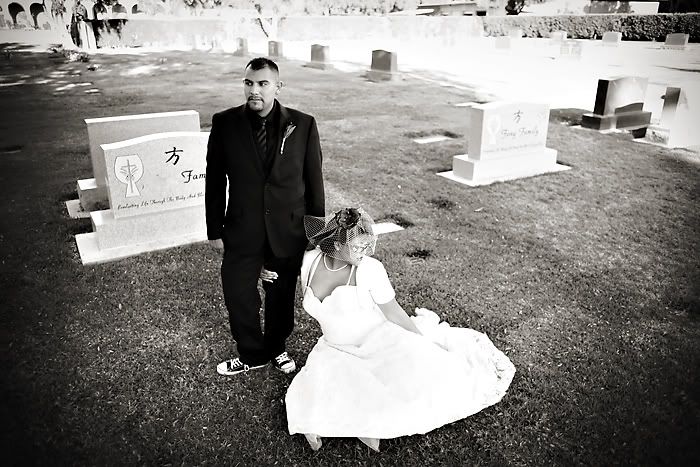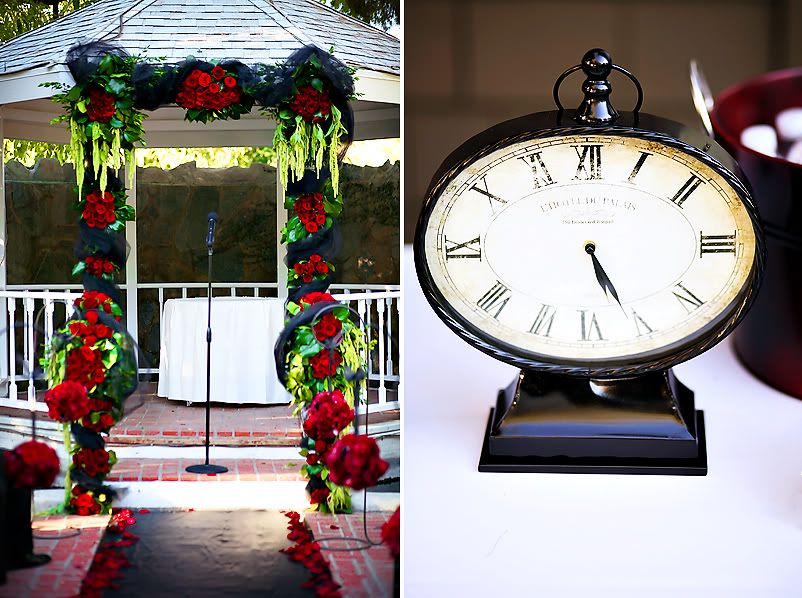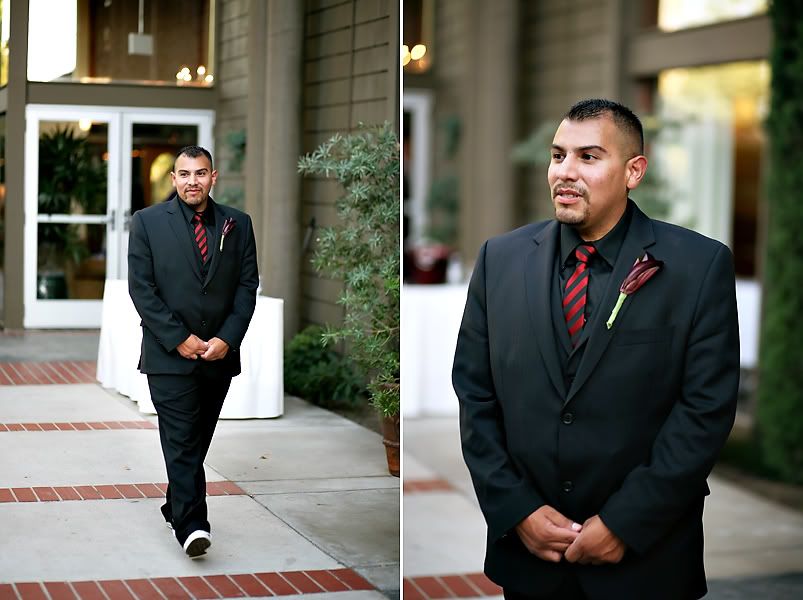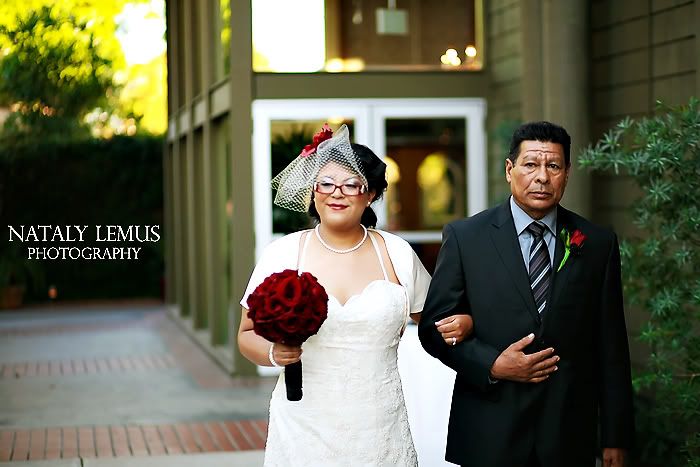 After the ceremony, David went back to trying to solve a couple of things that went wrong prior to the ceremony. He didn't want Jennifer to worry about anything, seeing that she was sick and had worked hard enough already. As you can see, she was stress free!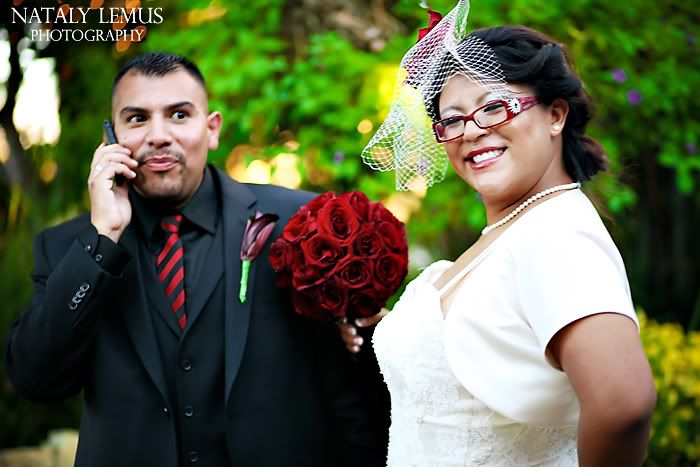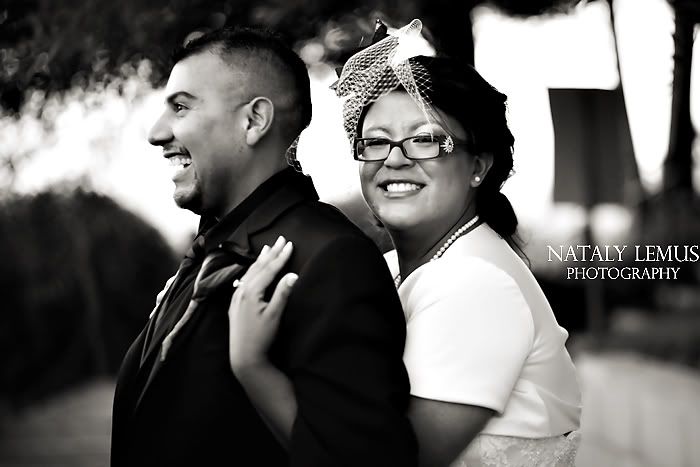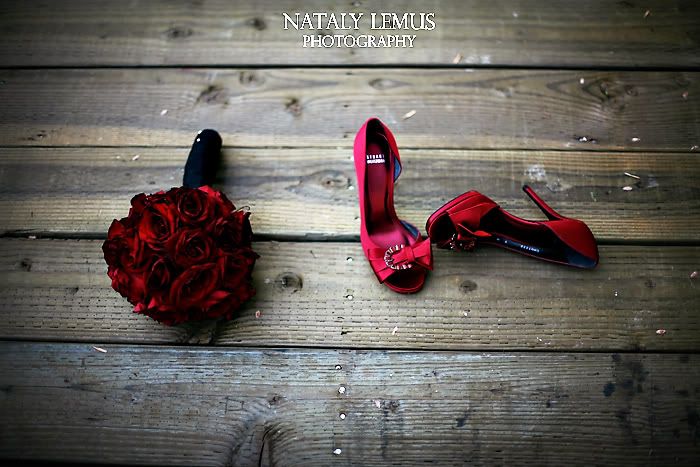 Details, details, details! My fave! Can you believe we got all of this done in about 3-5 minutes! That has to be our record! Here are just a few of our favorite: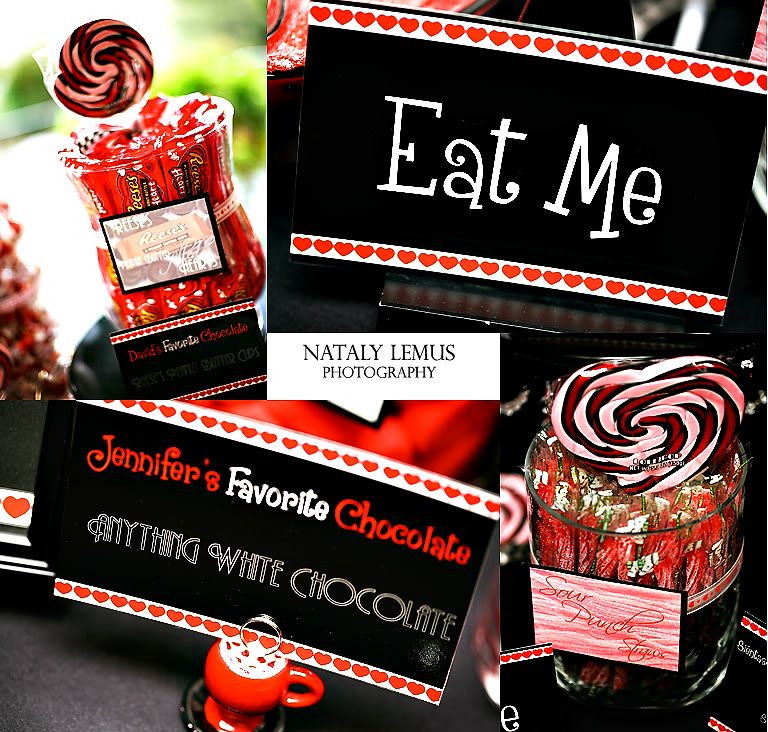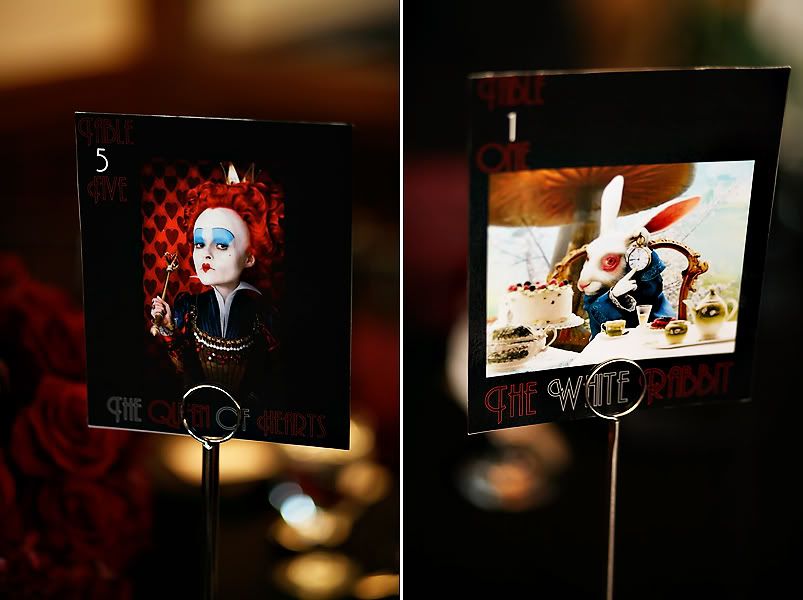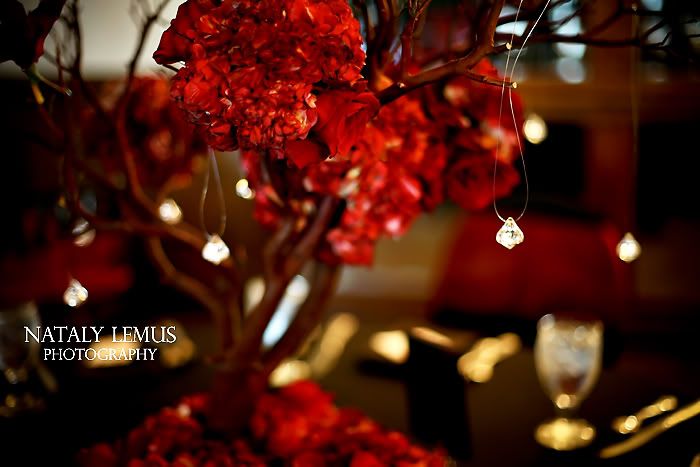 First dance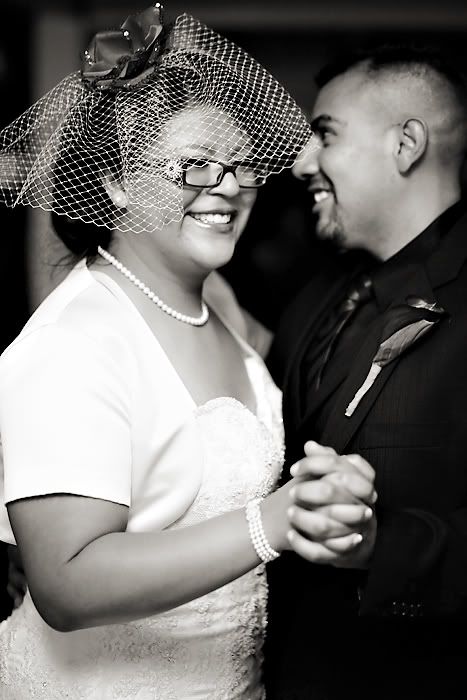 The next two photos are my VERY favorite because they remind me of Art :) He did the same thing at our wedding and still does it all the time :P. David acted like he was going to feed Jennifer a piece of cake and instead ate it :P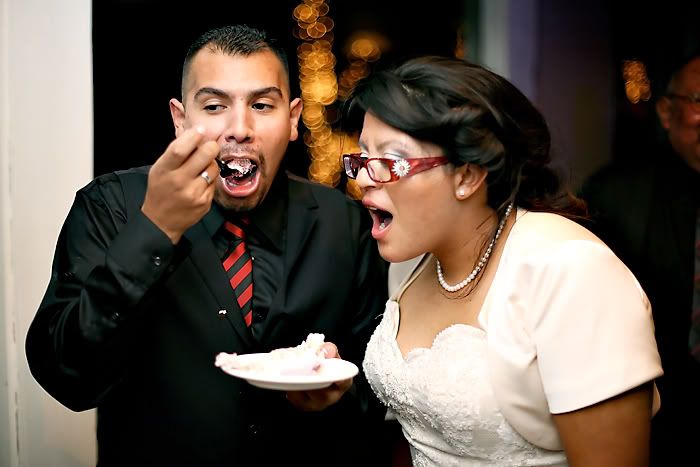 Jennifer & David: I am so happy that I met you through this wonderful thing I get to call work :) However, working with you guys was like hanging out with friends. Thank you for being so open, friendly, and inviting. I think you guys are perfect for each other and we wish you infinite happiness! We <3 you, guys!
Posted by Unknown
at 5:50 PM
9 comments

Blog Archive