The Castawa
y - Burbank
As promised, here is Stacey & Mike's wedding!
I am starting to notice a trend with my wedding posts...I like to start with the wedding shoes :) So, lets do this!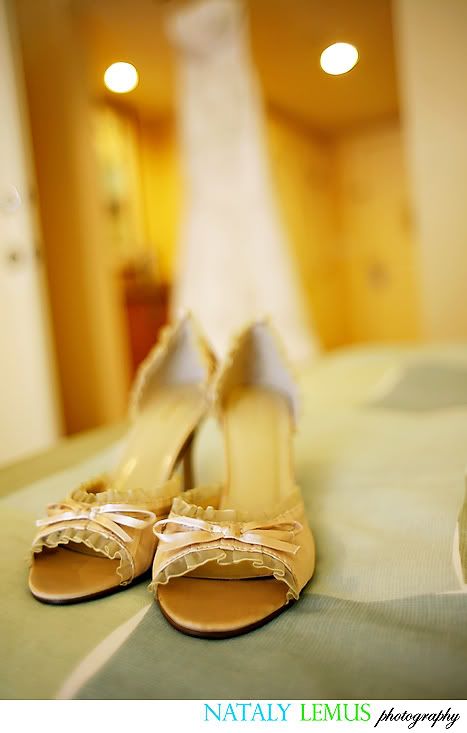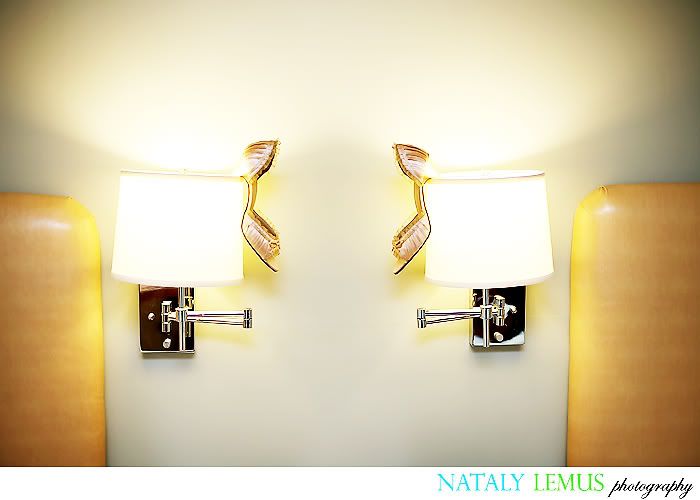 The cutest garters I've ever seen!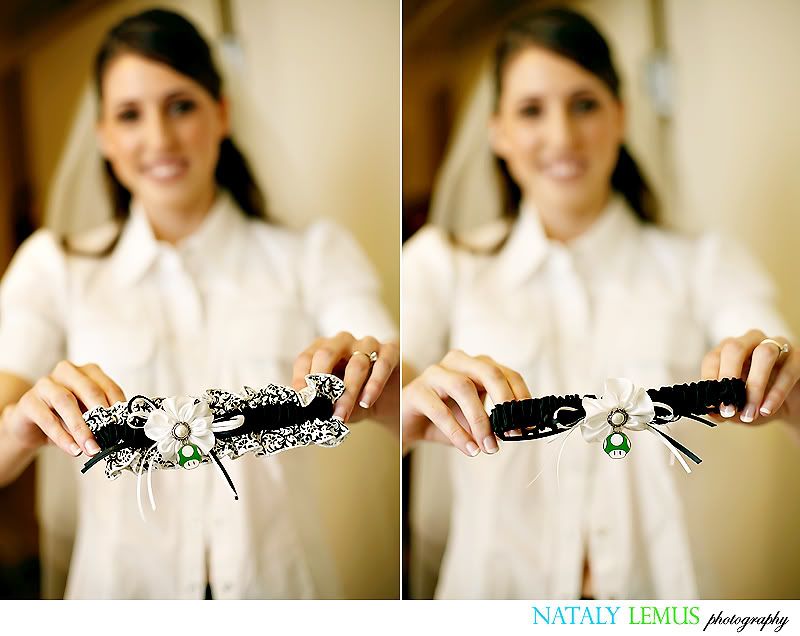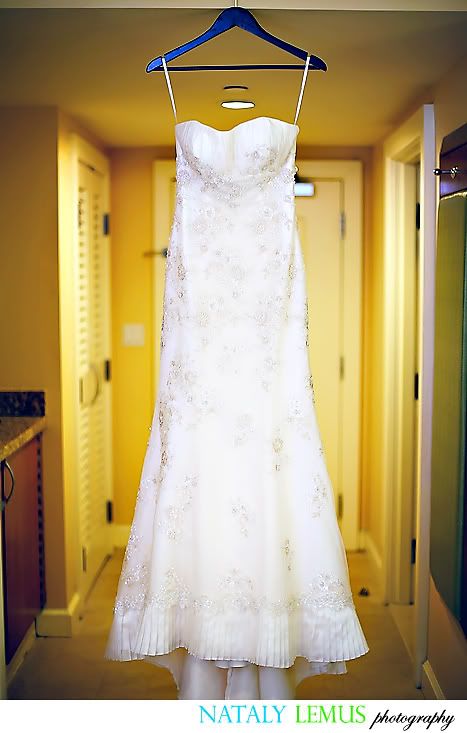 You see the small paper crane in between Stacey's bouquet? Well, Mike made that for her on their first date. How cute is that?!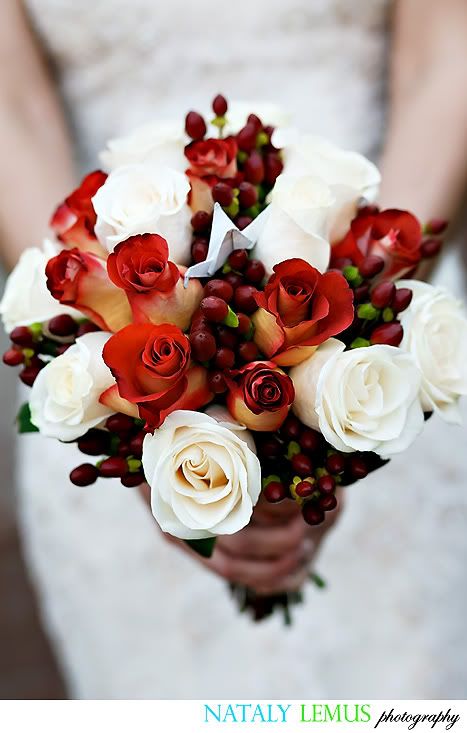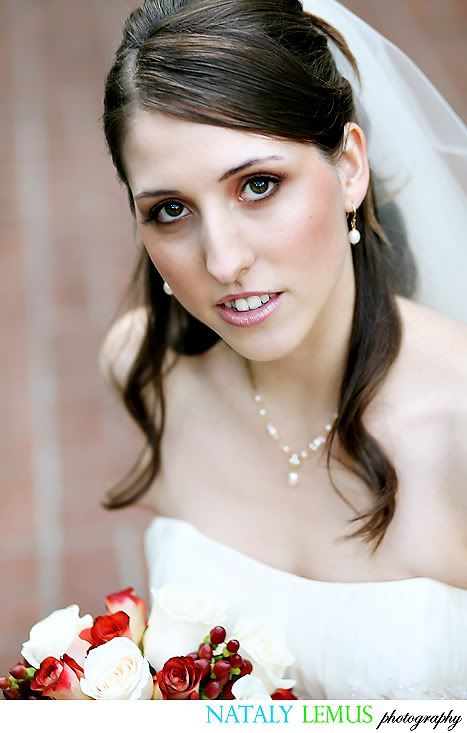 I really want to touch on the following images just a bit. Stacey and Mike decided they were going to do a "first look" before their ceremony for timeline purposes. If you are one of my clients you know that I never sell that on to me clients. I don't think there is anything wrong with seeing each other, though. Art and I did the "traditional" thing and did not see each other and we loved it that way. So, whenever a client asks me what do I suggest I usually say that unless their timeline really asks for it, due to personal experience, I suggest they do not see each other first. Well, let me just say WOW! Mike and Stacey's first look was so touching, romantic and emotional. Some of my favorite images EVER are now from their first look. The images are so personal and touching. They radiate so many feelings. So the moral of the story is "don't knock something 'cause you haven't tried it!"
Anyway, here are some of my faves from their first look:
Stacey was nervous before seeing Mike, so much so that she was shaking while I took a shot of her holding the garter. She totally needed to see him!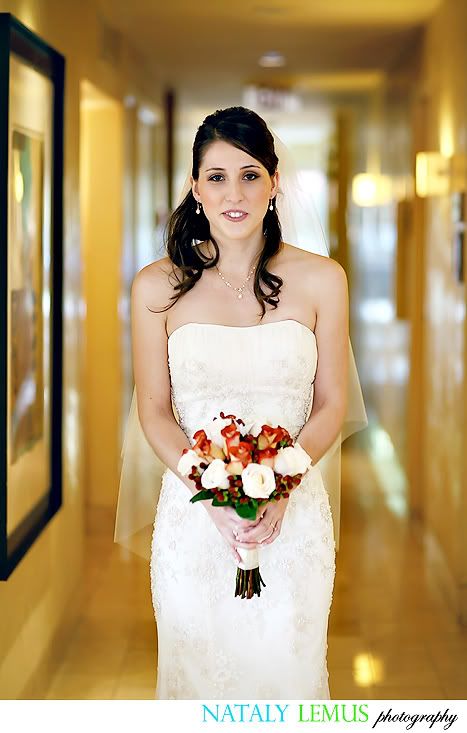 Art's shot
My shot - I know they are similar but I had to show you both!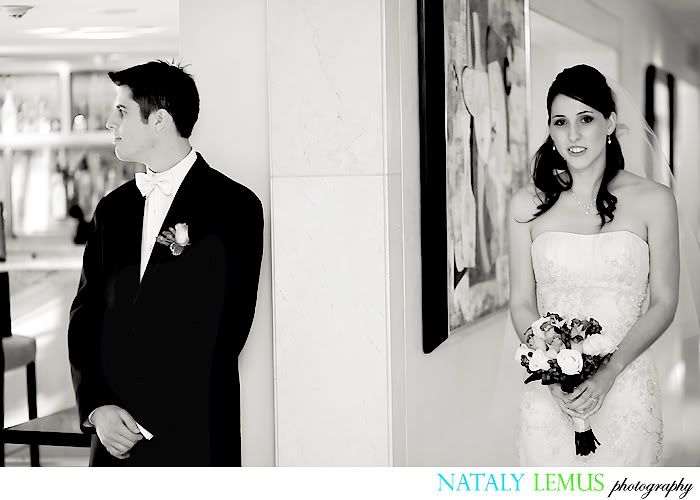 My shot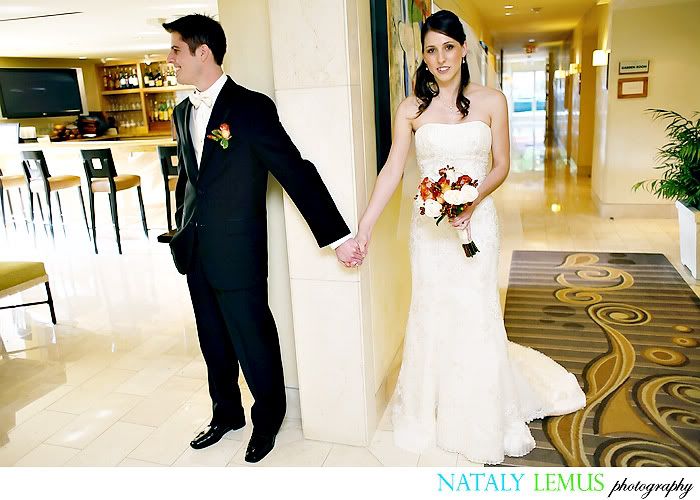 Art's shot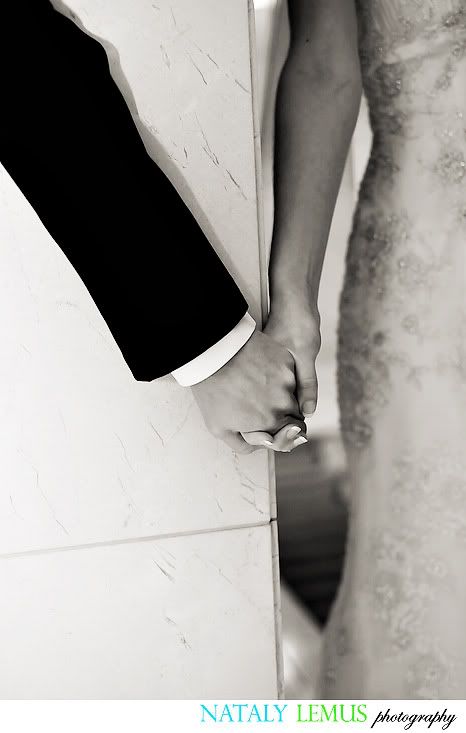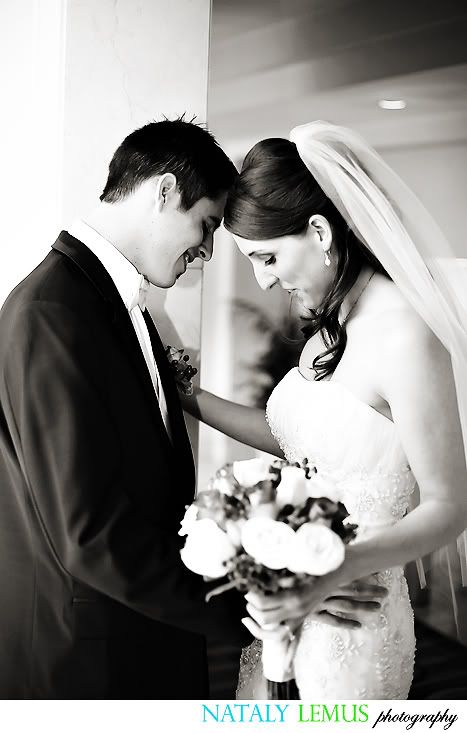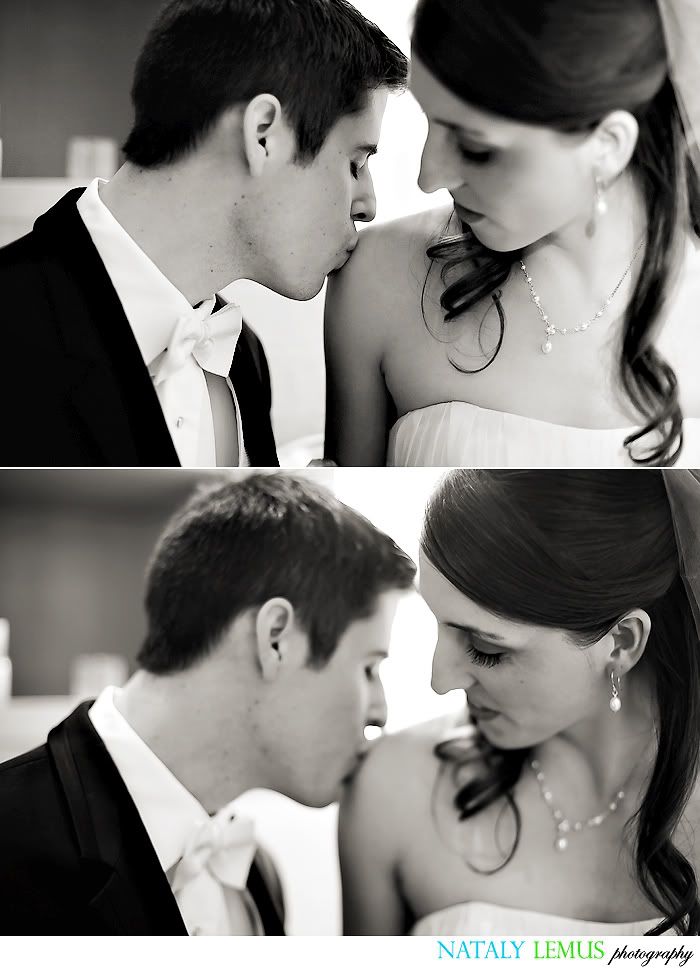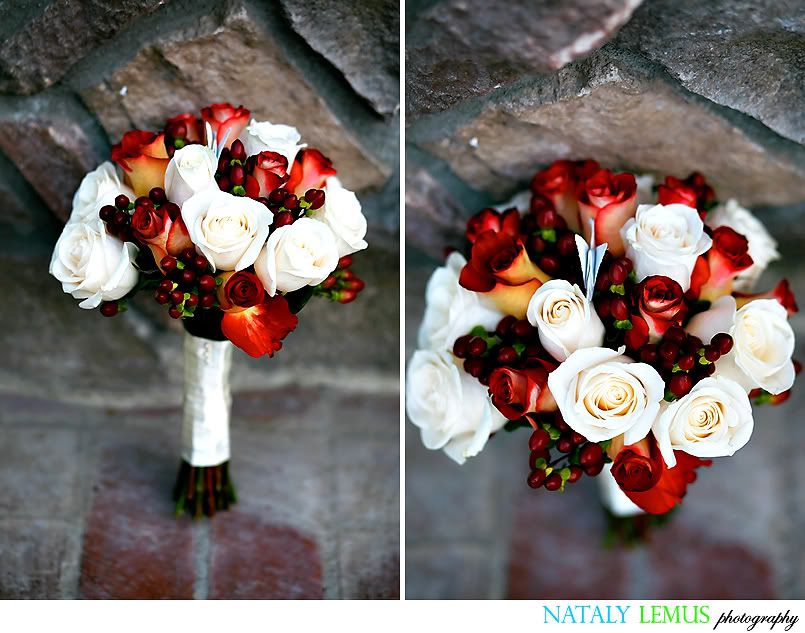 Stacey was so cool and calm when Mike did this (below). I think I would have freaked out, especially seeing what the other side looked like!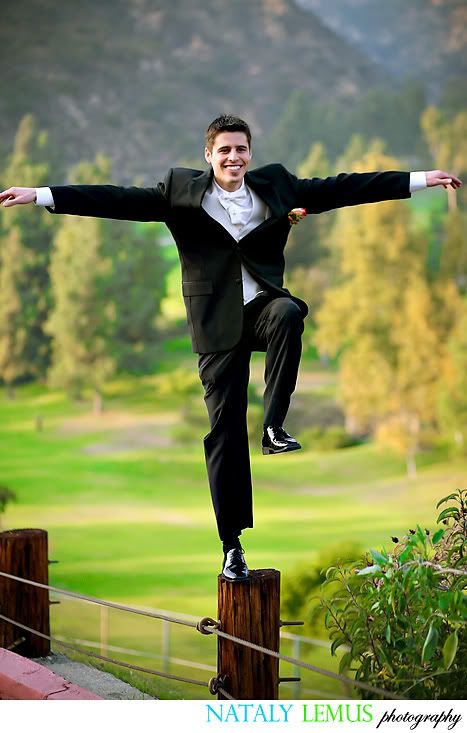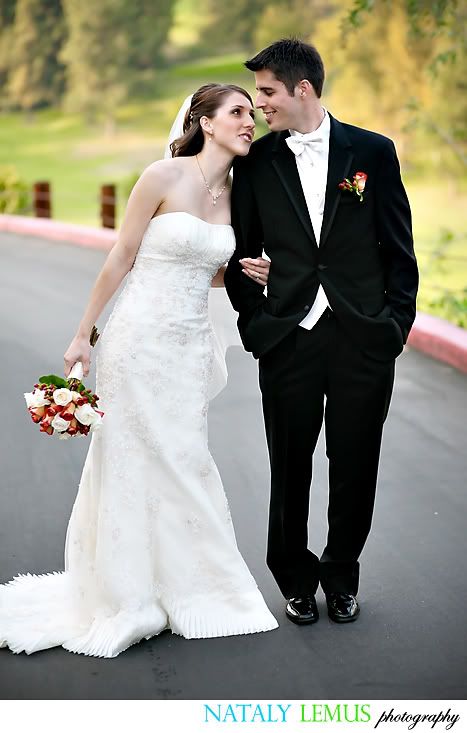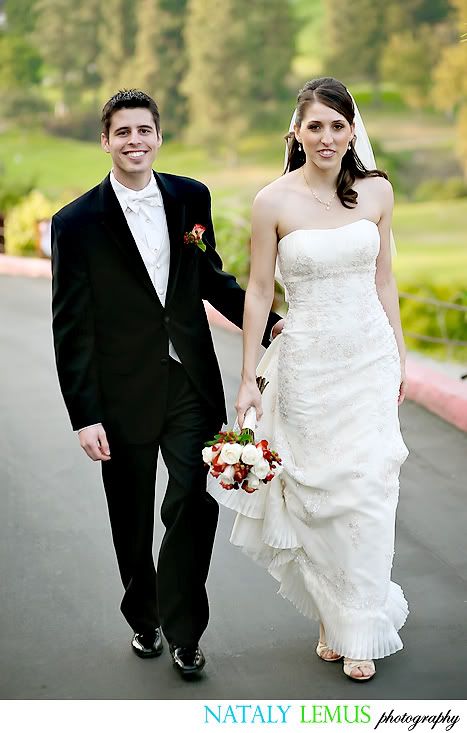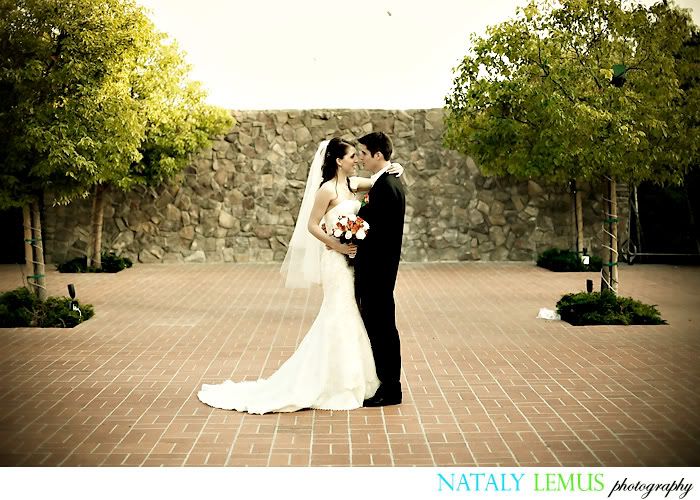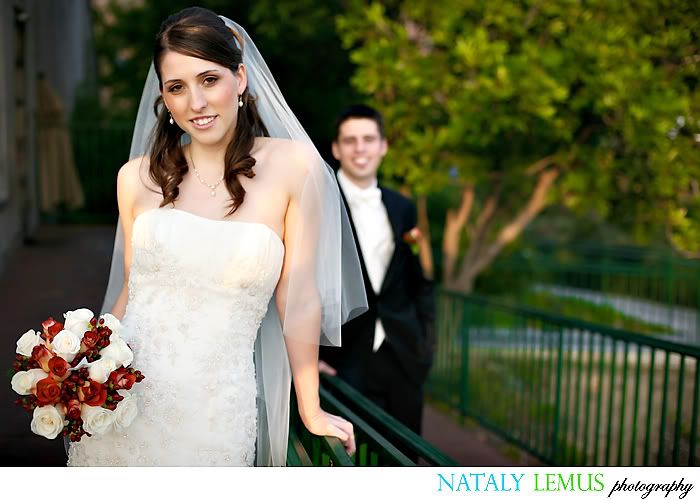 Ceremony time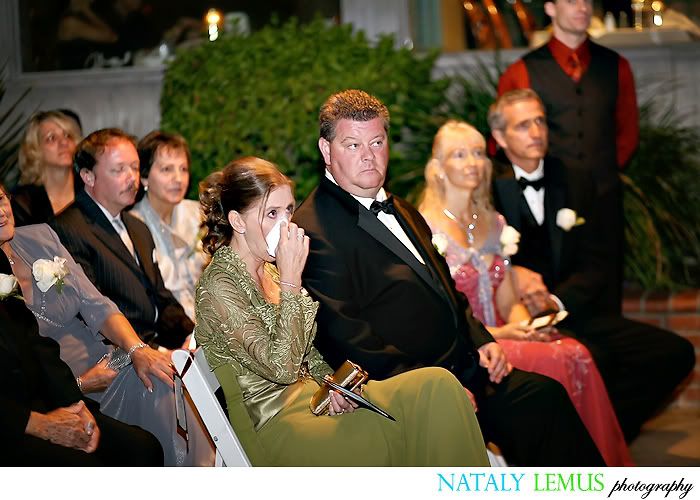 After doing wedding photography for a few years now, I've learned to anticipate certain things. I knew Stacey's dad was going to shed a tear (or two) and right after I thought it he did it. Very touching :)
When I first met with Stacey and Mike, Stacey asked me if I photographed the father/daughter dance. Of course I do! If y'all read my blog then you know it's one my favorite parts of a wedding :) So here is Stacey and her dad dancing :)
I don't want Mike to feel left out so here is the Son/Mom dance :)
Last but not least, Stacey and Mike dancing for the first time as Mr. & Mrs.