I have been missing in action for a while now. I've been super busy with weddings, e-sessions and editing. I wish I didn't have to neglect my blog, but I have to focus on editing until the end of the year.
However, I do have a few posts coming up!
Here is a small teaser of the two weddings that will be blogged soon.
Stacey & Mike's wedding is up next. Their wedding will be blogged tomorrow.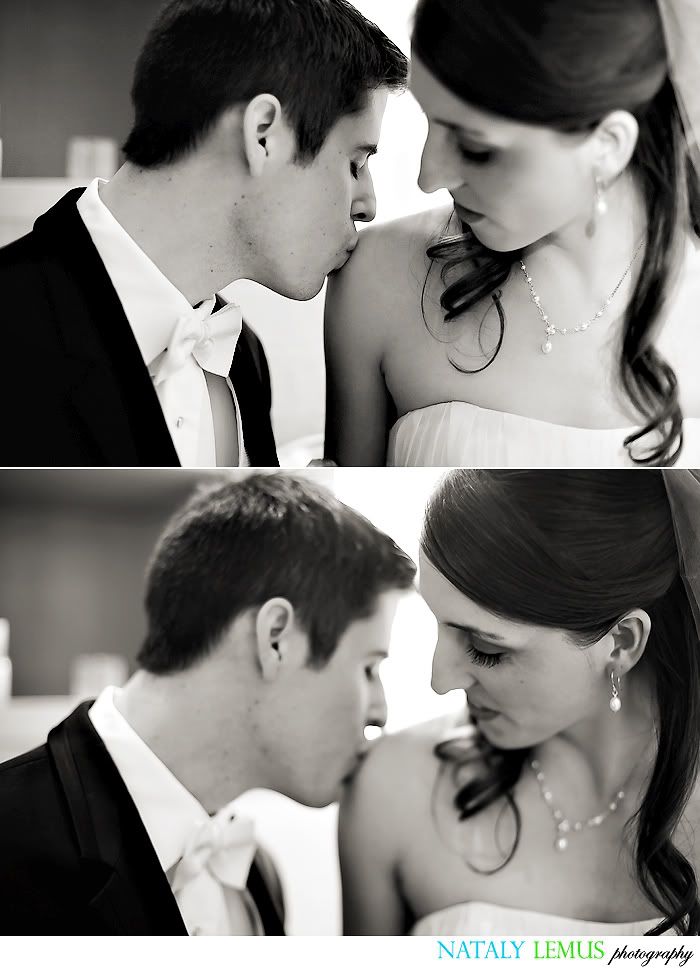 Then we have Melissa & Miguel's wedding coming up: