Where can I start? Every once in a while I meet with a couple who secretly make me chant in my head "book us, book us!" Sammy and Ivan are one of those couples. They are super down to earth and laid back. It's extremely easy to just sit with them and chat.
I am so happy Sammy and Ivan decided on an engagement session because it's the best way to get to know our couple in front of the camera and off camera :) They chose
The Lab
and
The Camp
in Costa Mesa for their e-session. We had never been there or even heard about it. I have to say, they made a great choice! I loved the look of both locations. We got kicked out of The Camp, which was fine since we were almost done :P We still managed to get a few more shots before heading to The Lab, though!
Here are just a few of my favorite shots: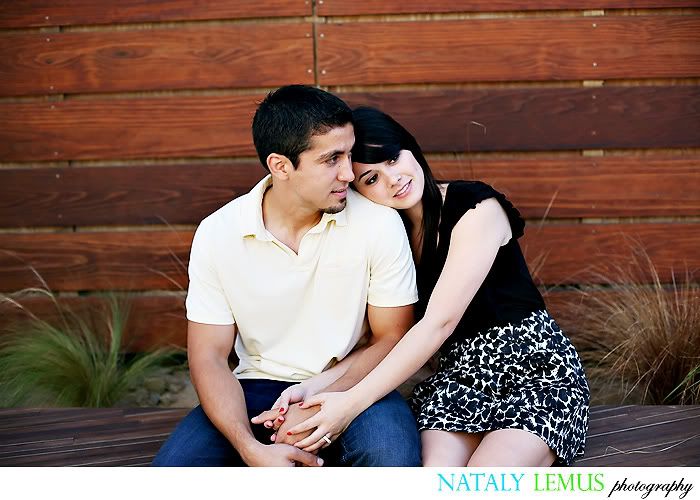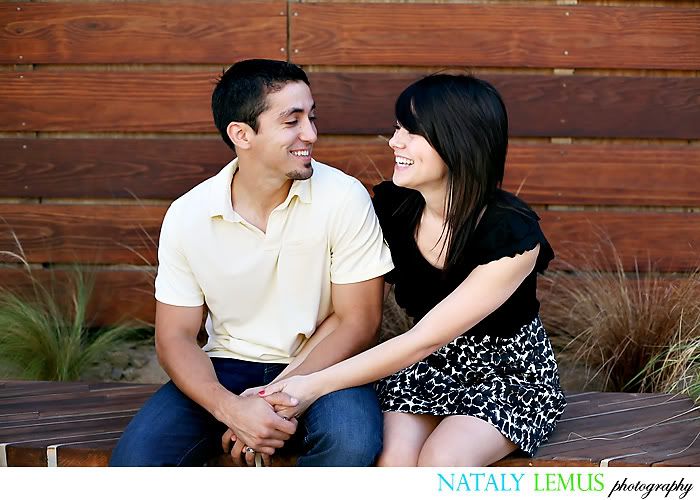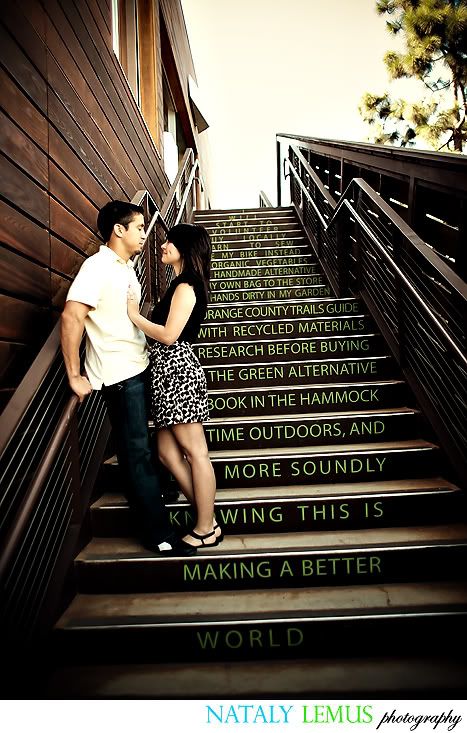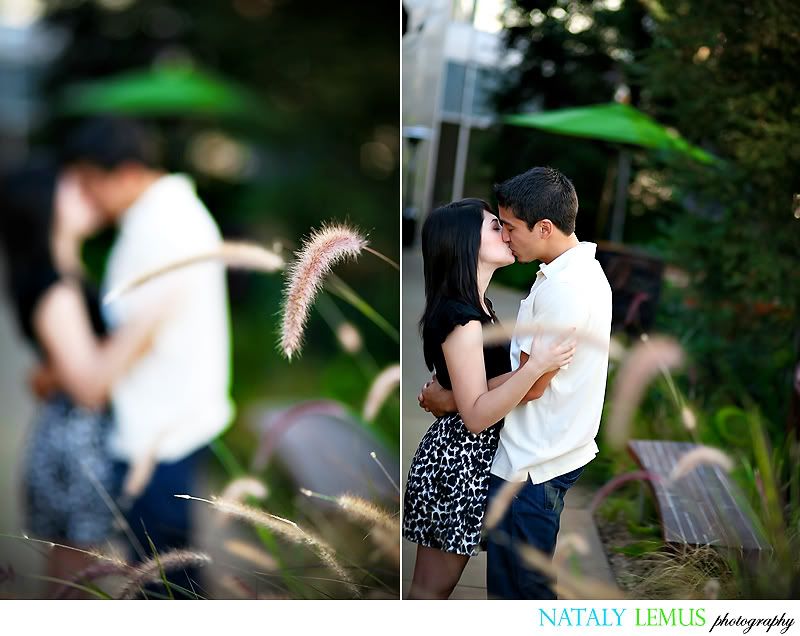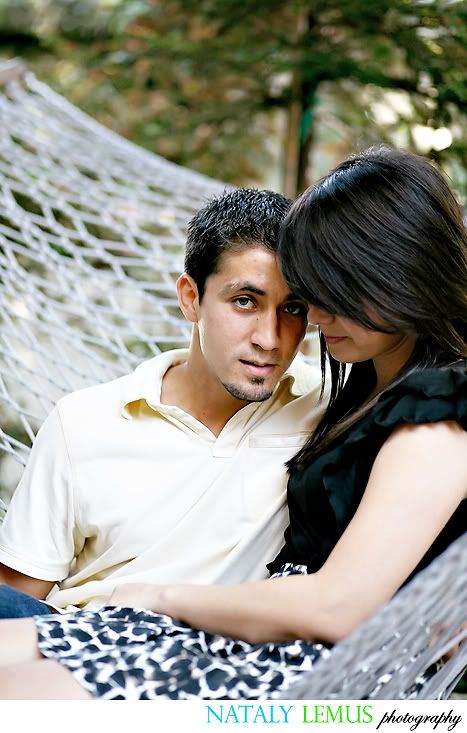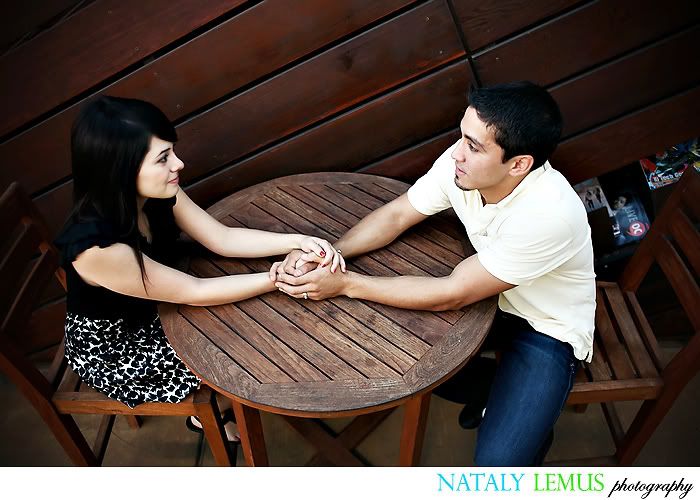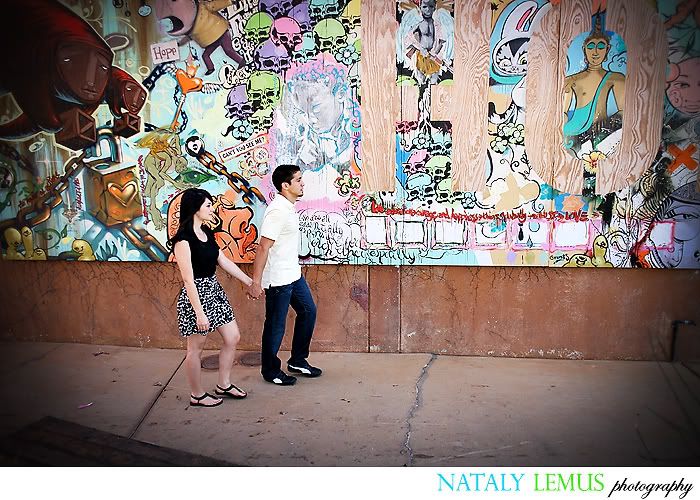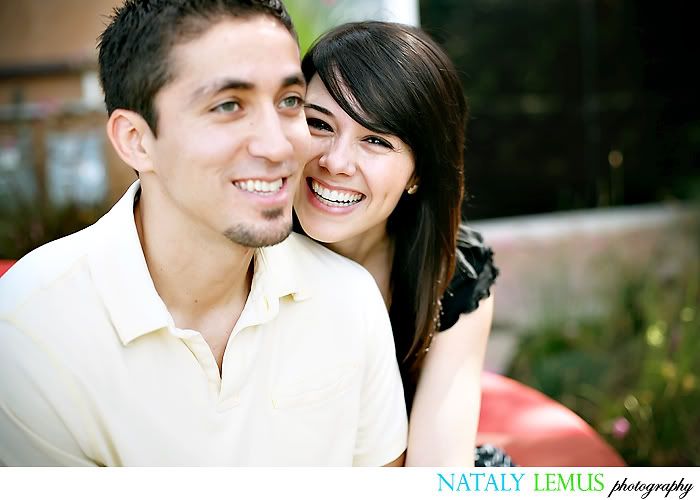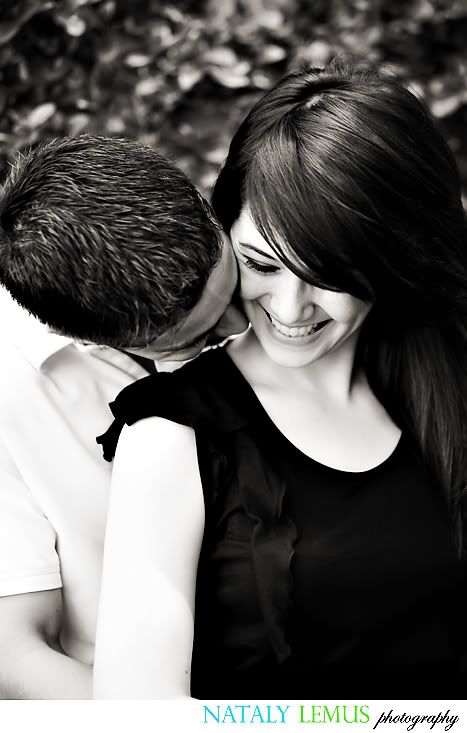 Here are a couple of images that I could not decide wether I liked color or black & white better.