Rebecca & Rupen are about to receive their photos by the end of the week, but I still wanted to blog them!
Below are some of my favorite images:
Lets start with two pair of cute shoes!
Getting ready shots: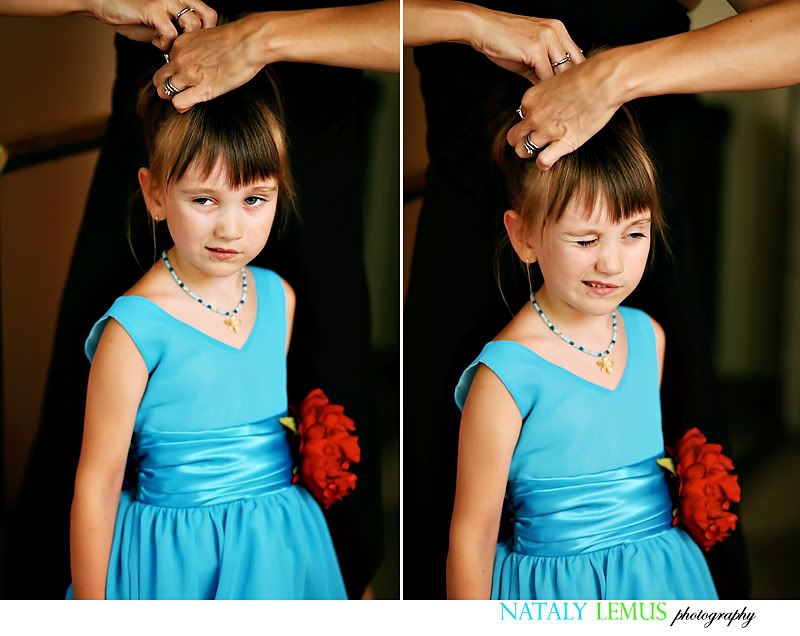 I love this shot!
I have a new all-time favorite image! I know that when my little sister gets married a long time from now (she's only 15), I will cry just like Rebecca's sister :)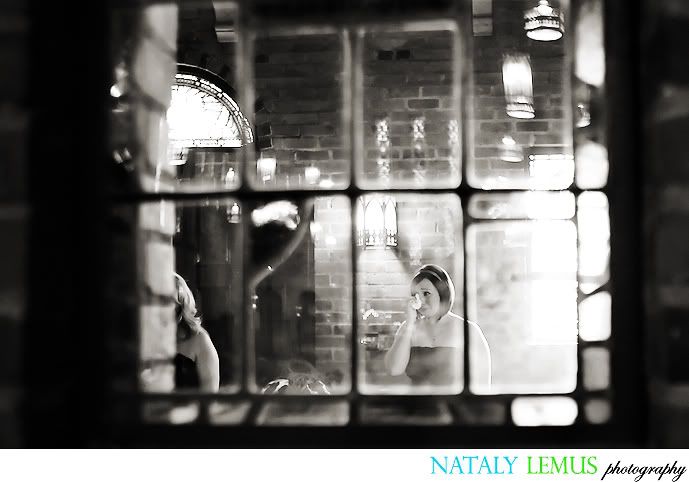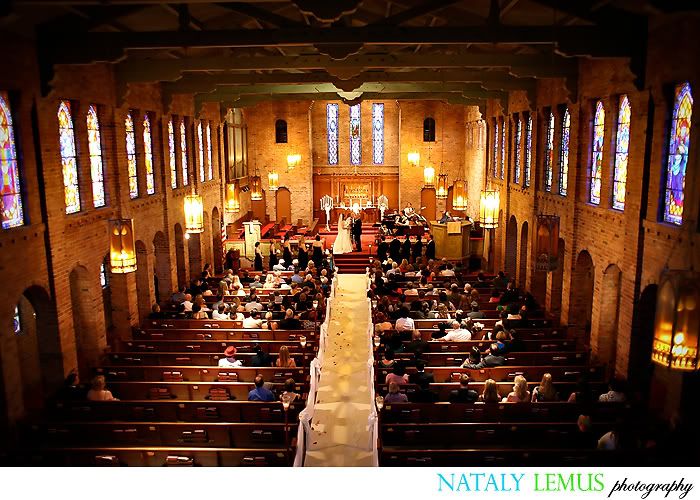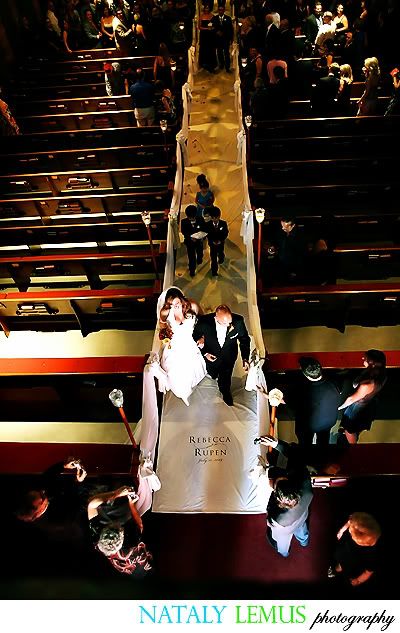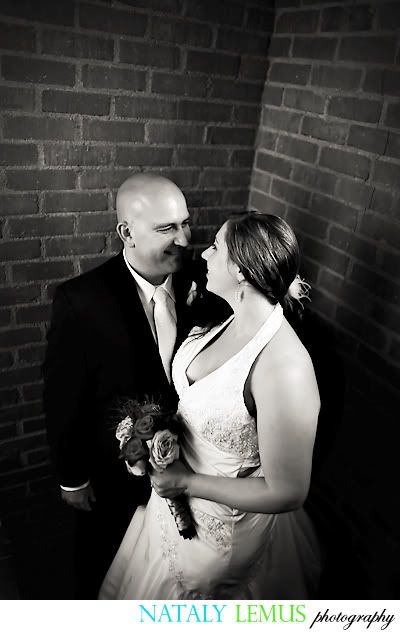 The timeline does not always go as planned. When that happens, we improvise :) We ran out of light by the time, we were going to do some portraits of Rebecca and Rupen at their reception venue, so we busted out the off camera lighting. Looks different from what you are used to seeing from me, but I like it!