First United Methodist Church
Pasadena Museum of California Art
Pasadena, California
Jessi & Adam had a beautiful wedding in Pasadena. It was nice to see everything come together so beautifully. Everything was so chic, from the color scheme to the bridesmaid shoes to the venue.
No matter how beautiful the wedding was, though, the most important part was how much love radiated that day. I met Jessi and her parents at another wedding we were documenting a while back. Right off the bat I could tell they were all great people. I was so happy when I got an e-mail from Jessi letting me know her and Adam were engaged and were interested in us documenting their wedding.
I am so glad they went with us because they are one of the sweetest couples ever :)
Jessica & Adam: I feel so blessed to have met you and your family. Thank you for being so great. Thank you for the laughter. Thank you for the good time. Thank you for inviting us to be a part of your wedding. To Jessi's mom, thank you for the sweet note! To Jessi's dad, you should get the best dad award!
Okay, okay, on with the photos! I had such a hard time choosing what images to use because there were so many I absolutely love! I might have to do a part 2! ;)
Lets start with the groom:
I like this photo in color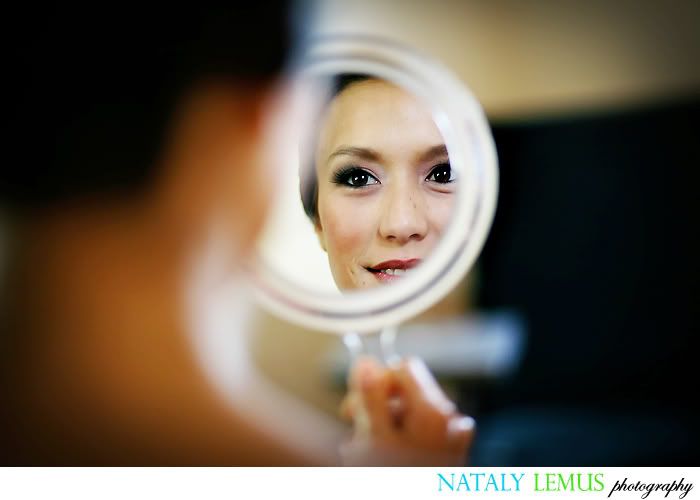 Art likes it in b&w
Art got the shoe shot below
My shoe shot (Art wins)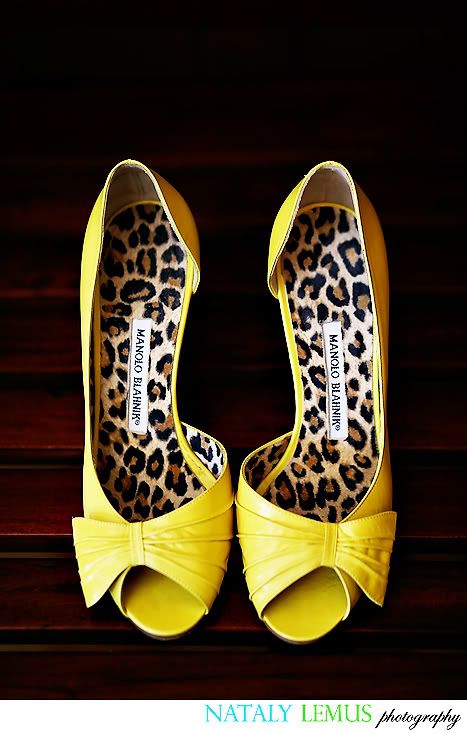 I love this shot of Jessi's dad! Candids are the only way to get something so real as this.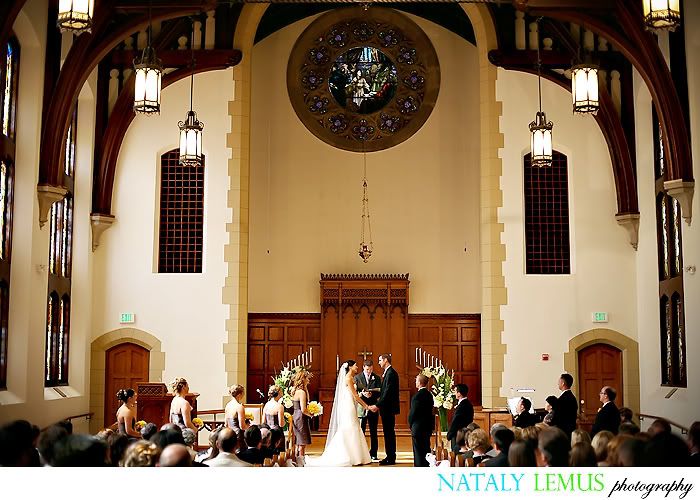 I love this candid Art got!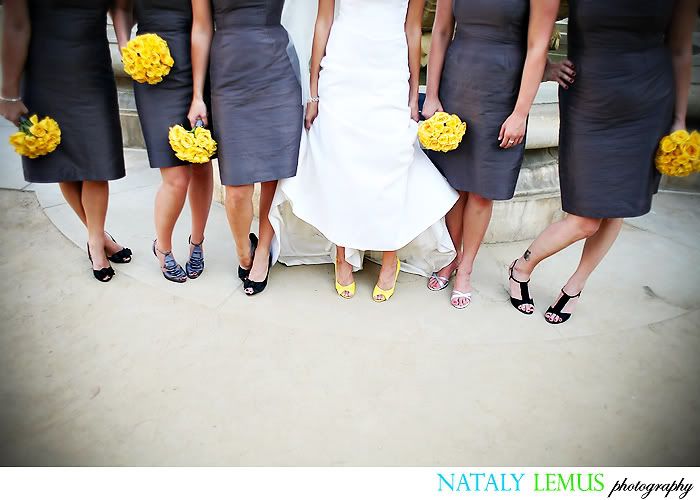 While the ladies are being very "Sex in the City"
the guys are doing this: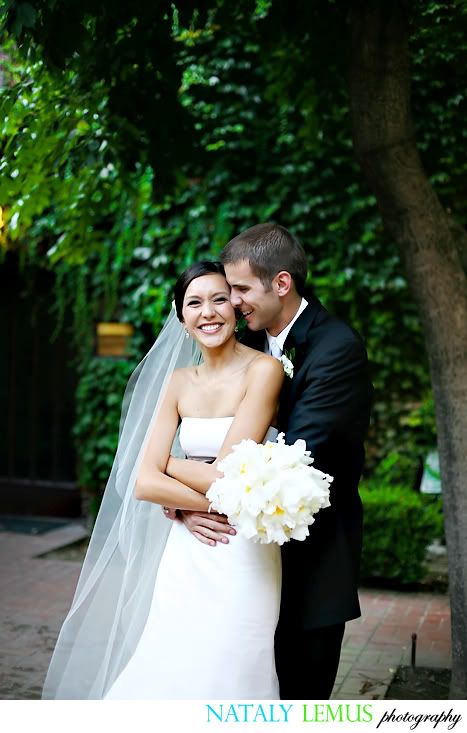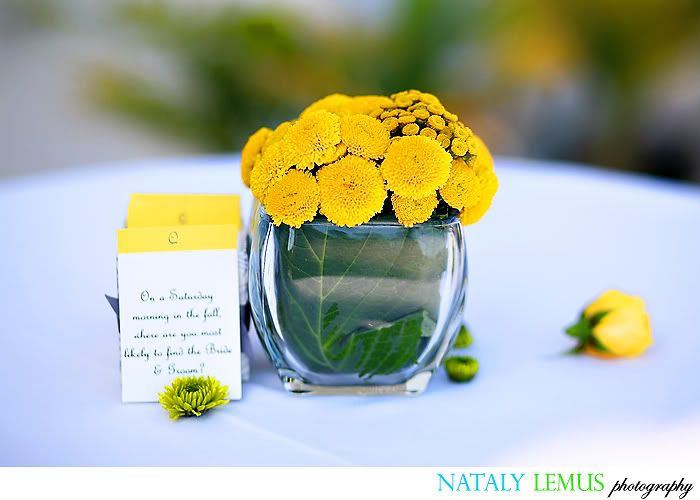 The centerpieces were beautiful!
A closer look
Jessi, Adam and Jessi's dad after his toast. He is such a sweet dad!