Stacey and Ryan are a super fun couple with a bridal party to match! Their ceremony took place in Palos Verdes and the reception in Redondo Beach. Here are some of our favorite images: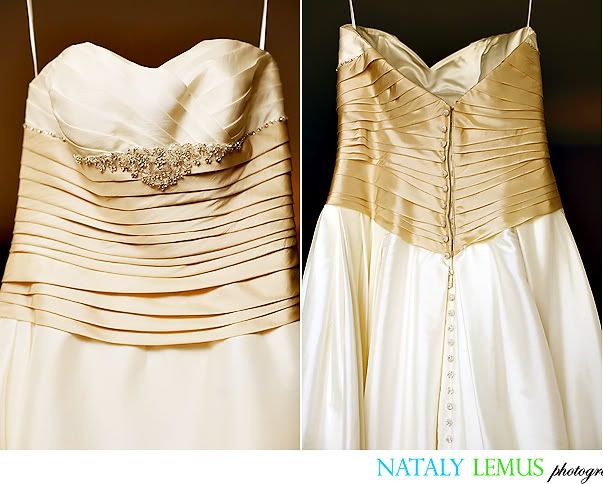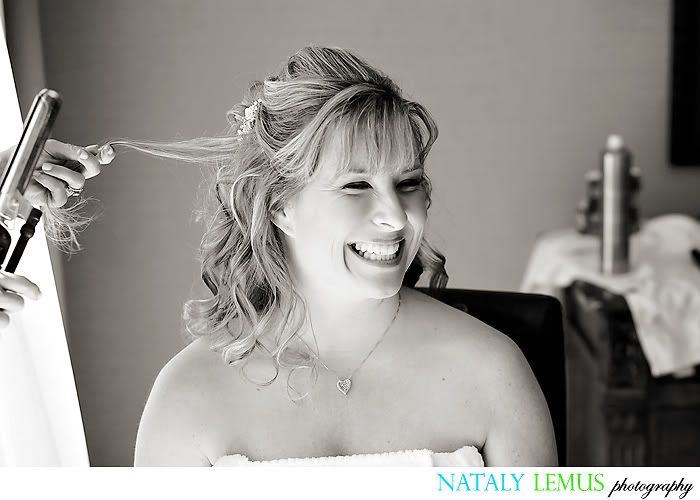 You can't pose or set up someone to have real emotions for a shot like the image below. This is probably my all time favorite shot :)
I know how much Stacy wanted photos of Ryan opening his gift, so here you go!