A few weeks back we met up with Stacey and Mike for their engagement session at the Observatory. What we did not count on was the endless amount of people that were there on field trips. I counted 5 buses! Seriously, at one point while we were using some stairs for photos, we had to wait about 2-3 minutes before we could start taking shots. We eventually decided to go down to Griffith Park and do the remainder of the session there. I was very happy with that! In fact, most of my favorite images came from there :)
I know I just said this in the last post, but...I love engagement sessions! I can sort of get a feel for a person just by e-mailing, so when we met with Mike and Stacey I knew Stacey wold be talkative. However, Mike was somewhat quiet. So I really expected him to be a bit quiet during the e-session. Nope! He was the complete opposite. He was definitely talkative and kept us laughing! I love getting to know our clients!
Anyway, here are just a few of our favorite images from their engagement session: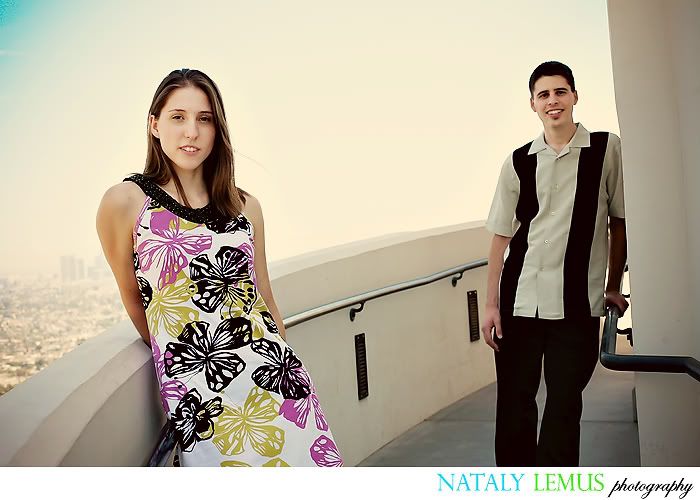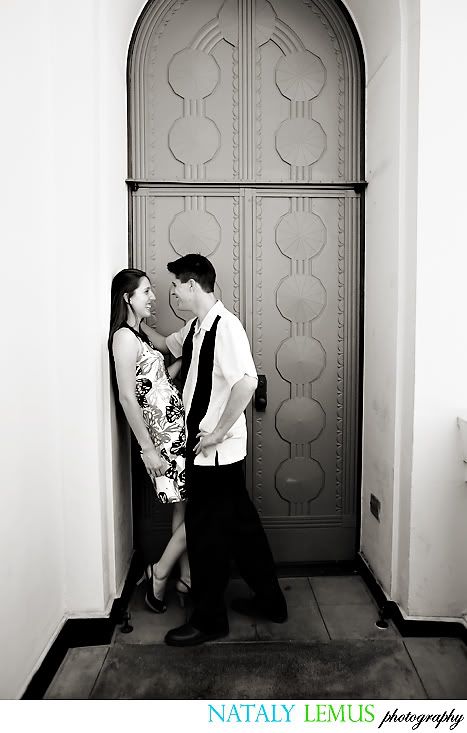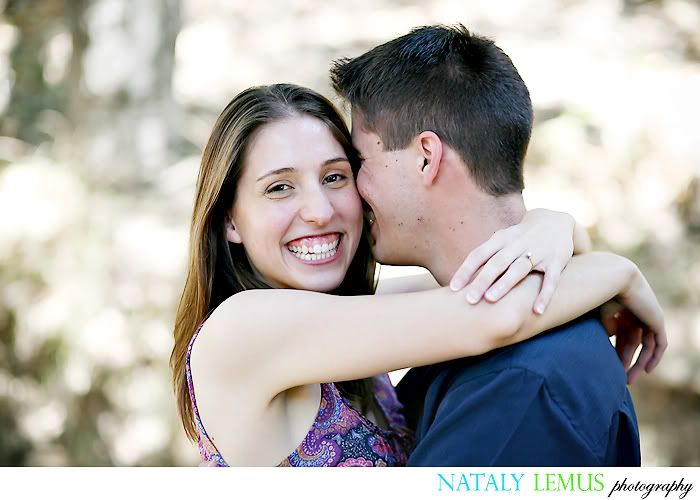 I love these two shots I got while Stacey and Mike were talking to Art. I was just taking test shots and they turned out to be keepers :)
Okay, back to ANTM!
Then they showed us their mad dancing skills! You know we're going to get some cool first dance photos, if they dance like this!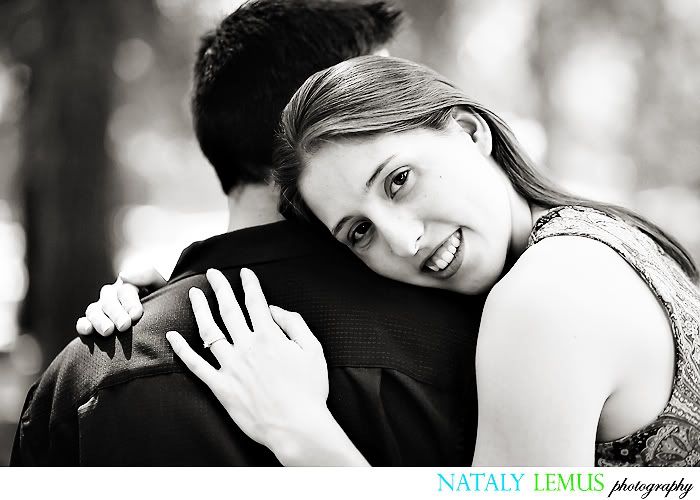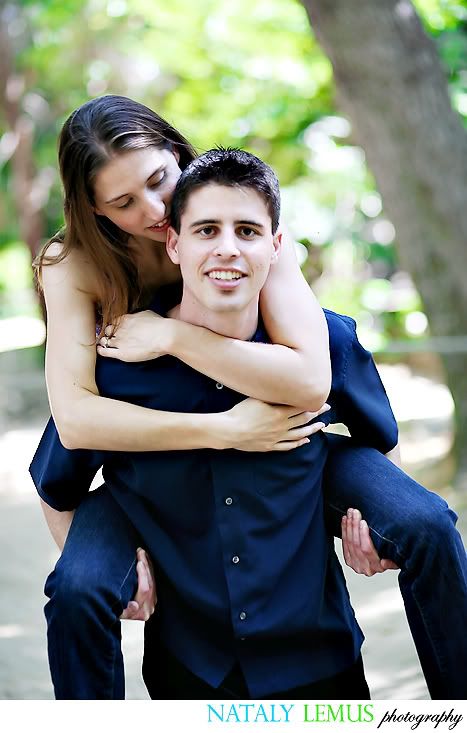 Stacey & Mike: We enjoyed your company and getting to know you. Thank you for being you :) I'm sorry for the long walk :P
Coming up are three beautiful weddings!